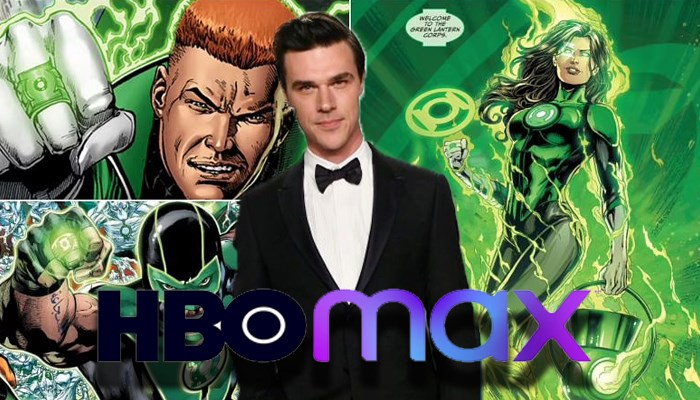 While Disney+ is making rounds with its exclusive big-budgeted MCU shows, HBO Max plans to get into the game as well. It is bringing us shows like Peacemaker, Gotham, and Justice League: Dark One. But the most anticipated DC series of the streamer is none other than Green Lantern. Reports suggest that this series will lead us into a Green Lantern Corps. movie featuring the likes of Hal Jordan and John Stewart. But before that, we're going to see Guy Gardner, Alan Scott, Jessica Cruz, Simon Baz, Bree Jarta, Sinestro, and Kilowog show up on the streamer. We don't know about the others for now, but HBO Max has cast its Guy Gardner.
Finn Wittrock is Guy Gardner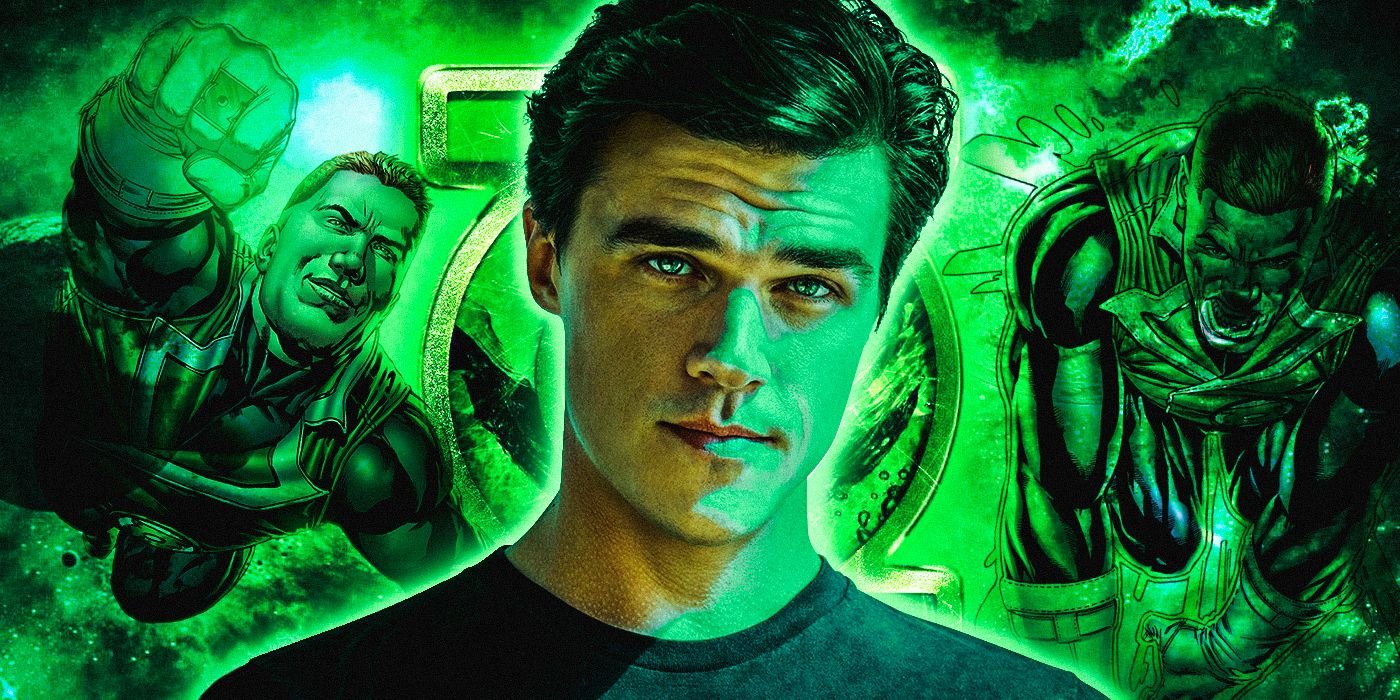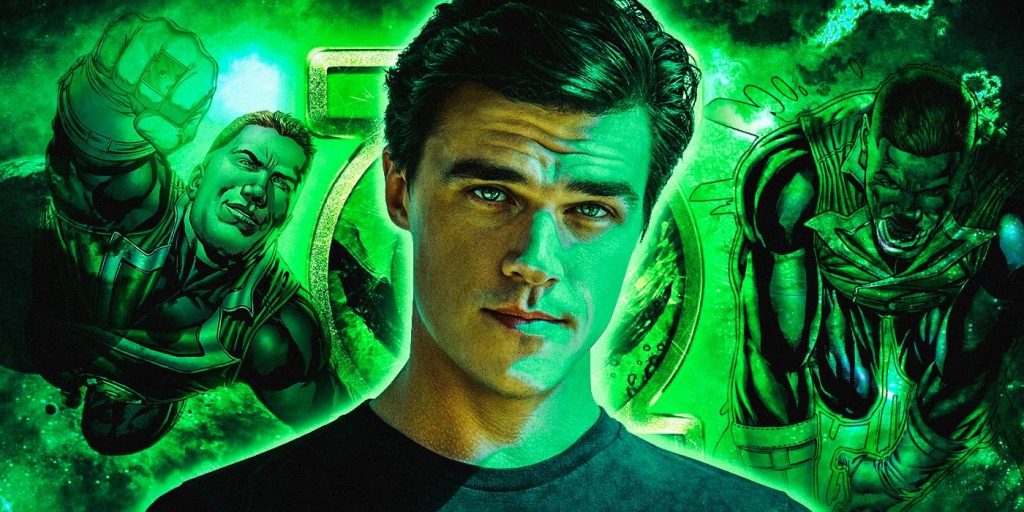 Deadline has reported that American Horror Story actor, Finn Wittrock will play Guy Gardner in the upcoming HBO Max series. Guy Gardner is a bit of a jerk, which is why other heroes usually don't like to work with him. But you can't really blame him for the attitude as his upbringing was pretty cruel because of a beating father. Then again, this series could use a bit of attitude. Being a Green Lantern gave Guy Gardner a big purpose in life. So, we'd like to see that unfold on the small screen through Finn Wittrock's portrayal of the character.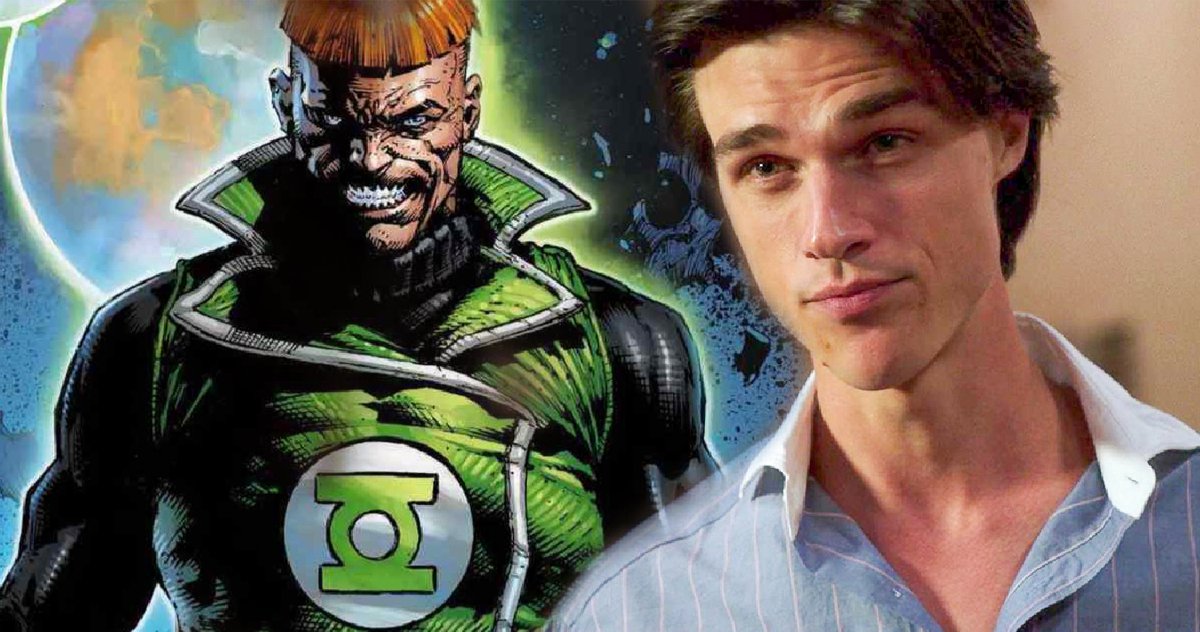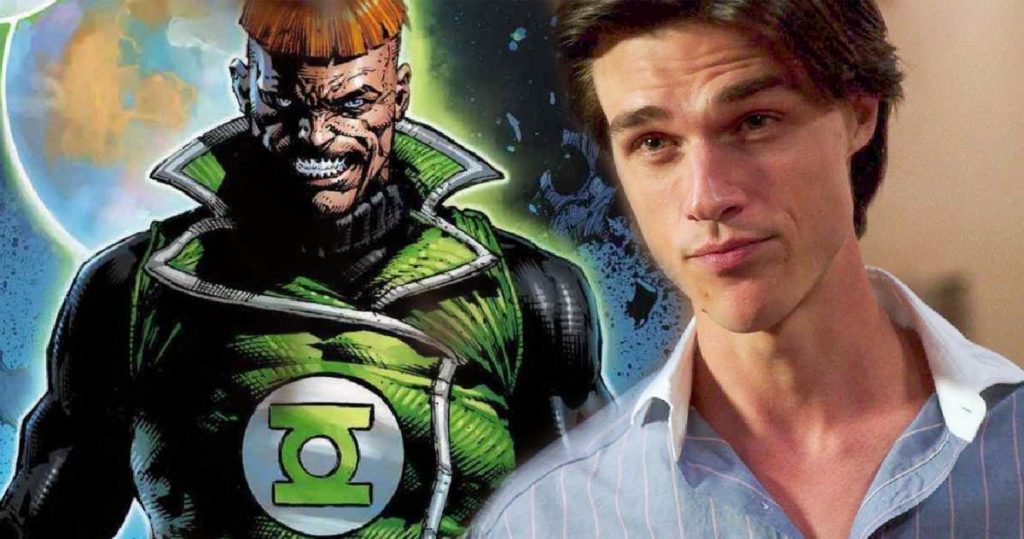 For now, we don't know the exact number of episodes he is supposed to star in. Gardner has been described as a "hulking mass of masculinity" and "an embodiment of 1980s hyper-patriotism." He'd be the Lantern of 1984, operating alongside a half-alien Lantern named Bree Jarta. It'd be interesting to see how Wittrock plays a rash and fast-talking Lantern. Also, don't be surprised if he actually turns out to be a punching bag for the villains in this series (as Gardner usually does!).
The Plot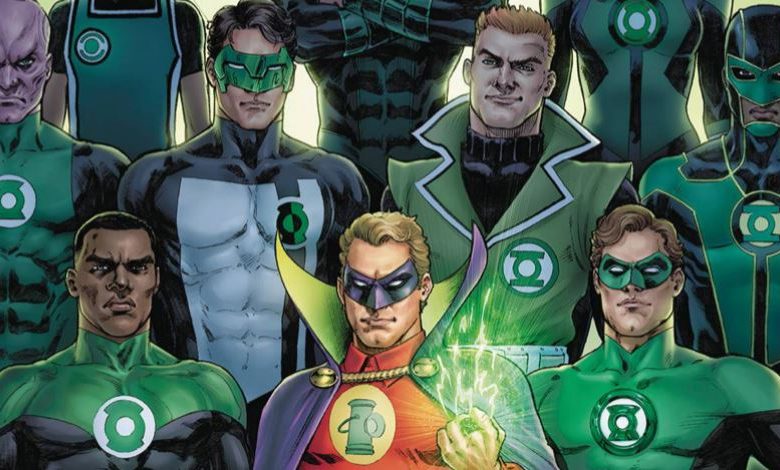 A while back, we got an official description for the show. Here's what's known to us so far:
"From HBO Max, DC, Berlanti Productions and Warner Bros. Television comes a bold adaptation of the iconic comic book franchise, a saga spanning decades and galaxies. Green Lantern will depict the adventures of a multitude of Lanterns, including Guy Gardner, Jessica Cruz, Simon Baz, and Alan Scott — Earth's first Green Lantern, who, true to the comics, is a gay man — and many more. The series will also include fan favorites such as Sinestro and Kilowog, and will also introduce new heroes to the ranks of the Green Lantern Corps."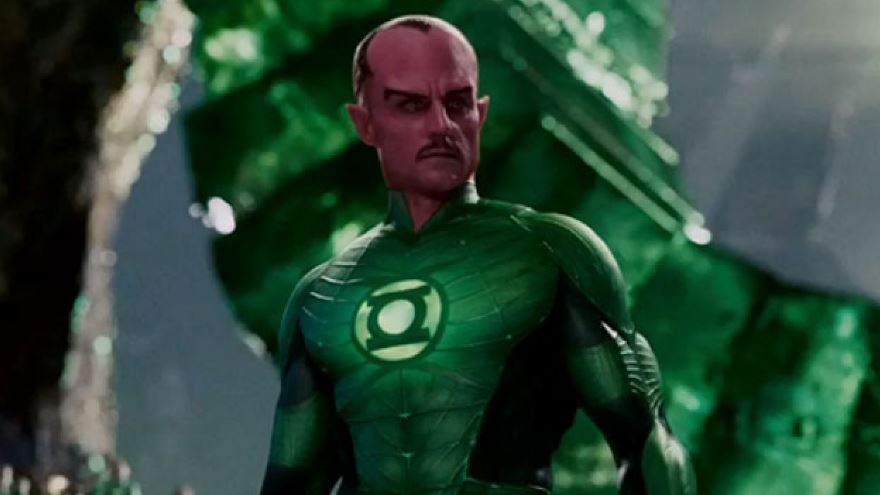 HBO Max Head of Original Content, Sarah Aubrey had previously revealed that:
"It's going to span several decades [focusing] on two stories about Green Lanterns on Earth [as well as one in space] going into the Sinestro story."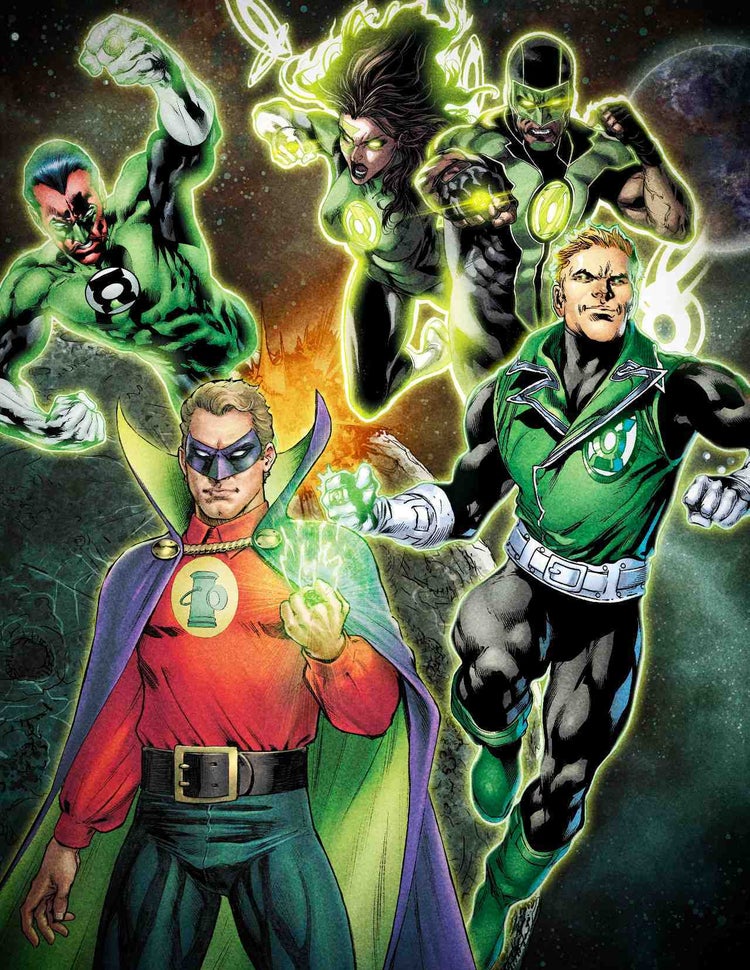 Another important detail is that the show will be 10 episodes long. Seth Grahame-Smith, who was once tapped to direct the upcoming Flash movie, is the showrunner, co-writer, and executive producer of the Green Lantern series. He will team up with producer Greg Berlanti and the show will be produced under the banner of Berlanti Productions and Warner Bros. Television. Other Eps on the show are Marc Guggenheim, Geoff Johns, Sarah Schechter, and David Madden.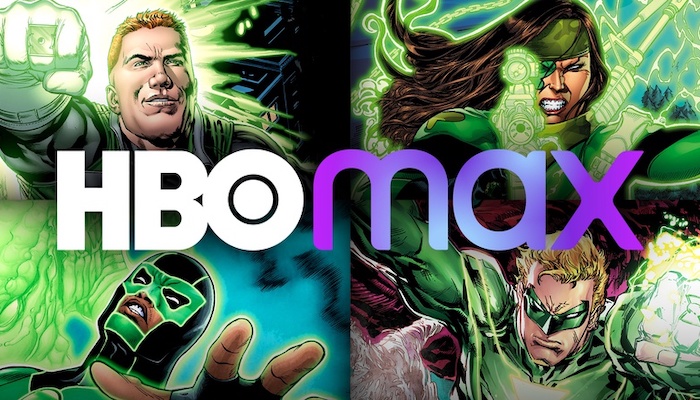 Now that the casting has begun, the production should begin soon enough. We expect to see this series by 2022. Are you excited about it? What do you think of Guy Gardner's casting? Let us know in the comments. And, follow us on Facebook, Instagram & Twitter for more exclusive content.