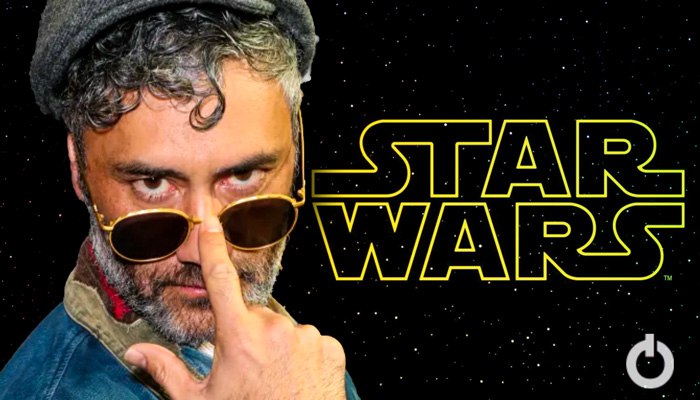 Taika Waititi's cameo in The Mandalorian season 3 was quite surprising for many Star Wars fans. Waititi is becoming increasingly comfortable in the Star Wars galaxy, having already voiced assassin droid IG-11 in several episodes of The Mandalorian and helmed the Season 1 finale. Let us know more about this latest Star Wars cameo.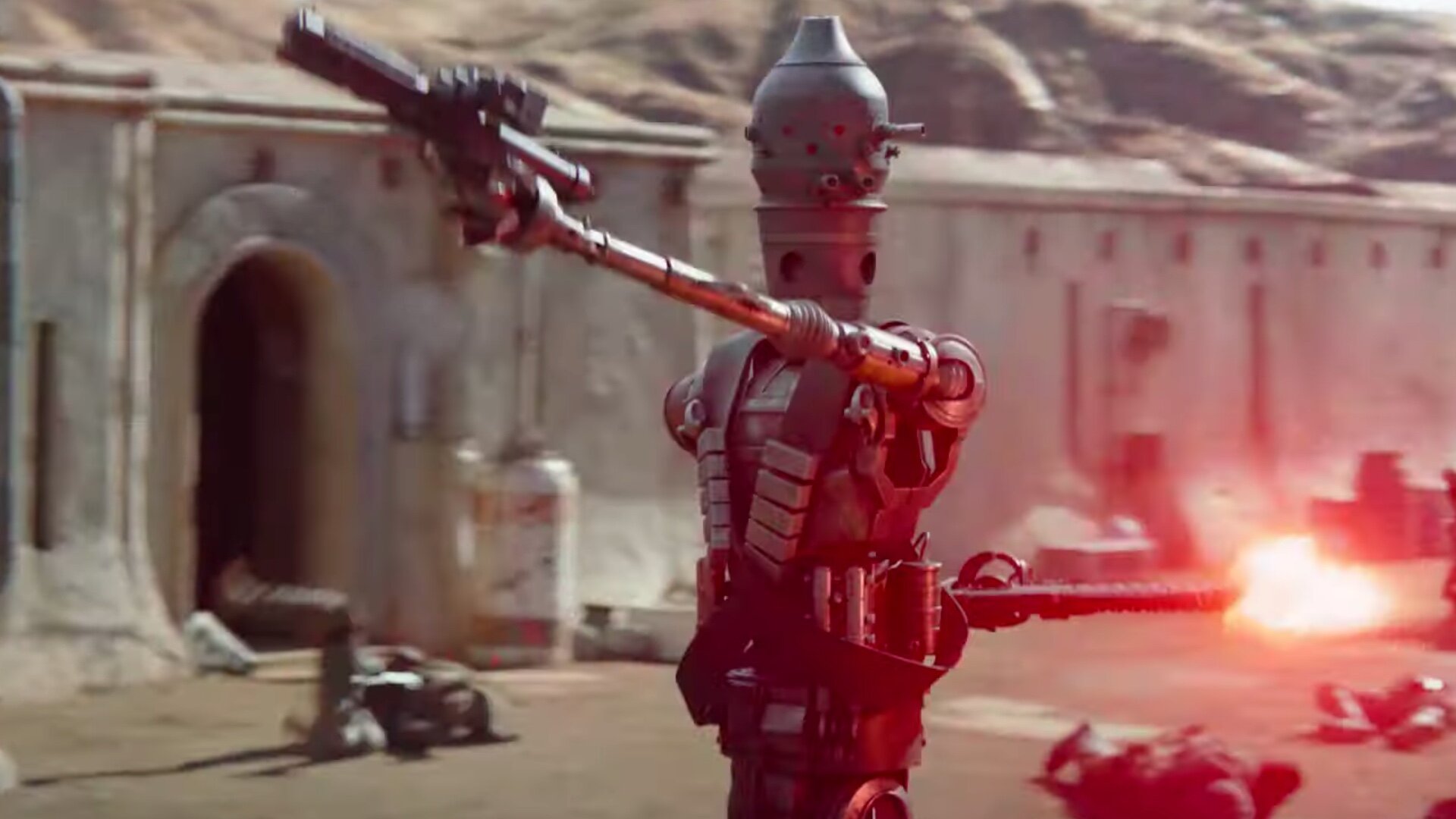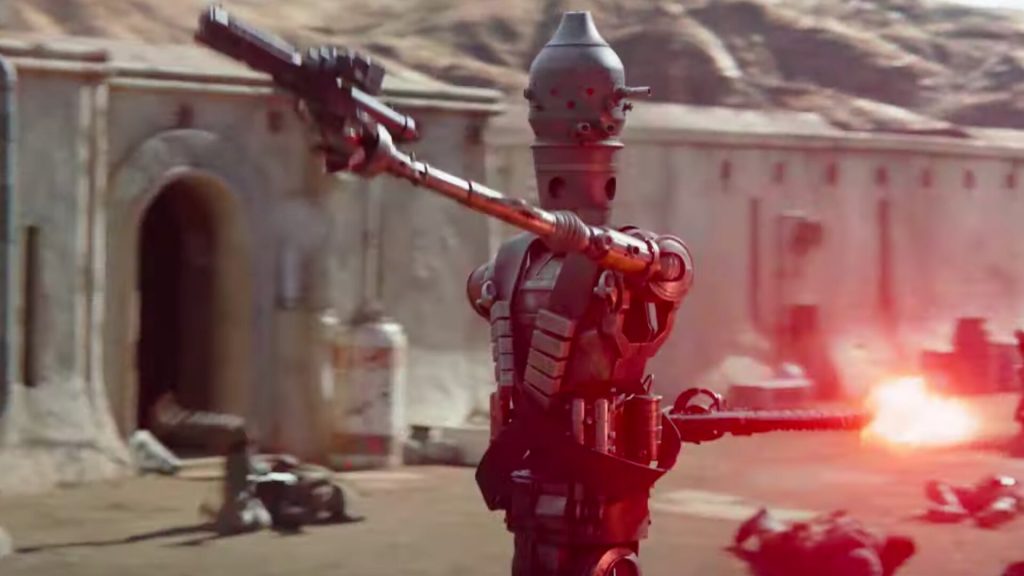 Waititi is also currently working on developing his own Star Wars movie, and the latest update on the project came last summer when he stated that he was still trying to "figure out what the story is." In "The Apostate," the Season 3 premiere of The Mandalorian, Waititi made a surprising return to his role as IG-11. IG-11 was briefly resurrected in the episode after his destruction in the Season 1 finale. In the Season 1 premiere, IG-11 was sent to kill the force-sensitive child Grogu, unlike the Mandalorian, whose mission was to collect him. Djarin shot IG-11, but the droid was later repaired and reprogrammed to protect Grogu, which he ultimately sacrificed himself to achieve.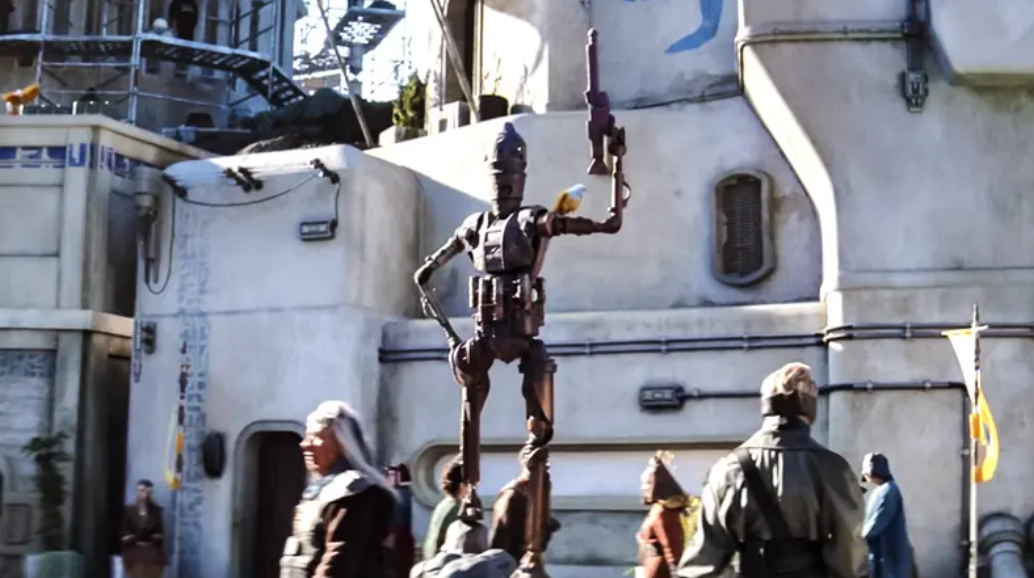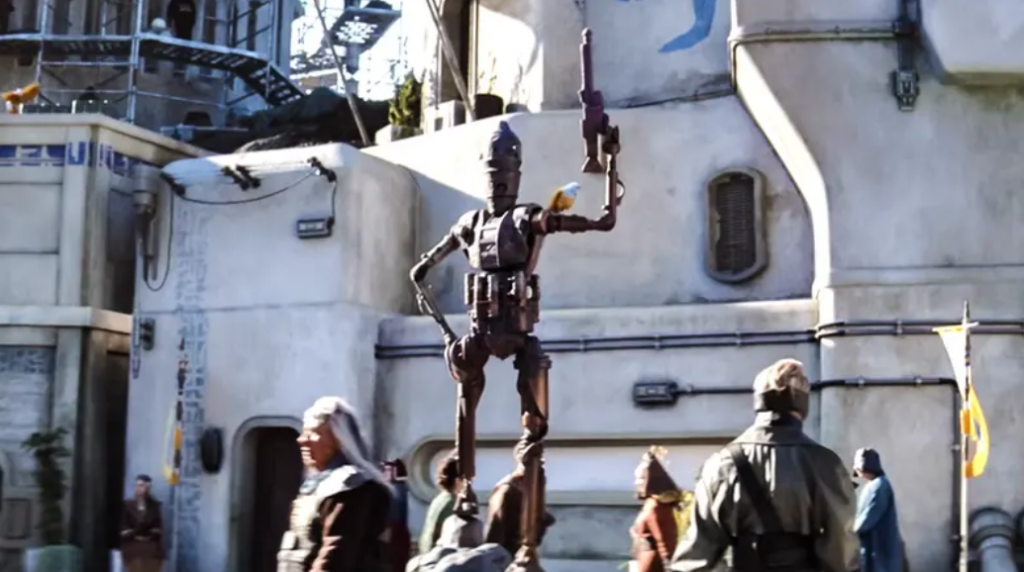 In the Season 3 premiere, Din Djarin arrived on the planet Nevarro and told Greef Karga he wanted to repair IG-11 to help him explore Mandalore. However, IG-11's default programming kicked in, causing him to seek to kill Grogu once again. Din Djarin, Karga, and another droid were forced to destroy him once again, but during the brutal moment, Waititi's voice could be heard once again as IG-11 uttered a few words. The episode seems to fulfill a previous rumor that IG-11 would be receiving significant upgrades in Season 3. Those reports noted that his shell would be covered in Beskar armor, and Grogu would be able to control him by sitting protected within the casing.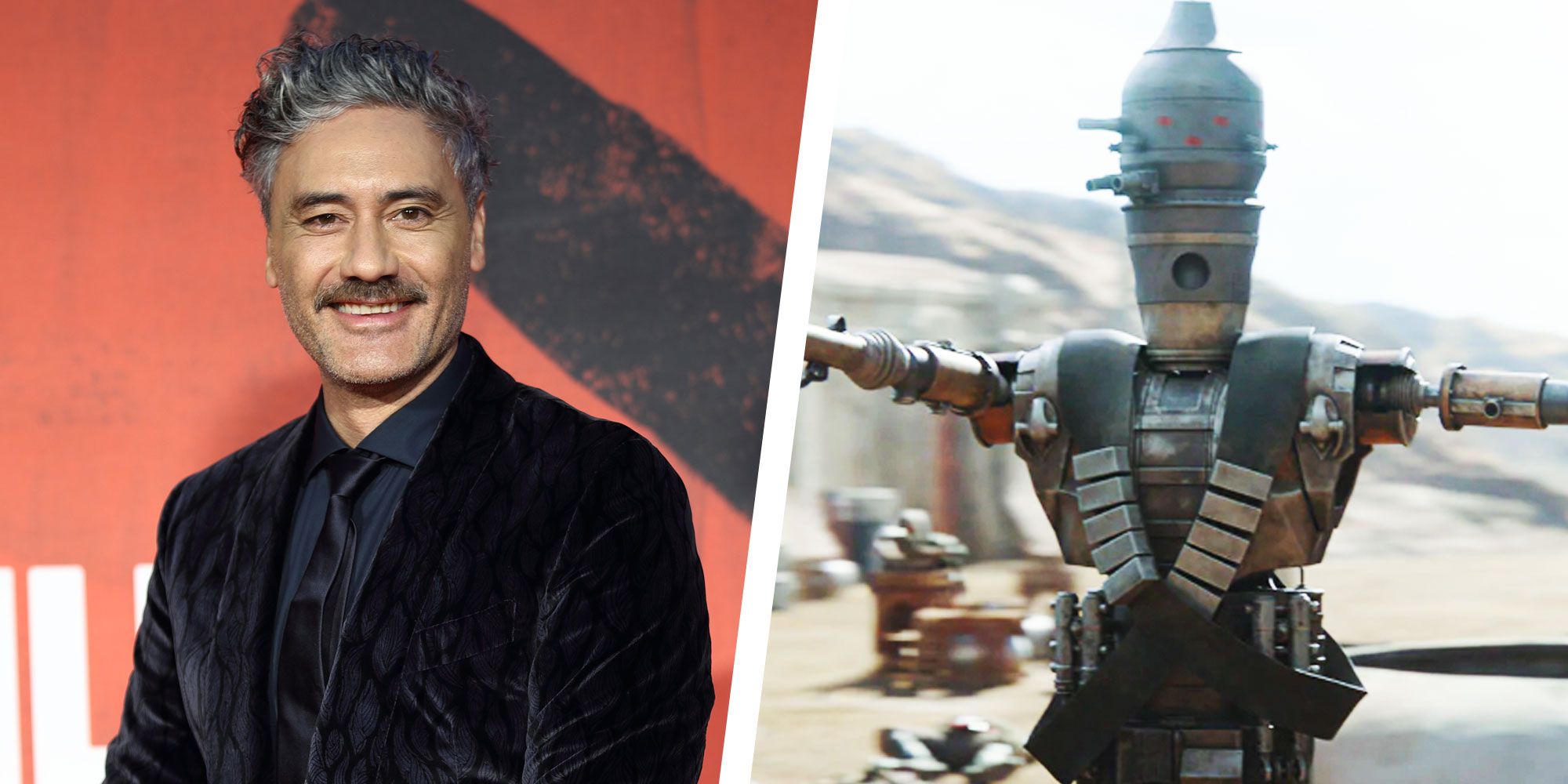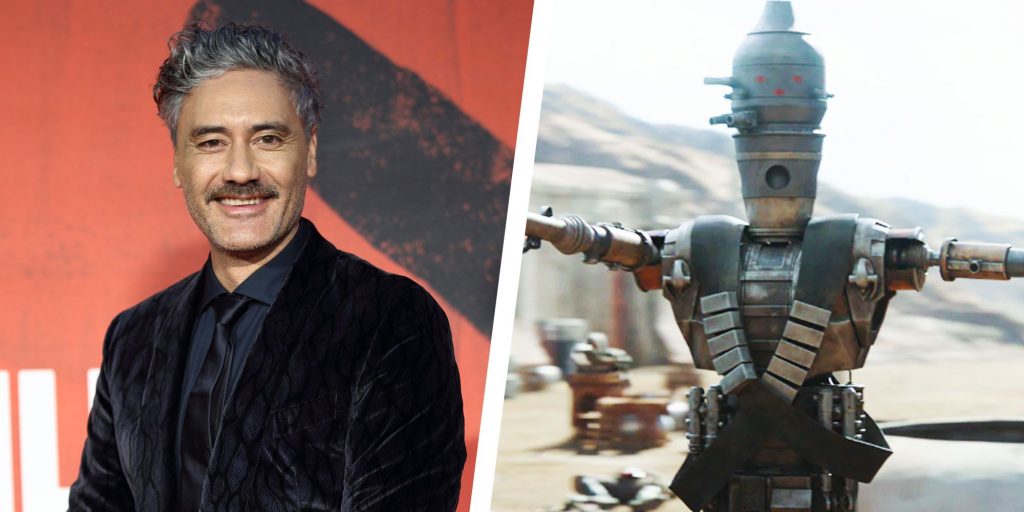 If those rumors come true, Grogu will undoubtedly be able to get far more involved in the action this season once IG-11 is finally repaired. The next episode will likely see The Mandalorian and Grogu on the hunt for the memory circuit needed to repair the assassin droid, leading to his repair later on in the season. Din Djarin's desire to bring IG-11 back was specifically part of his efforts to explore the potentially dangerous surface of Mandalore. IG-11's role will seemingly end up being primarily to keep Grogu safe during that mission, a clever turnaround from his efforts to kill him in the series premiere.
Did you already see Taika Waititi's cameo in The Mandalorian season 3? Let us know in the comments. The first chapter of The Mandalorian Season 3 is streaming now on Disney+.
Follow us on Facebook, Instagram & Twitter for more content.
Also Watch: