Television
Super Trailer For 'Gotham' Series Finale Released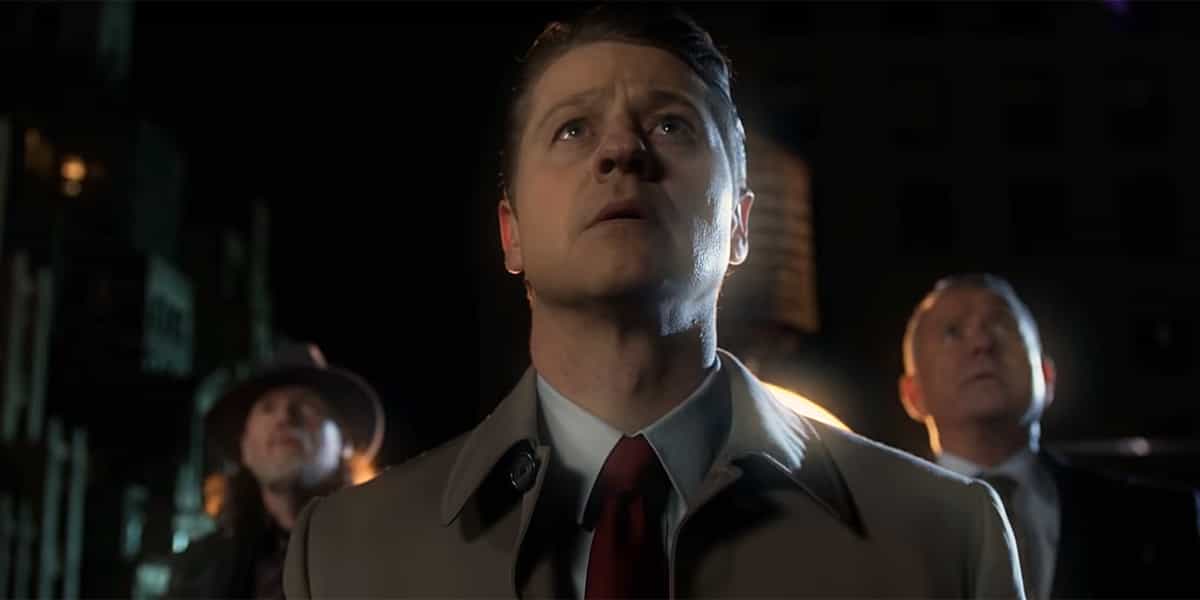 We all know that Gotham finale is going to come in a few days and no wonder, Fox is doing overtime to promote the finale event. In the coming episode, we are going to witness the story 10 years ahead of last week's brilliant episode, as there are reports that we are going to see appearances of big names like a fully-realized Batman, Riddler, Joker, Commissioner Gordon, Penguin, and many others. A brand-new TV Spot has been released by Fox and fans are really loving this one. Only by seeing this TV spot, we can predict that it is going to be full of twists and turns. Have a look:
Also, some days ago we heard a piece of sad news from Gotham actress Camren Bicoondova as it has been revealed that she won't play Selina Kyle anymore and will not be a part of the finale. But, it doesn't mean that we are going to say goodbye to the character because Lili Simmons has been roped in to take on the role forward. The showrunner John Stephens also talked about the show and Joker recently and said,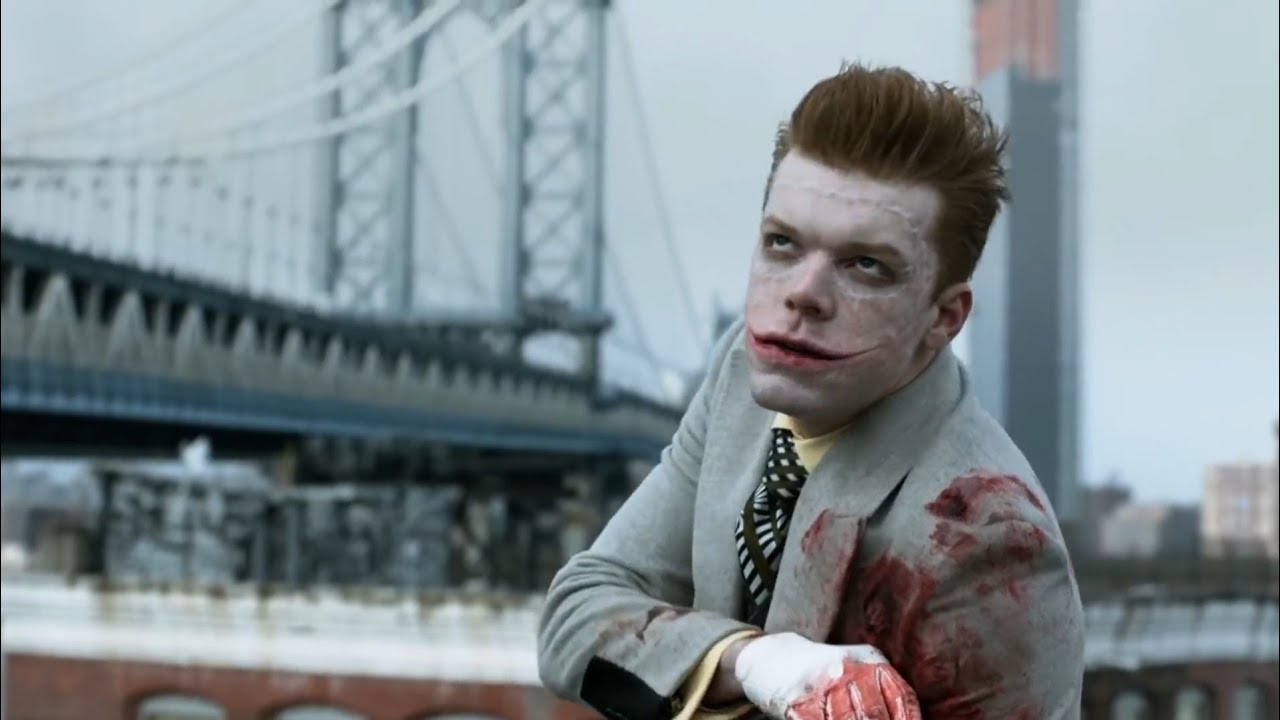 "We all know the character that some people think he is, some people say he's not — that he's supposed to be a precursor to at the very least. So, when you look at the Joker, and you break down elements of his personality, and you leave off certain character traits. Some of those character traits we gave to Jerome. Some of those character traits we gave to Jeremiah. But, there were still some leftover character traits that we said, we haven't used these elements yet. Specifically to me, horror or terror. I feel like there are elements of the Joker, some iterations of him, which he's not just a clown prince of crime, but he's actually a nightmare. And I feel like… some of those remain to be explored."
The finale of 'Gotham' is going to air on Fox on April 25th.