Movies
News
Television
New WandaVision Theory Ties Visions Return To Captain America: The First Avenger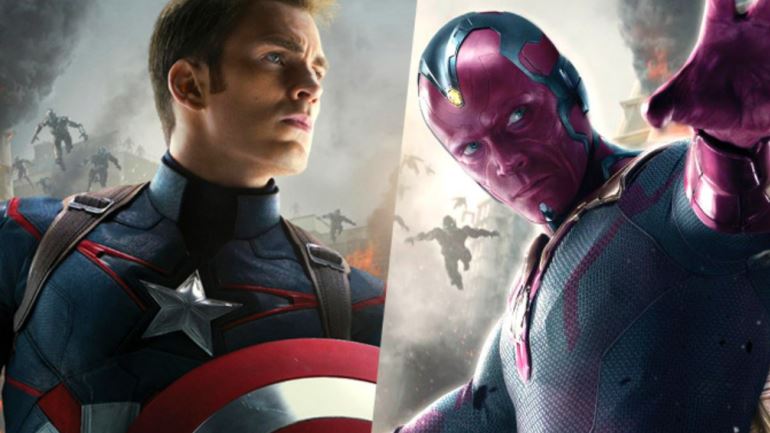 WandaVision Theory: 
Vision is one of the most underused heroes in the MCU. He made his MCU debut in the Age of Ultron, and we loved his contribution to the story. But he was mostly sidelined after that, and he was killed off in Avengers: Infinity War at the hands of Thanos. But the good thing is that Marvel has plans to incorporate him in the future. Hopefully, WandaVision would change the way Vision has been treated when it brings him back. But what's interesting is the way he is supposed to return. So far, all we have are simple theories and nothing more.
In Infinity War, Bruce Banner teased that even without the Mind Stone, there would still be a lot of Vision left because he was created by 5 other elements. Some fans even think that Shuri was able to preserve Visions consciousness while she was trying to work out a way to extract the Mind Stone from Vision's head. People began to theorize that in Avengers: Endgame, Shuri might have already built Vision a new Vibranium body and restored his consciousness in it. But that didn't happen because Shuri was also snapped out of existence off screen. And, Vision was nowhere to be found in the film.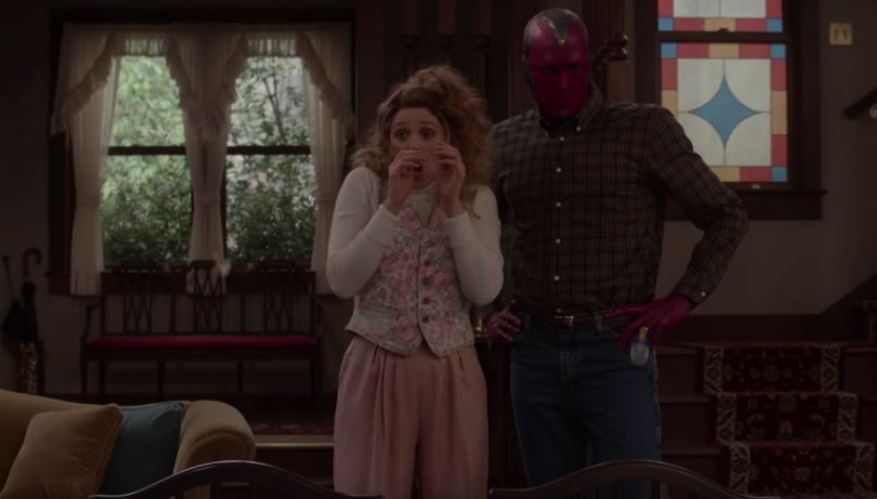 Despite his absence in Endgame, he is coming back in WandaVision, and will possibly stick around unless it is an alternate reality thing. Wanda is said to embrace her true self and become the Scarlet Witch that we know from the comics. What that means is, she is supposed to use her reality-altering powers from the comics. And the second theory is that these powers will become the reason for Visions return.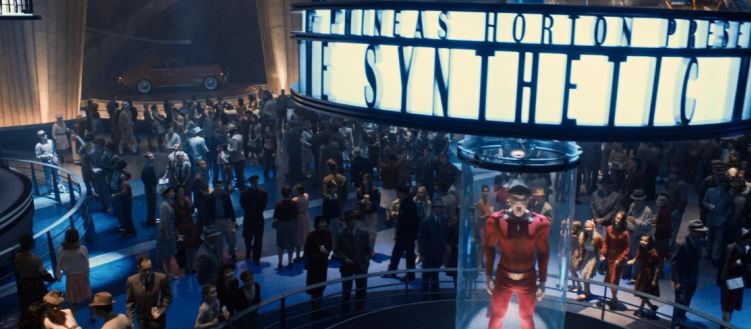 But there's another new theory that has been suggested by Screen Rant, and it has something to do with Vision's origins from the comics, and Captain America: The First Avenger. There was an interesting Easter Egg in The First Avenger. When Howard Stark promised that flying cars would exist in the future, we also came across the statue of a man in Red. This statue was none other than Jim Hammond, the Original Human torch. He was introduced way back in 1939, and his presence in the movie was a nod to the fact that he was Cap's ally in the books.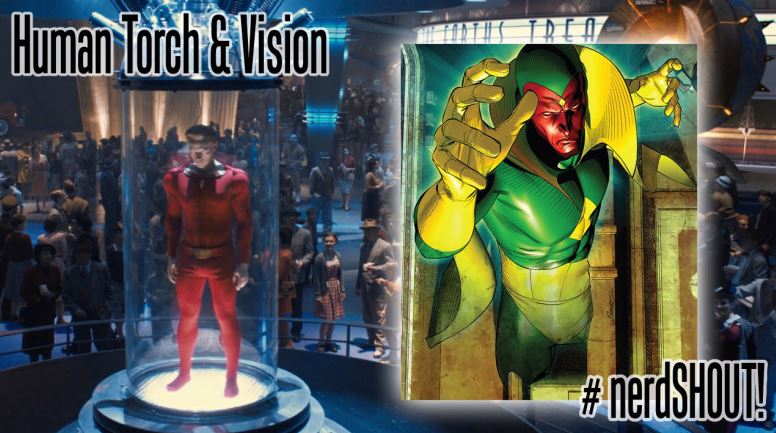 But, only a few of you out there might be aware of Vision's true origin as he is a combination of the brain patterns of Wonder Man and the android body of Jim Hammond. Vision came into the comics in the 70s, but his origin relating to The Human Torch was neatly retconned in the 90s. It was a thrilling revelation that Vision's body actually used to be the Human Torch's body. So, the theory is that if the Human Torch was an android that existed in the MCU, then his body could be used to bring Vision back to life. It'd be interesting, and honestly, quite awesome if Marvel uses Visions comic book origin in the MCU. What do you think about this theory? Tell us in the comments down below.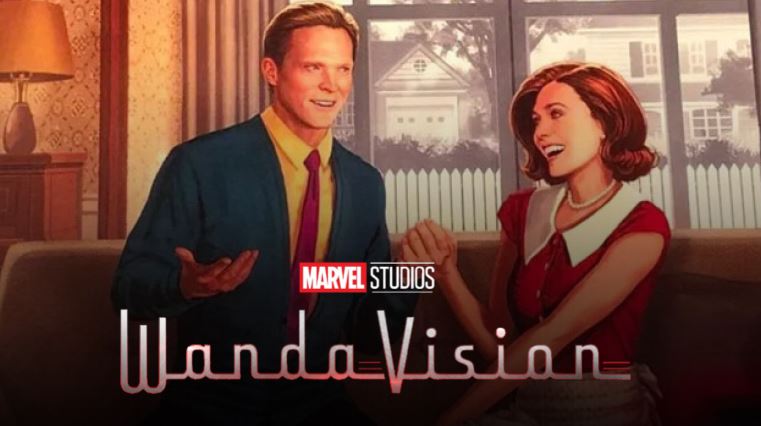 Here's the updated Phase 4 movie schedule of MCU – Black Widow on November 6, 2020, The Eternals on February 12, 2021, Shang-Chi and the Legend of the Ten Rings on May 7, 2021, Marvel's Spider-Man 3 on November 5, 2021, Thor: Love and Thunder on February 11, 2022, Doctor Strange in the Multiverse of Madness on March 25, 2022, Black Panther II on May 6, 2022, and Captain Marvel 2 on July 8, 2022. As far as the TV shows are concerned, The Falcon and the Winter Soldier & WandaVision are supposed to hit Disney+ later this year, Loki, What if…? & Hawkeye will arrive next year, and Ms. Marvel, Moon Knight & She-Hulk will possibly arrive in 2022.
Read More: 
Alternate Avengers: Endgame Fan Art Shows The Death of Captain America