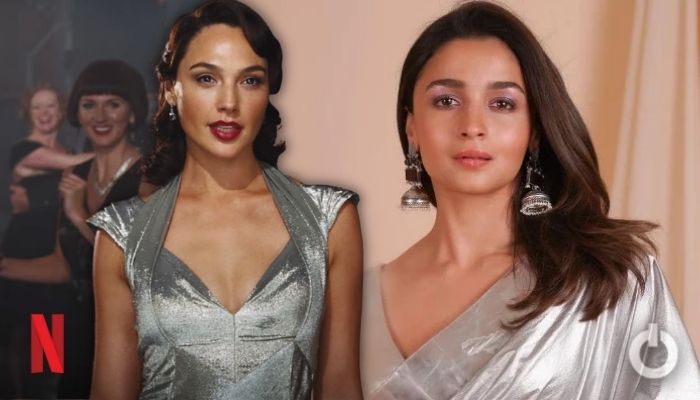 Alia Bhatt has managed to establish herself with brilliant work in Bollywood. Over the years, the actress has managed to work with some of the biggest directors and take on a versatile set of roles. She has won several accolades ever since she made her debut in 2012, which includes four Filmfare Awards. Even while working with some of the biggest stars, she managed to prove her worth with her acting prowess. The actress has a lot of interesting projects set to come out and she might have added another big project to her list. Gal Gadot and Alia Bhatt will star together in the Netflix spy thriller Heart of Stone.
Alia Bhatt Makes Her Hollywood Debut
Bollywood star Alia Bhatt has joined Gal Gadot and Jamie Dornan in Netflix's international spy thriller 'Heart of Stone'.

The Netflix film will mark her Hollywood debut. pic.twitter.com/d2ARasw2ct

— Film Updates (@FilmUpdates) March 8, 2022
Film Updates tweeted regarding the news of Alia Bhatt making her Hollywood debut with Heart of Stone. This project already has names like Jamie Dornan and Gal Gadot attached to them. Netflix had managed to win the competitive auction for the Skydance spy thriller back in January 2021. The movie will be helmed by Tom Harper, known for directing the Amazon project The Aeronauts. It will be written by Greg Rucka and Allison Shroeder. Both of them have worked on some major projects like The Old Guard and Hidden Figures.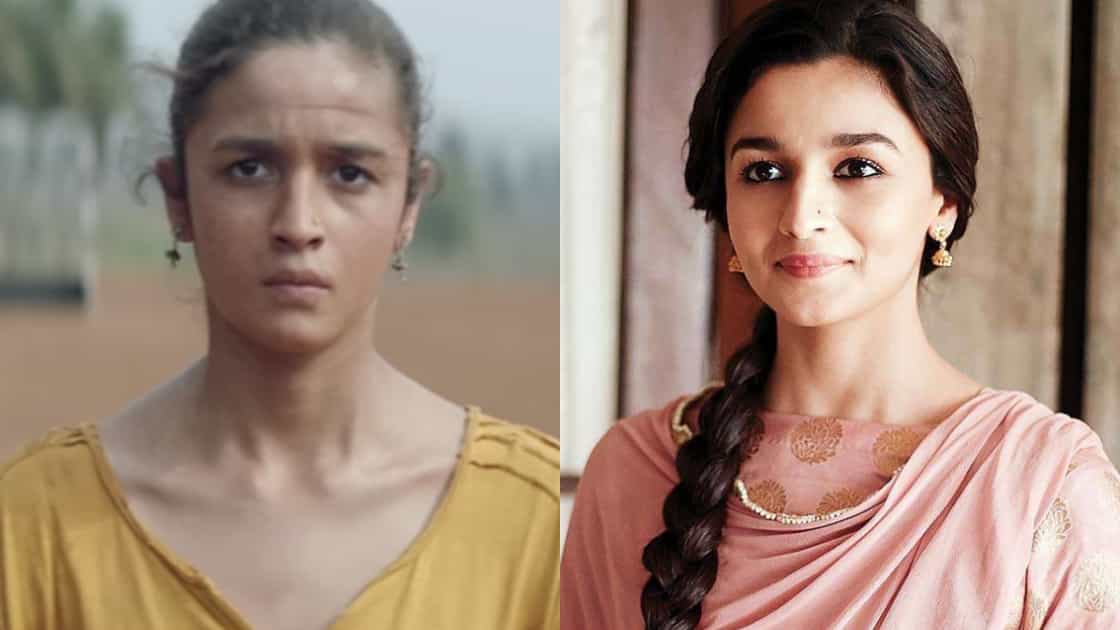 It is not surprising to see Alia Bhatt securing this project since she has had quite a success over the years. The actress recently appeared in the Sanjay Leela Bhansali directed Gangubai Kathiawadi in the lead role. She has earned a significant amount of praise from the industry for her take on the role. The movie actually managed to secure the third-biggest box office opening two weeks back even though COVID-19 restrictions still existed. Her work also reached a global audience when her 2019 film Gully Boy premiered at the 2019 Berlin International Film Festival. The movie ended up being selected for India's submission as the Best Foreign Film at the Oscars.
Details regarding Heart of Stone are still scarce along with what role Alia Bhatt will be playing in the movie. Considering the movie is still under development we will probably get to see the movie in a year. Alia Bhatt will join in the footsteps of Priyanka Chopra and Deepika Padukone who also made their Hollywood debut with action-filled projects. We can be sure that the movie will bring Alia Bhatt's talents to a global audience.
Follow us on Facebook, Instagram & Twitter for more content.
Also Watch: