Disney+ has already given us two MCU shows which turned out to be smashing hits. They kept us hooked from January 15 to April 30 (including the Assembled documentaries). But now, we've got to wait for more than a month as the third MCU series begins on June 11. So far, we've seen two trailers of MCU's upcoming Loki series and they've amazed us with mischief. But now, a brand new Loki teaser has arrived right after MCU's new sizzle reel celebrating the movies.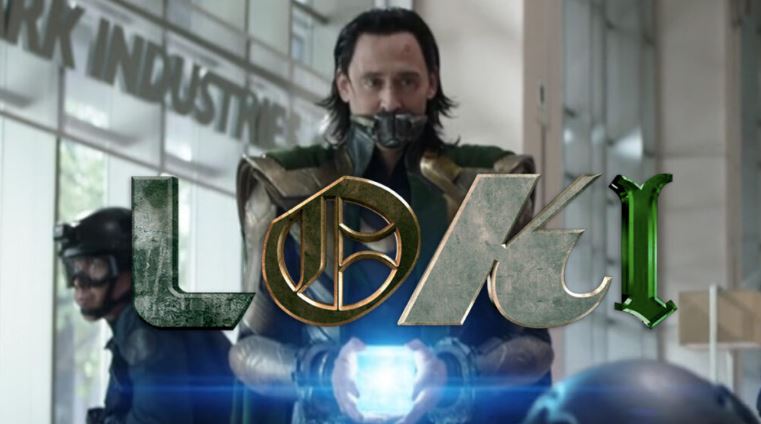 ESPN hosted an event called Arena of Heroes where Marvel characters were combined with a basketball game between the New Orleans Pelicans and Golden State Warriors. This game brought us a new teaser where Loki is once again "burdened with glorious purpose" to help the TVA in order to save himself. Take a look:
The Teaser
https://www.youtube.com/watch?v=4YjpodWi298
Just like The Falcon and the Winter Soldier, the Loki series will feature 6 episodes close to 1 hour. The trailers have revealed that TVA exists outside space and time, and it protects the proper flow of time. Even Loki knows about its existence. They've caught Loki because he took the Tesseract and literally broke reality. Throughout this series, we are going to see plenty of Loki "Variants" show up in different timelines. And the Variant we'll be following is called L1130.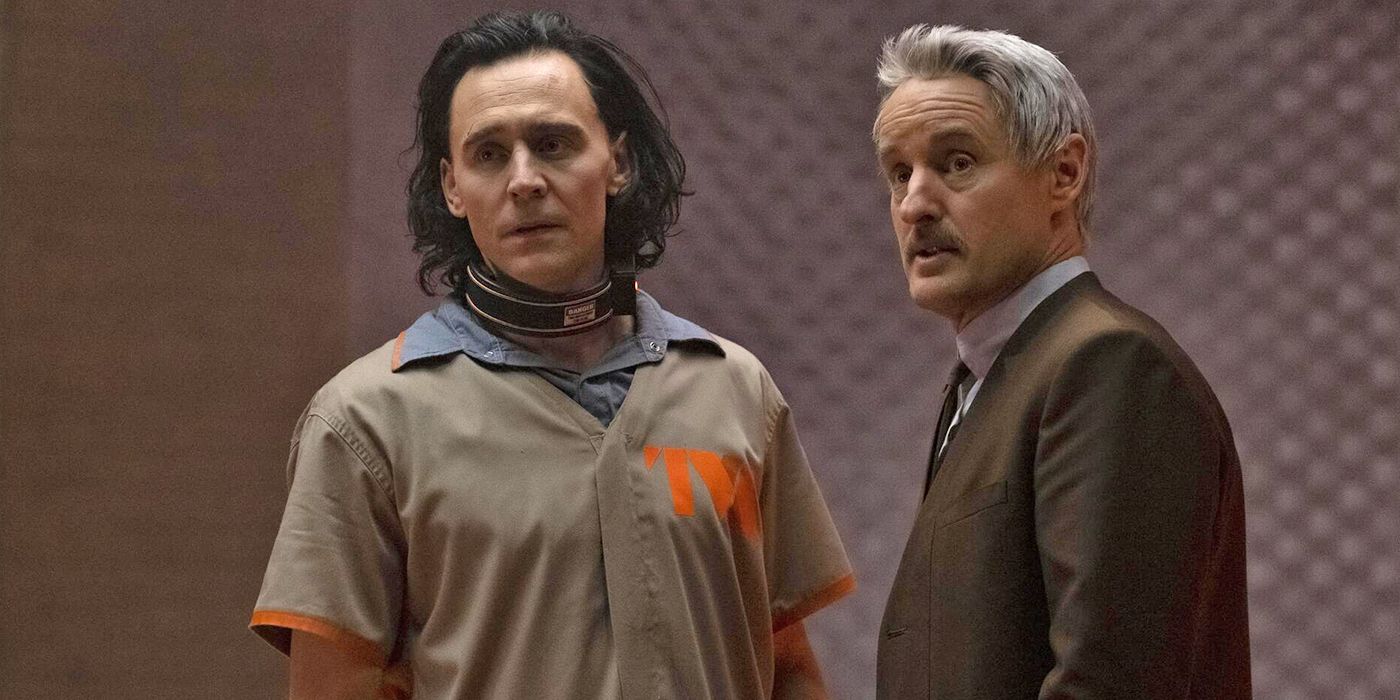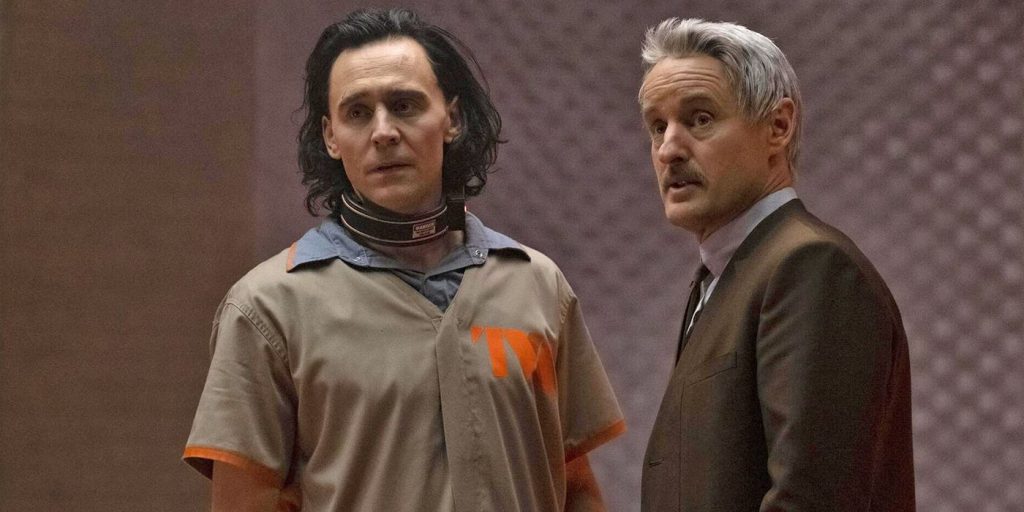 Michael Waldron is the head writer on Loki, while the series has been directed by Kate Herron. It stars Tom Hiddleston as Loki, Sophia Di Martino (probably as Lady Loki), Owen Wilson as Mobius M. Mobius, Gugu Mbatha-Raw, Richard E. Grant, and Erika Coleman.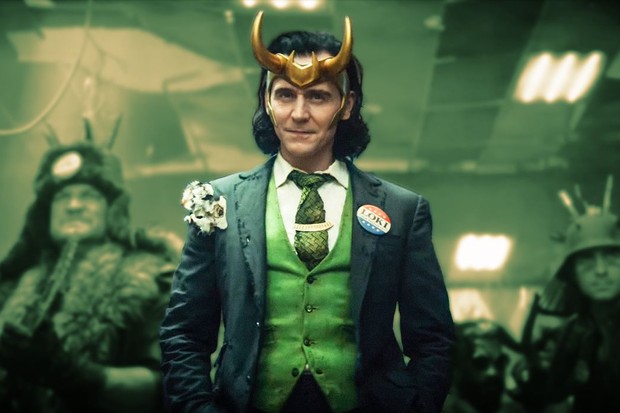 Here's the official synopsis of Loki:
"Picking up immediately after Loki steals the Tesseract (again), he finds himself called before the Time Variance Authority, a bureaucratic organization that exists outside of time and space, forced to answer for his crimes against the timeline and given a choice: face deletion from reality or assist in catching an even greater threat."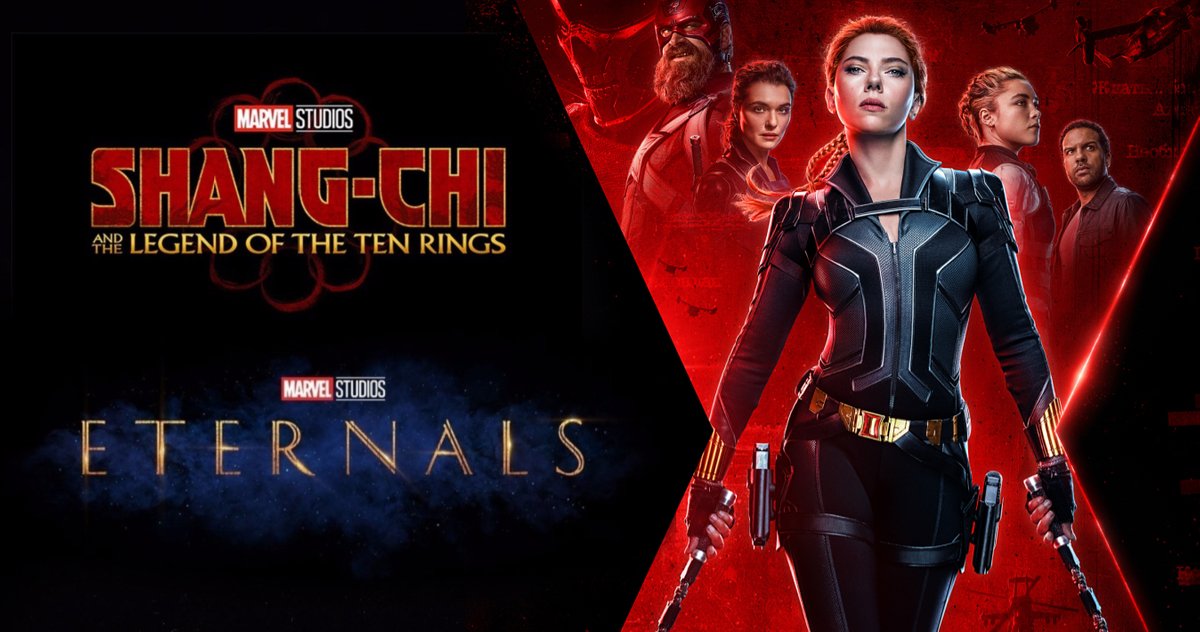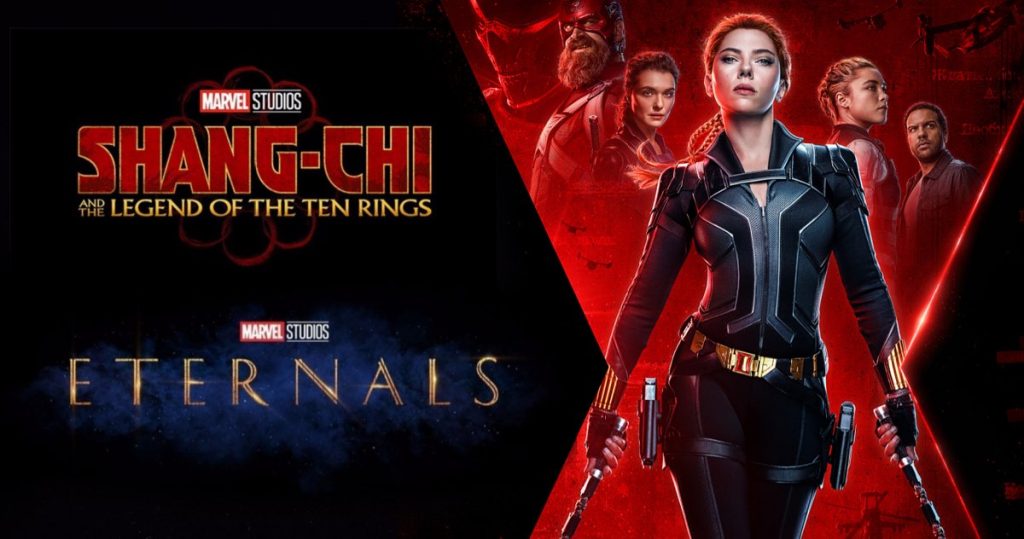 Besides Loki, MCU's upcoming roster includes Black Widow, Eternals, Shang-Chi and the Legend of the Ten Rings, Spider-Man: No Way Home, Doctor Strange in the Multiverse of Madness, Thor: Love and Thunder, Black Panther: Wakanda Forever, The Marvels, Ant-Man and the Wasp: Quantumania, Fantastic Four, Guardians of the Galaxy Vol. 3, Deadpool 3, and Blade. We've also got several MCU shows for Disney Plus including What if…?, Hawkeye, Ms. Marvel, Moon Knight, She-Hulk, Secret Invasion, Ironheart, I am Groot, Armor Wars, Echo, and Wakanda.
Follow us on Facebook, Instagram & Twitter for more content.