In The Flash season 4, the show for the first time introduced a non-speedster villain in the form of Clifford DeVoe aka 'The Thinker' who was hell-bent on stripping humanity of its intelligence to pave the way for enlightenment. But Team Flash got its act together and with the help of Clifford's Wife Marlize DeVoe aka 'The Mechanic', they saved the Central City and the world.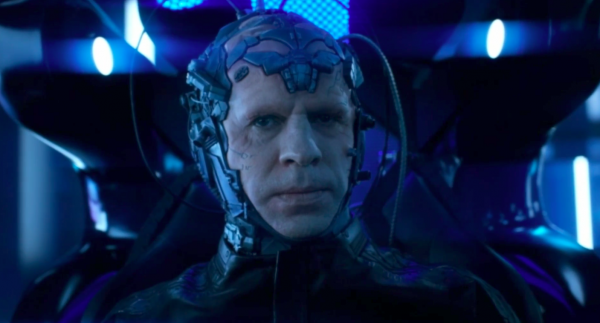 Here's what executive producer Todd Helbing said:
"It is nice to have a villain that we can change up what Barry's obstacle and the team's obstacles are, and how to take somebody down."

He added: "The Thinker, DeVoe, [was] a lot of fun and we certain see the benefits of doing that. Having a meta that isn't a speedster and the new ways that we can pose challenges for those guys is fun. So I think for next season, it's certainly not going to be a speedster."
Well, the big villain of the season 5 is a non-speedster too coming straight from Flash's rogue's gallery i.e Cicada (to be played by Chris Klein). His name is David Hersch in DC comics. He is a cult leader who is hunting down people that Flash has saved in the past, as in his mind it would help resurrect his wife.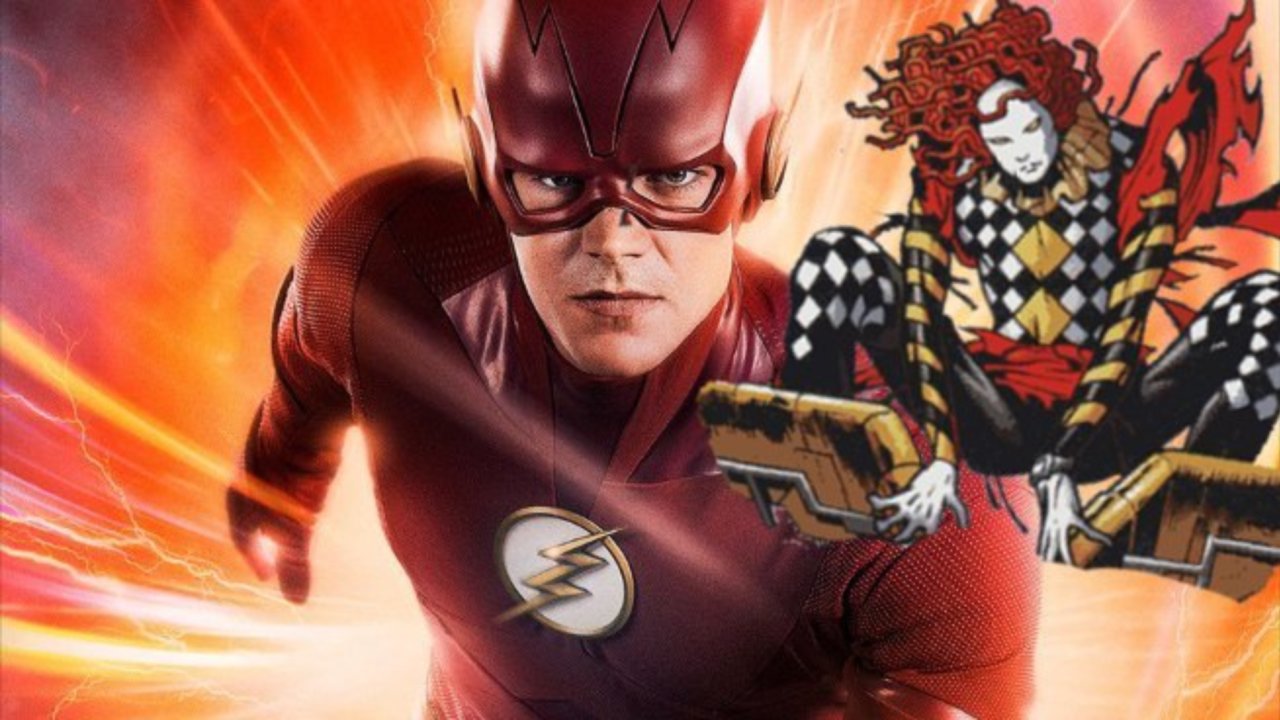 But Cicada is not the only villain that Team Flash has to confront, it's reported that a huge DC super-villain 'Rag Doll' would appear briefly for a couple of episodes. Here's the official CW's casting call:
"The casting call is searching for a male in his 20s as Peter is described as an incredibly emotional damaged criminal who has the power to bend out of shape and fit his whole body into small spaces. As he is enjoying his criminal activities, Team Flash will be challenged by the Rag Doll in shocking ways as his sick plan is revealed. The breakdown specifies that they would ideally like to get actual Contortionists/Dancers or any kinds of performers who are able to contort their bodies in very disturbing ways."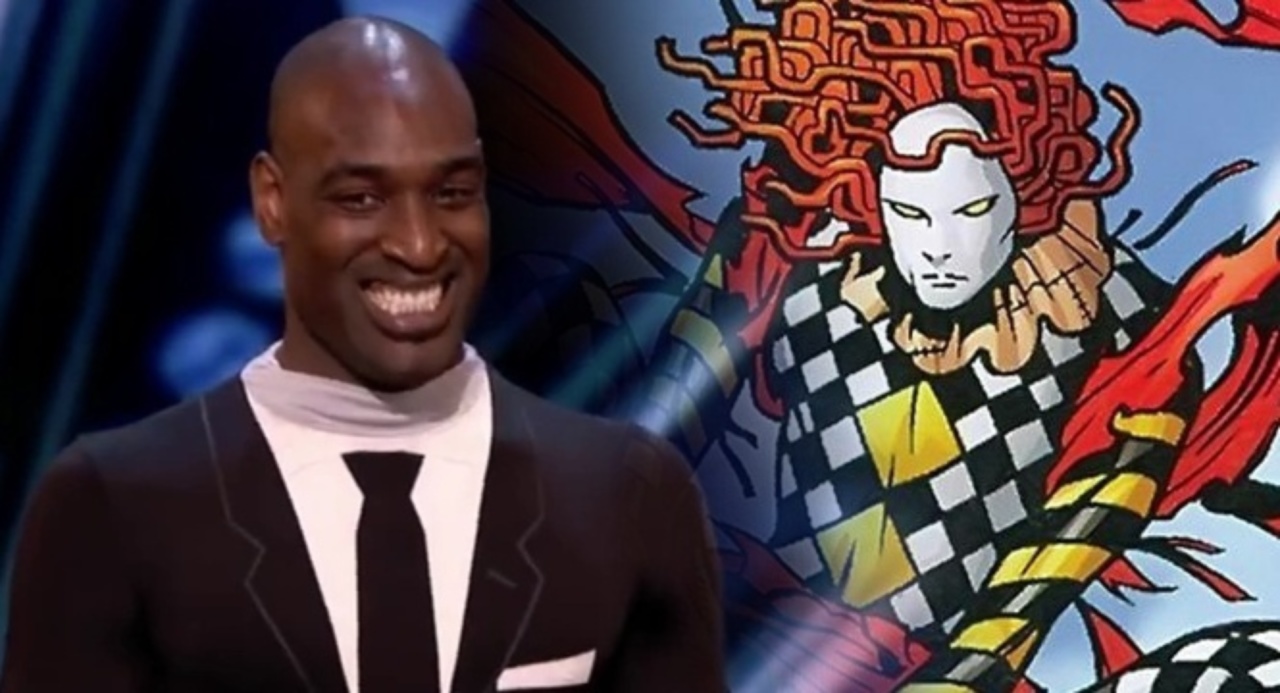 Well, the show has cast Troy James who is actually a contortionist (America's Got Talent fame) to play the iconic villain, according to TV Insider. He started out as a performer in Canada's Wonderland Theme Park and rose to become a huge artist featured in shows like Strain, Shadow-hunters etc.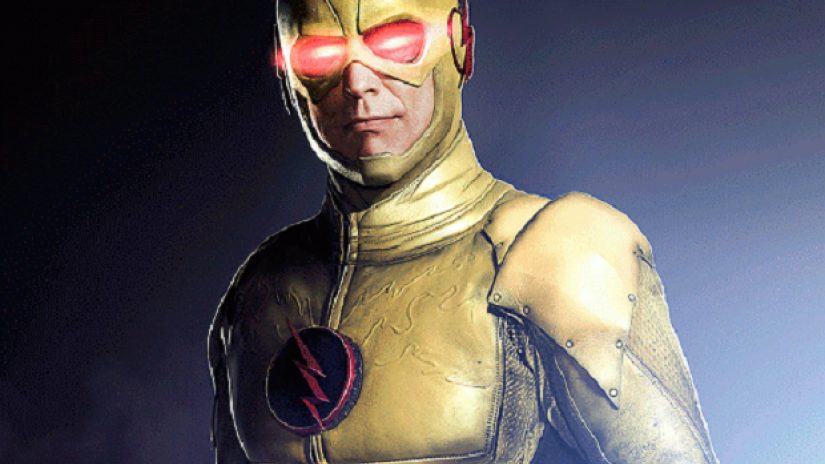 We have seen a series of villains on CW's 'The Flash' and most of them were speedsters. The executive producer Todd Helbing had this to say on villains from s01 to s03:
"There are certainly speedsters in the cannon of Flash that we want to explore and we want on the show and everybody… Like Reverse Flash to me personally is one of my favorite villains, one of my favorite speedsters, so I'd love that guy to pop up now and then, you know what I mean? But I think it was refreshing, and it's just been a lot of fun this year not having to constantly come up with new ideas of how a speedster could pose a threat to Barry. So, it's fun, and it's new, and it's a new challenge, but I think having speedsters in the mythology of the show is never going to change."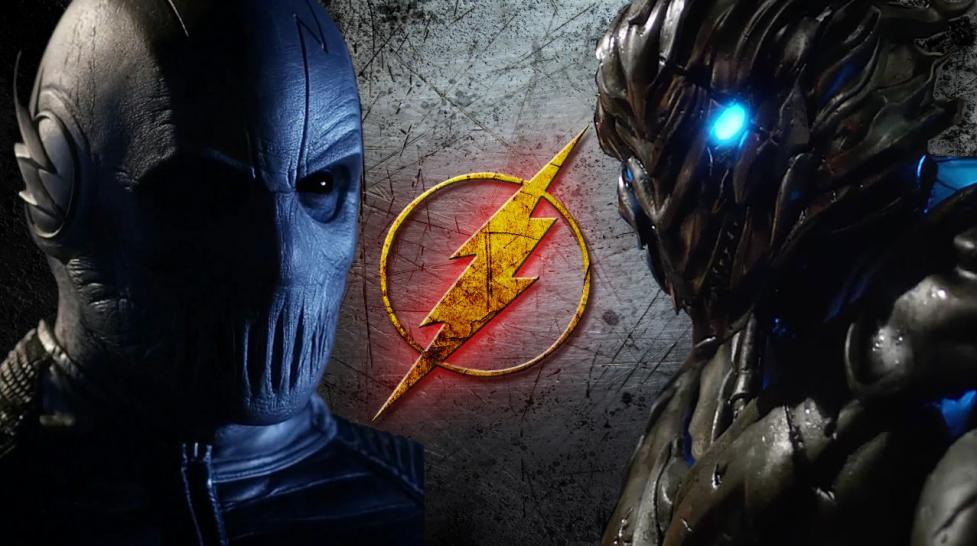 "I think having Zoom and then followed up by Savitar, you know, I can understand that feeling. It's because trying to reinvent, you know, like a new power for an evil speedster or what they can do … Like we can't have it just who's faster for the entirety of a series."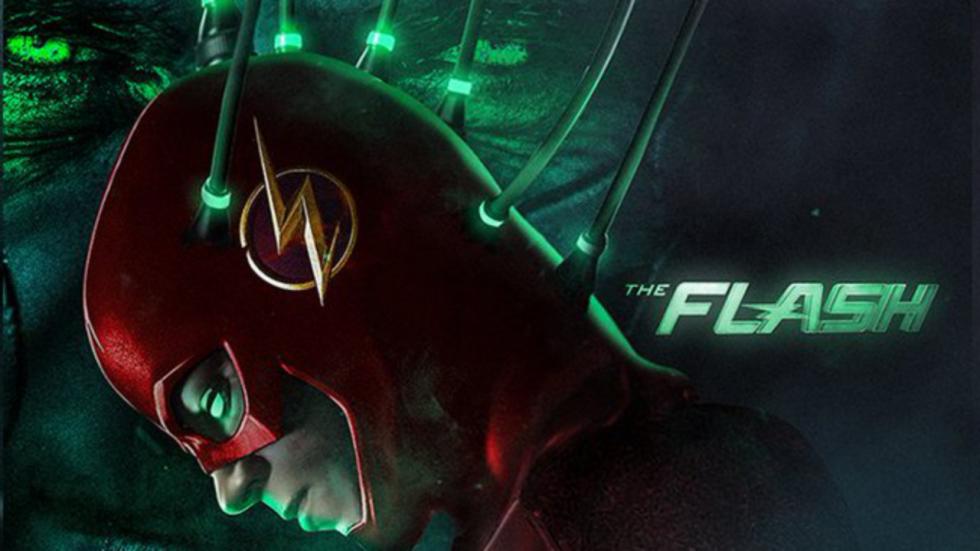 The Flash season 5 has an incredibly amazing cast including Grant Gustin as Barry Allen/The Flash, Candice Patton as Iris West Allen, Carlos Valdes as Cisco, Danielle Panabaker as Caitlin Snow, Tom Cavanaugh as Harrison Wells, Jesse L. Martin as Kid Flash, Danielle Nicolet as Cecile Horton, Hartley Sawyer as Ralph Dibny and Jessica Parker Kennedy as Nora Allen.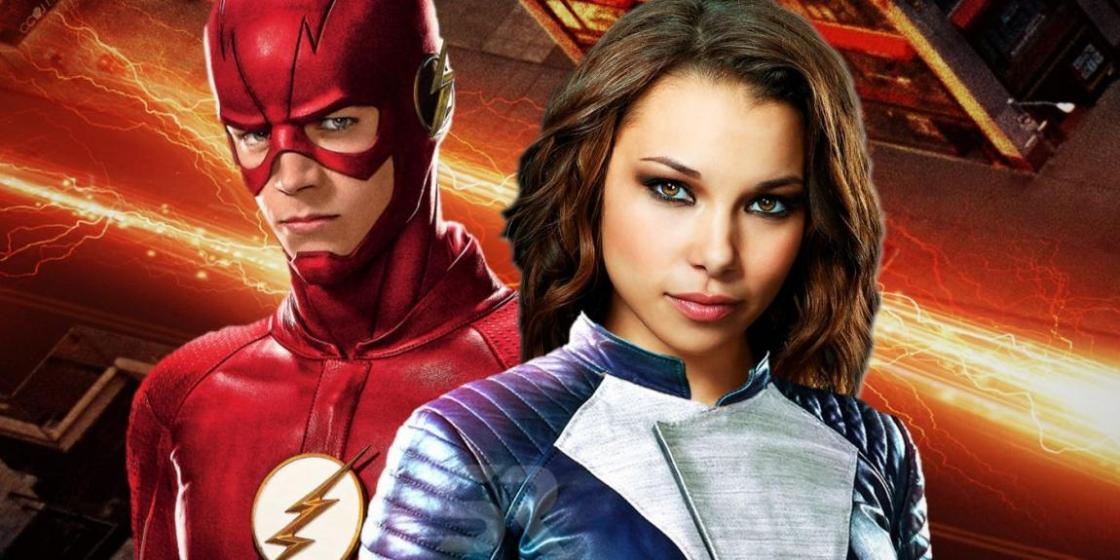 CW's 'The Flash' season 5 is set to be aired on October 9, 2018, Tuesdays at 8:00. Here's the official synopsis:
"Matching wits with The Thinker, who by season's end had harnessed the powers of all twelve bus metas he created, stretched Team Flash to their limits, but with the help of some new allies, Barry Allen (aka The Flash) and company were able to put a stop to the Enlightenment and save Central City once again. However, with the arrival of Barry and Iris' speedster daughter, Nora, who arrived from the future admitting to having made a "big mistake," things are anything but status quo. Will parenthood be the challenge that finally slows The Flash down?"
A Voracious reader. An explorer. An Intellectual. A Die hard fan of Leonardo dicaprio and a Game of Thrones fanatic. Love to dabble in different things at the same time – Politics, International Cinema, History, Music, Literature etc. Welcome you all…