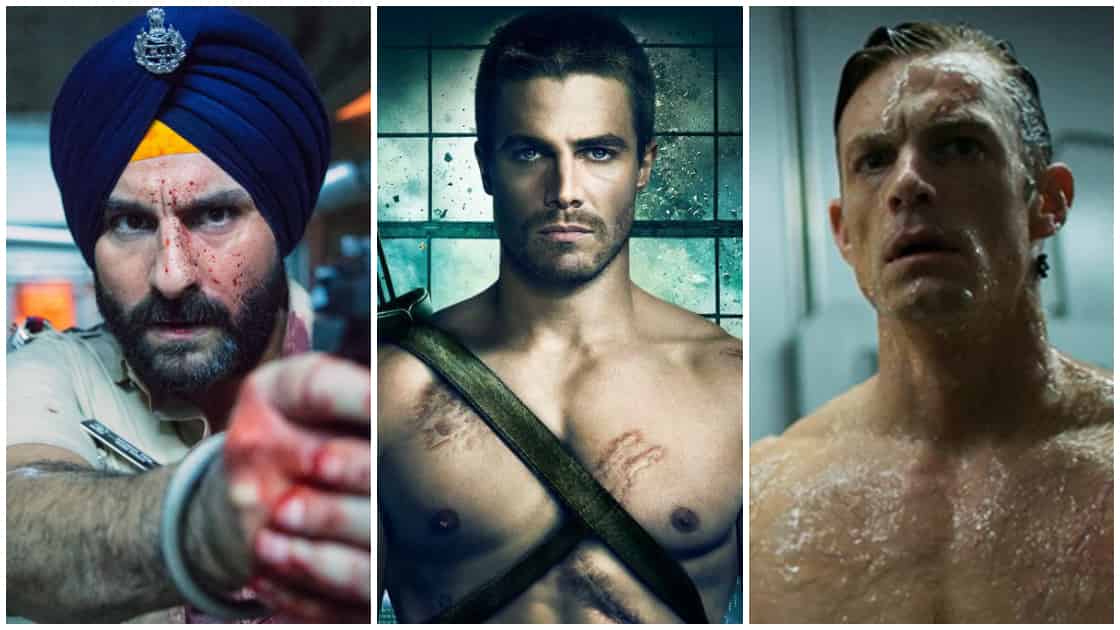 2018 has been the year of some of the best TV shows on the air. The TRP's of these shows have surpassed all. A little bit of comedy here, a little bit of horror there, throw in some drama and action and you get a show stopper. This is a concise list of the best TV series of 2018.
1. American Crime Story: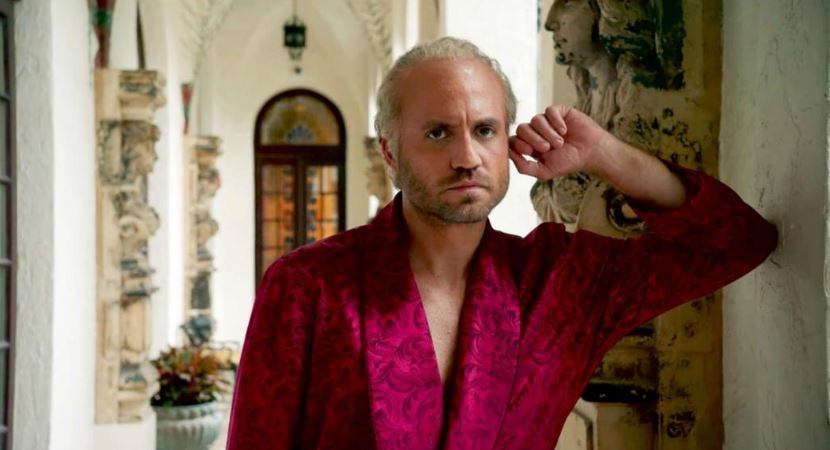 The Assassination Of Gianni Versace. This is a murder series that follows the serial killer Andrew Cunanan on his three-month murder spree across America.
2. Atlanta: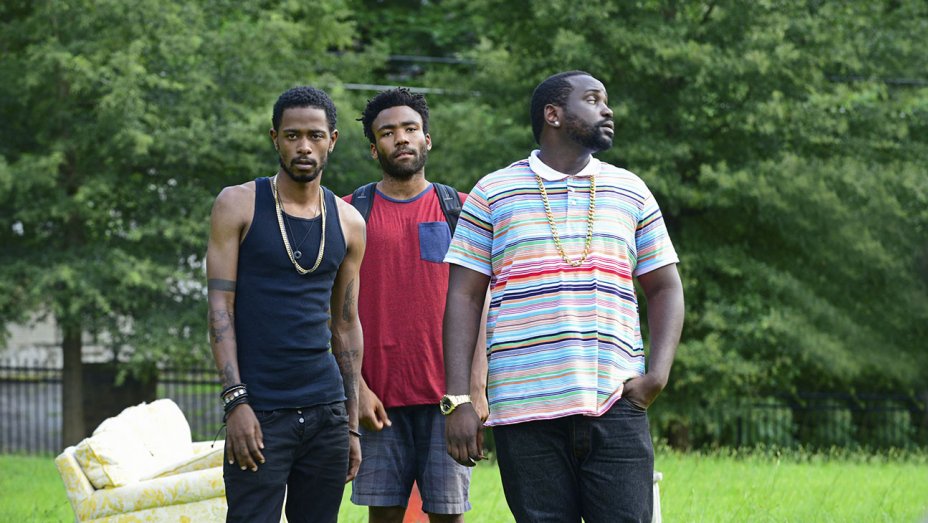 An award-winning series that revolves around race, identity, poverty and popular culture in ways never seen before.
3. Collateral: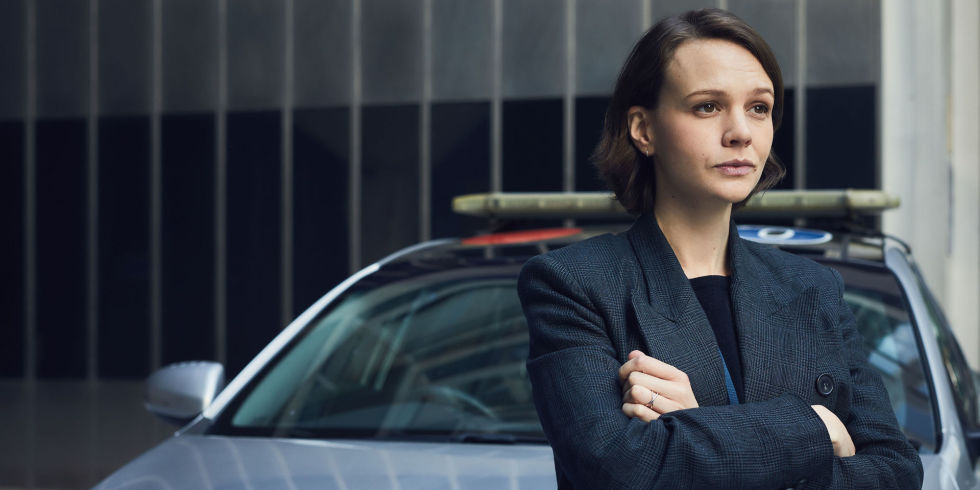 This miniseries is a murder mystery that leads to bigger revelations of mammoth proportions. Helen Mirren's performance has been par excellence.
4. Altered Carbon:
A Sci-Fi action thriller with a super budget, this TV series follows the concept of sleeving or the transferring of human conscience to another being and the resulting ethical war.
5. Marvel's Jessica Jones: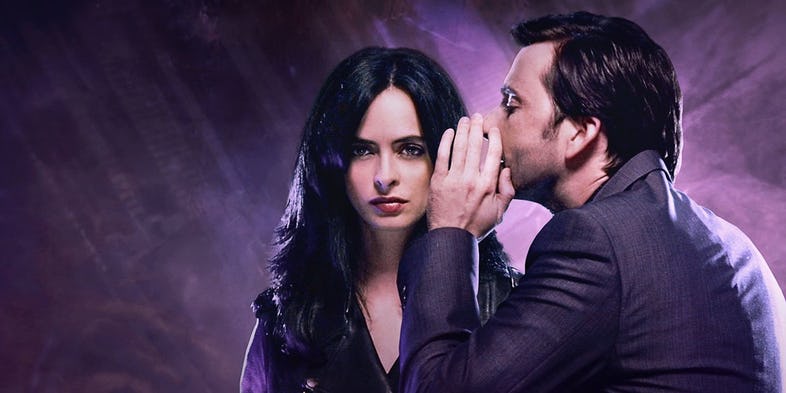 This Netflix Marvel Superhero series has a huge fan following. It follows Jessica trying to find who she is and where she got her superpowers from.
6. Breaking Bad: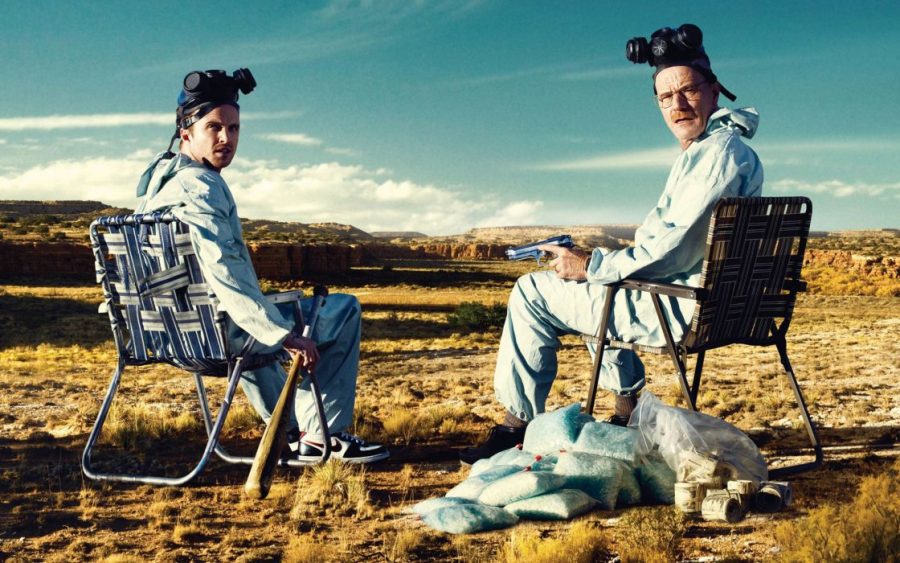 The series follows the life of a mild-mannered chemistry teacher who has just a few months left to live and his attempts to manufacture a drug with a drug peddler.
7. GLOW: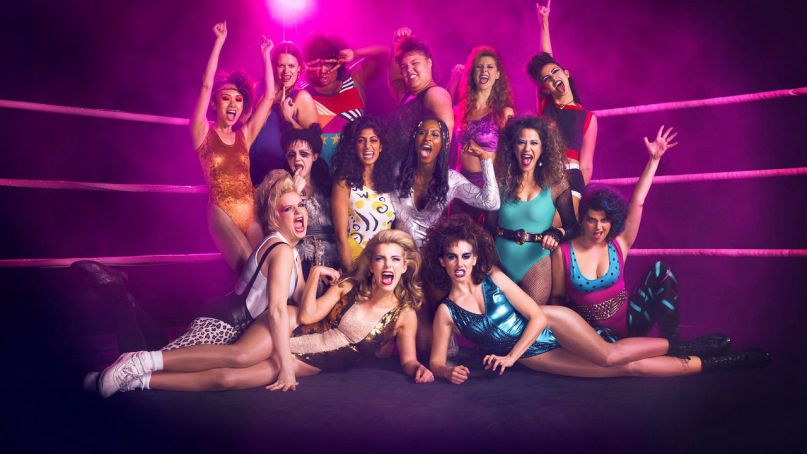 The Gorgeous Ladies of Wrestling the only show about women's wrestling in the 1980s featuring Alison Brie is a pitch-perfect comedy series.
8. Sacred Games: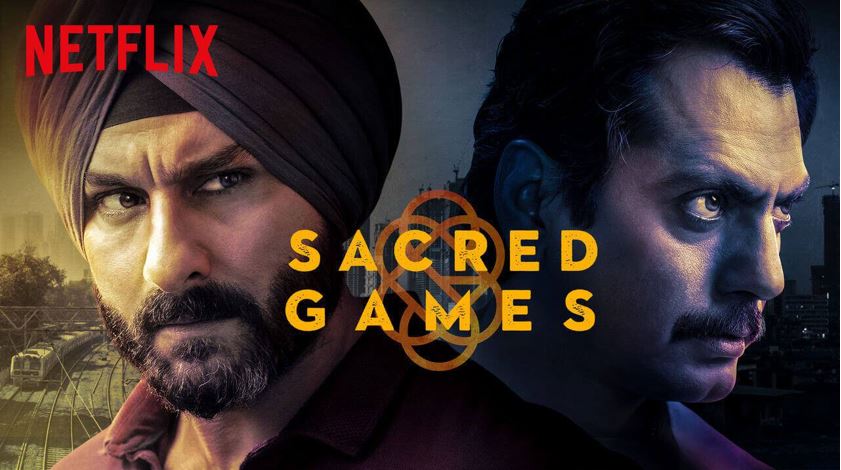 A thriller about a principled cop who investigates a threat to Mumbai after receiving a message from the underworld kingpin.
9. The Good Fight: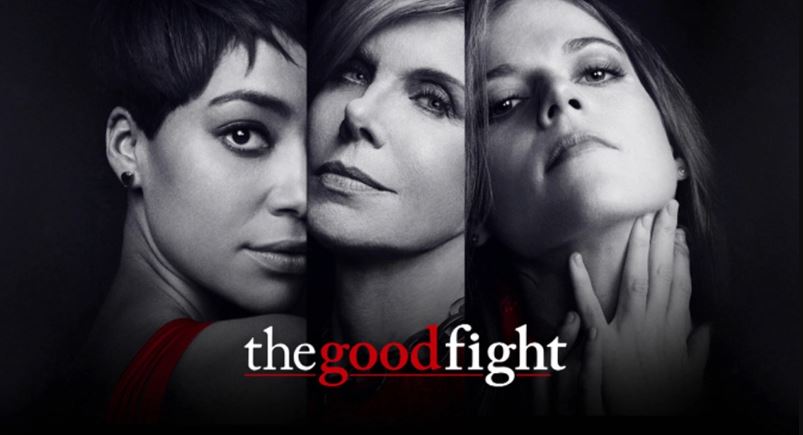 A legal action drama offering intelligent outrage and insight into the current political climate.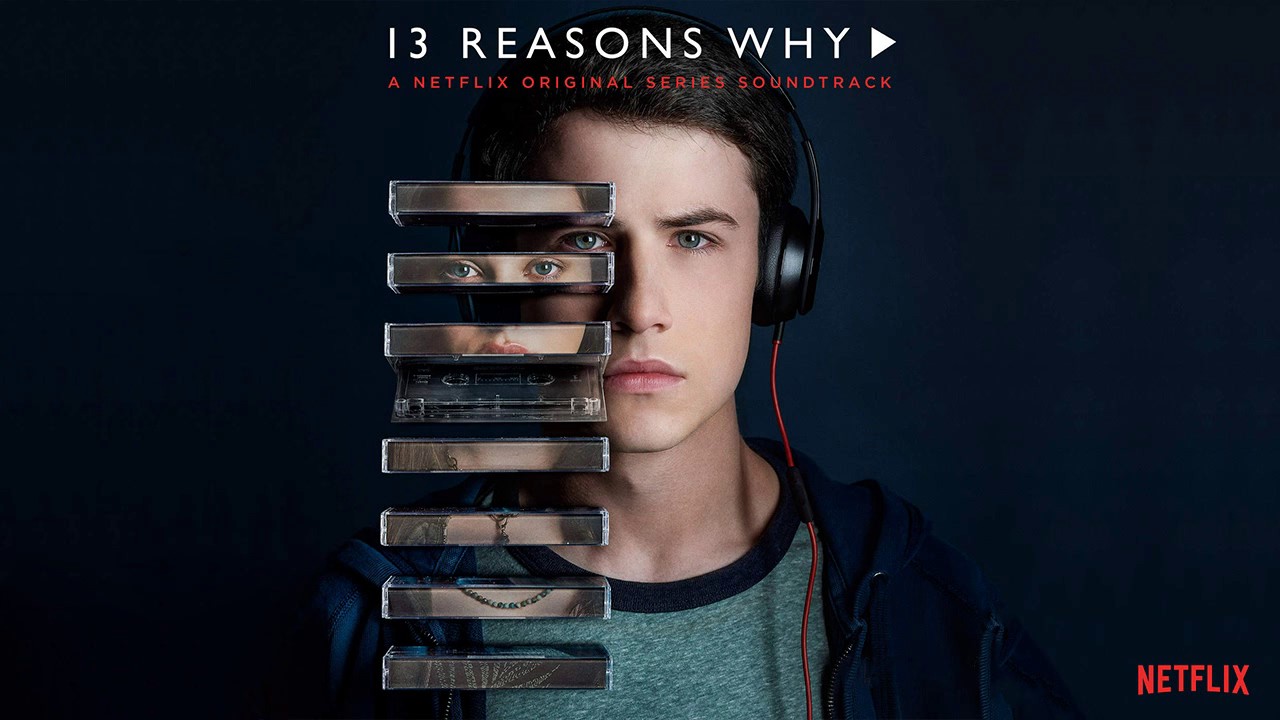 This has been polled as one of the best TV series of 2018. This follows the sleazy murder of Hannah Baker and the mysterious 7 cassette tapes and 13 stories that follow.
11. Arrow: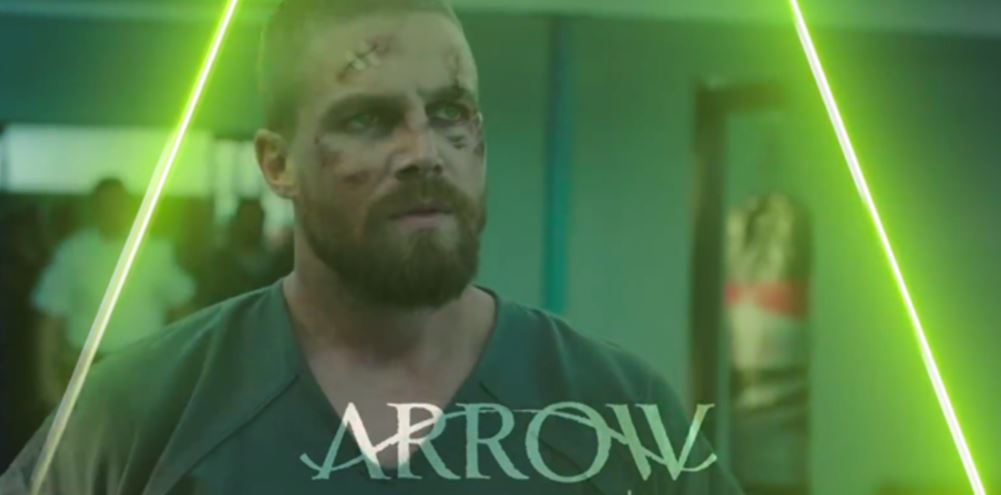 A story of a spoiled billionaire playboy Oliver Queen who goes missing and presumed dead at sea only to find him return as a changed man determined to clean up the city as a hooded vigilante armed with a bow.
12. Black Lightning: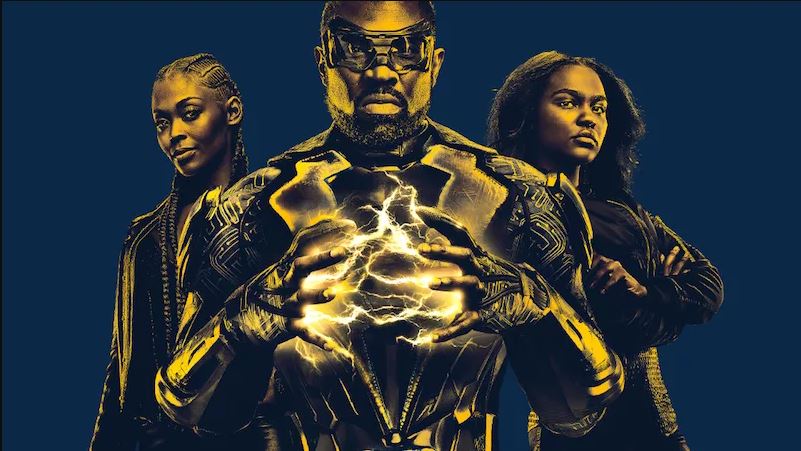 A story of a fictional superhero who acquires electrical superpowers from an advanced power belt and his drive to clean up his neighborhood.
13. Blackish: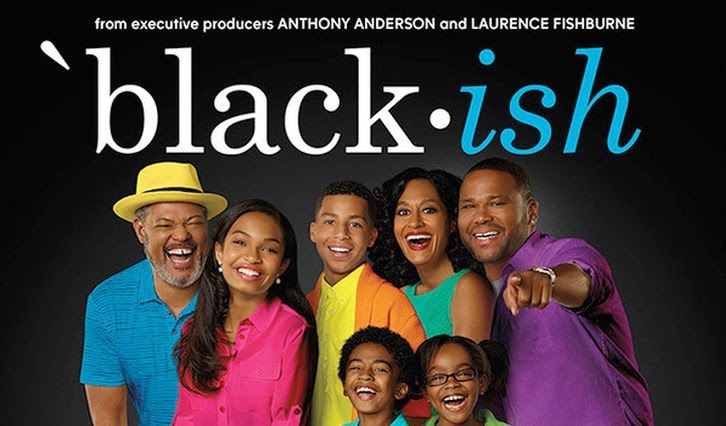 This is one of the best TV series of 2018 following a family man's struggles to gain a sense of cultural identity while raising his kids in a white upper-middle-class neighborhood.
These have been some of the best TV series that were and are on air in 2018. The list can go on and you can keep marking what all you need to catch up with a cuppa and some good company.