Television
10 Cool Things About Marvel's Jessica Jones That Would Make Her Your Favorite Defender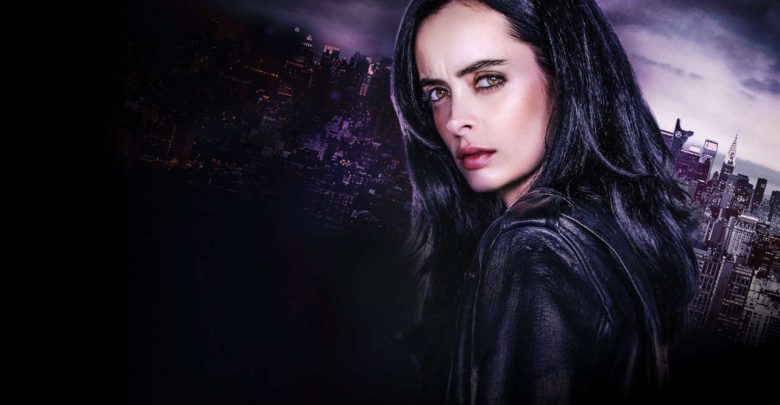 The era of the Marvel-Netflix Tv shows has finally come to an abrupt end after the final season of Jessica Jones debuted on Netflix. Daredevil is one of the best tv show ever made, and Netflix owes a lot of its success to these Marvel shows. If it were up to Netflix, they would have never canceled these shows. The decision was made by Disney, as they are launching their own streaming service which will be a direct competition to Netflix.
The Marvel shows had a relatively short run and even after that they managed to create some amazing shows, and one of them is Jessica Jones, who was a superhero in the past, and now tries to rebuild her life as a private investigator, which gets her involved with others with remarkable abilities in New York.
Jessica Jones is an interesting take on the superhero genre and here are 10 cool things about the show that would make Jessica Jones your favorite:
#1: Spider-Man's Classmate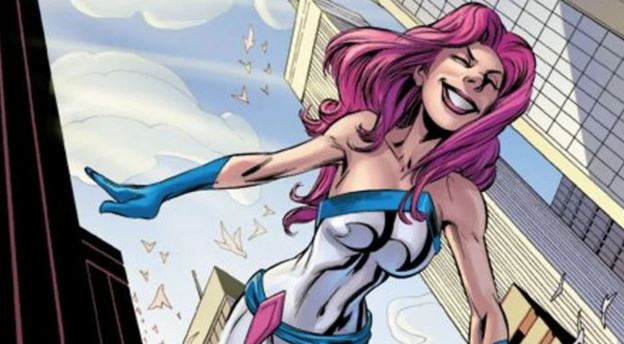 In the comics, Peter Parker and Jessica Jones went to the same High school and Jessica Jones' father used to work for our favorite superhero, Tony Stark AKA Iron Man. The showrunners did not explore this concept in the show much and that would have been amazing.
#2: Jessica Jones' married life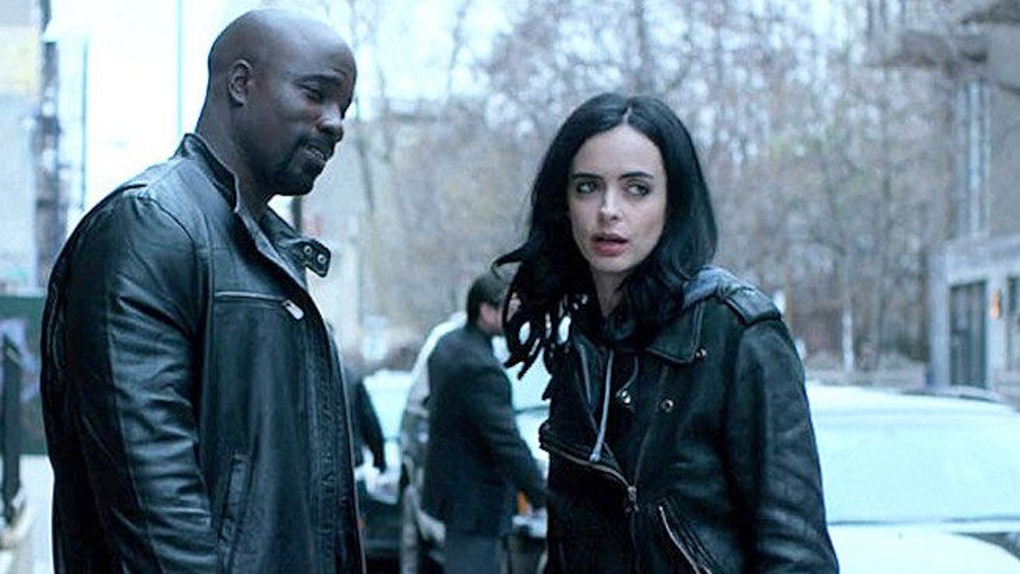 Luke Cage and Jessica Jones are married to each other in the comics and they even have a daughter named Danielle, who they named after Danny Rand or more popularly known as Iron Fist. They would have definitely explored this storyline if the shows were not canceled.
#3: Kilgrave – Purple Man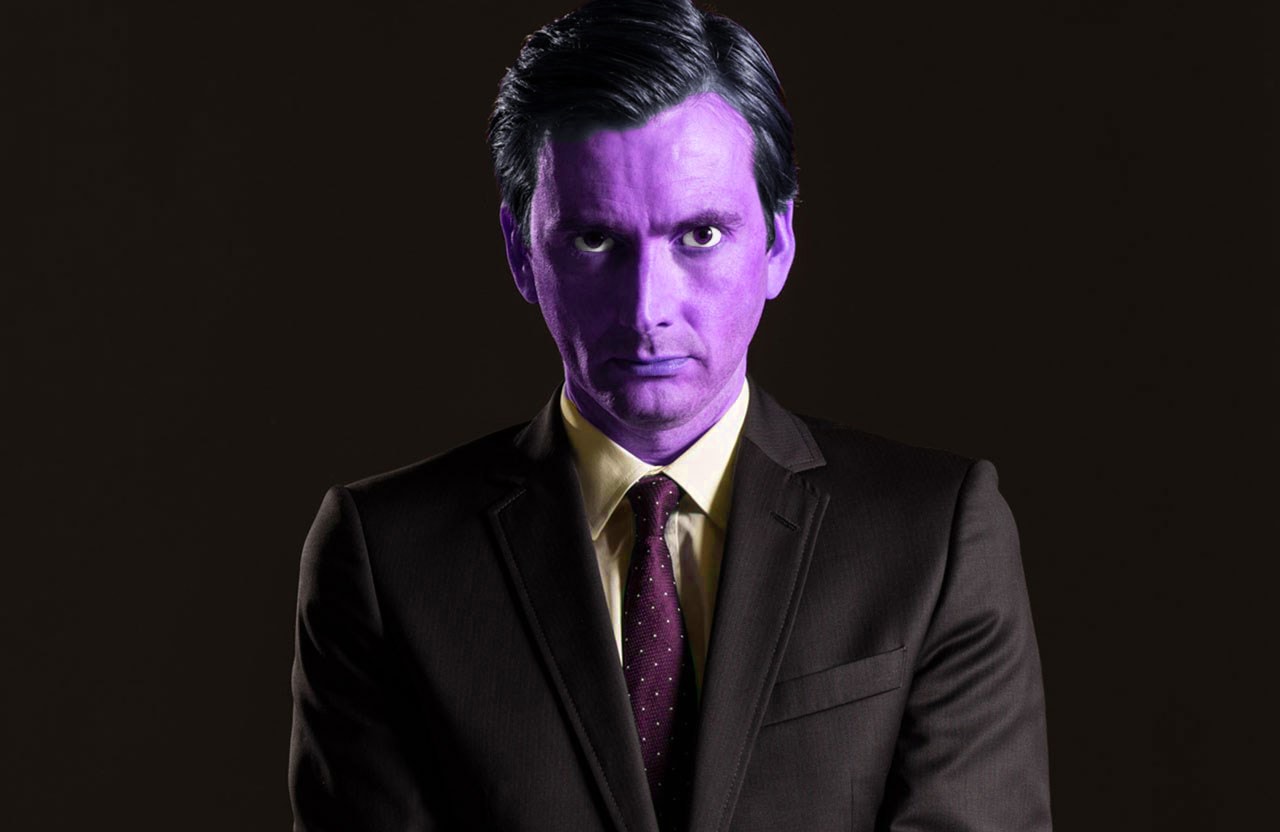 In the first season, Kilgrave (One of the best villains on TV) wears the colour purple a lot, this is a direct ode to his character in the comics in which he possesses purple skin due to a chemical accident that ultimately grants him his mind-controlling powers.
#4: Hellcat
There are a lot of references in the show regarding the red hair of Trish Walker. This is a direct hint from the comics in which her superhero persona Hellcat had red hair. In season 3, Trish Walker finally becomes Hellcat.
#5: LGBTQ representation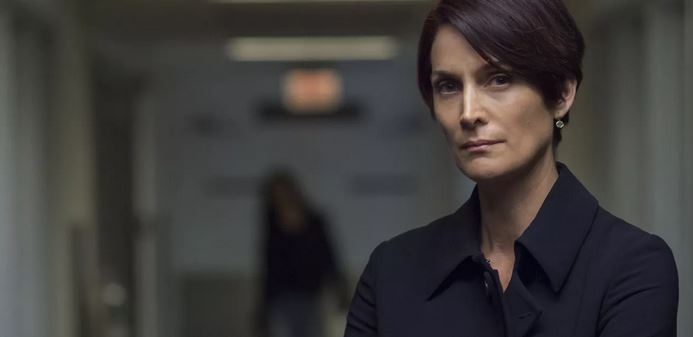 Jeri Hogarth is the first ever lesbian character to ever feature in the Marvel Cinematic Universe. This was groundbreaking for the industry as it paved the way for further representation of the LGBTQ.
#6: Captain Marvel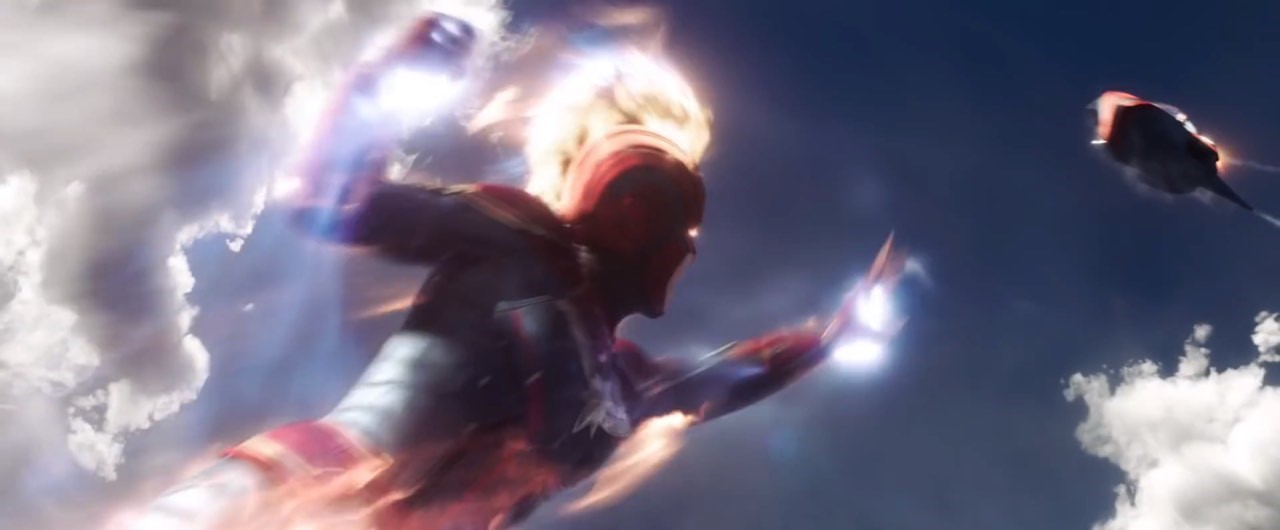 In the earlier drafts of the Tv show, the role of Trish Walker was originally filled by Carol Danvers is also known as Captain Marvel. Ultimately, this was changed as the entire framework of the Marvel Cinematic Universe changed and it was finally decided that Danvers would appear in her own stand-alone film instead.
#7: Casting Choices
The showrunners considered many popular actresses to portray the character of Jessica Jones. Before finalizing on Krysten Ritter, the showrunners considered Alexandra Daddario, Teresa Palmer, Jessica De Gouw and Marin Ireland. Krysten Ritter was not the first choice for the role, but ultimately, she proved that she was perfect for the role.
#8: Jim Carrey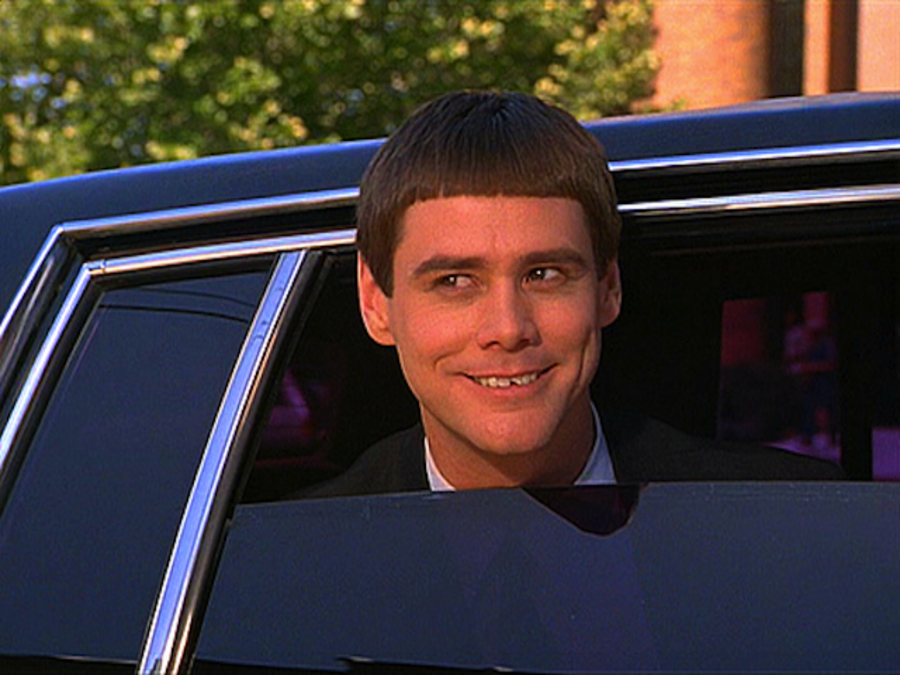 The showrunners wanted Jim Carrey for the role of Kilgrave. David Tennant was perfect in the role and as we all know Jim Carrey would have given a powerful performance as well, but we can all agree David Tennant was the best representation of Kilgrave.
#9: Luke Cage Movie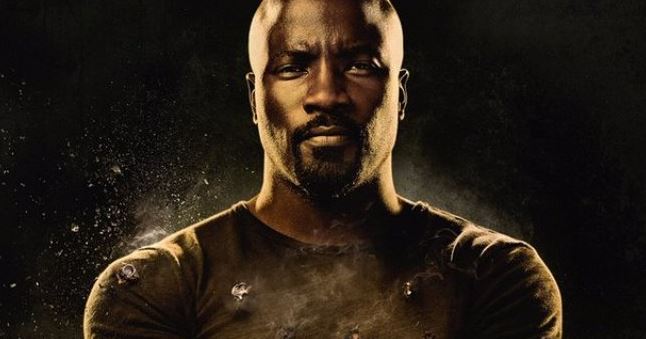 In 2005, when the Luke Cage movie was in development, Jessica Jones was going to appear in the movie but with a major appearance change. The producers wanted Jessica to be an African American woman rather than Caucasian and they were considering Megan Good for the part.
#10: Marvel Heroine White Tiger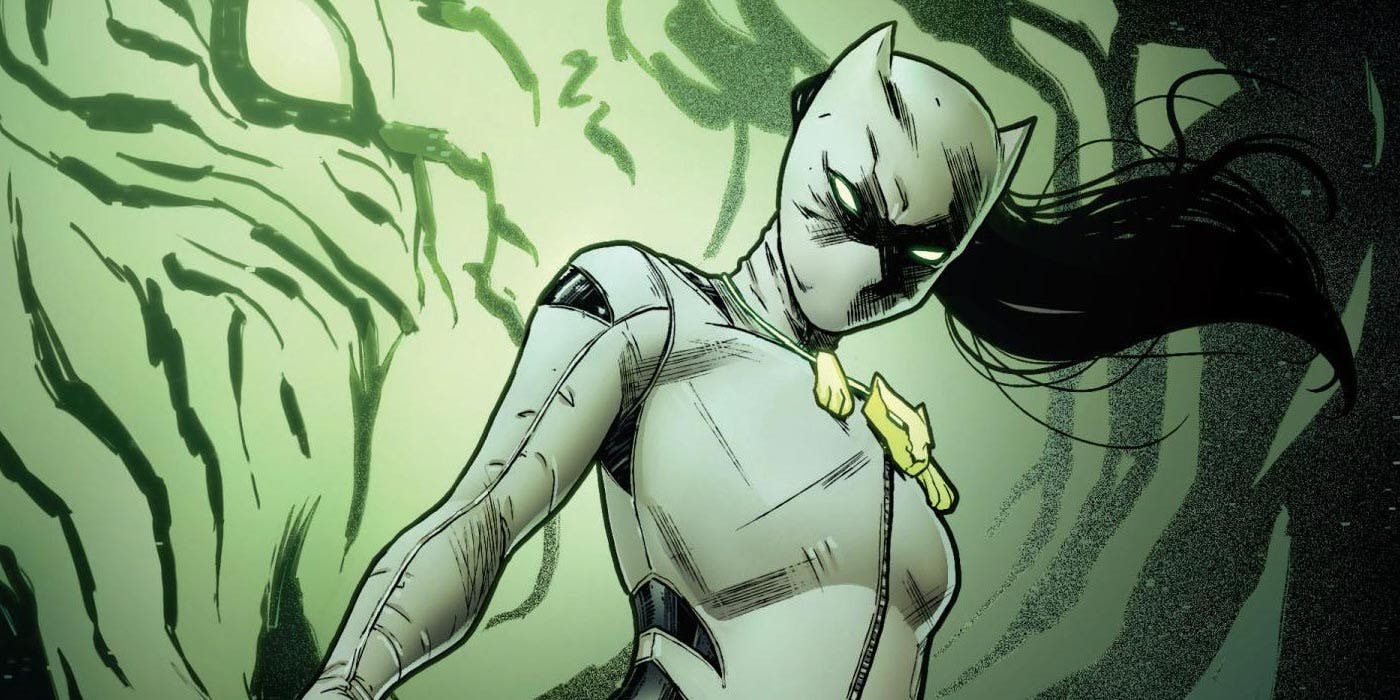 During season 1 when Luke Cage wanted to hire Jessica Jones as a private detective, she tries to refer him to Angela Del Toro. Del Toro is a popular marvel heroine in the comics who goes by the name of White Tiger. If the show were not canceled, who knows, maybe we would have seen another live-action debut of a new superhero.