Television
'Arrow' Show Runner Hints at Dreadful Ending For Roy Harper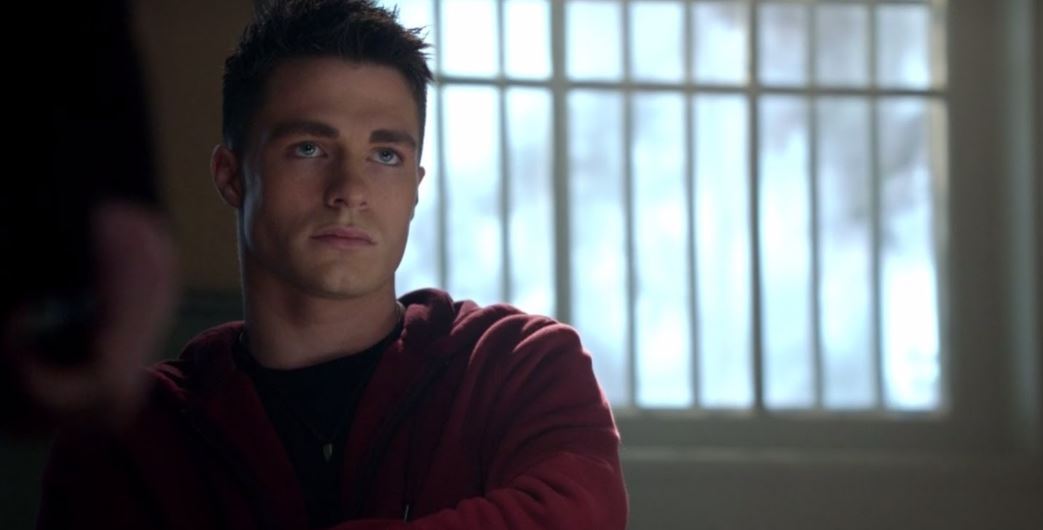 Arrow isn't going to be terminated by Netflix. I know how you feel right now as every news related to Netflix and around superheroes isn't turning out to be a good one because we have seen Iron Fist and Luke Cage got the termination letter from Netflix. But, the real reason behind the termination of both the series hasn't been revealed yet and is really a tough time for Marvel fans in the world of Netflix and on the other side DC's Arrow is doing beyond the levels of 'Just Fine'. As it has been revealed that Roy Harper is going to have a tragic ending according to the showrunner of Arrow.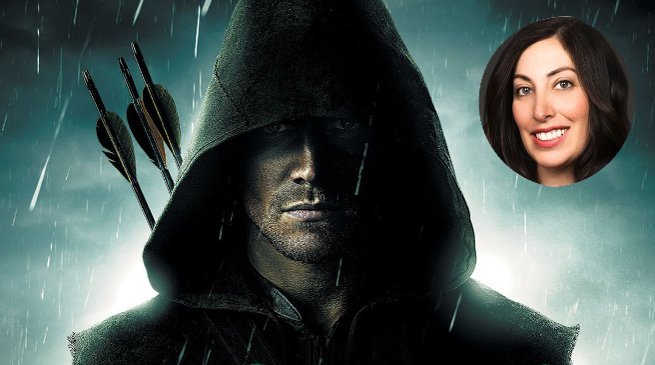 In a recent interview, the showrunner of the show, Arrow has revealed that Roy Harper is going to face a very dreadful ending in Arrow and during an interview with The Hollywood Reporter, the Executive Producer of Arrow, Beth Schwartz, has discussed the direction of the show and also the path in which the show is going as she addresses a darker angle for the Arrow and has also talked about the reason behind that awkward flash forward during the premiere of the seventh season. The future of Roy Harper whose role has been portrayed by Colton Haynes isn't going to be happier or normal one as she hinted,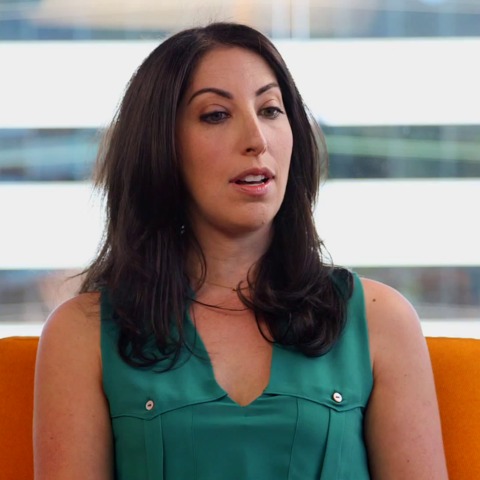 You'll see a lot more in episode two that he's much darker. He's definitely been burned. There will be a lot of mysteries to reveal throughout the season about what happened to him in that time span. We don't like the happily ever afters, apparently.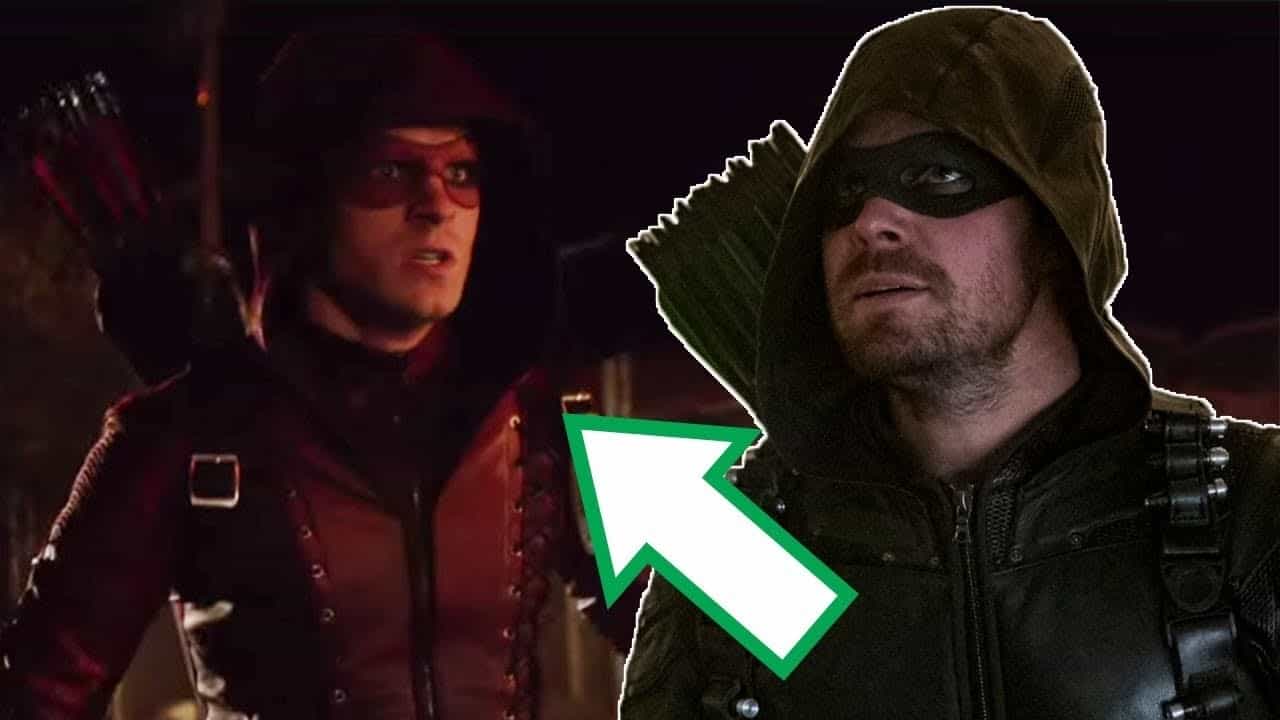 It seems like the character isn't going to have a very pleasing road ahead in this season as by the talks of her we can assume and predict a very weird situation for his character. There are many questions from the fans on the internet that whether he deserves the story he is going to have as maybe he deserves a happy ending. Well, no matter what things writers have in their mind, the official synopsis of the episode 'The Longbow Hunters' is out now and is mentioned below: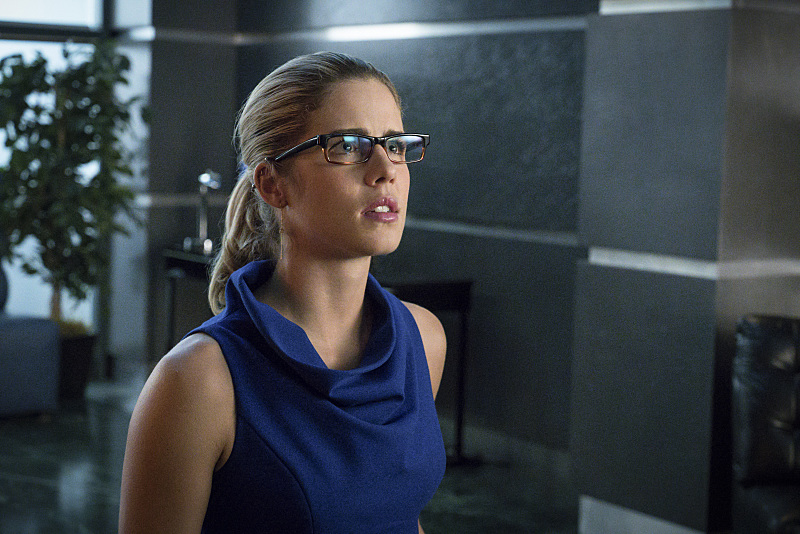 FELICITY IS DETERMINED TO FIND DIAZ AT ANY COST – In order to track down Diaz (Kirk Acevedo) from inside prison, Oliver (Stephen Amell) realizes that will require aligning with an old enemy. Meanwhile, in Star City, Felicity's (Emily Bett Rickards) attempts to root out Diaz are thwarted by Diggle (David Ramsey), whose allegiance to ARGUS now requires him to keep civilians like her on the outs. Realizing that she can no longer rely on her old team or old methods, a clear-eyed Felicity resolves to find a new way to go after Diaz. Laura Belsey directed the episode written by Jill Blankenship & Rebecca Bellotto (#702).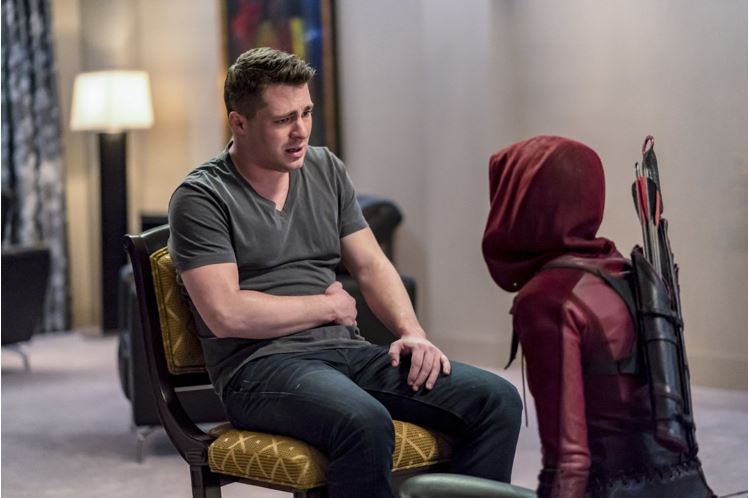 Colton Haynes who has portrayed the role of Roy Harper has shared his views about the shocking departure he has made from Arrow and also his return. During in an interview with Entertainment Weekly earlier this year, he has expressed the reasons why he left the show. He said,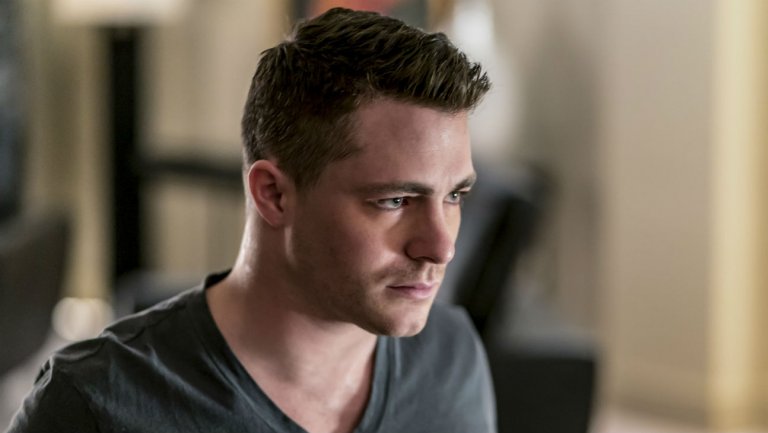 "I asked to step away because I cared more about my mental and physical health than my career at the time. I've had terminal anxiety my entire life. Physically ill, fainting. I'm 27 years old, and I have an ulcer. I had to step back. Working for Greg Berlanti was the greatest experience of my life, and when he offered me Arrow, it was a new beginning for me. I would love to do more. They know I love them. I'd go back in a second."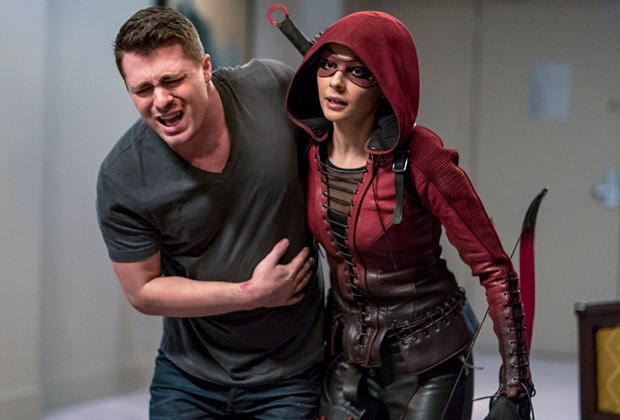 The Executive Producers of the show has appreciated the return of their beloved Colton Haynes in the seventh season of Arrow and in a joint statement, they said,
"We're very fortunate and excited to welcome back Colton to Arrow. While we've always enjoyed Colton's returns to the show, we couldn't be more thrilled to have him return as a proper series regular, and we're very excited about all the creative opportunities Roy Harper's return affords us."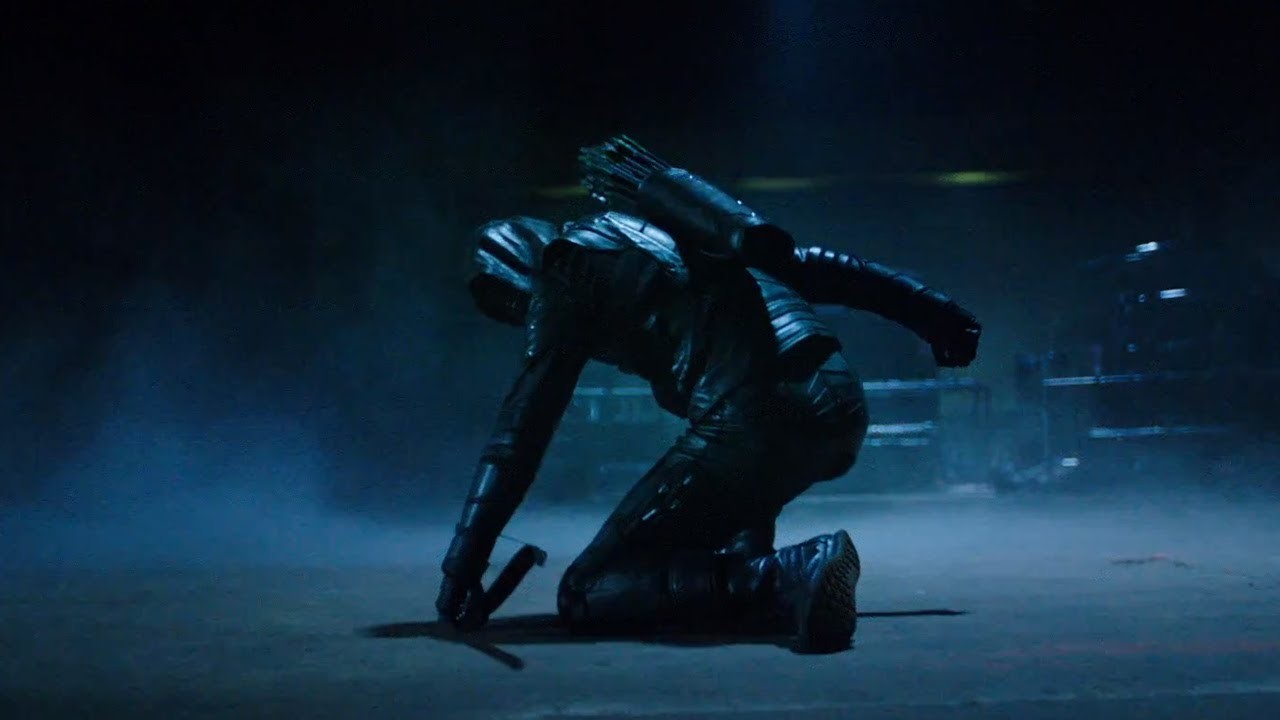 Arrow airs at 8:00 p.m. ET on Mondays only on The CW. Tell us in the comments section below what do you think of the dark ending Roy Harper is going to get.