Television
A Big Twist Has Been Suggested For Loki TV Series on Disney+
Loki TV Series:
There is some amazing content that is being planned for the projects on Disney+ which will increase the Marvel diversity even further. So far it has been confirmed by various reports that Disney+ will begin its Marvel run with Falcon and the Winter Soldier teaming up for a series which has already bagged a writer in the name of Malcolm Spellman. Rumor suggests that we will also have Vision appear in the show, which will lead us to Vision and the Scarlet Witch. But then comes in the Loki series which was confirmed by Bob Iger himself.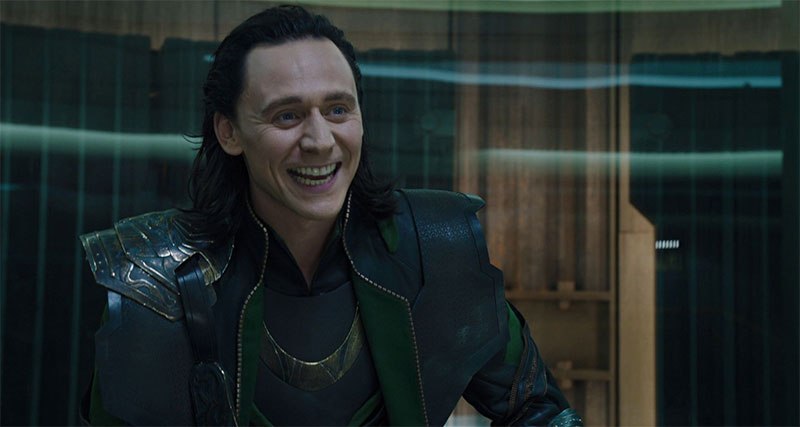 Loki is a character that is loved by everyone. He was the best villain of the MCU until Infinity War came out, but now people really like him as the character he has become. He died a hero, an Odinson and with the confirmation of his show coming on Disney's streaming service, it is believed that he will be brought back to life and we will get a show that moves forward.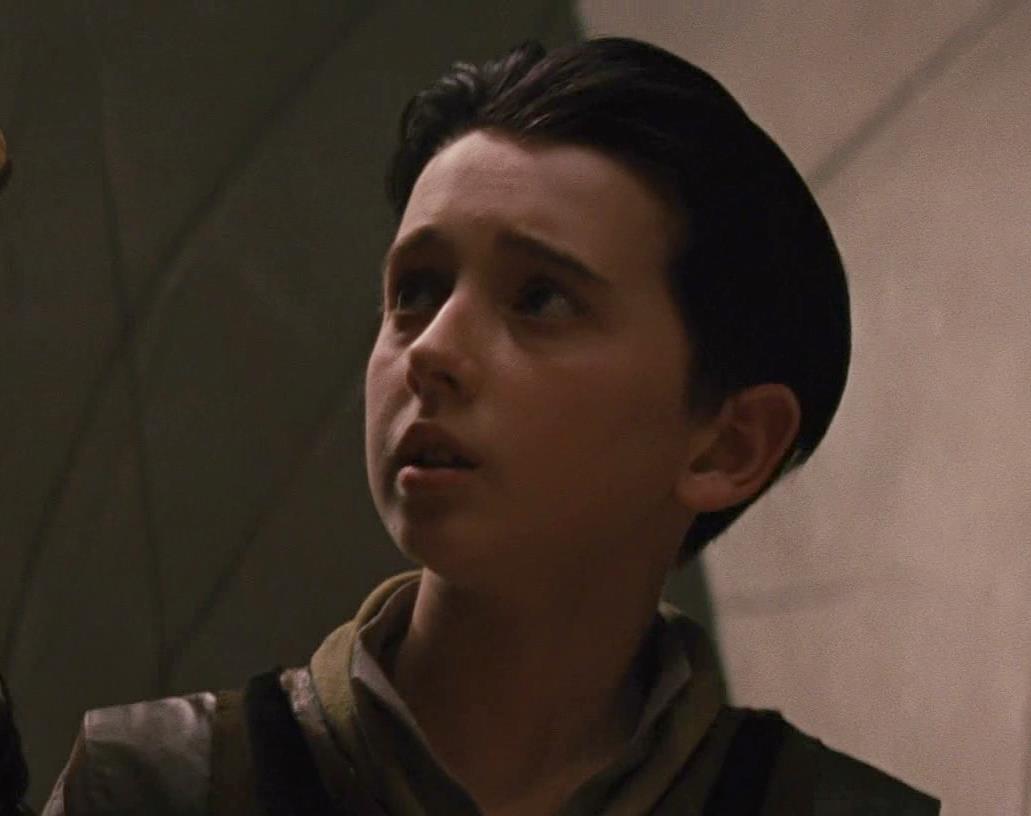 But according to a new report that has come from That Hashtag Show, the new series would shift focus away from Tom Hiddleston's incarnation of the character and borrow a page from the comic books to bring a different version of the character to life. In the comics when Loki died during the siege, we got the debut of Kid Loki who ran his story from there on.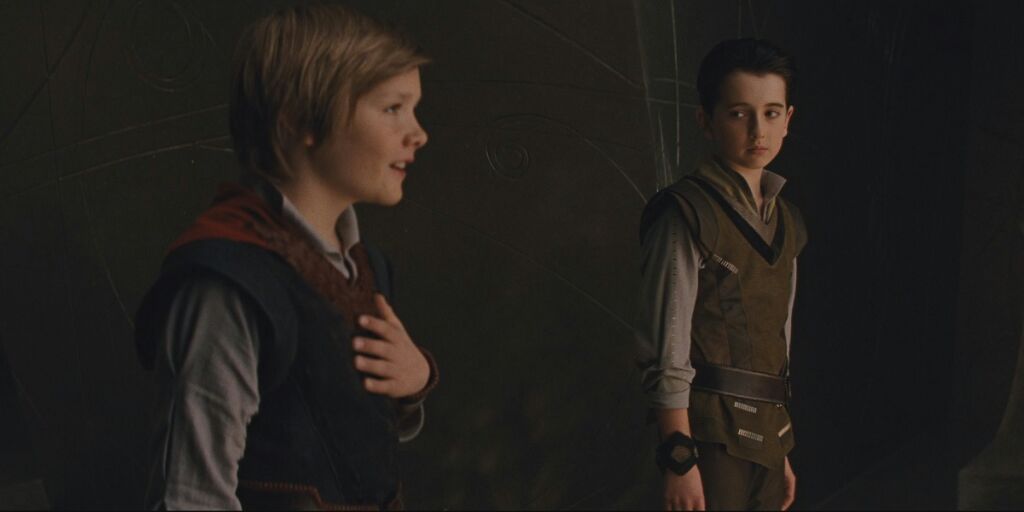 Now that Loki is also dead and it has been said time and time again that things will stay that way, it could be where Marvel is headed but this may not be liked by the fans. Loki is a character who if we think about, only bring Tom Hiddleston to our minds. It is just like Wolverine and Hugh Jackman, Iron Man & Robert Downey Jr., Captain America & Chris Evans or even Thor and Chris Hemsworth. All these names go hand in hand, so replacing Loki after the anticipation we have built in our minds may not be supported by all the fans out there.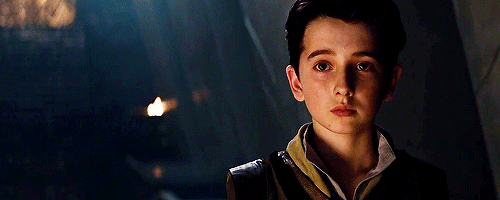 But if Marvel doesn't want Loki to be back from the dead, then this may be a cool way to tell a prequel story. Loki learning magic in his younger days, turning into other people or even animals is what could be shown on this show. There is a way it could be really fun if Marvel handles things really well. Tom Hiddleston could be there on the show narrating his story as a voice-over, but we could actually have different actors playing Loki with him shape shifting all the time.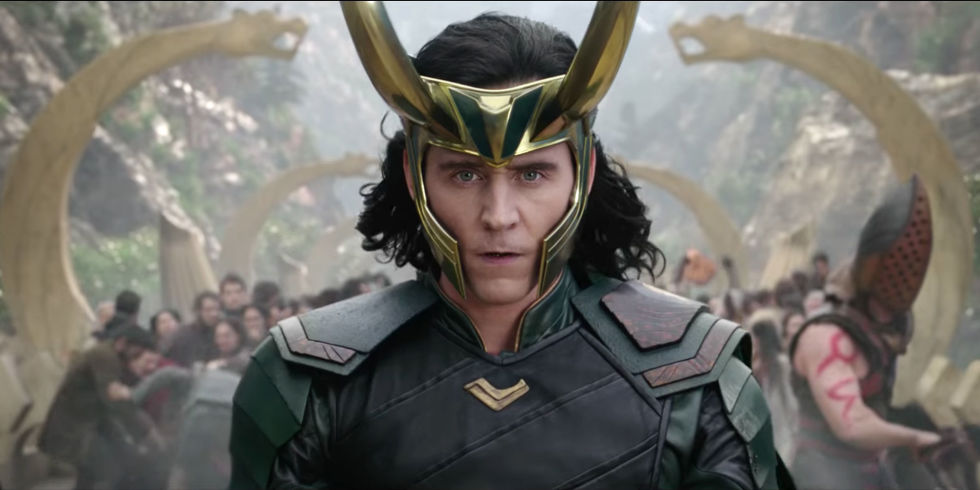 There is no confirmed source backing up this report so it could be practically taken as a grain of salt, but it does seem where the show could be heading. With a young Loki, we could even see younger versions of Thor, and even the Warriors 3. But for now, let's wait for the confirmations coming from Marvel. We will obviously know more about all these shows once Avengers: Endgame comes out and gives us the culmination of the MCU.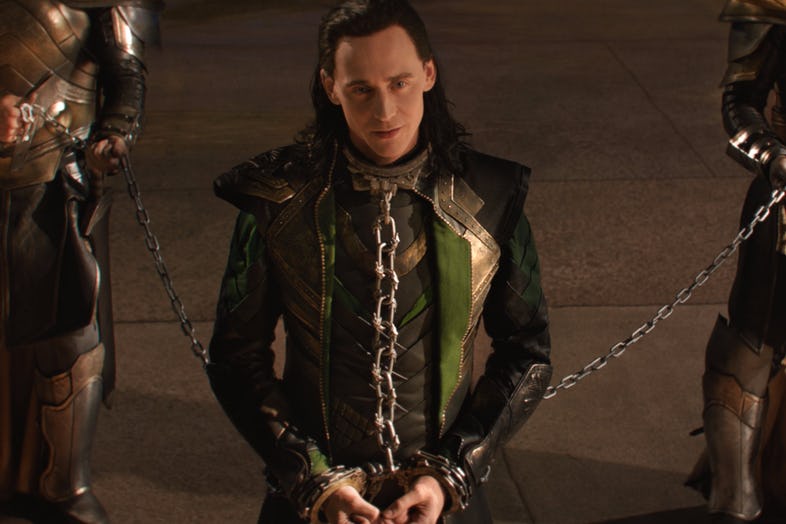 Also, bringing Tom Hiddleston on for 6-8 episodes could take a big chunk out of the budget of the show, so instead Marvel could spend more on the development of the show if they bring in a younger version of Loki and do something very different and innovative with the character.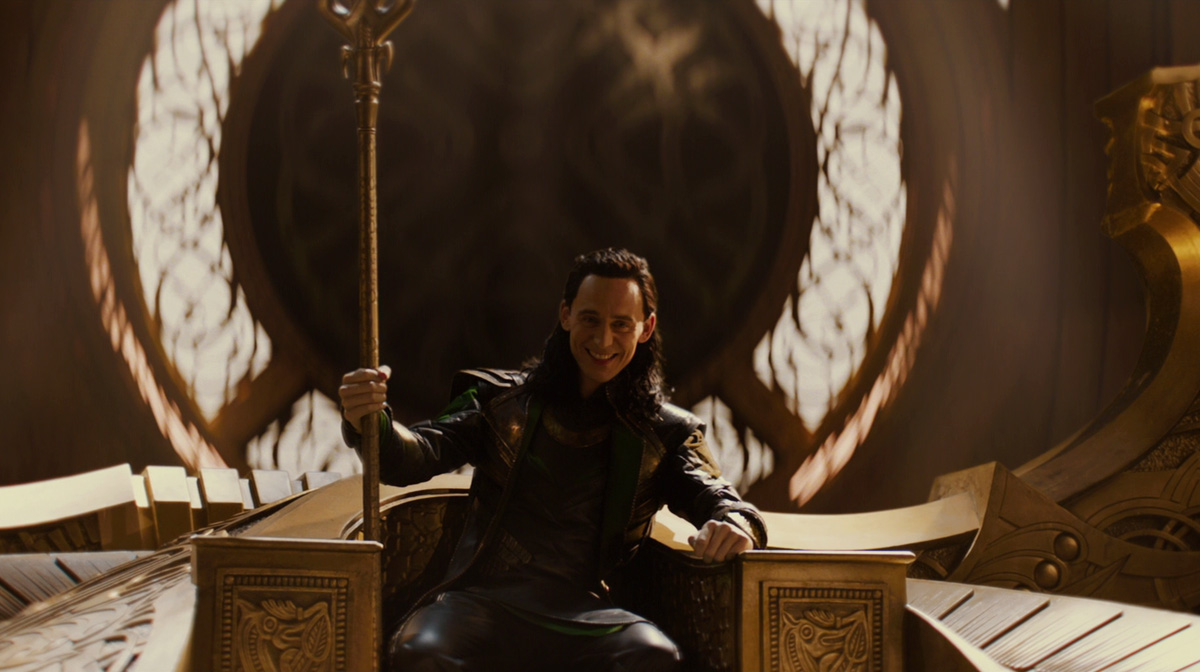 Last year, Tom Hiddleston talked about the possibilities of Loki returning in Avengers: Endgame. Here's what he said:
"Listen… I've heard some amazing theories about this. I was in a park in London a couple of weeks ago, and some guys came and said hi, and they asked me the same question. They said, 'Hey, listen, we need an answer to this question. All the other times Loki's died' — there's been a few — 'he stabs with his right hand. And now he's stabbing with his left hand.' I was like, 'That's incredible attention to detail.'"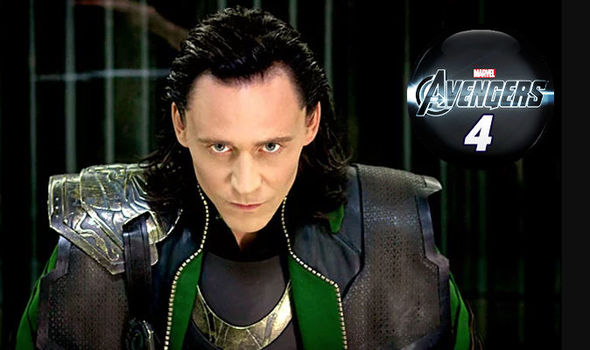 Since Marvel is not ready to confirm anything when it comes to the dead characters, we cannot be sure of what is going to happen. Stay tuned for more info on the Loki TV series as we will only get major updates once Avengers: Endgame comes out on April 26.