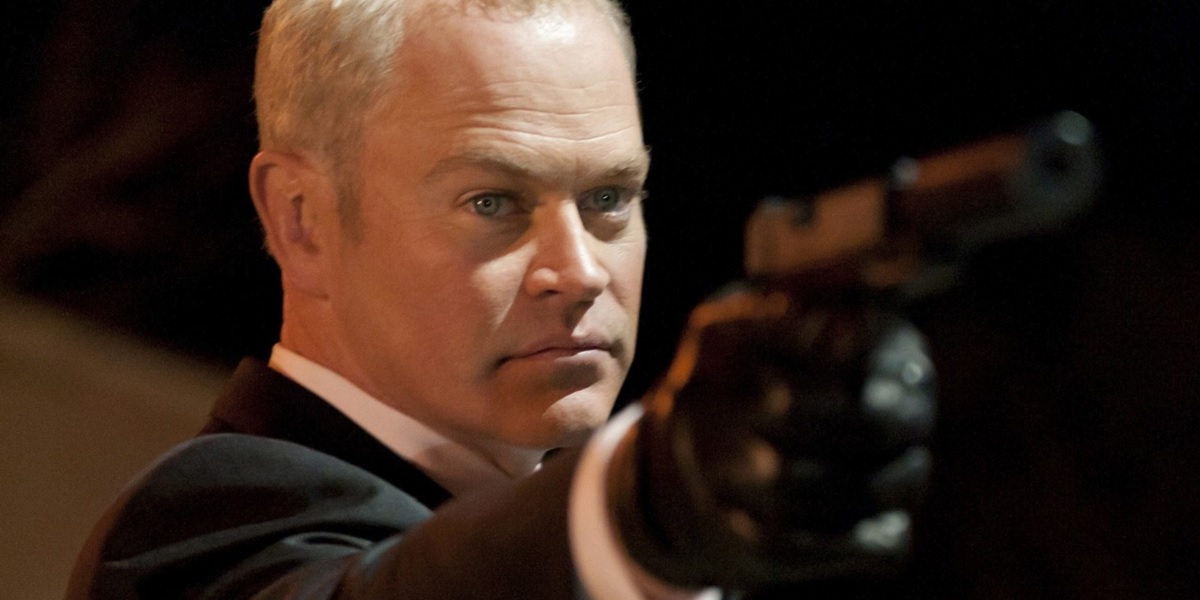 After the launch of CW's new series, Legends of Tomorrow, both Arrow and The Flash will focus on their storyline. Now, we are here to discuss Arrowverse. The show will focus back on Oliver's quest to take down Damien Darhk. There is absolutely no doubt that Darhk has been the best Arrow villain since Slade Wilson. Now, since the beginning of Season 4, Arrow has kept us fans guessing and in absolute shock. In the previous seasons, the BIG BAD took atleast 15 episodes to go full throttle. This time things have changed. H.I.V.E  didn't need an invitation, they went maniac from the first episode, slaughtering people and destroying Star City. Showrunner Marc Guggenheim has confirmed in an interview that there is a twist ahead for Damien Darhk. They will do something that hasn't happened before on Arrow. Thus, here are a few possibilities for the future of Damien Darhk on Arrow Season 4:
THE PAST
We all have seen how Damien Darhk "failed" against Thea. Now, the possible explanation is that Damien died and was resurrected through Lazarus Pit. It is already clear, that the PIT has a funny way of doing things. In another comic, he was stabbed by Lady Vic but he survived with the help of HIVE mistress Adaline Kane. So, its quite possible that Arrow may go in Flashback mode, but not for Oliver this time. This time its "someone else, its something else".
HIS OTHER SIDE
This has been consistent with Arrow, that every villain had an "other-side", may it be Malcolm in season 1; Slade in season 2 or Ra's in season 3. At the end of mid-season finale, we see Darhk reconciling with his family. The show could go in a direction where they decide to show who Damien Darhk actually is?
WAR WITH OLIVER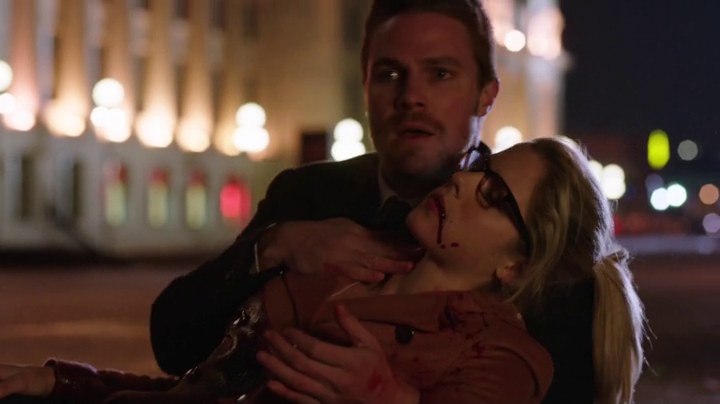 Now guys, don't worry Felicity isn't dead. But, Oliver is out for blood and he will have his vengeance. For the first time we may see an Arrow villain die before the final episode. The showrunners have confirmed that 15th episode holds key and its a "big one". It could be that Oliver kills Darhk and ANARCHY becomes the new villain for Season 4 or someone else takes his position at HIVE.
VANDAL SAVAGE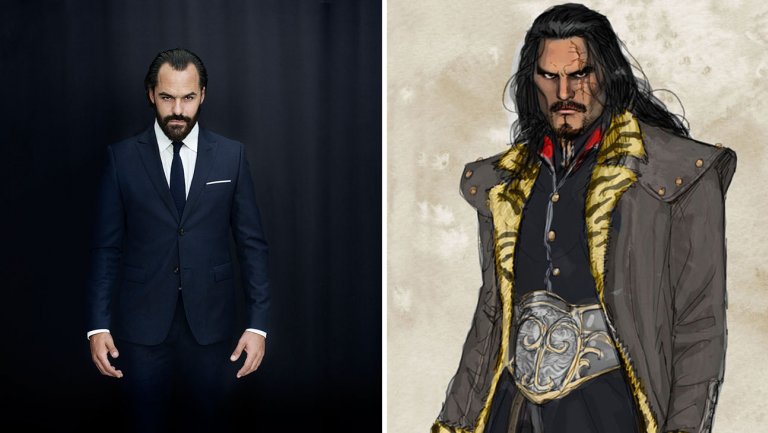 Malcolm has already taken the remains of Vandal Savage and will more likely resurrect him. Why? Because he is scared of Darhk. Vandal Savage is a fierce-immortal warrior and he may be the only one to put Darhk to rest. This hasn't happened before but Darhk could die at the hands of Savage and its evident in a few comics where he shoots Darhk. Malcolm is shrewd and never does anything without a reason. This could be it. Taking Darhk out!
Let us know your thoughts in the poll below