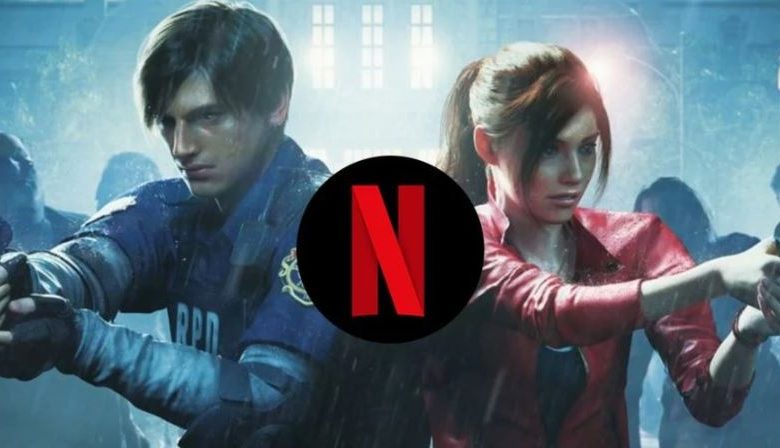 Netflix has begun to invest big in the movie department recently. But they've been making big-budget TV shows for a while now. The Witcher turned out to be one of their biggest TV shows ever. Altered Carbon was another major series but Netflix just recently canceled it after season 2. They're coming up with a live-action remake of The Last Airbender. And just now, they've announced a new live-action Resident Evil TV Show.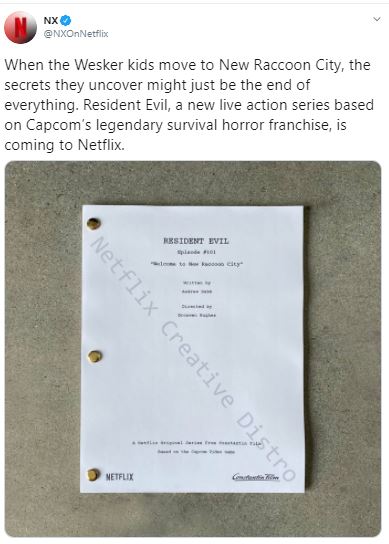 The story of the series is said to feature two different timelines. The plot reported as per the press release states:
"In the first timeline, fourteen-year-old sisters Jade and Billie Wesker are moved to New Raccoon City. A manufactured, corporate town, forced on them right as adolescence is in full swing. But the more time they spend there, the more they come to realize that the town is more than it seems and their father may be concealing dark secrets. Secrets that could destroy the world.
Cut to the second timeline, well over a decade into the future: there are less than fifteen million people left on Earth. And more than six billion monsters — people and animals infected with the T-virus. Jade, now thirty, struggles to survive in this New World, while the secrets from her past – about her sister, her father and herself – continue to haunt her."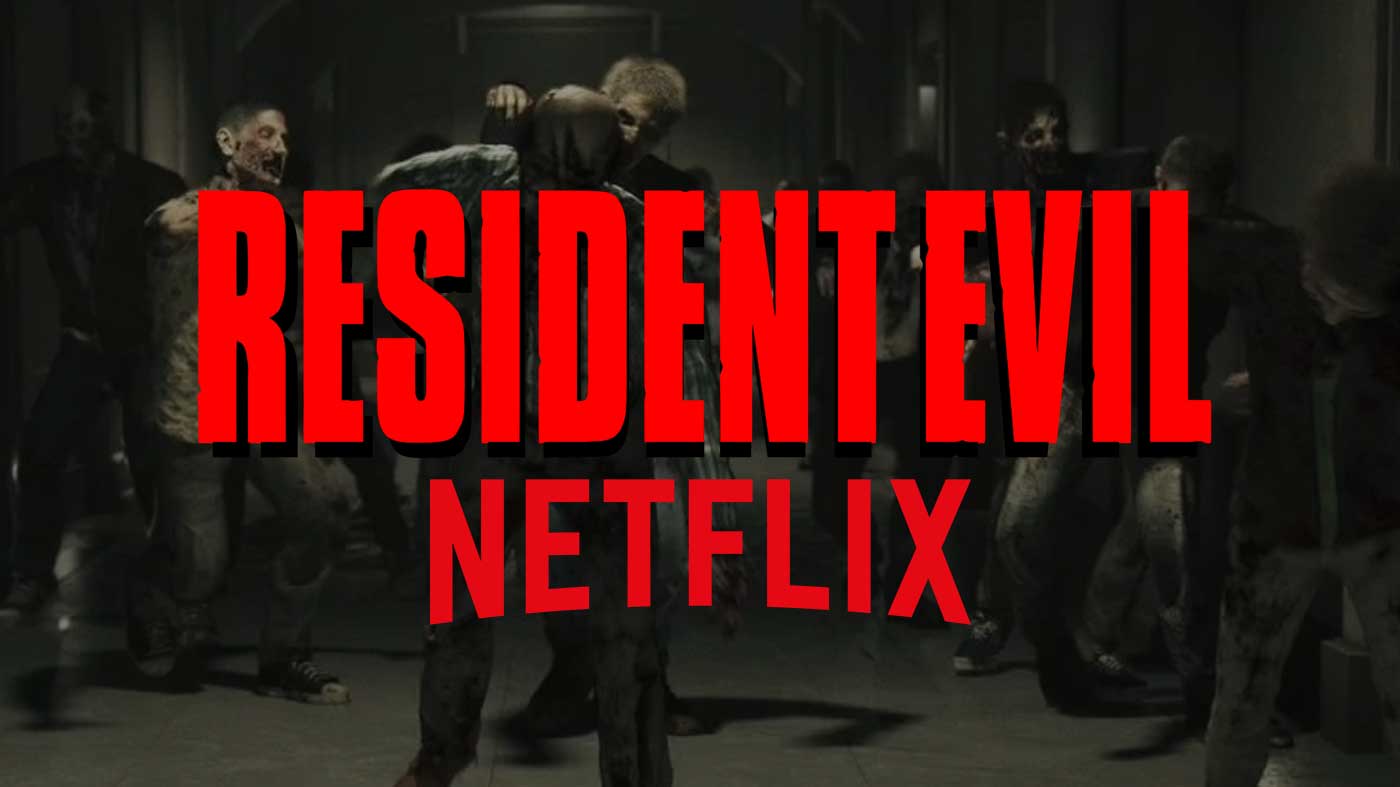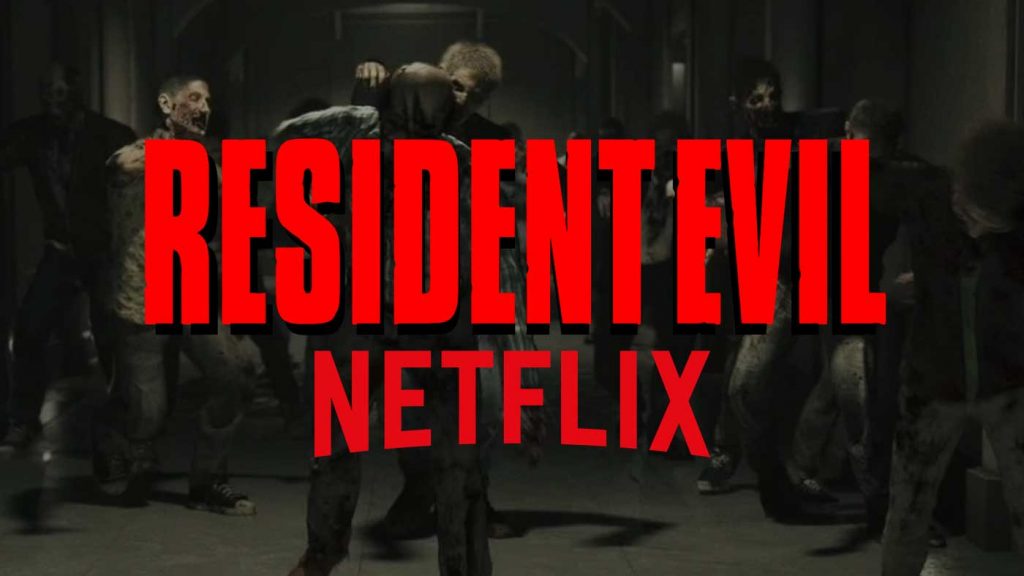 Along with the plot details, we've also got the information that the Resident Evil series will consist of 8 episodes that will each be around one hour long. Andrew Dabb will serve as the writer, showrunner and executive producer. Mary Leah Sutton and Constantin Film's Oliver Berben & Robert Kulzer will also be the executive producers of the show. Bronwen Hughes will direct and produce the first two episodes. Martin Moszkowicz, the CEO of Constant Film will also be the producer of this series.
A release date hasn't been revealed just yet. But we should expect this series to arrive sometime in 2022 (late 2021 if we're lucky).