Movies
The First Official Aquaman Reactions Claim it as The Best of DCEU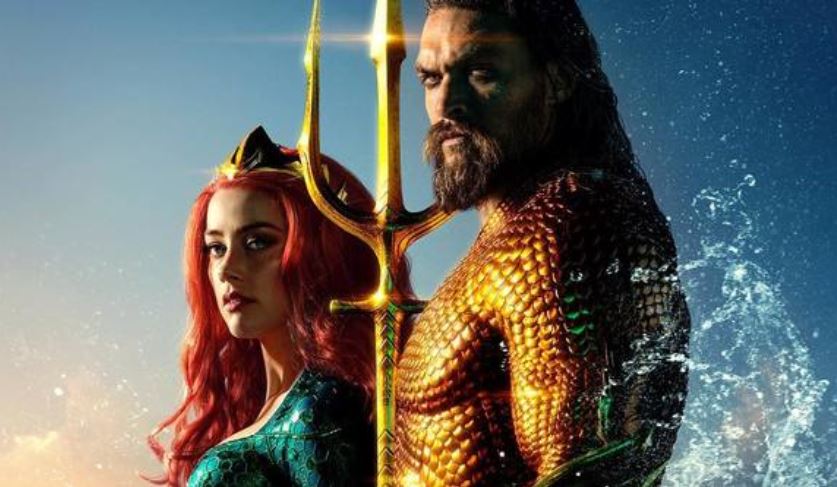 Aquaman Reactions:
Okay, so we are finally coming closer to the worldwide release of DC's most bad-ass modern-day character. Now his character was cut off a lot more than we expected in Justice League, but James Wan is bringing us a pretty long origin story for him that seems to be working out amazingly well with the reactions coming from early screenings of the film.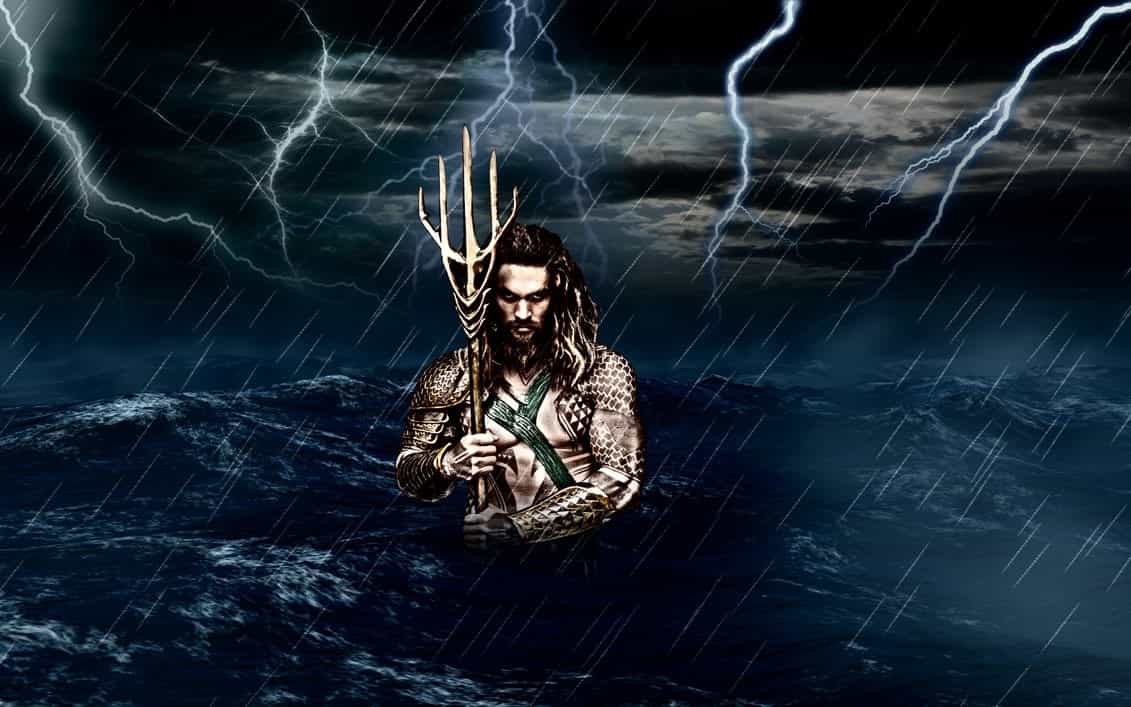 Till now, only a few fans got to see the film and they posted their reactions online, but now we have the word of the big guns when it comes to what we can expect from the movie.
People from various media outlets out there are now giving us their reactions to the film and it seems that WB executives can finally sleep well after what James Wan has done. So far, almost all the movies that have come out under the Worlds of DC wing have been bogged down by the backlash from the critics.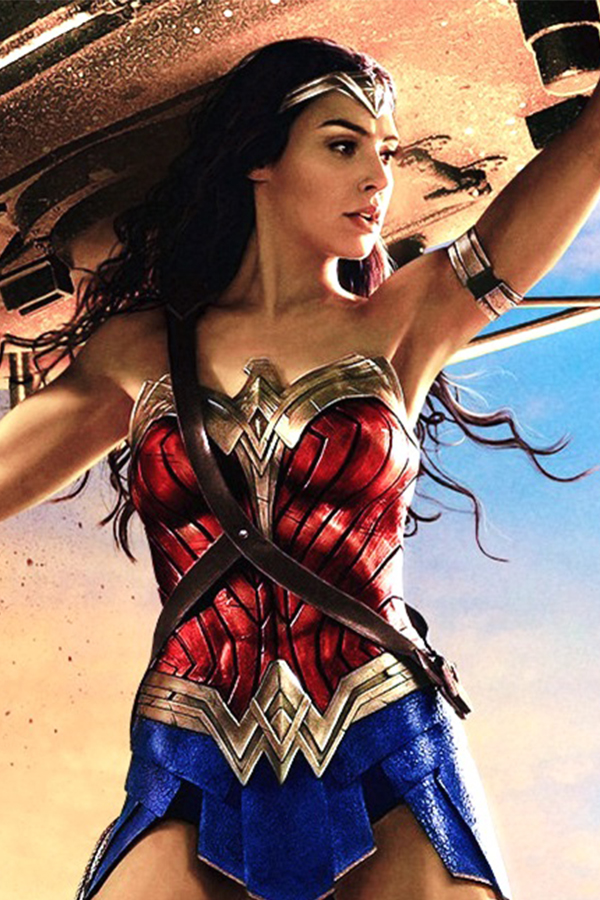 Wonder Woman was the only major success, but BvS, Suicide Squad an Justice League failed miserably due to bad critical reviews. And so, Rotten Tomatoes actually became a deciding factor for the DC films as people started waiting for the reviews.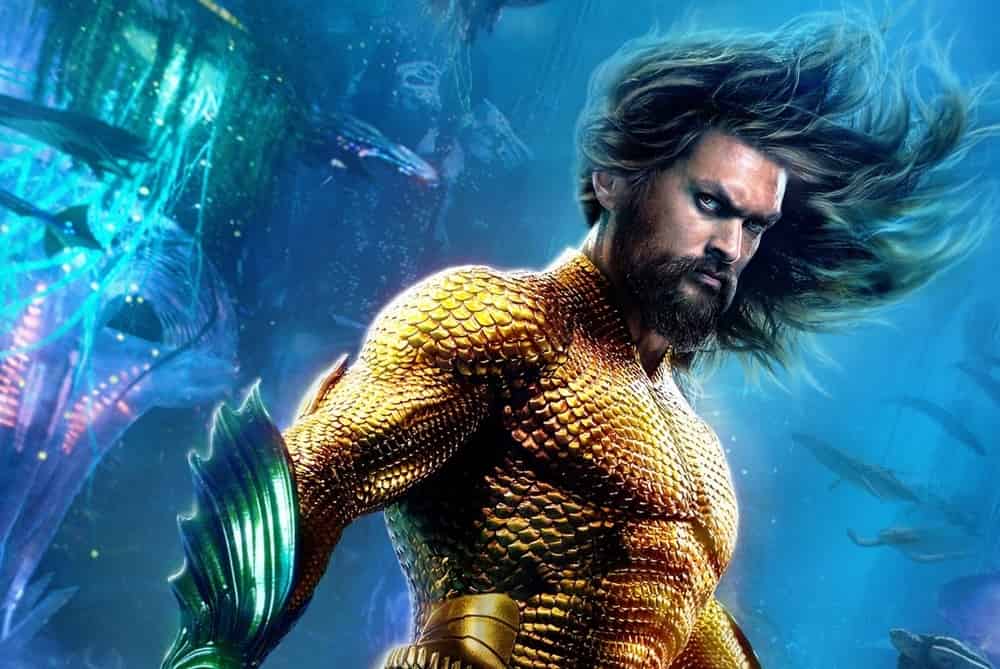 As a result, WB lifted the embargo for Justice League right before the film came out, and even that did not work out well for them. But considering the reactions of Aquaman, WB should now be positive about the product that they are putting out there, and an early release of the Embargo could do a great deal for the film. So, expect the critical review to come in real soon for the film, but for now, here are some epic reactions coming from acclaimed sources.
Here's what Comicbook.com's Brandon Davis wrote: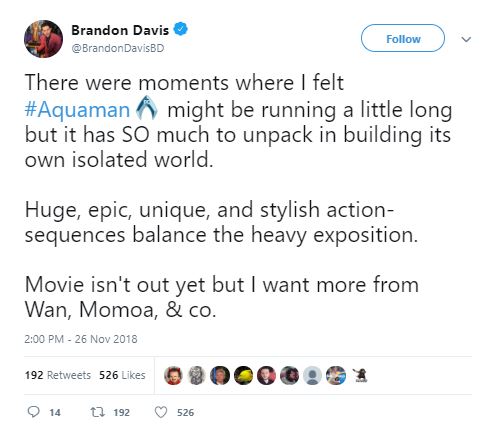 #Aquaman is great. James Wan made a really unique super hero origin film, often crossing into fantasy-epic territory, but grounded in family and discovery.

The world is visually incredible. Jason Momoa as Arthur Curry is a total bad-ass. @yahya and @patrickwilson73 stand out! pic.twitter.com/2IvDCEq7VU

— BD (@BrandonDavisBD) November 26, 2018
People are having an absolute blast watching the film. It might just turn out to be better than Wonder Woman which is surely the best film of the DCEU as of now.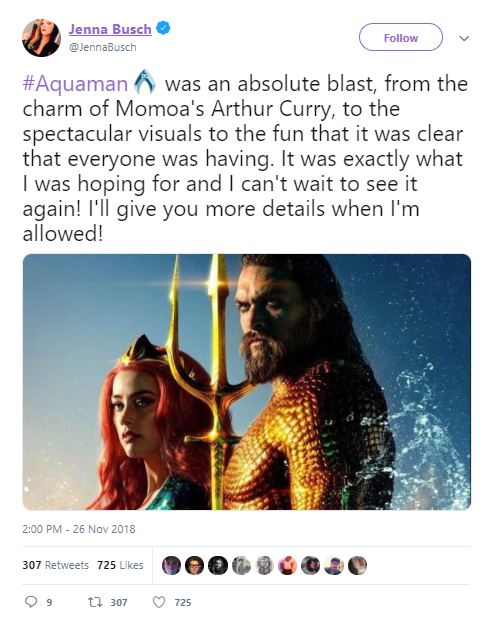 https://twitter.com/elmayimbe/status/1067176486103330817
People are totally raving this film and Jason Momoa is getting all the praises for his charismatic performance. Patrick Wilson's Orm is also being considered as a great aspect of the film. James Wan seems to have come up with some over the top action and mesmerizing visual moments.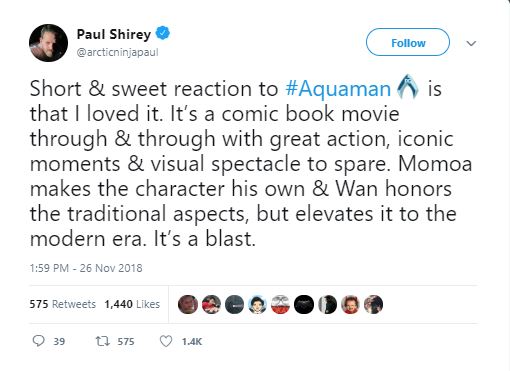 https://twitter.com/RogueCheddar/status/1067176179793256448
https://twitter.com/ricknazden/status/1067176426808401926
So, DC fans can finally redeem themselves after waiting for more than a year. Aquaman will bring some juice back to the DCEU, and with the positivity that it is portraying, the fans who lost their trust in the big screen brand of DC may just be back to cheer this particular film.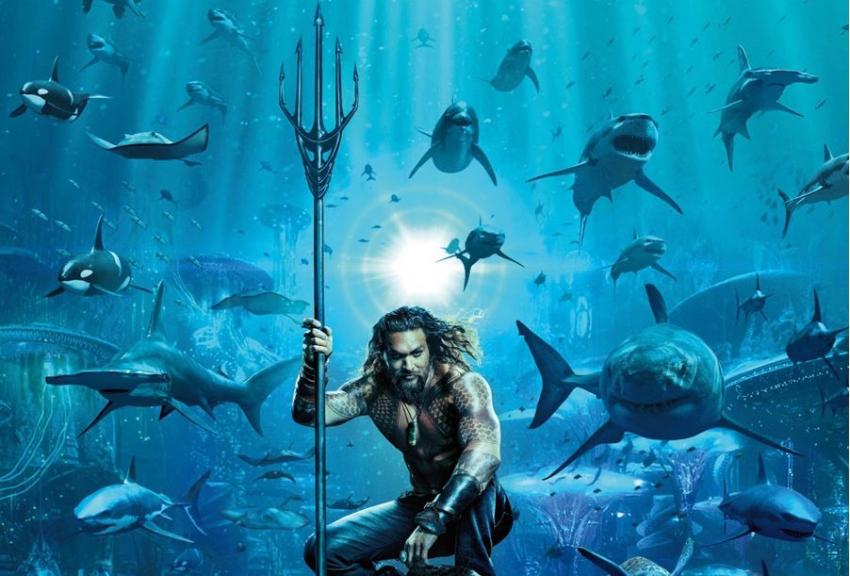 Many fan reactions do claim that some moments of the film are a little bad, but the entirety of it is almost close to perfect. Almost every movie these days has a certain bad aspect about it. Black Panther was not all perfect as the CGI at the end wasn't top-notch, Infinity War was getting a little clumsy in the first half, so if big movies like these can make mistakes and still get away as the biggest films of the year, then Aquaman is also allowed to have some mistakes of its own. People are loving the film overall and that's what's important.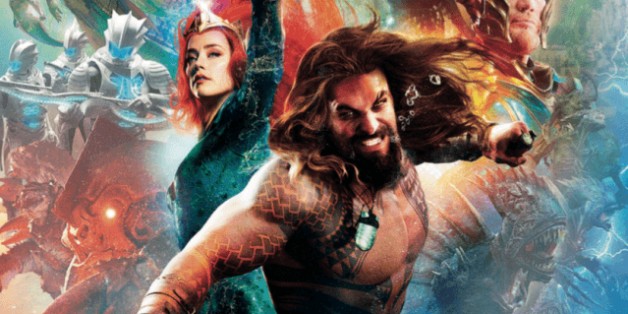 It comes out on December 21 and here's the official synopsis for Aquaman:
"From Warner Bros. Pictures and director James Wan comes an acition-packed adventure that spans the vast, visually breathtaking underwater world of the seven seas, "Aquaman," starring Jason Momoa in the title role. The film reveals the origin story of half-human, half-Atlantean Arthur Curry and takes him on the journey of his lifetime—one that will not only force him to face who he really is, but to discover if he is worthy of who he was born to be… a king.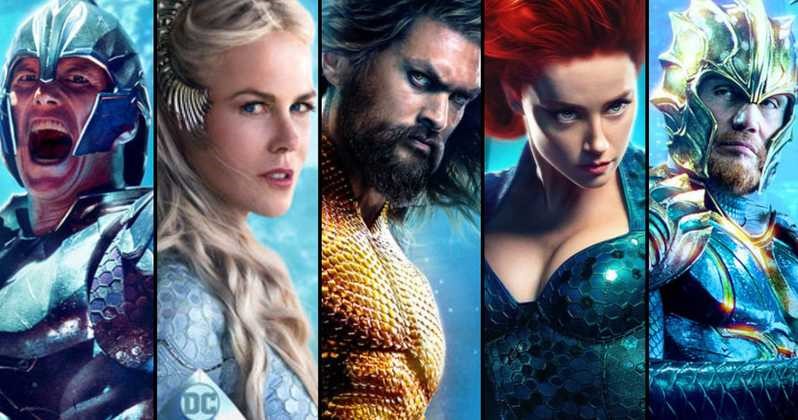 The film also stars Amber Heard ("Justice League," "Magic Mike XXL") as Mera, a firece warrior and Aquaman's ally throughout his journey; Oscarnominee Willem Dafoe ("Platoon," "Spider-Man 2") as Vulko, council to the Atlantean throne; Patrick Wilson ("The Conjuring" films, "Watchmen") as Orm/Ocean Master, the present King of Atlantis; Dolph Lundgren ("The Expendables" films) as Nereus, King of the Atlantean tribe Xebel; Yahya Abdul-Mateen II (upcoming "Baywatch," "Netflix's The Get Down") as the vengeful Black Manta; and Oscar winner Nicole Kidman ("The Hours" "Lion") as Arthrur's mom, Atlanna; as well as Ludi Lin ("Power Rangers") as Captain Murk, Atlantean Commando; and Temuera Morrison ("Star Wars: Episode II – Attack of the Clones," "Green Lantern") as Arthur's dad, Tom Curry."