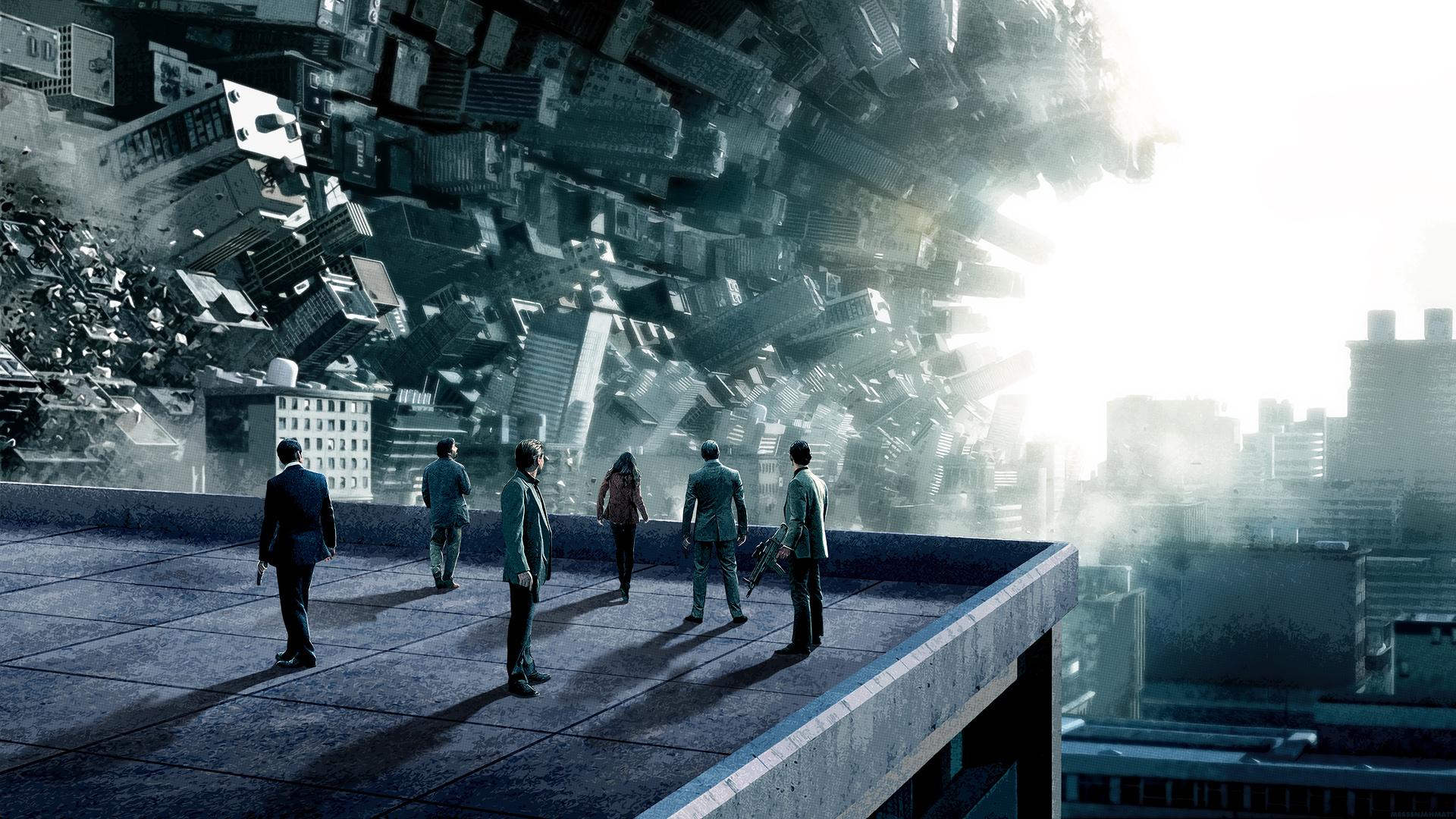 Movies are so creative in every sense and when it comes to 'dream movies', these movies have an imagination which is actually beyond anyone's imagination. Movies make us laugh, cry, force us to think about something. And then there are movies that confuse the audience. We all know that half of the time the movies are based on fiction. But think about the movies which are already a fiction and on top of it, they revolve around a dream. What if you see something and then realize that it was just a dream? Or what if you see something and then realize it was a dream and you wake up and then realize you are still dreaming? Confused? Well, that's what happens when the line between reality and dream is blurred.
These movies will make you think about your current state (Dream or reality). Take a look at these 5 movies that blurred the line between DREAM and REALITY
 1) Inception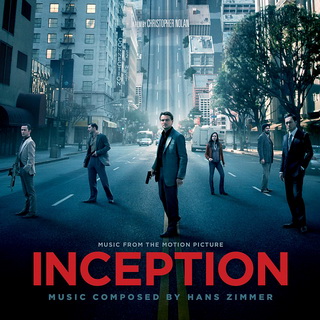 This sci-fi action that travels around the globe and into the world of dreams.
2) Dreams aka Kurosawa's Dreams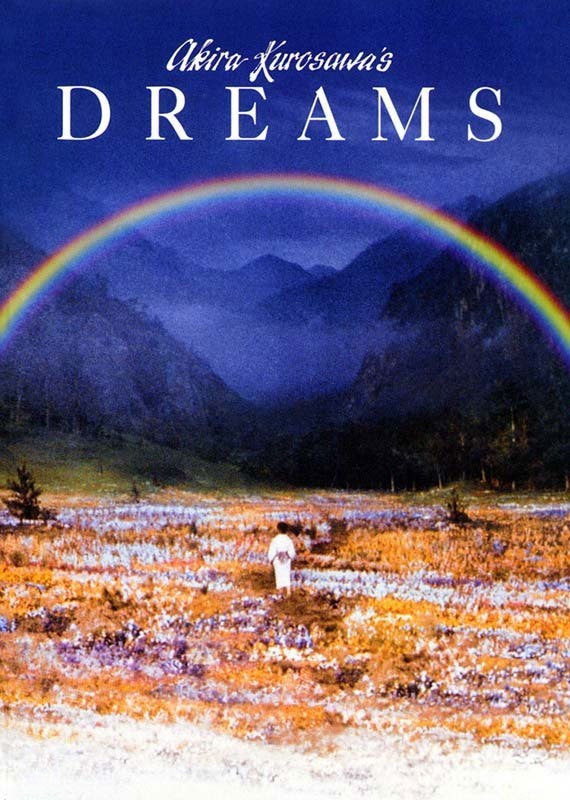 This movie is based on actual dreams which were claimed by the film's director, Akira Kurosawa, to be a real experience. This movie is episodic in nature and shows eight different segments or dreams.