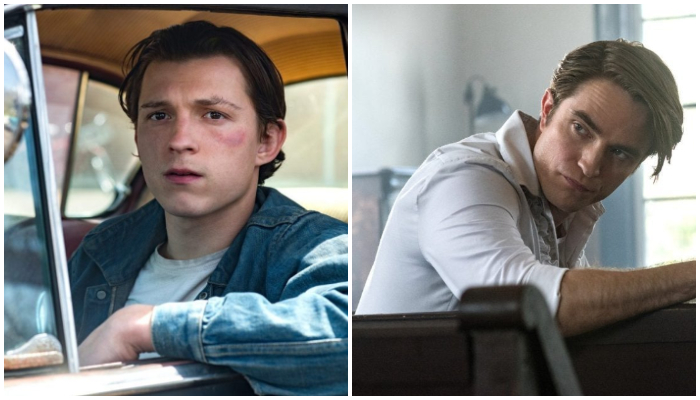 The Devil All the Time – First Look
The Devil All the Time will be arriving on Netflix on September 16th and Netflix has begun marketing the film now. We should expect a trailer to arrive real soon. But before that, we've got the first few images of the film. The Devil All the Time packs a massive cast with actors like Sebastian Stan, Tom Holland, Robert Pattinson, Bill Skarsgård and Jason Clarke appearing together. Now, Entertainment Weekly has given us the first look at a few stills from the film. Here, check out Tom Holland's first look from the film: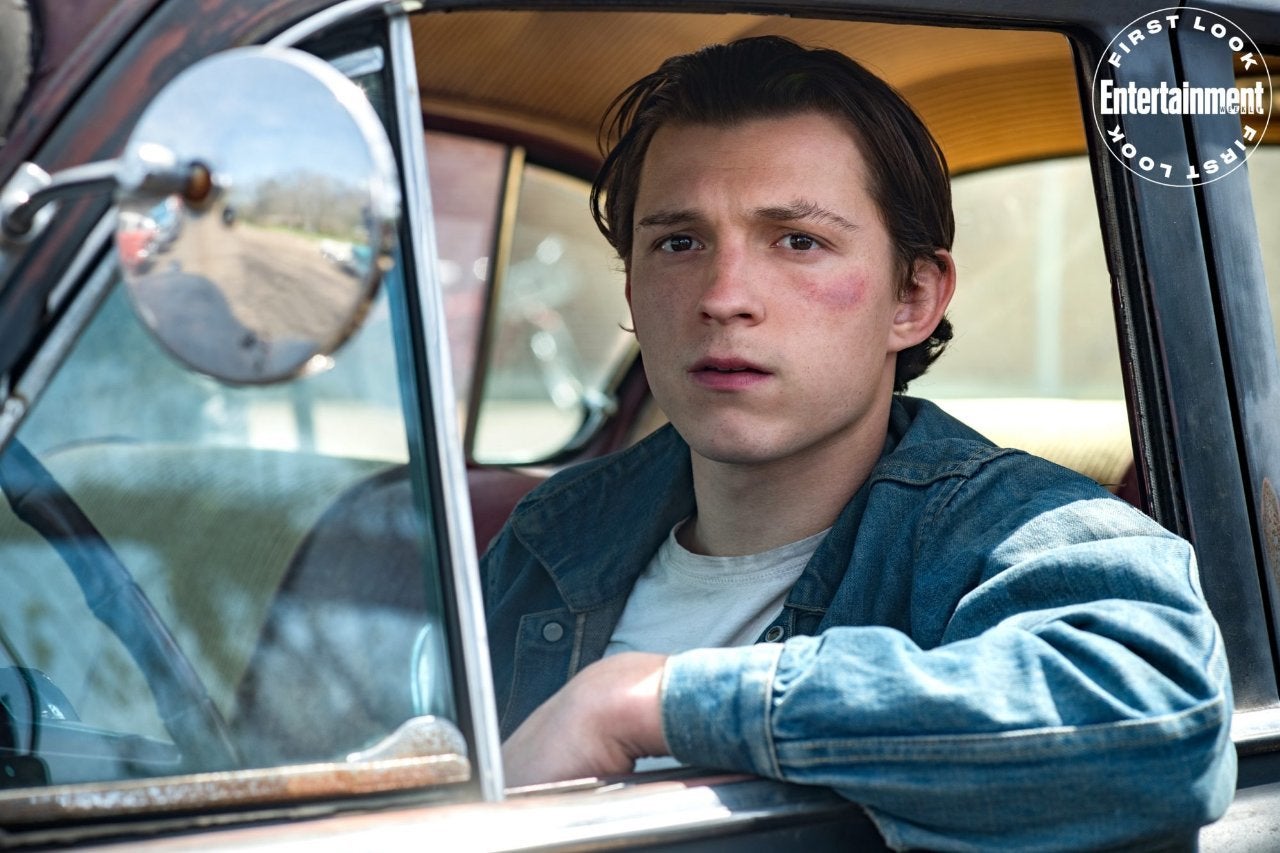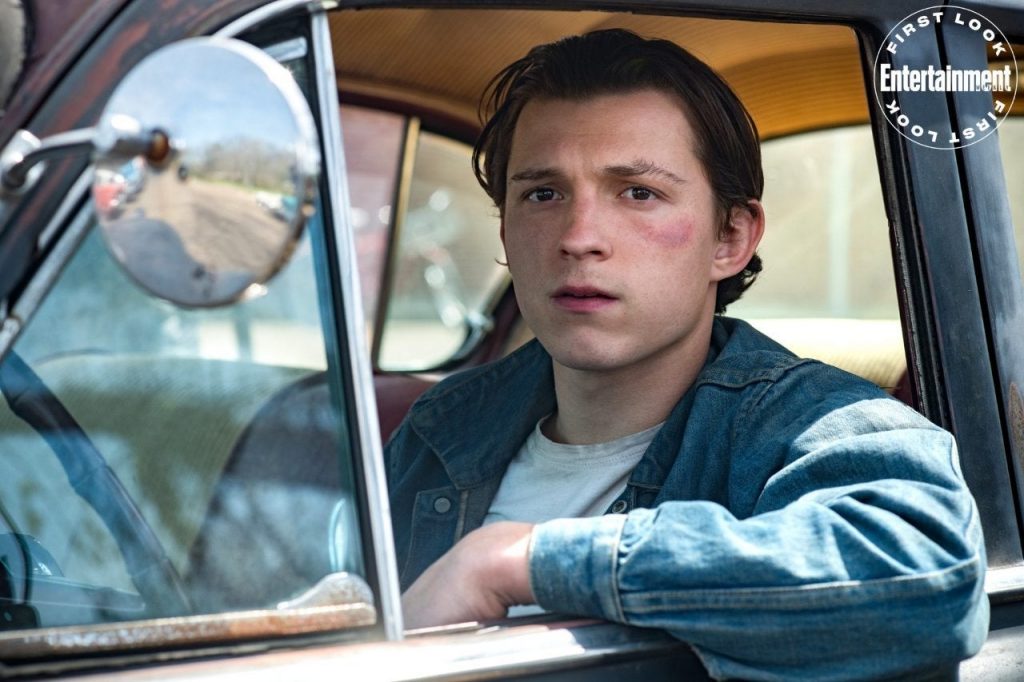 Here's what director Antonio Campos told EW about Tom Holland:
"Tom is a very sweet person and a very generous actor but he's willing to go wherever he needs to go emotionally for the character. He wanted to go where he had to go. Tom's electric. He's sort of sitting there doing nothing and is immensely watchable."
But hey, this isn't the only reveal from EW. We've also got a look at Robert Pattinson, Bill Skarsgård, Jason Clarke and Riley Keough. Take a look:
The director also went on to talk about Robert Pattinson, who plays a substantial role in the film:
"Rob prepared a bunch of ideas and you don't know what you're going to get but it's all interesting. The character coming to life — I saw that in front of me when we were on set."
The only big name that we don't get a look at is Sebastian Stan. Apparently, Chris Evans was going to star in this film, but he was later replaced by his Marvel co-star Sebastian Stan. We'll certainly get to see a bit of him in the upcoming trailer.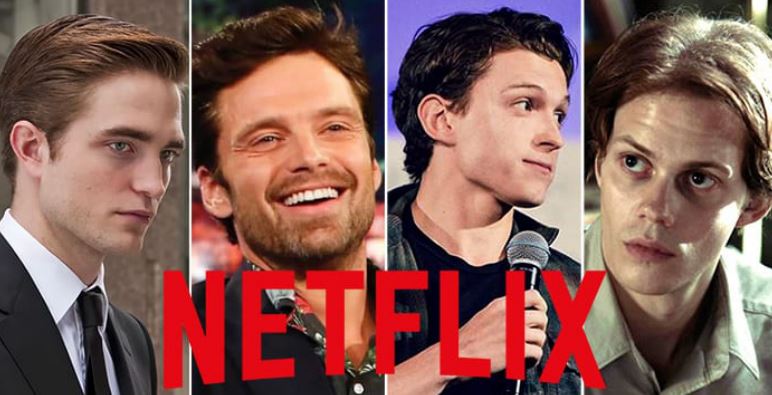 The Devil All the Time is based on the novel of the same name written by Donald Ray Pollock. The film has been described as a "multi-strand narrative set between the end of World War II and the beginning of America's involvement in Vietnam in which a motley group of characters' lives all intersect." So, like an episode of Game of Thrones, or perhaps Avengers: Infinity War, we will see different stories starting off being distinguished from each other, but they will intersect at some point of time in the movie.