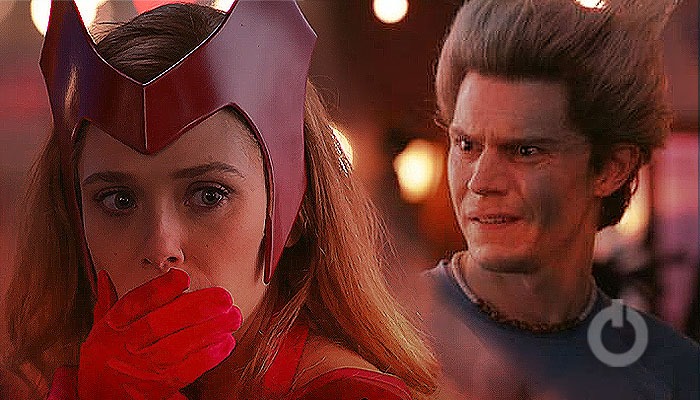 WandaVision turned out to be a massive success for Disney+. It single-handedly established the tone for Marvel's Phase 4. The show focused on the transformation of Wanda into the true Scarlet Witch while introducing her pocket reality. She created Westview in response to the death of her love interest, Vision. Even though Wanda was resurrected after Hulk's snap, Vision wasn't. The very essence of Vision was the Mind Stone. As Thanos explained at the beginning of Endgame, he had reduced the stones to Atoms.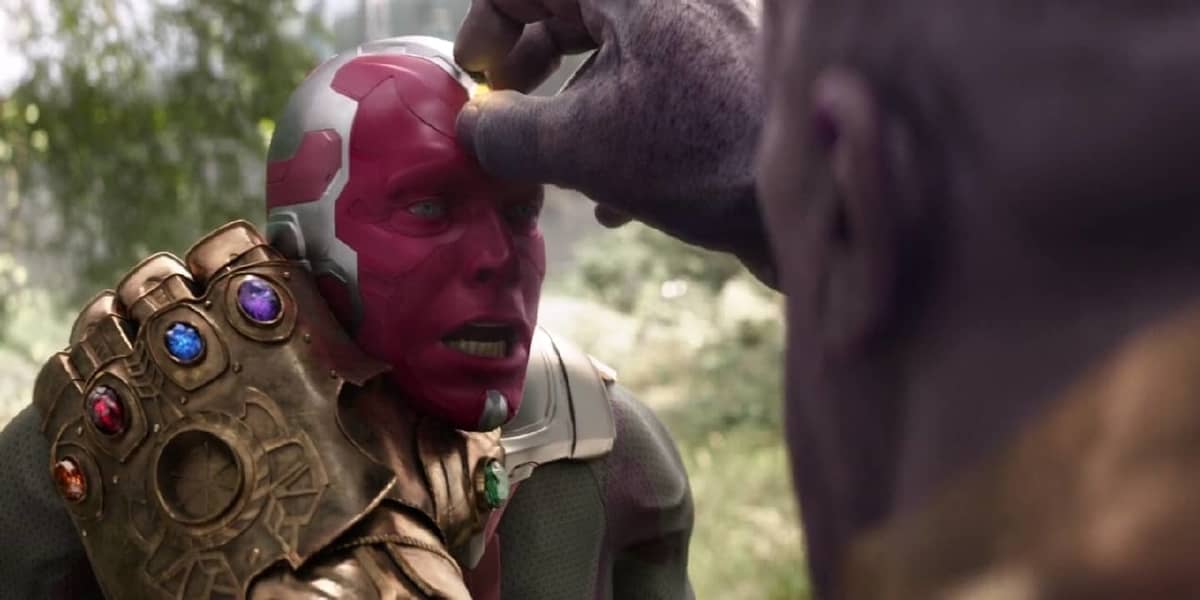 Wanda then goes to Westview, where Vision had planned to grow old with her. She unleashed her chaos magic and took over an entire town hostage. She brought Vision back. When Wanda was exposed to the Mind Stone, a part of it began to reside within her. That allowed her to bring back Vision in her alternate reality. The show also introduced Agatha Harkness, who turned into a real threat for Wanda. But the show eventually established Wanda as the Scarlet Witch for the first time since her debut in 2015's Avengers: Age of Ultron. That wasn't the only shocking addition. The show also featured Evan Peters, who previously starred as Quicksilver in the X-Men franchise. This didn't make a lot of sense because people were confused whether he was X-Men's Quicksilver or the MCU's Pietro. But it was later revealed that he was not Pietro, but Ralph Bohner, the fake husband of Agatha.
THE NEWS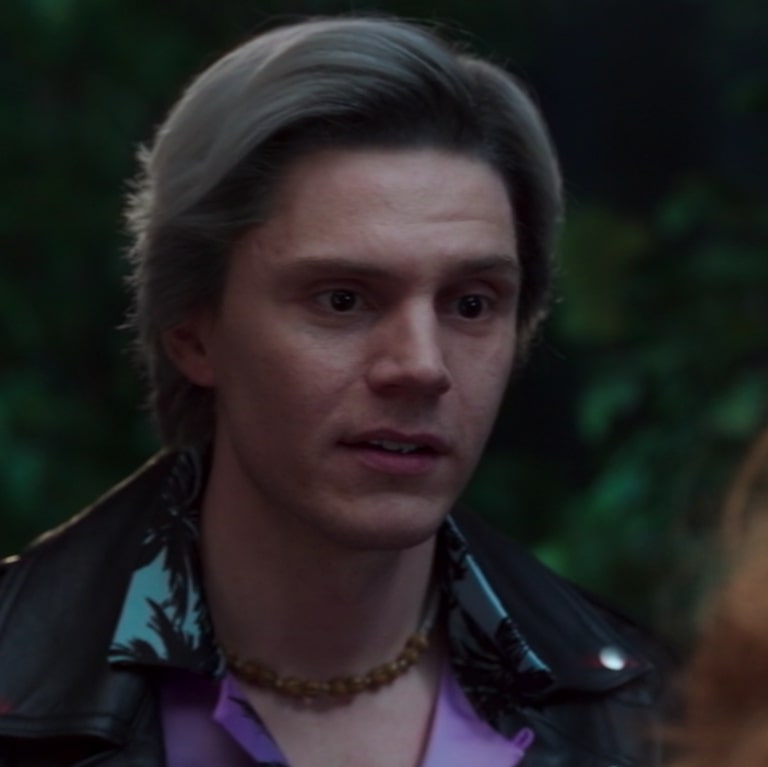 WandaVision surprised everyone when Evan Peters was introduced. Episode 5 changed the Marvel Cinematic Universe forever (or at least that's what we thought). Wanda told her twin boys, "We can't reverse death, no matter how sad it makes us." Headwriter Jac Schaeffer told Empire Magazine that the idea of Peters' casting worked on multiple levels.
She said, "We had a grief counselor come to the [writers] room, and we did some research on grief, and there's a lot about how people remember faces. The anxiety of not remembering the faces of your loved ones, misremembering, or actively misremembering things as a self-preservation tactic—all of that became fascinating to us, and we thought that by casting Evan [Peters] in the role, it would not only have that effect on Wanda, but it would have this meta layer for the audience, as well."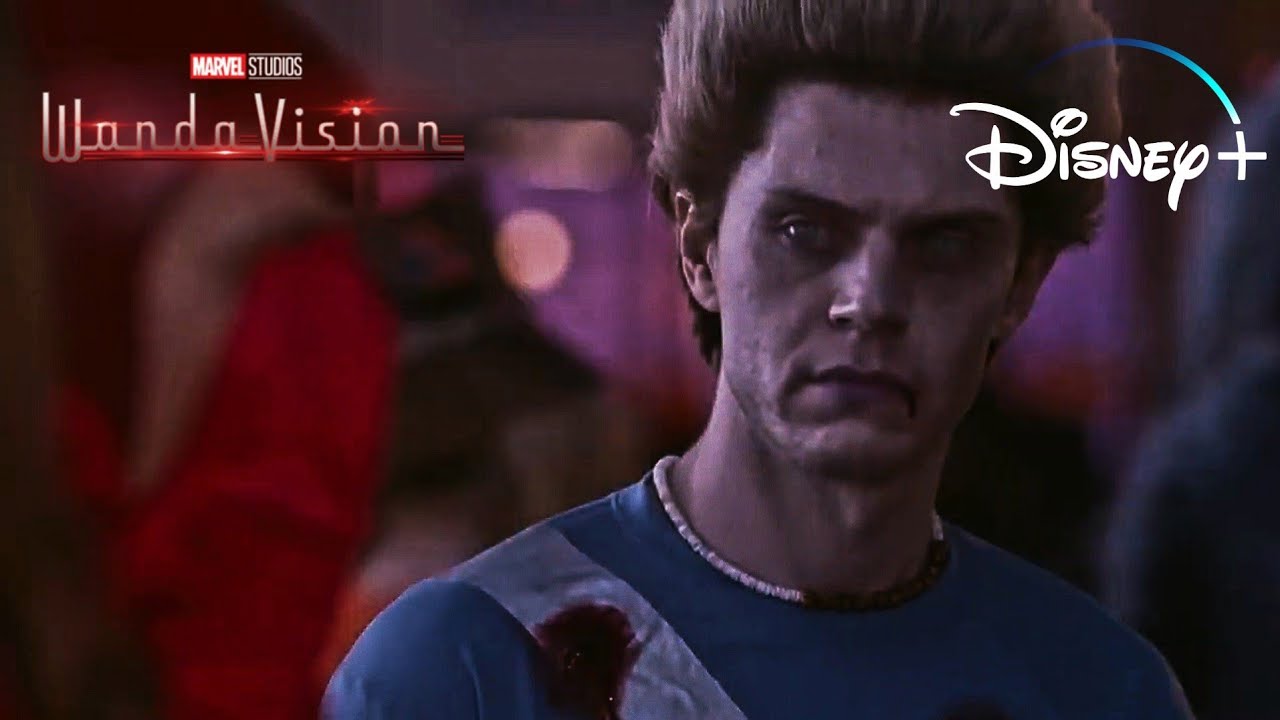 Peters' appearance served as a further commentary on grief. Bringing a grief counselor explained to them how people saddened by the loss of loved ones worry about how they will remember them and specifically about how the faces of loved ones can be distorted by memory through time. Considering this to be the true approach of the creators, they have carried it out perfectly. Wanda altered the reality. So at the end of episode 5, we saw her twin brother Pietro returning, who was as dead as Vision. Monica Rambeau, later figured out that he was actually Ralph Bohner, Agatha's son.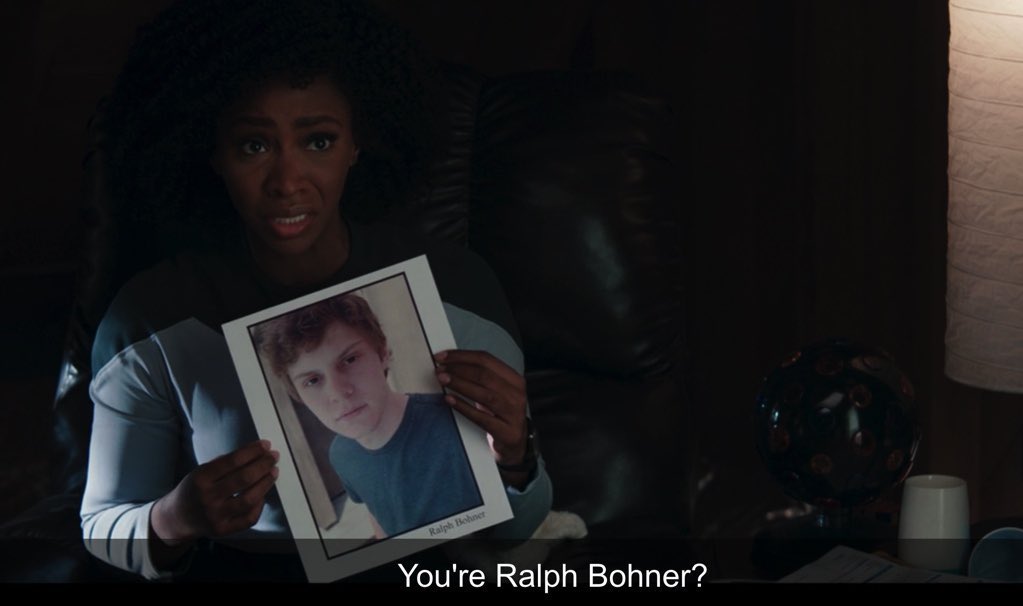 WandaVision is full of grief. It focuses on the loss of Wanda and her traumatic life. Schaeffer's latest reveal shows how much thought and care was put into the show's portrayal of grief. Wanda had nothing to look forward to. So she created a fake reality and a fake husband. She created a fake family, giving birth to twins – Billy and Tommy (who were very real by the way!). But towards the end, we had bid farewell to them as well.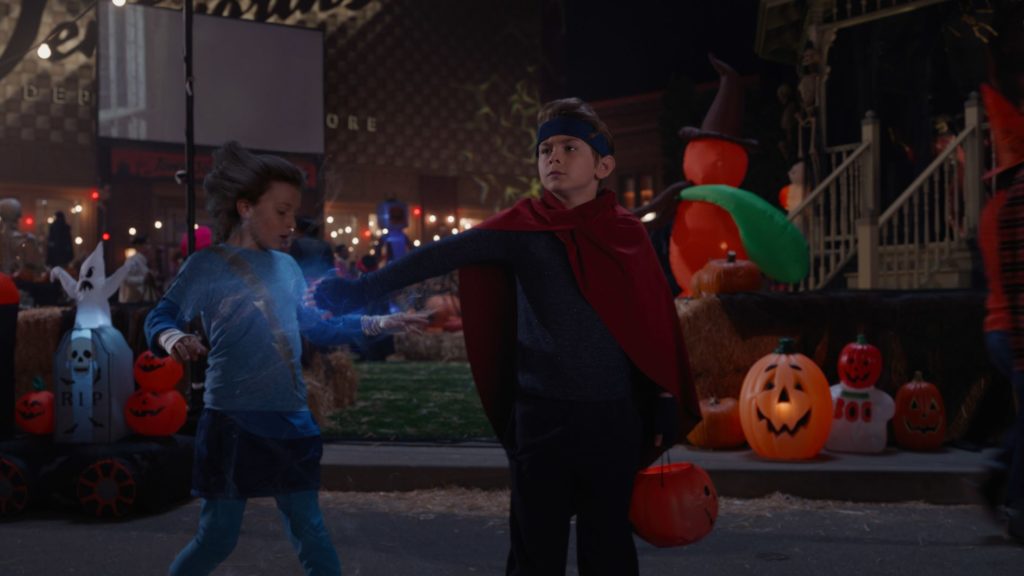 All of it came to an end when she decided to free Westview. Vision, Billy, and Tommy were all gone. Once again, we had to see Wanda say goodbye to the person she loved the most. She then decided to embrace her persona of the Scarlet Witch. These added layers only serve to show the ways in which Schaeffer and her writing team were solely focused on accurately portraying the grief. The only unfortunate part of this is that the message of casting Evan Peters was lost in a "Boner Joke!"
The series ended on a very heavy note. Wanda once again lost everything she had. But she had found something very powerful – The Darkhold. This book has the power that the Scarlet Witch will eventually harness. In the second post-credit scene, we saw Wanda in the hills, reading the Darkhold in the astral plane.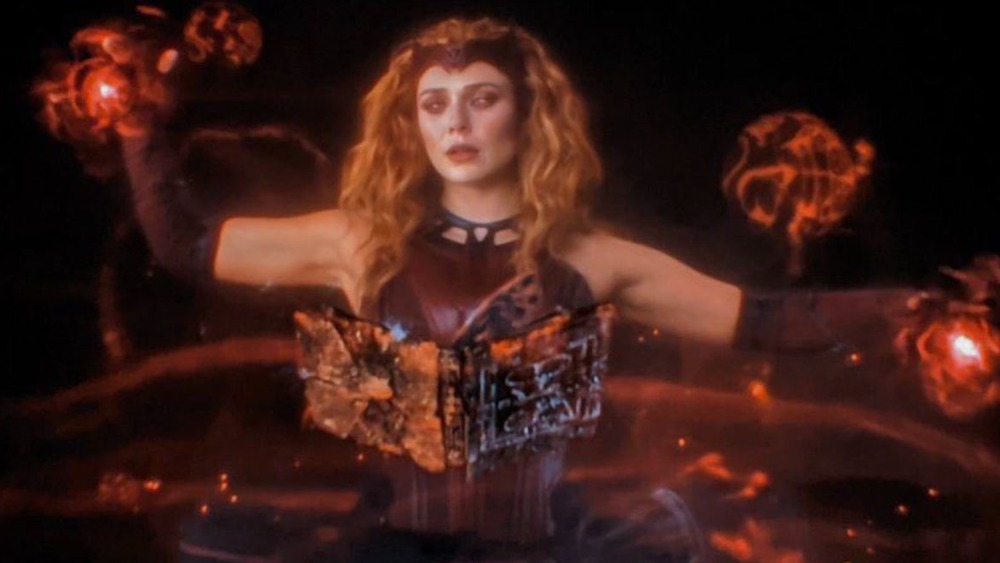 It is reported that WandaVision will somehow affect Spider-Man: No Way Home as well. If that is to happen, we can expect some serious alterations to the reality even in Spider-Man 3. Wanda will return in Doctor Strange in the Multiverse of Madness alongside Benedict Cumberbatch as Doctor Stephen Strange.
Did you enjoy WandaVision? Let us know in the comments below!