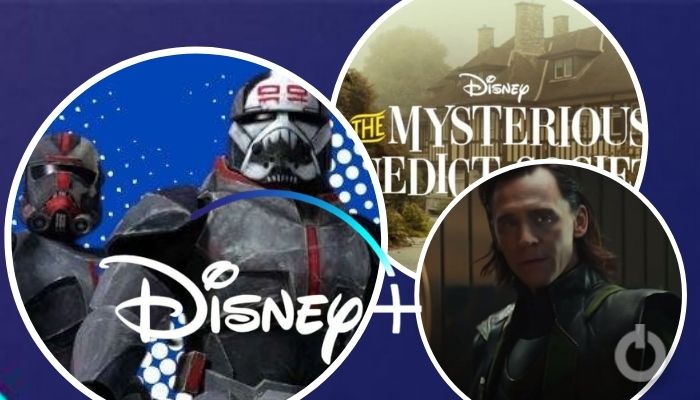 Disney+ Announces 8 Upcoming Shows:
Disney+ is pulling out all stops if we talk about it honestly. It has not been long that Disney+ was made available for the public as a streaming platform. And since then, the said platform has been making big waves. Ever since Disney's Investors Day, Disney+ is almost in every headline. From little details such as an increase in pricing of only 1$ for Disney+ applicable in The United States from next spring, we got the announcement for Star and Star+ for the international market. Apart from that, we got updates from movies to television series, across Hulu, FX on Hulu, Disney+, National Geographic, Lucasfilm, Disney Animation, Pixar, and yes, Marvel Studios.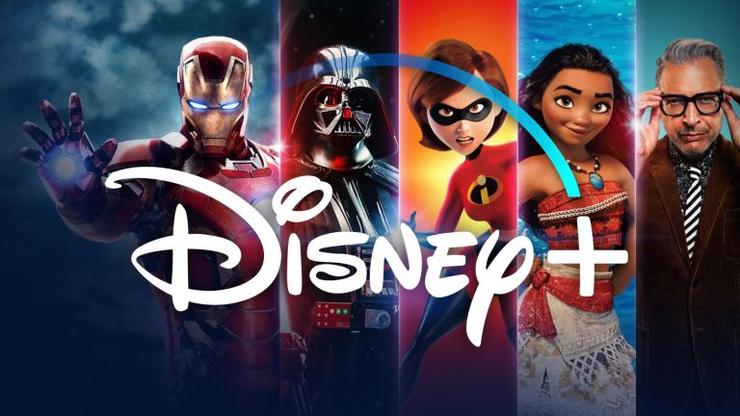 Disney+ is not going down without competition, and as of now, only seems to be soaring high. Disney is looking to stay competitive on multiple fronts. At the studio's 2020 Investor's Day Presentation, Disney announced a slew of new content coming to the streamer. Much of that revolves around its two major franchises, the Marvel Cinematic Universe and Star Wars, but the streamer is also looking to branch out into original series and films, too. Based on this, the next big news is that Disney+ and Hulu may be joining forces soon, and to support this, Collider reports that the executive changes are already under a procedure to make the said collaboration possible.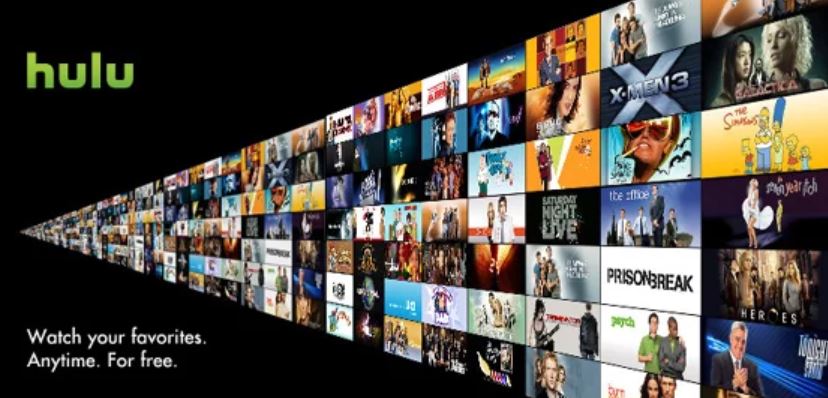 Some of the executives and personnel have already left Hulu in the light of this amalgamation, and some are on their way to be or have already resigned with due formalities from the company's side. Over the past few months and years, we have seen both Disney+ and Hulu rise in net worth and subscribers. Hulu has gone from having a worth of 20 million subscribers and currently starts over 35 million subscribers in just two years. And when it comes to Disney+, the numbers are mind-boggling as they have crossed exceptional numbers of subscribers, that is 70 million, that too in a year.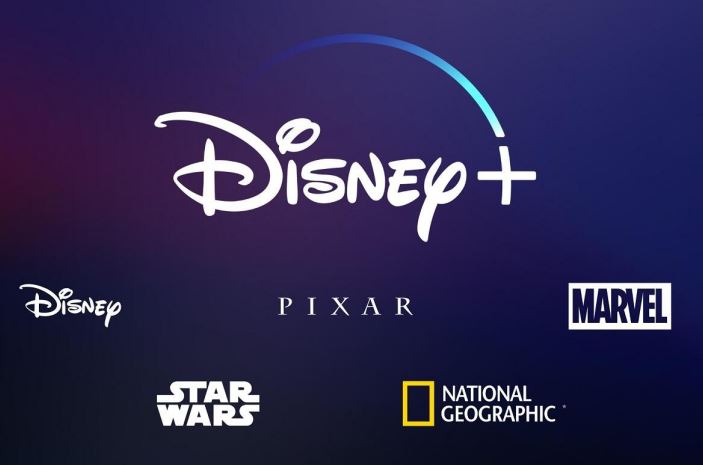 According to a Digital TV Research report (via THR), Disney+ is projected to grow to 294 million global subscribers in 2026, just beating Netflix's projected 286 million. However, the only country in which Disney+ will have more subscribers in India, where it's projected to have 98 million Disney+ Hotstar subscribers in comparison to Netflix's 13 million. The report predicts other streaming services will trail far behind Disney+ and Netflix, with Amazon's Prime Video service reaching 184 million, HBO Max reaching 50 million, and Apple TV+ reaching just 11 million in 2026. Disney+ launched in November 2019 and just announced it has already reached 95 million subscribers. This beats its original target of 90 million subscribers in four years, and the platform shows no signs of slowing down. Netflix, meanwhile, has long been the standard-bearer in streaming and currently has over 200 million global subscribers. However, that could change in a few short years.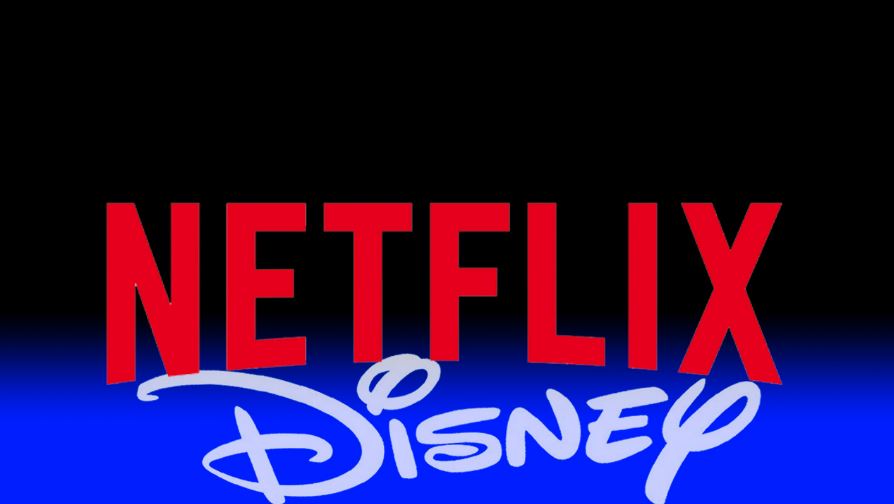 Disney+ announced the premiere dates for eight new shows coming to the streamer this year. In the wake of this recent announcement, Disney has revealed the dates. Check them out:
High School Musical: The Musical: The Series (Season 2) – May 14, 2021.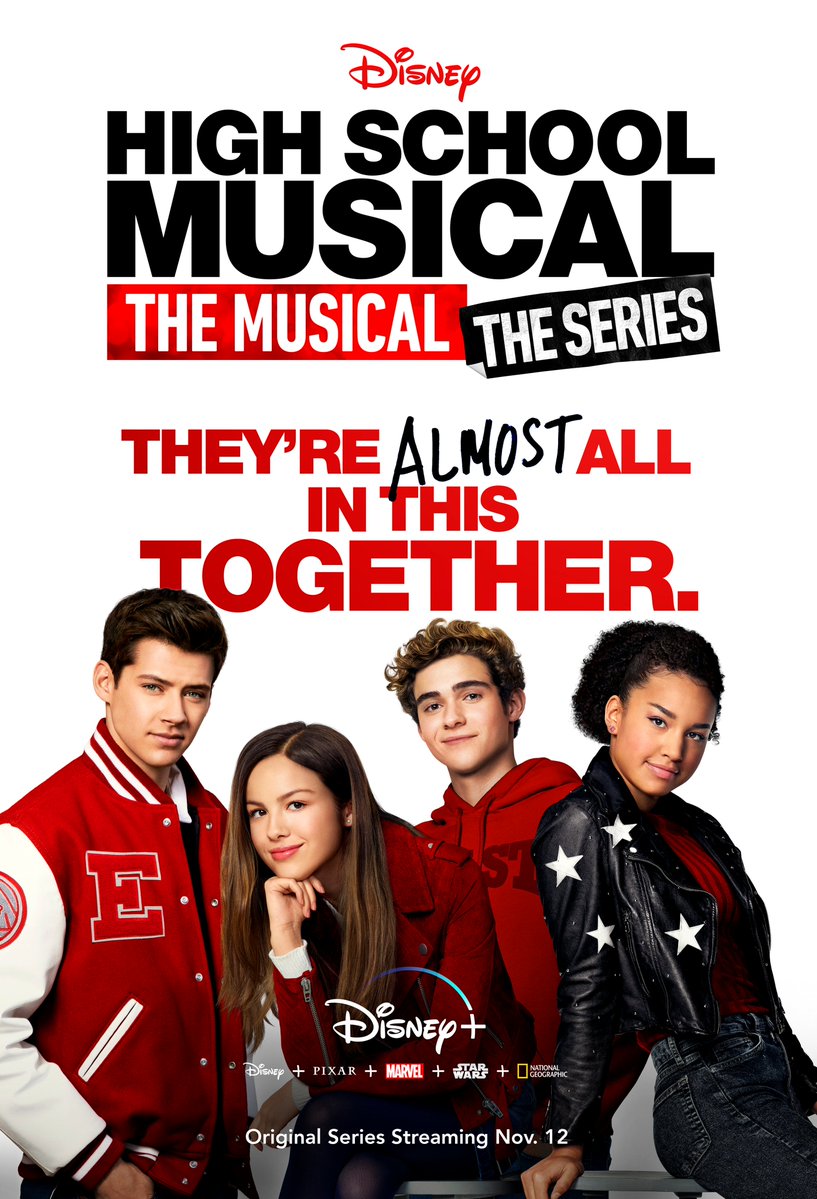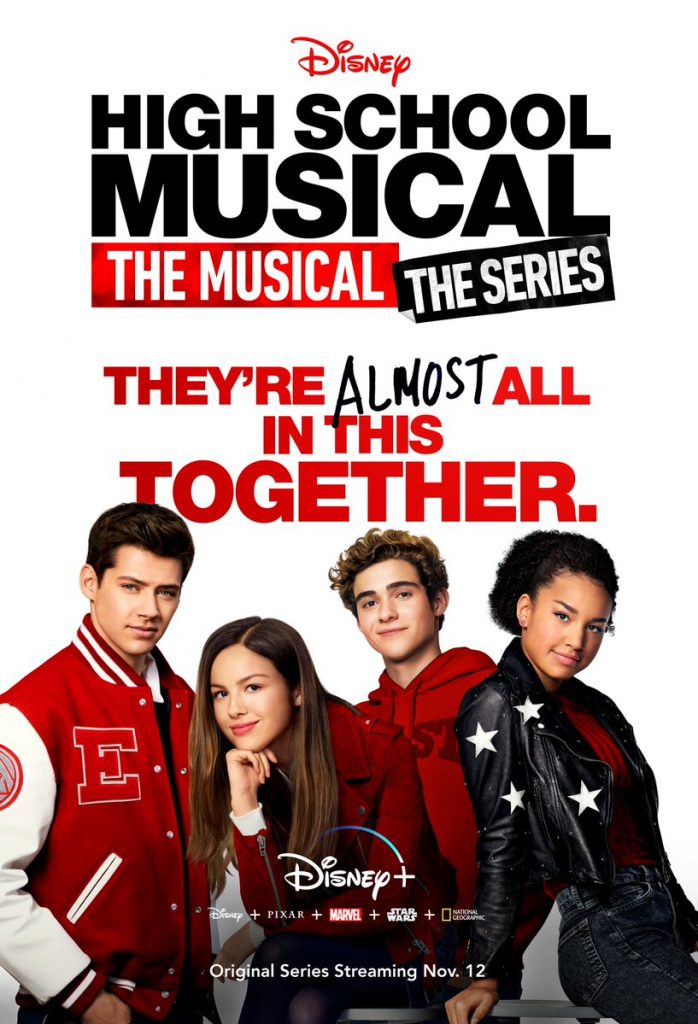 Zenimation (Season 2) – June 11, 2021.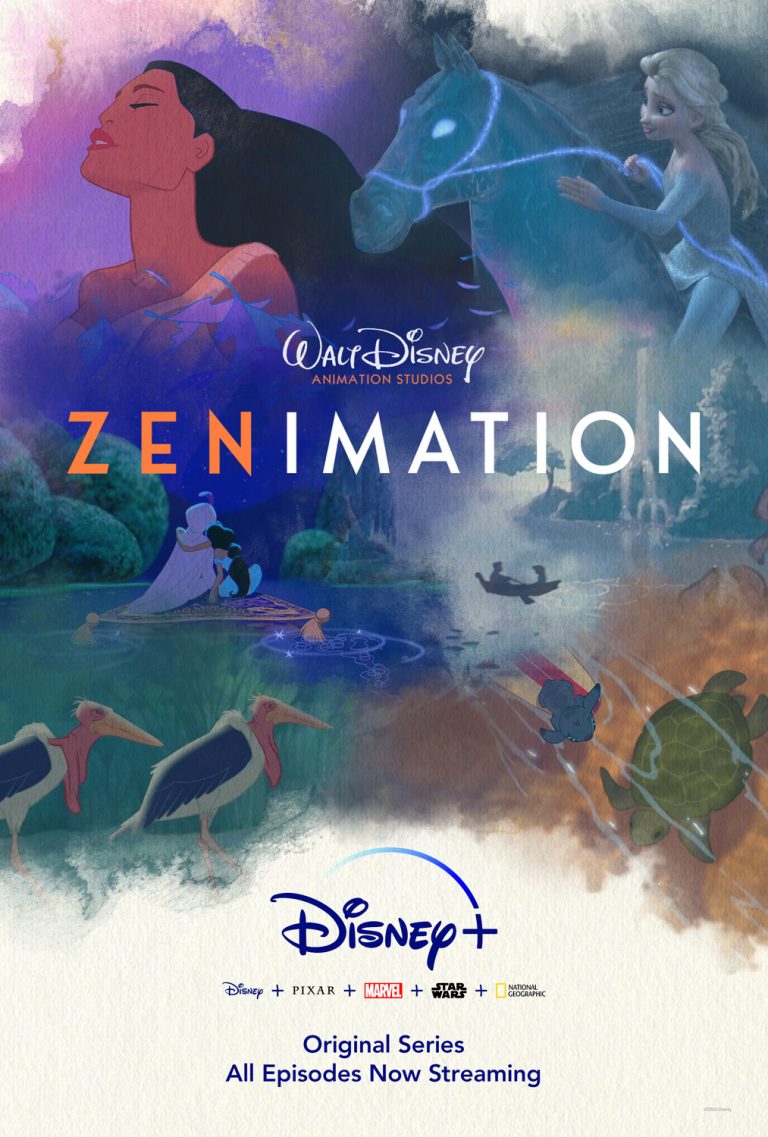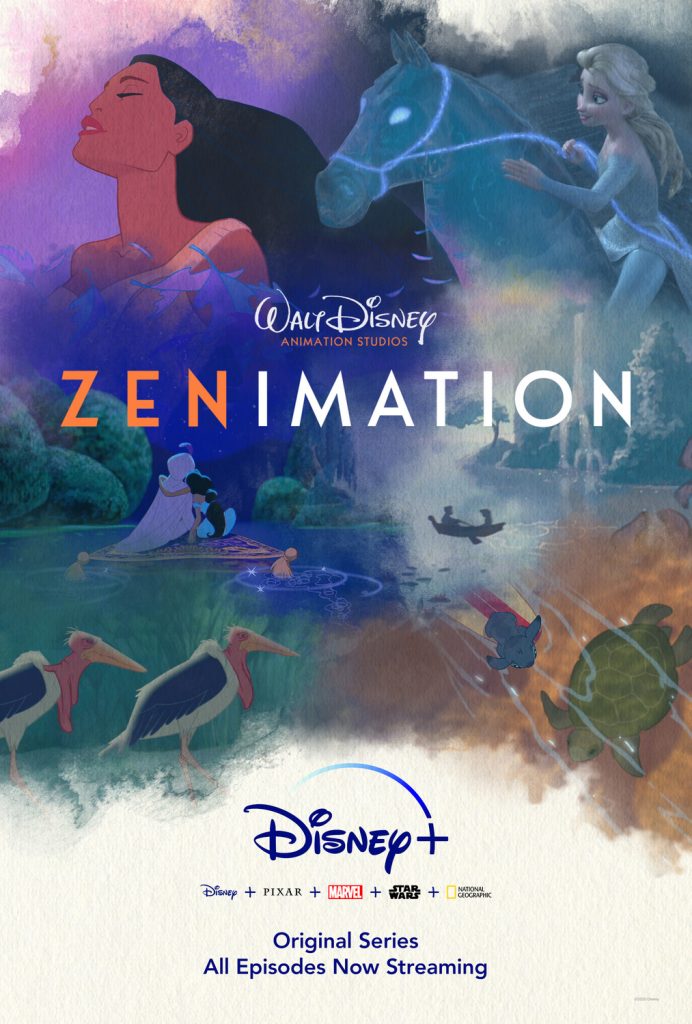 The Mighty Ducks: Game Changers (Premiere) – March 26, 2021.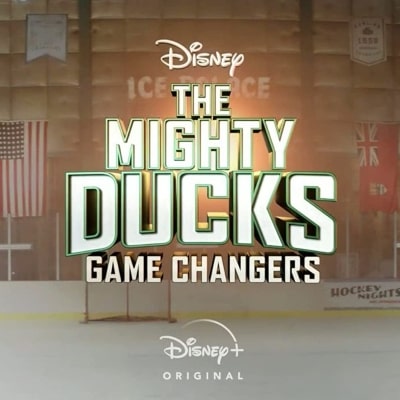 Big Shot (Premiere): April 16, 2021.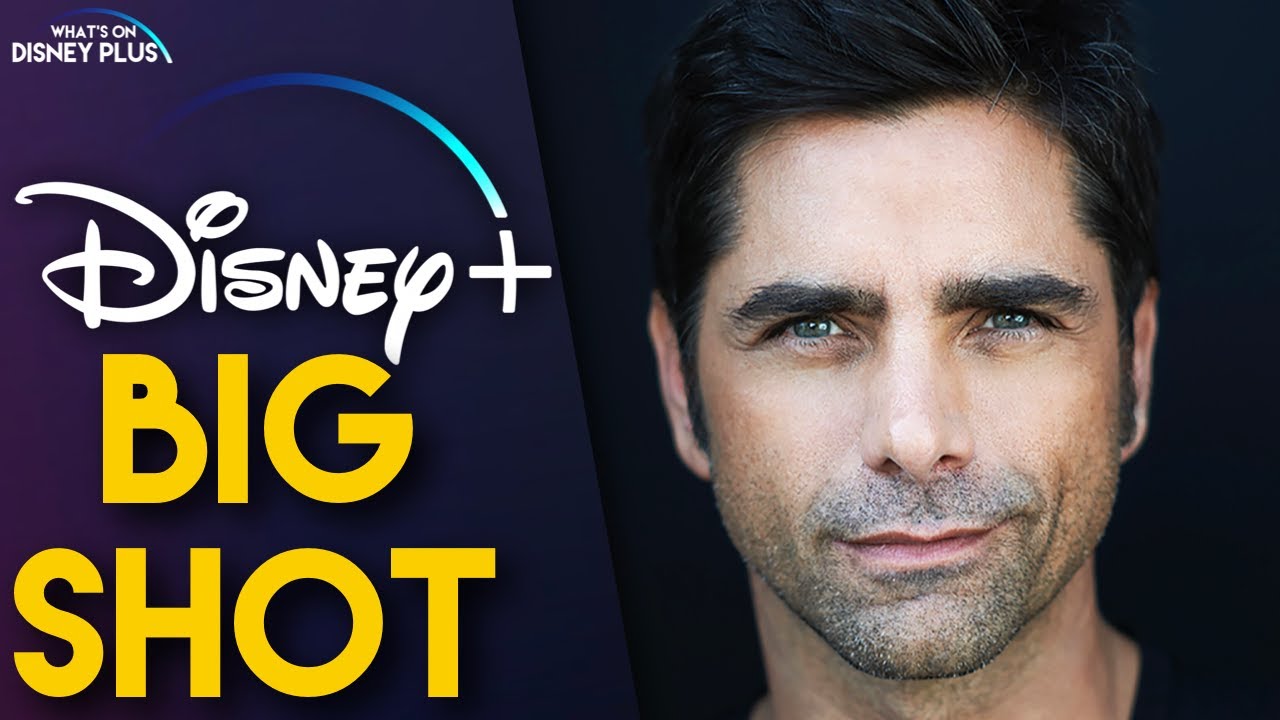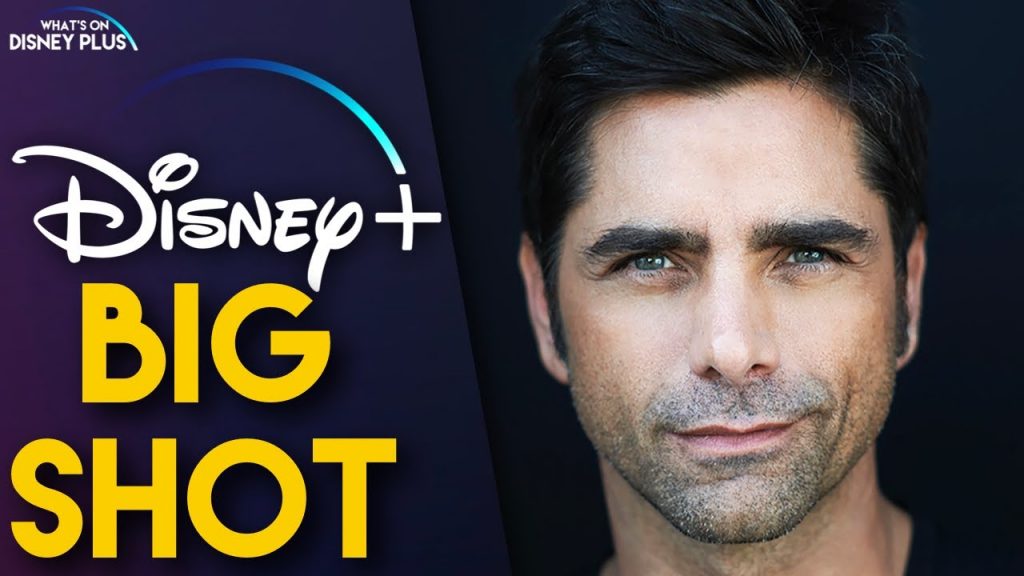 The Bad Batch (Premiere) – May 4, 2021.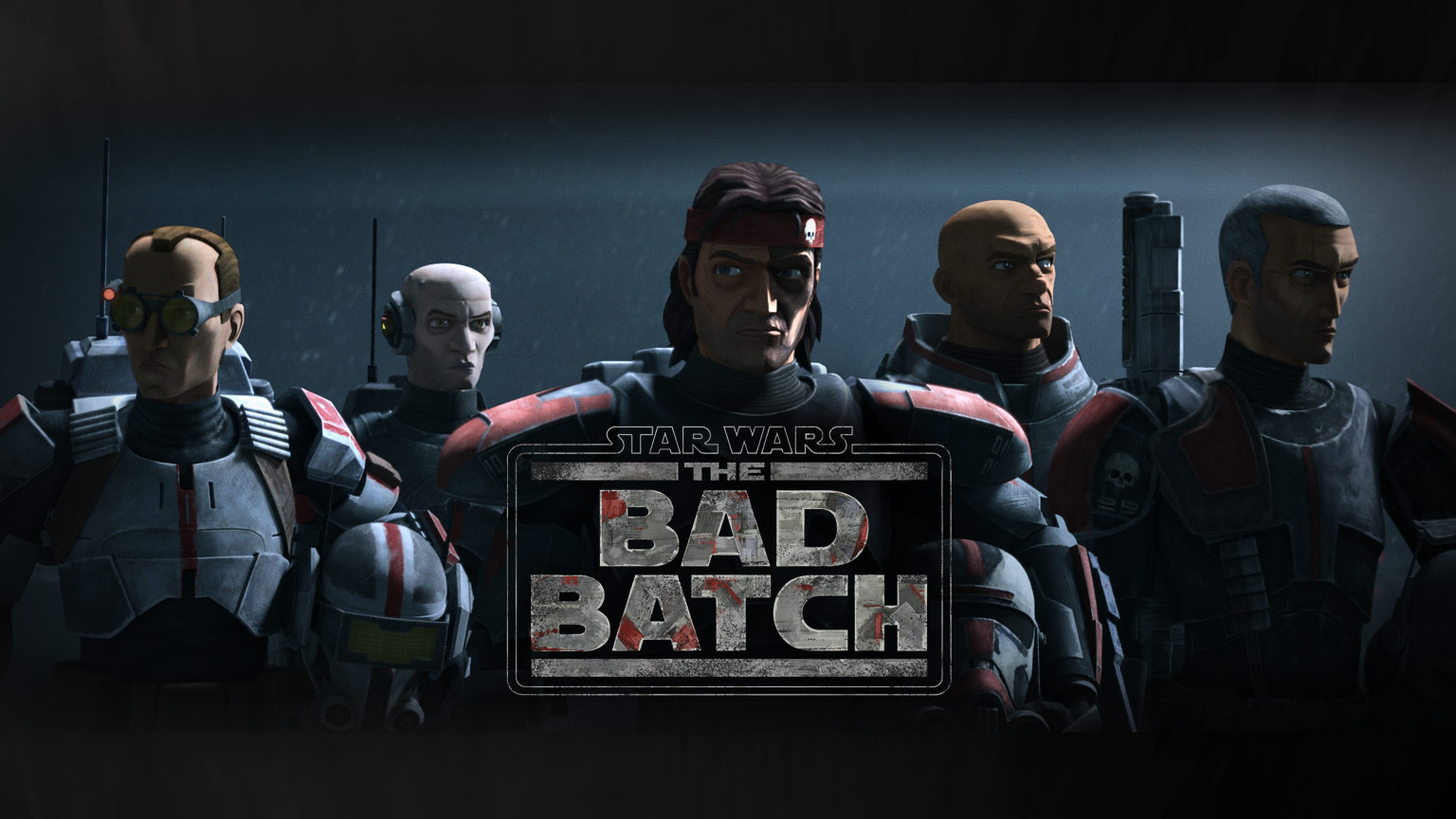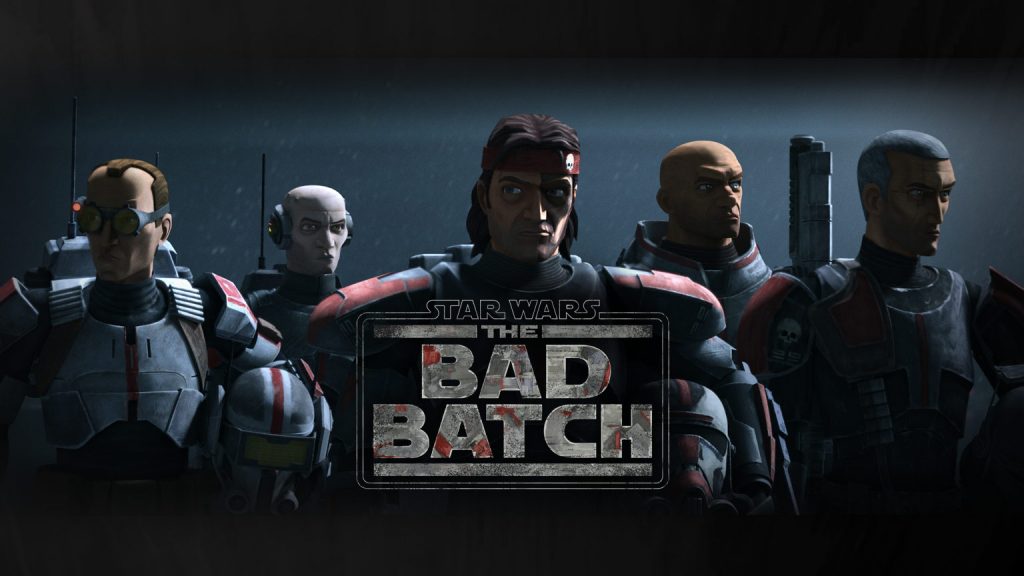 Loki (Premiere) – June 11, 2021.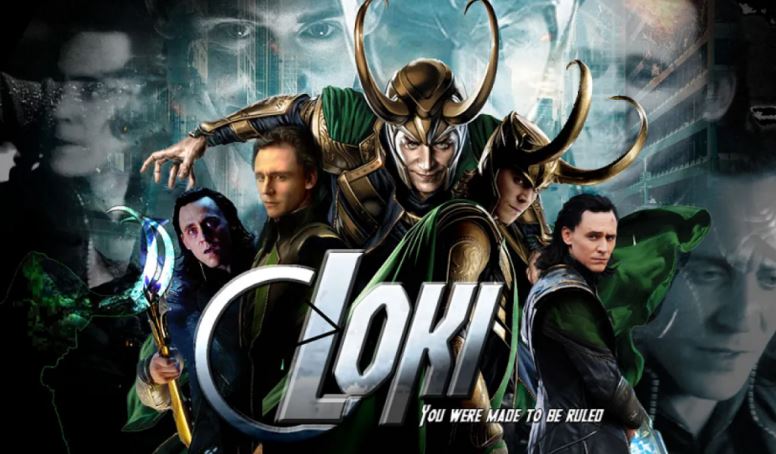 The Mysterious Benedict Society (Premiere) – June 25, 2021.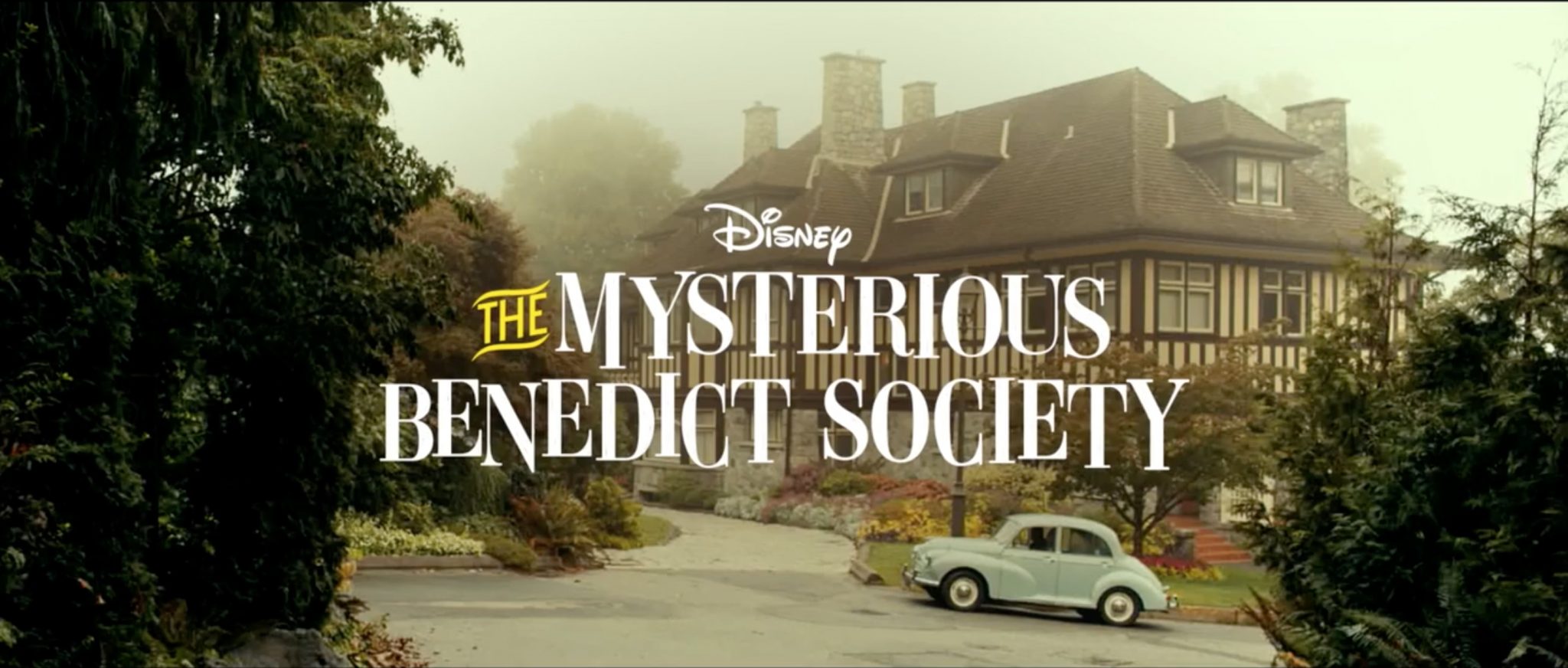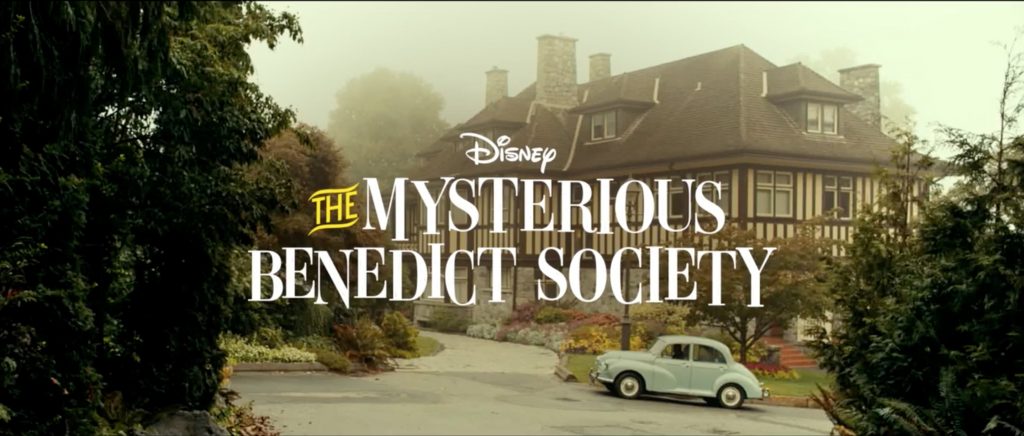 Monsters at Work (Premiere) – July 2, 2021.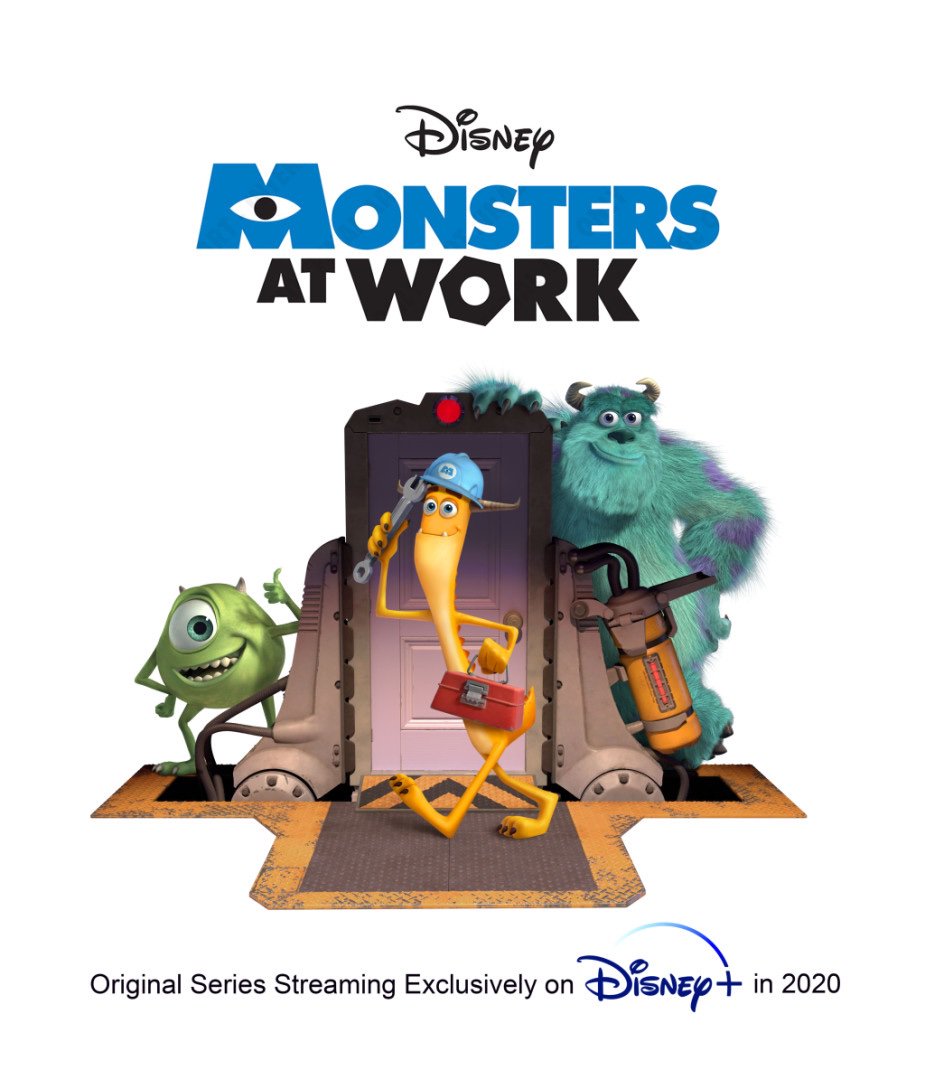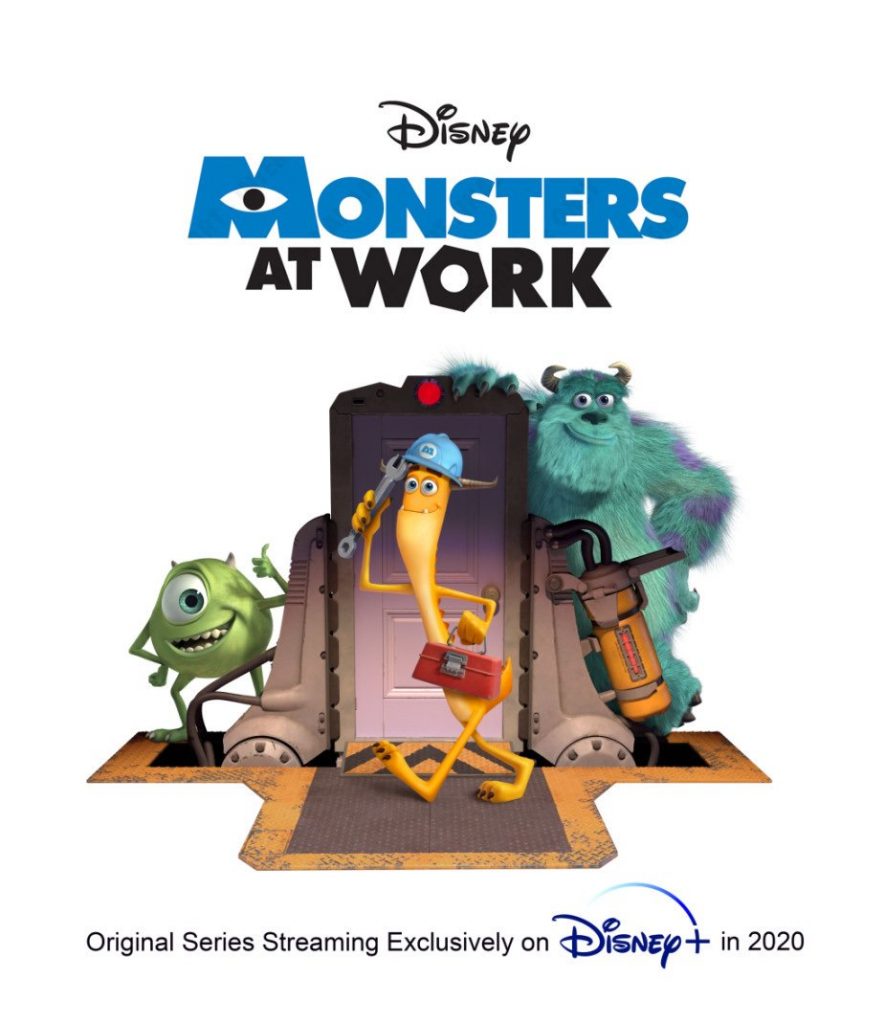 Turner & Hooch (Premiere) – July 16, 2021.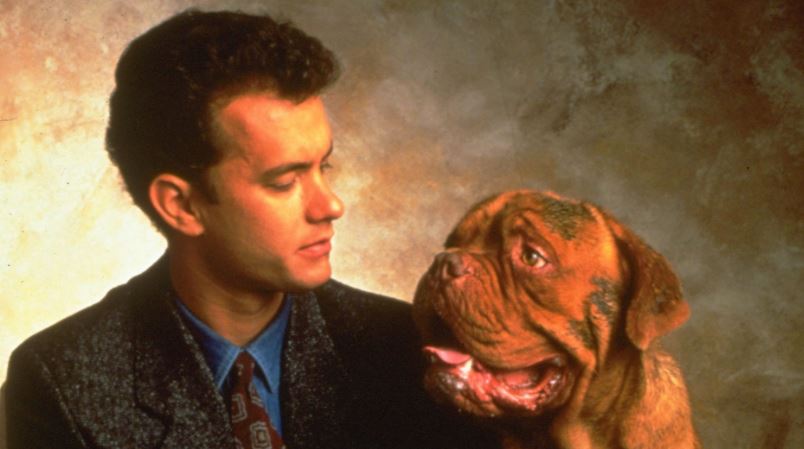 Chip N Dale: Park Life (Premiere) – July 23, 2021.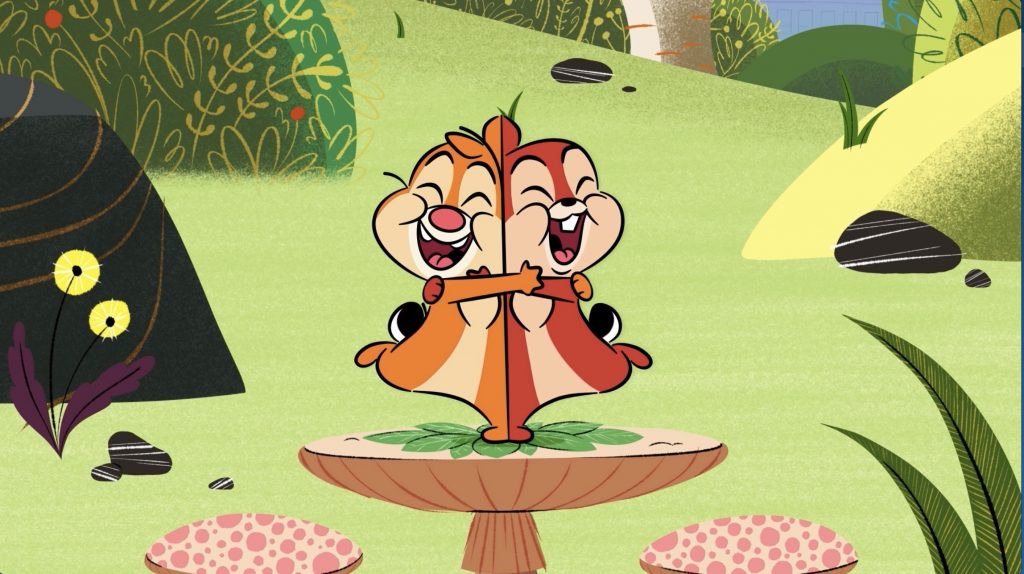 Disney's Star adds Hulu content for international Disney+ subscribers at no additional cost. Disney has already gained over 86 million global subscribers since launching their hit streaming service Disney+ in November 2019, far exceeding expectations. Since joining the highly competitive streaming market, Disney+ has seen massive success and already has an array of new original content on the slate over the next several years. Also after Disney acquired 21st Century Fox owning a majority of Fox, Disney has now begun to dominate the world of streaming, considering their gigantic position in the market anyway. Along with this, Disney will also introduce Star+ to Latin American subscribers which will launch in June 2021.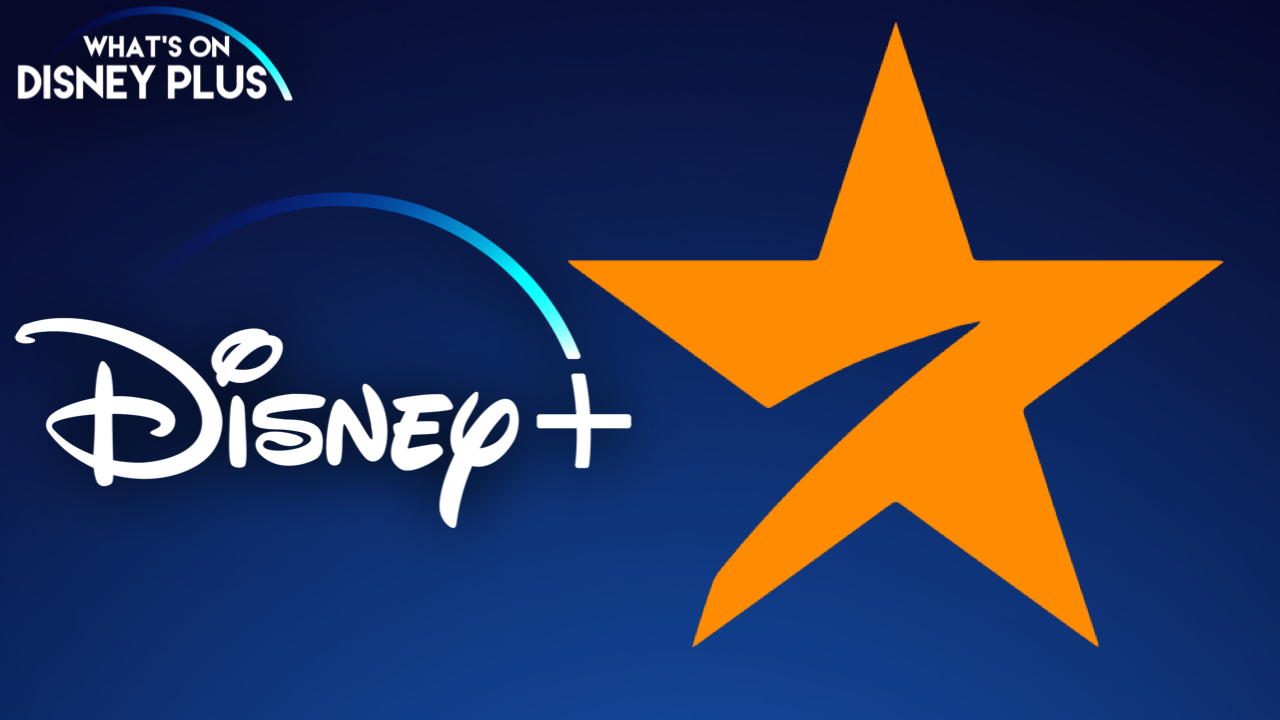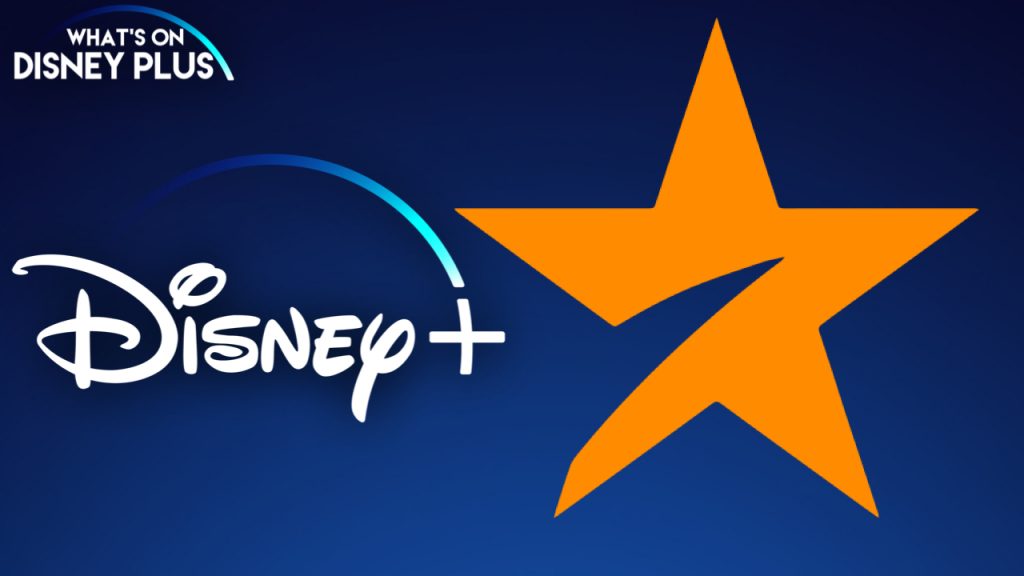 Star+ is also set to feature Disney-owned entertainment film and TV content, along with ESPN and ESPN+. With Star being added as a new brand to the Disney+ app, Disney+ will be increasing their prices in 2021 to account for the new addition of content. Disney+ has already harnessed more than 86 million subscribers worldwide, Star and Star+ will undoubtedly be a massive build onto the streamer's success.
Are you excited about these new projects? Let us know in the comments below!