Wonder Woman 1984 is currently hard at the production stage as the movie is being shot in certain locations including Washington DC and Virginia in the United States, and it will move on to the United Kingdom and Spain in addition to the Canary Islands. As we had a magnificent origin story for DC's biggest female Superhero, a sequel to that was inevitable. In fact, WB fast-tracked the sequel looking at it being an all over critical and Box Office Success.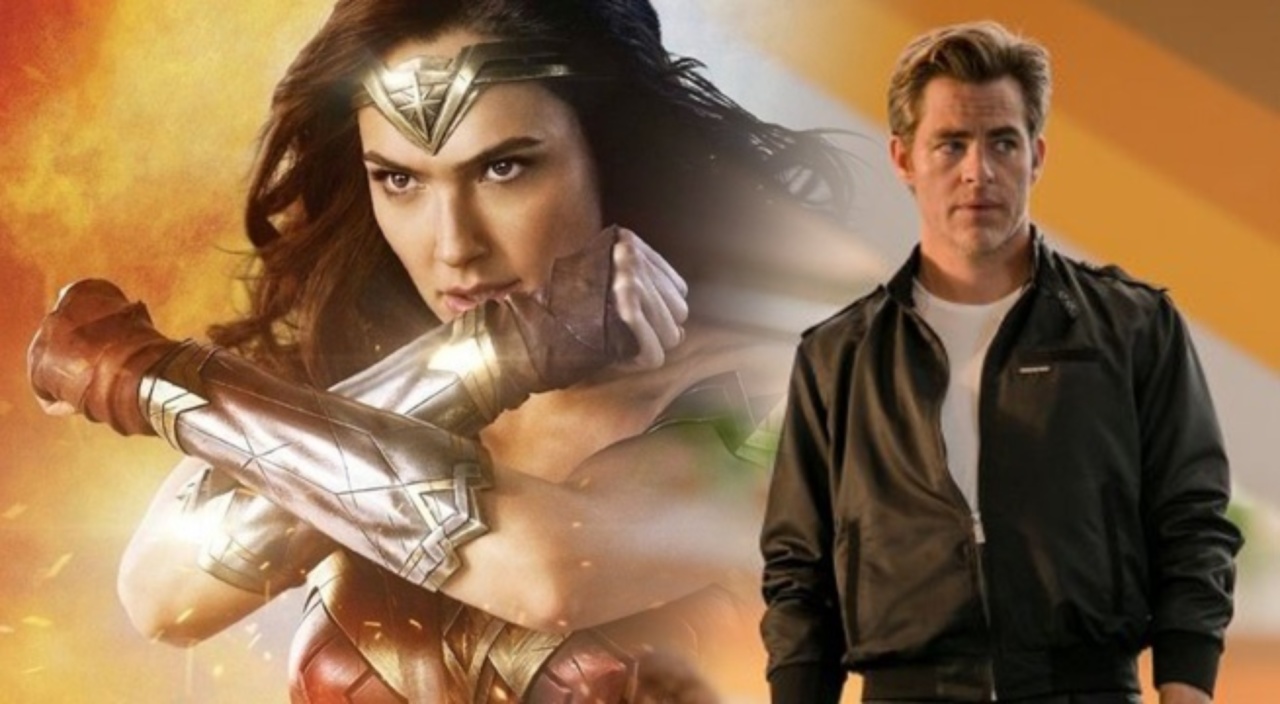 As we all know by now that Patty Jenkins is back to direct the movie, while Gal Gadot and Chris Pine are obviously reprising their roles as Wonder Woman and Steve Trevor respectively, while we have a new villain played by Kristen Wiig in the name of Cheetah and we are surely going to get a promising battle against these two. The third act of the first movie was a giant CGI slug fest but with Cheetah involved in the movie, it seems that the encounter between her and Diana is going to be more hands-on and bad-ass!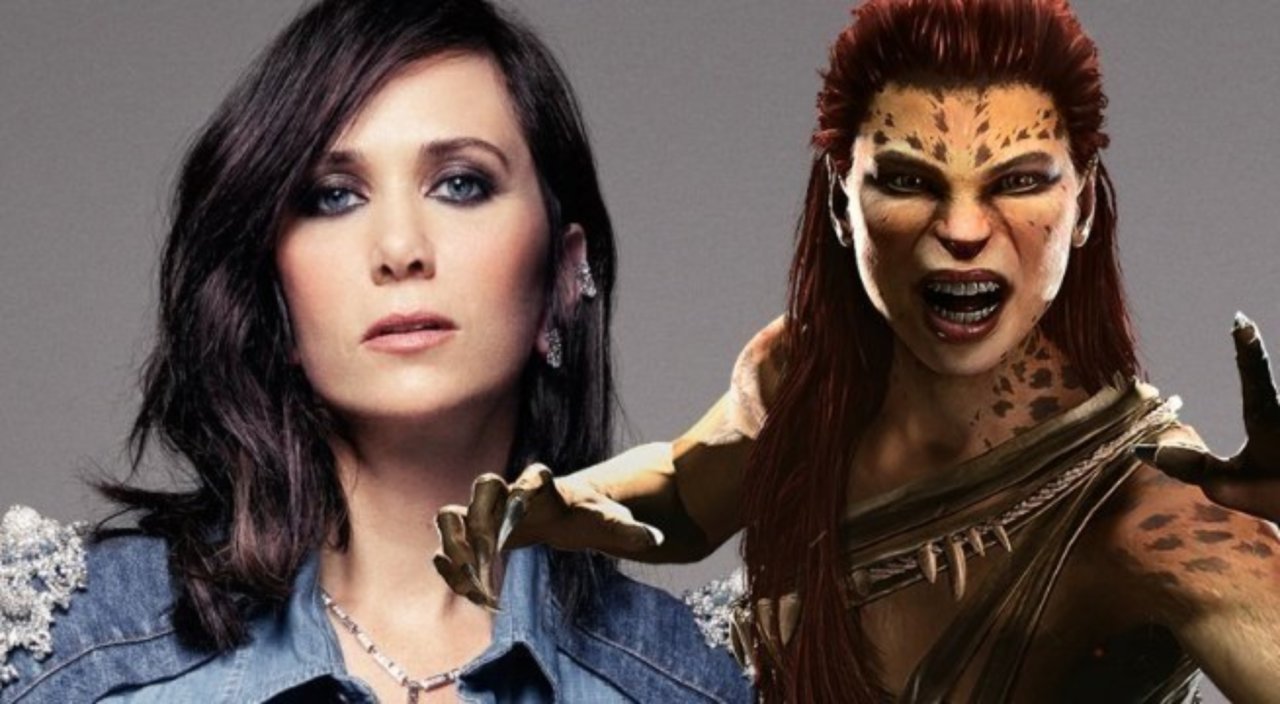 It had been revealed by Kyle Buchanan, a reporter from Vulture that in the sequel that Kristen Wiig starts the sequel as Diana's friend, not her foe and when she emulates Wonder Woman, then seeks to usurp her. It probably means that through the course of the movie, Kristen Wiig's character will come across something that turns her into this wild animalistic personality of a Cheetah.
This is actually a much-needed insight upon the villainess as we didn't really know which approach Patty Jenkins was going to take upon Cheetah, considering there have been multiple iterations of the villain. But with this being revealed, we know that the movie will take up the most recent version of the character which has appeared in the Rebirth Storyline where, Barbara Minerva was an archeologist who was recently characterized as being Diana Prince's best friend, who unfortunately is cursed by the god Urzkartaga, resulting in her transformation into Cheetah.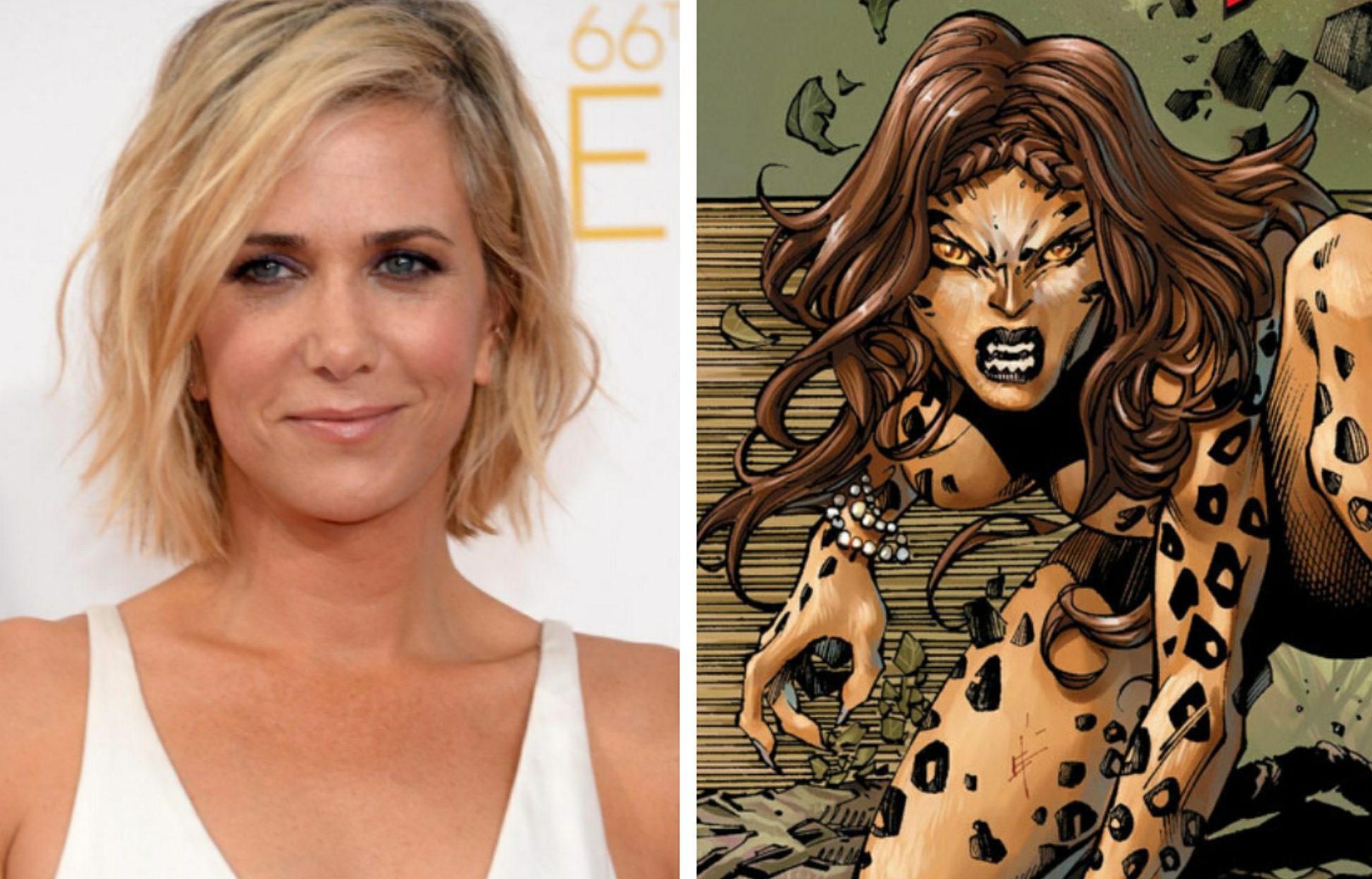 Well we currently don't know how Jenkins are co are pursuing upon this villain as getting the right look for her is going to be a little tricky. They could either go for full body make up and prosthetics or they could use CGI. They may get the look of Cheetah if they do use a mixture of both, and it is highly likely that they will go on this path.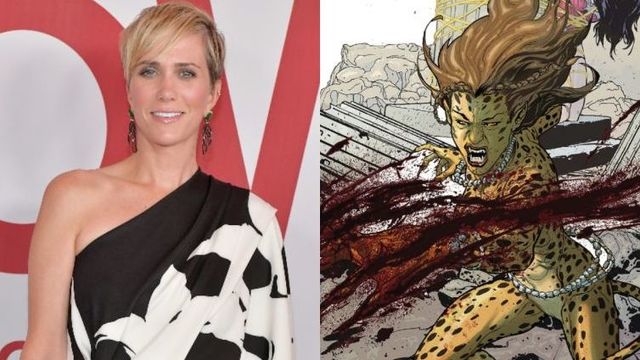 Well, we don't yet have the first look at how Kristen Wiig is going to look as this bad-ass Villainess, but Patty Jenkins herself has tweeted the first look at Kristen Wiig as Barbara Minerva on the sets of Wonder Woman 1984. Here, have a look:
Enter Barbara Minerva… #WW84 pic.twitter.com/56f8Diu7So

— Patty Jenkins (@PattyJenks) June 27, 2018
There is a big possibility that we may actually get some kind of footage for Wonder Woman 1984 at Comic-Con next month. This is what happened with Batman V Superman and Justice League actually released a short trailer for audiences to view worldwide, so a little footage for Wonder Woman along with the trailer of Aquaman and probably Shazam! is a possibility. Hopefully, we get a trailer for all three upcoming DC movies, but if not a trailer for Wonder Woman 1984, then we will surely get the first look at Cheetah from Wonder Woman 2, and probably the first look at Shazam and its villain.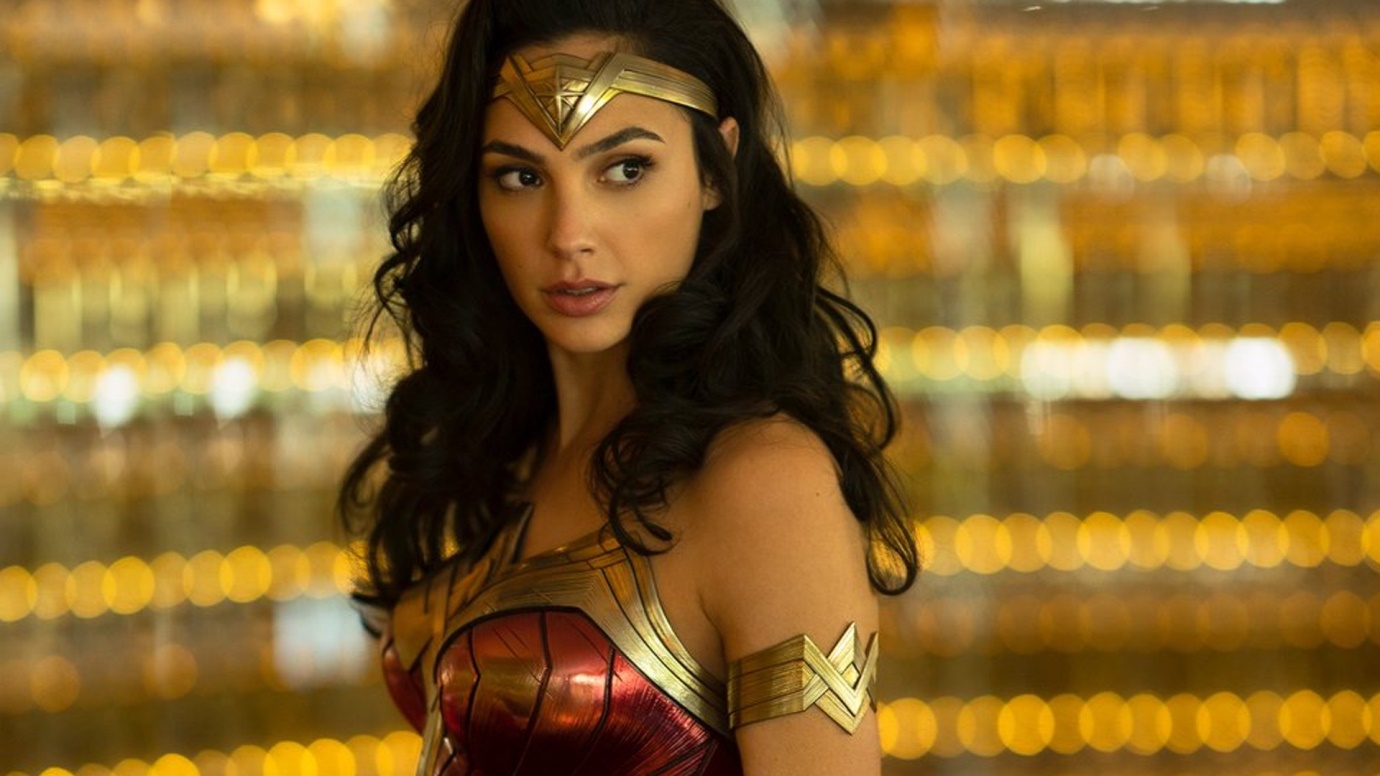 As the title of the movie suggests, it is going to be set up in the year 1984, and the story will follow Diana facing off against the Soviet Union in the waning days of the Cold War. The first movie worked really well with everyone so this movie will bring in a similar approach and aesthetic being related to the times of War but actually set up in a different era altogether. But this time the War is not going to be fought with Guns and men, instead, we are going to see a War between countries by political policies and administrations.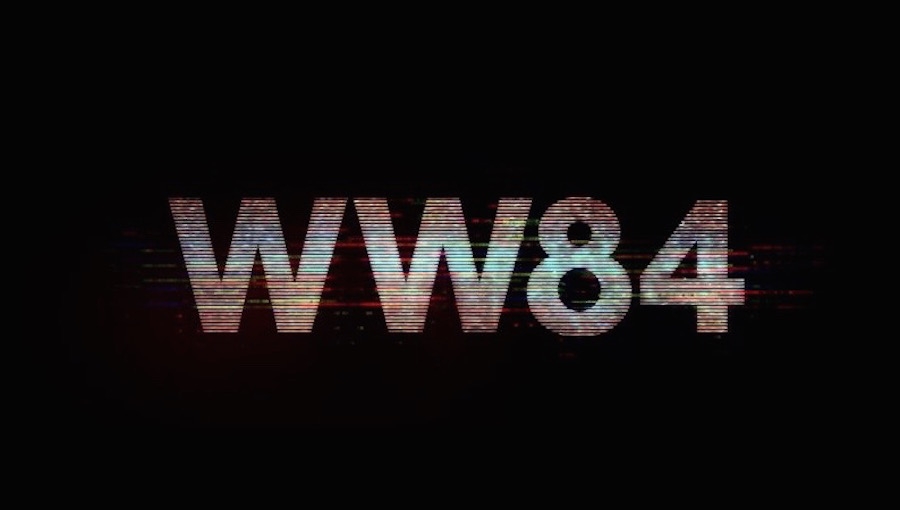 If you think about it, WW and WW84 will set up a similar scenario that was between Captain America: The First Avenger and Captain America: The Winter Soldier and like The Winter Soldier, Wonder Woman 1984 also seems to be a political thriller intertwined with a great villain. The movie comes out on November 1, 2019.
Play Now: The Ultimate DCEU Quiz: (Click on the link below to begin)
If You FAIL This DC Movies Test, Stop Calling Yourself A True Fan!