Movies
Deadpool 3 Will Release in Phase 5 & It Will Be R-Rated!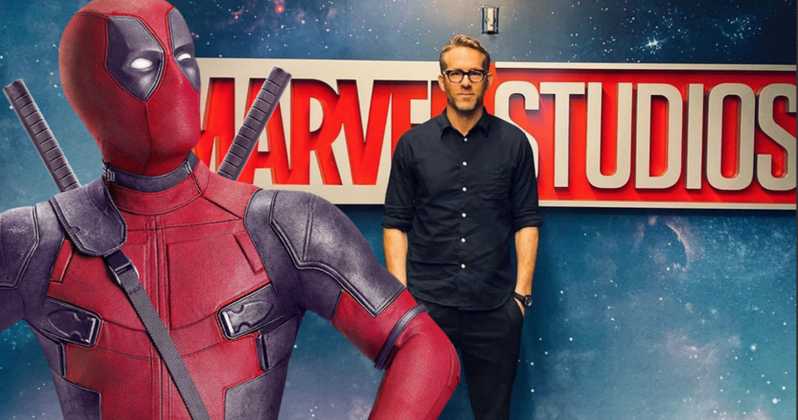 Ryan Reynolds is one of the few actors to have starred as three live-action comic book characters. And we're glad that he'll continue to do so because no one could even think of replacing him as Deadpool. Just a while back, Reynolds teased a Deadpool movie for Phase 5. And now, Reynolds has teased his meeting with Marvel Studios on his Instagram Account.
[adinserter block="1″]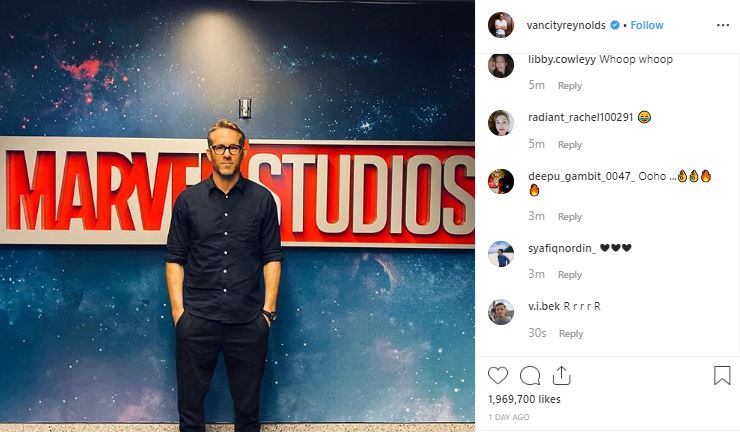 This gives us a lot of positivity because we've not been able to figure out what will be done with Deadpool. Will he continue his own trilogy as he has been doing? How will he step into the MCU? Will it be through the Multiverse? Will he even get to remain in the R-rated setting? All these questions should be answered real soon.
[adinserter block="2″]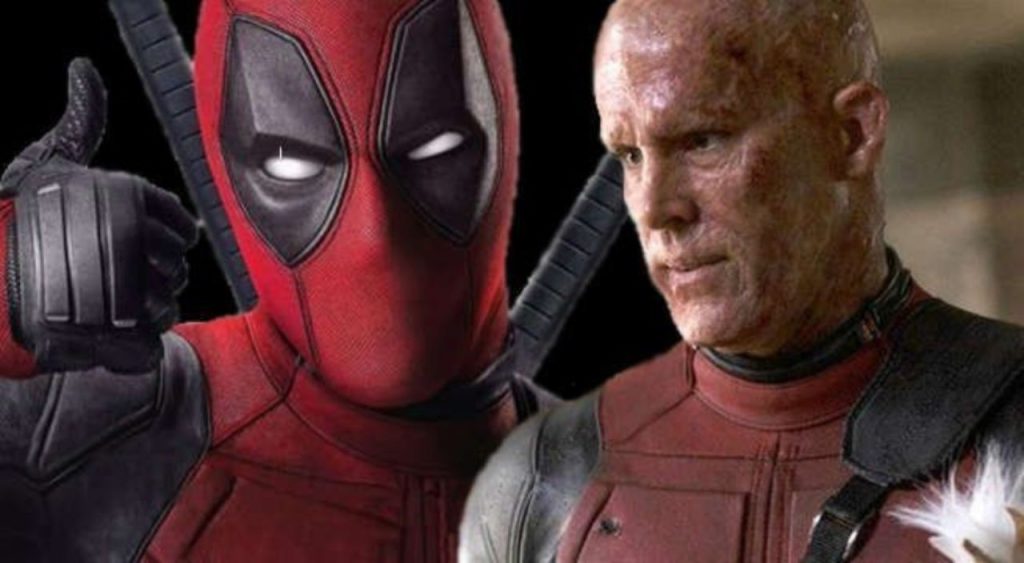 Deadpool writer Paul Wernick said in a recent interview that he is hoping for Deadpool to get an R-Rating in the MCU as well. He said:
"The plan and the hope is that Marvel allows us to continue Deadpool in his R-rated universe that he lives in and also, hopefully over time, we get to play a little bit in the MCU sandbox as well."
[adinserter block="3″]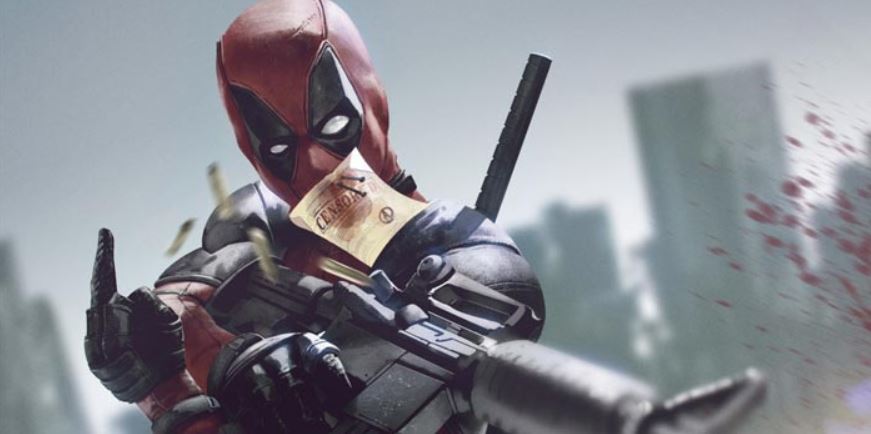 And now, while promoting Zombieland: Double Tap, Deadpool co-writer Paul Wernick spoke to EW, and he has confirmed the fact that Marvel will allow an R-Rated Deadpool to continue:
[adinserter block="4″]
"We're always in touch with Ryan… I think the party line and truth is we're all still figuring it out. Marvel has promised to continue to let us play in the R-rated Deadpool universe, and the hope is that they will also let us veer into the MCU a little bit as well and play in that sandbox. Our feeling and Ryan's feeling is that it's got to be the right idea, it's got to be great… I think once we collectively agree what idea that great idea is we'll be off to the races. Ryan's super-busy, we've got a lot of projects lined up, but we wake up thinking about Deadpool, and we go to sleep thinking about Deadpool."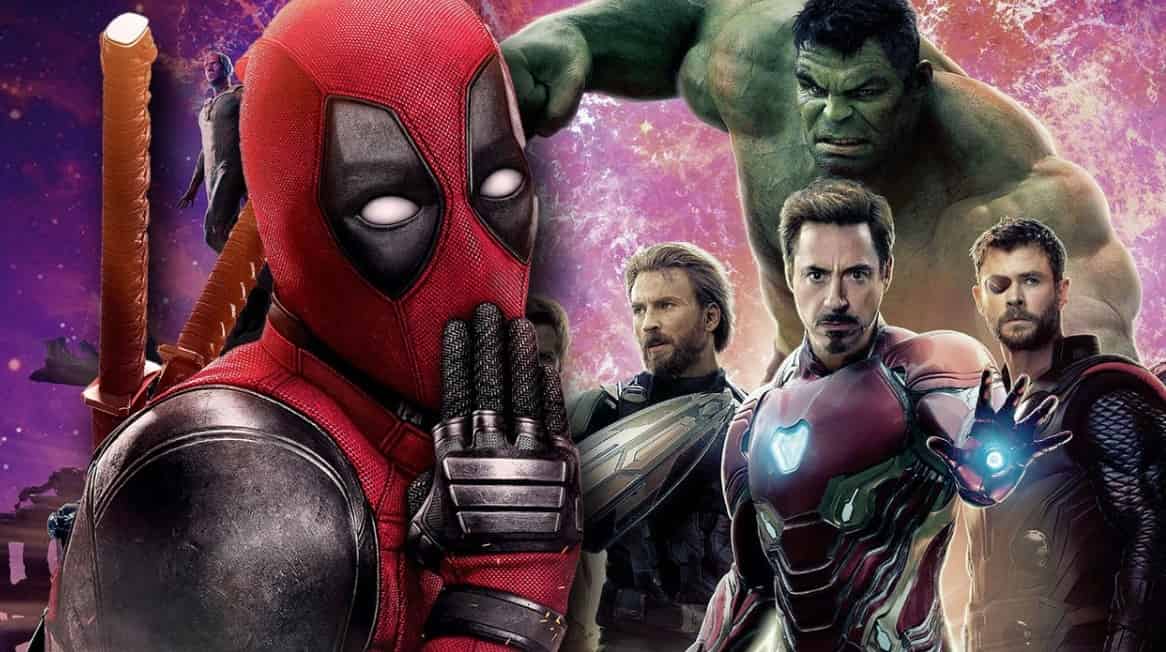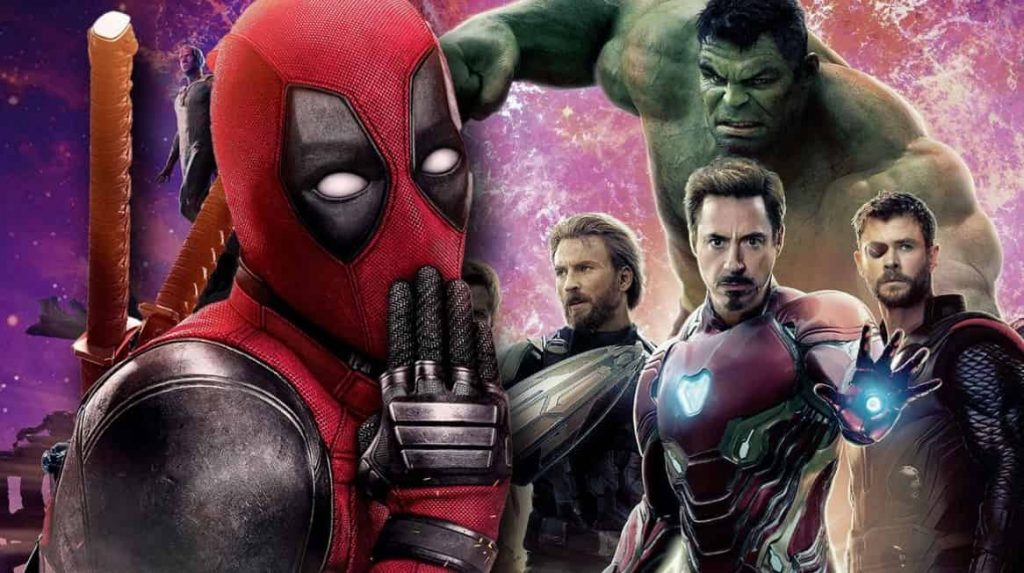 This is just the news update we were looking forward to. We cannot have Deadpool be changed in any other way. Sure he could be brought down to PG-13 for the crossovers that involve his appearance, but the solo movies have to be R-Rated no matter what the cost. With Deadpool getting the restricted rating, Marvel could actually try out other projects and characters in a similar fashion. Blade & the Punisher would work well if they were allowed an R-Rating, so let's see what happens with them.
[adinserter block="5″]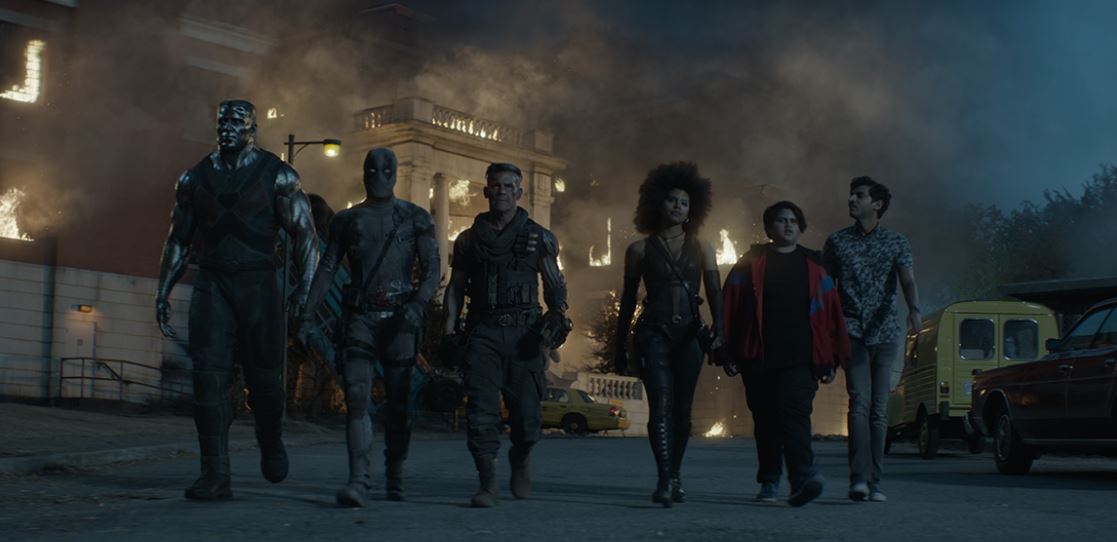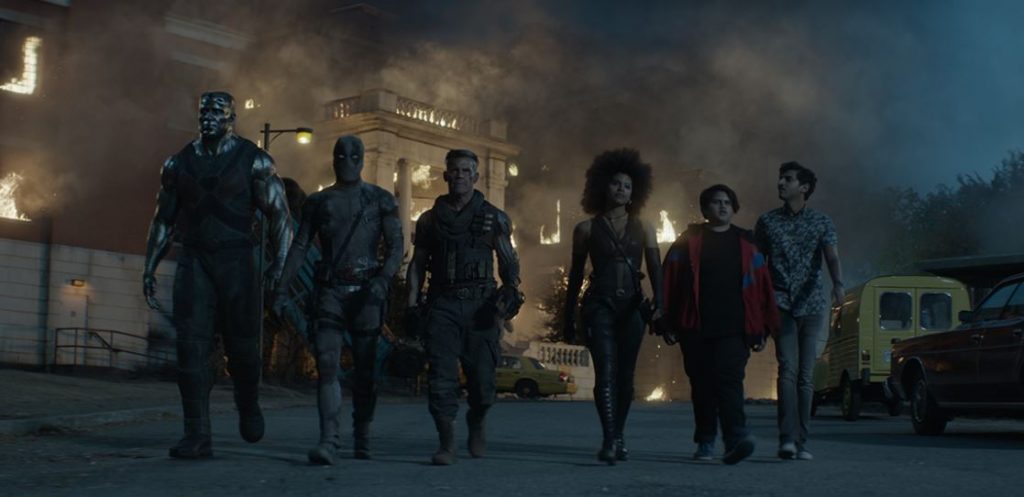 As far as the continuity of Deadpool is concerned, we'll have to wait and see how mutants will be brought in the MCU that has already been established. It'll have to be through the Multiverse because Marvel can't just say that mutants have always existed. So if it is the multiverse, then we could expect Deadpool to continue his story after Deadpool 2.
[adinserter block="6″]
That means, we could get X-Force and the likes of Josh Brolin & Zazie Beetz could return as Cable & Domino. What's more is that we'd probably get some more Colossus fun as well. Or if that's not the case, then Marvel might do a multiverse movie introducing female Deadpool, and the entire Deadpool family. We're just waiting for things to get officially announced as that's when the real party begins.
[adinserter block="7″]
Marvel's future is huge and there's a lot that could happen. Black Widow is going to kick off the future slate on May 1. Here's how the rest of the Phase 4 slate looks like – The Falcon and The Winter Soldier in Fall 2020, The Eternals on November 6, 2020, Shang-Chi and the Legend of the Ten Rings on February 12, 2021, WandaVision in Spring 2021, Loki in Spring 2021, Doctor Strange in the Multiverse of Madness on May 7, 2021, Spider-Man 3 on July 16, 2021, What If? In Summer 2021, Hawkeye in Fall 2021, and Thor: Love and Thunder on November 5, 2021. Following these are Ms. Marvel, Moon Knight and She-Hulk. Black Panther 2 has been scheduled for May 6, 2022.
[adinserter block="51″]