Movies
New Report Suggests That Marvel's Blade Movie Will Feature Two Fan-Favorite Villains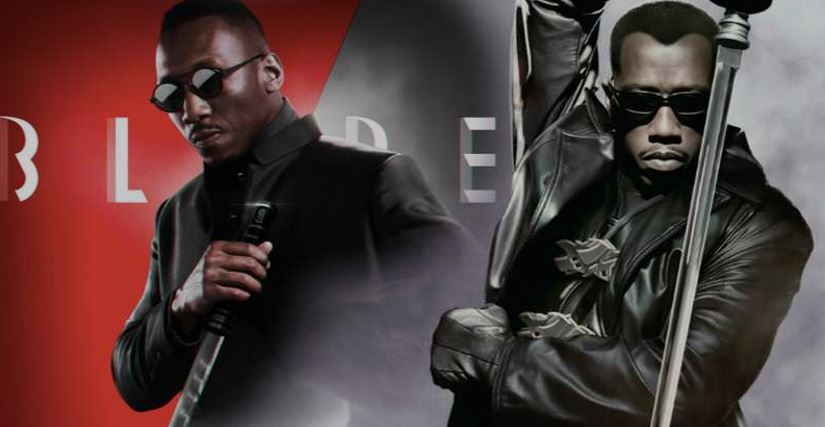 Marvel's Blade Movie Feature Two Villains:
Marvel made an announcement that no one even had a whiff about. There were so many rumors about so many things, but people had absolutely no clue that marvel was going to announce Blade for MCU. Blade is a property that was usually thought for an R-Rated Movie, but Marvel suddenly announced Mahershala Ali for the PG-13 setting of the MCU. There had been talks about Wesley Snipes reprising his role, but then the Two Time Oscar winner bagged the role of Erik Brooks.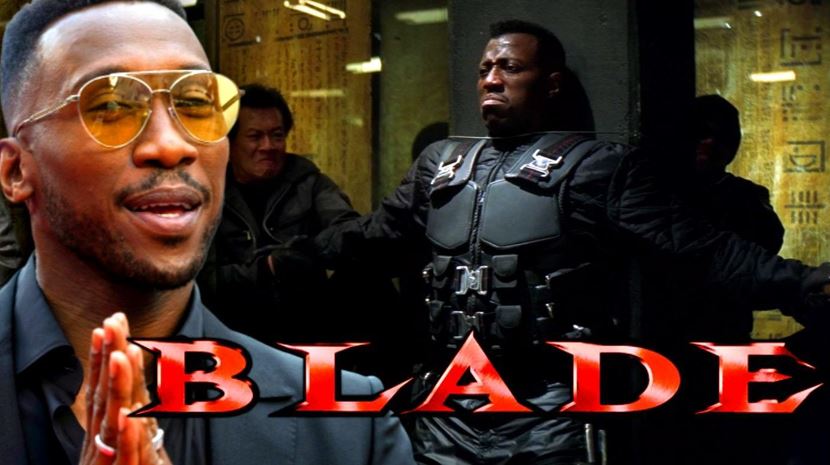 Since Marvel announced Blade at Comic-Con and didn't announce a release date for him, we could expect that he will get his film as early as 2022. James Gunn cannot direct Guardians Vol. 3 until he is done editing The Suicide Squad, so the film probably won't come out until late 2022 or 2023. And Black Panther 2 has been scheduled for May 5, 2022. So, that leaves 2 options for Blade to get his movie in 2022 – February & July. Rumor has it that James Gunn just might be able to deliver Guardians of the Galaxy Vol. 3 by July 29, 2023, as the script of the film is already ready and he'd just have to start the production straight away. So, Blade could release it in the February release date for 2022.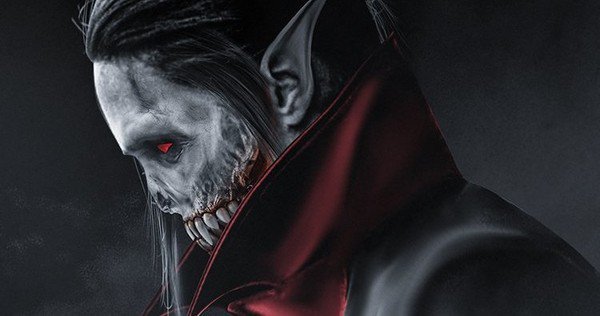 It'd be really amazing to see Blade come to the theatres so soon. Marvel hasn't established Vampires to be a thing yet. With Blade, this new category of individuals will open up. They'll have to explain how the Vampires have remained hidden until now, but we trust them to give a good reasoning for it. That will come with the revelation of who the villains of this film are. We would have loved it Morbius was to fight Blade, but he doesn't come under Marvel's radar. Sony has the right to Morbius and Jared Leto will make his Morbius debut in 2020. Morbius might make his MCU entry through Sony & Disney's deal, but till then Blade will have to fight others. And now, we know who those other villains could be.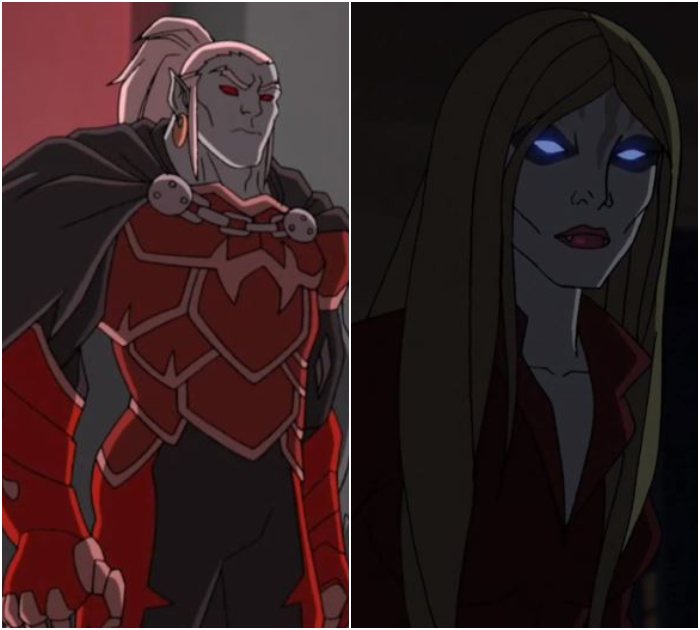 According to a new report coming from We Got This Covered & their sources, it will be Count Dracula himself who would join the MCU with a motivation to turn everyone into Vampires. It is a scary thought for the heroes of the MCU to all be Vampires, but sure we'd love to see Blade prevent that. According to the report, he is not the only villain as there's also the fan-favorite Nina Price aka Vampire By Night. Price is the niece of Werewolf by Night aka Jack Russell. It'll be great to see Blade fight other villains.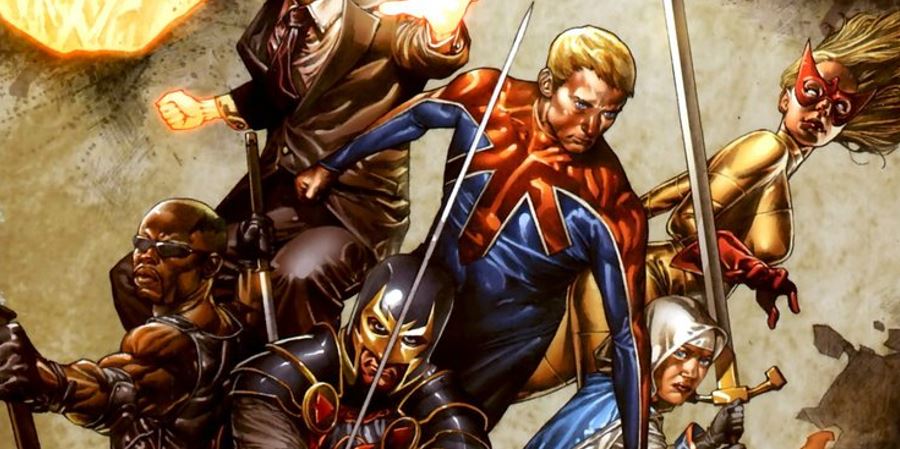 Although, it seems that Marvel plans to create the Mi-13 in the MCU. Black Knight is already coming to the MCU in 2020, and Blade might come in 2022. Captain Britain was teased in Endgame. All 3 of these heroes are members of Mi-13, and it might be possible that Captain Britain also makes his debut in the Blade movie. We'd have to take all of this as a grain of salt as nothing has officially been confirmed.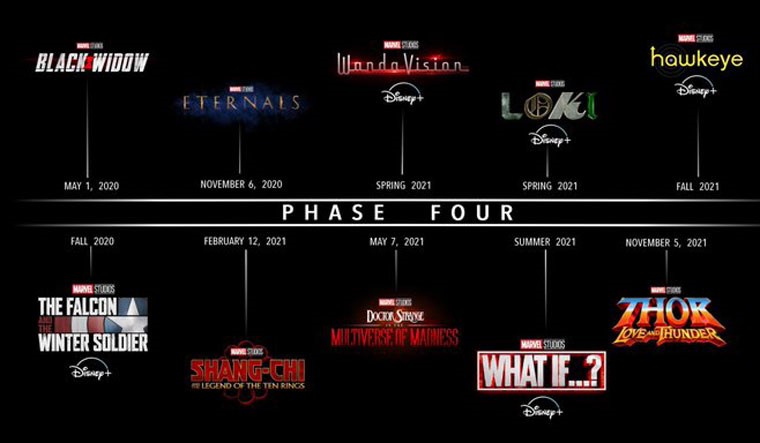 Marvel's future is huge and there's a lot that could happen. Black Widow is going to kick off the future slate on May 1. Here's how the rest of the Phase 4 slate looks like – The Falcon and The Winter Soldier in Fall 2020, The Eternals on November 6, 2020, Shang-Chi and the Legend of the Ten Rings on February 12, 2021, WandaVision in Spring 2021, Loki in Spring 2021, Doctor Strange in the Multiverse of Madness on May 7, 2021, Spider-Man 3 on July 16, 2021, What If? In Summer 2021, Hawkeye in Fall 2021, and Thor: Love and Thunder on November 5, 2021. Following these are Ms. Marvel, Moon Knight, and She-Hulk. Black Panther 2 has been scheduled for May 6, 2022.