Avengers: Infinity War is on its way to blow us all through the roof. This is the mega-crossover event we all have been waiting for this entire time, and coming in, this movie is going to create history as everything involved in this movie has a huge scale and scope attached to it. It will have the most number of heroes, and the most number of villains appear under the leadership of Thanos. The movie directors have even revealed that this is totally going to be Thanos' movie.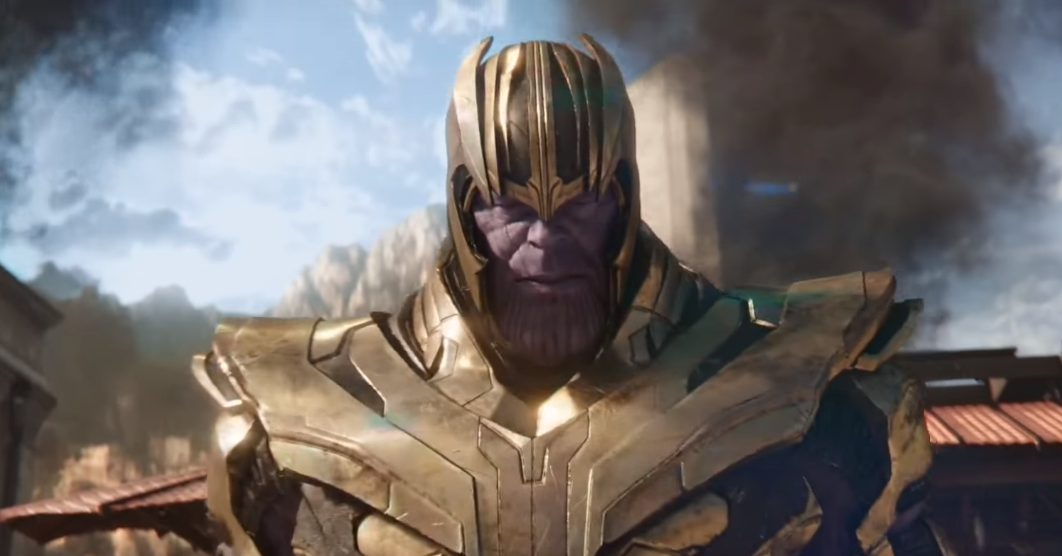 10 years of build-up, and we are finally so close to seeing Infinity War. This movie will finally bring in the Mad Titan in the center, grabbing all the Infinity Stones, wreaking all sorts of Havoc against Earth's mightiest heroes. Marvel has been setting him as the Darth Vader of this era and fans are going to be really disappointed if this build up is not up to the mark. We have waited to see Thanos appear properly in live action for 6 whole years ever since he popped up in the mid-credits scene of the first Avengers movie. Thanos is going to be the all-powerful villain, stronger than anyone that has ever appeared in the MCU till now.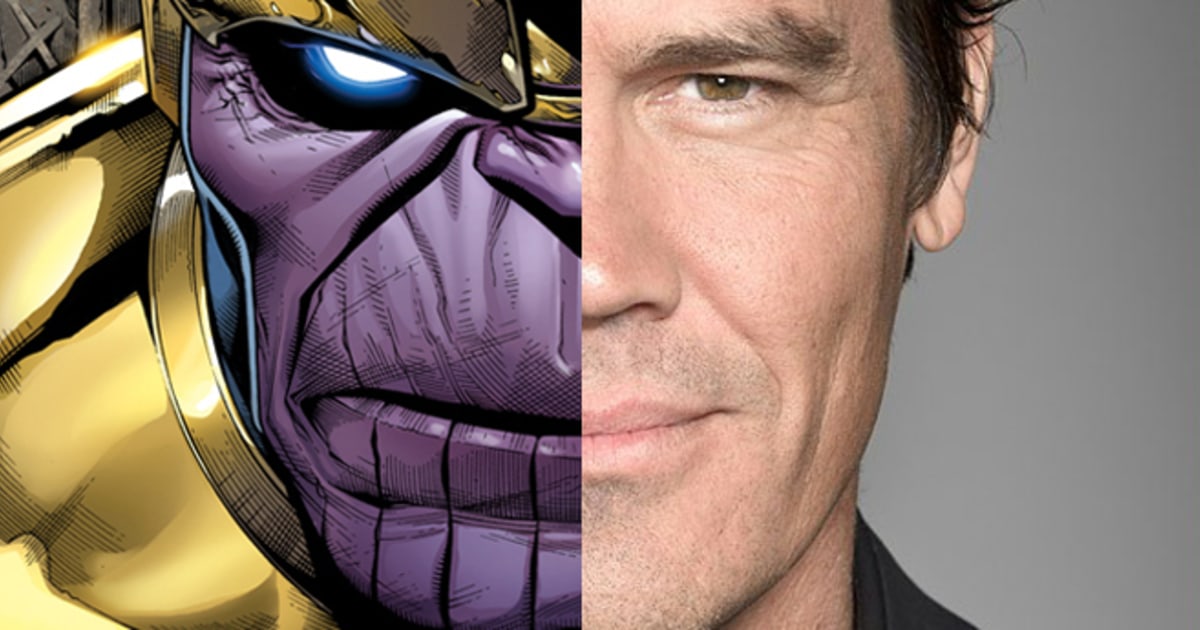 Josh Brolin is the actor Marvel hired to play the big bad. He is the perfect find as he has the looks and the acting chops to pull of the biggest villain of all time. The reason I say looks is because he really does resemble the Mad Titan and even though Thanos is going to be created through CGI, the face he has will be because of the motion capture of Josh Brolin.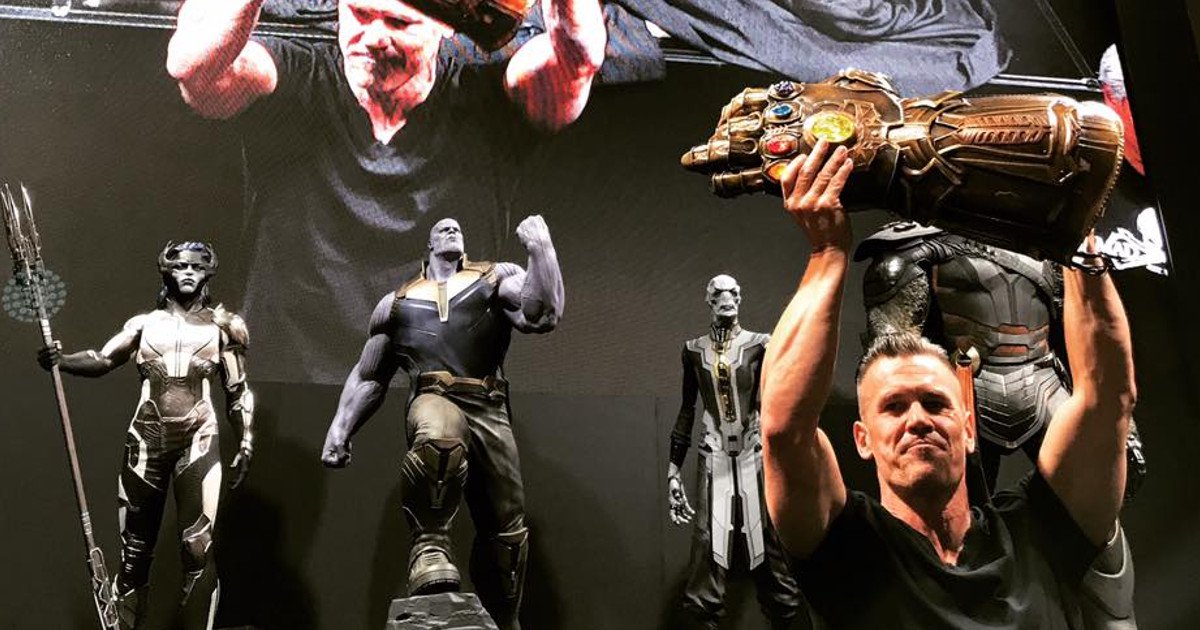 The moment he was cast as the Mad Titan, everyone lost their minds as it was just the best casting ever, and having shot the last two team up movies of Phase 3, the cast members, the directors and everyone involved with the movie have seen that they were right to choose Brolin for this role. Here's what the directors of the movie, Joe and Anthony Russo had to say about Brolin's work as Thanos:
"Anthony Russo – He's such an amazing performer and so uniquely suited to Thanos. What we were looking for in the character of Thanos is the strongest, most intimidating figure in the universe. While at the same time we wanted to tell a story about a character with a really complex and empathetic interior life. There are not a lot of actors that can give you both of those things. Josh Brolin is perhaps the best example that you can find where you have somebody who has a physical presence and brings that level of intensity and threat, while at the same time having another layer always at work underneath that, which is a very complex inner life and a lot of emotional depth and texture."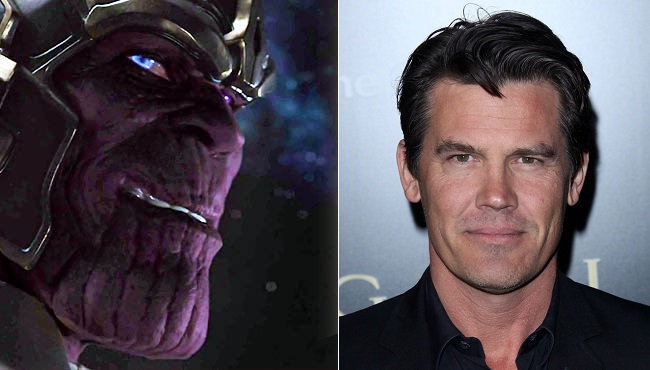 "Joe Russo – Josh created an incredibly nuanced character who is both frightening and oddly emotional."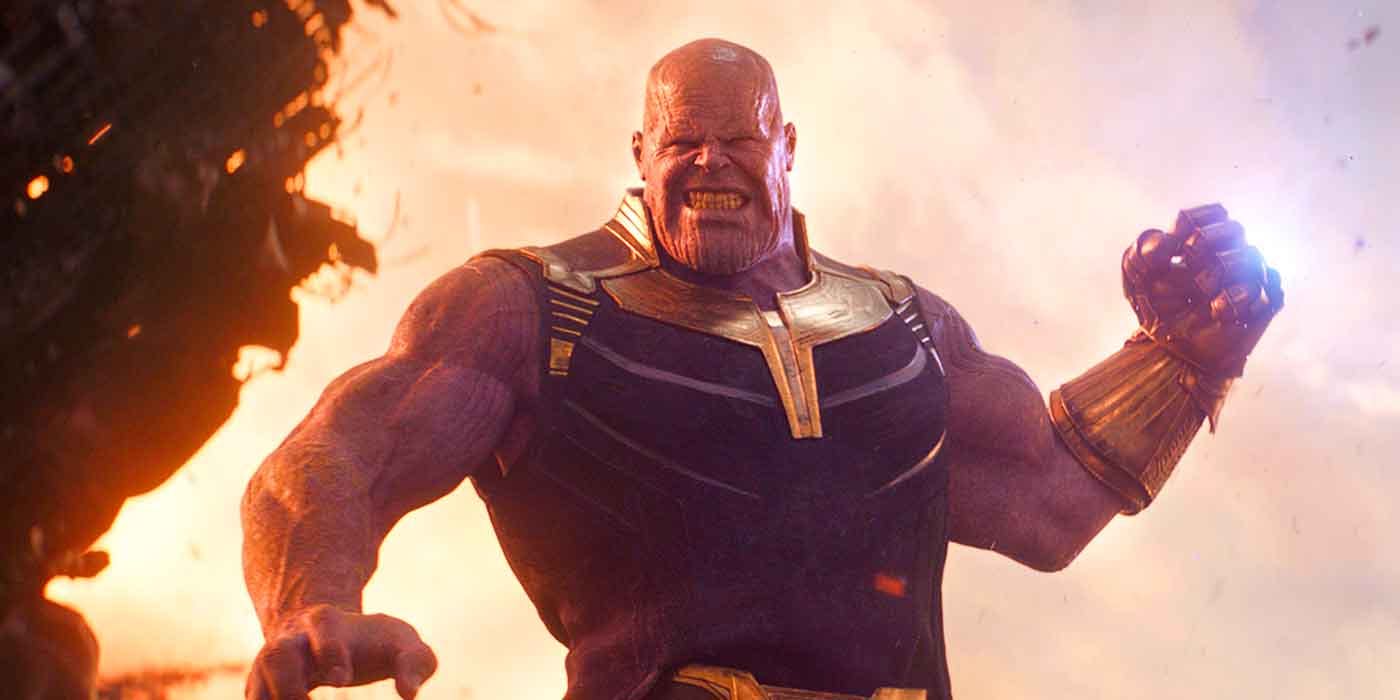 Thanos is just going to be the best of all and even Josh Brolin himself mentioned that the movie will focus on the complex relationship of Thanos and Gamora which will allow us to get emotionally attached with this villain. Here's what Josh Brolin said:
"When you see the relationship with Gamora and you see that evolve, God I wish I could tell you. I can't! When [directors Joe and Anthony Russo] came up to me after we had done maybe three-quarters of the film, they said, 'It wasn't necessarily intended that you feel for this guy as much as you do.' Obviously, he has a grand plan, like somebody who's pulling in kids for their own selfish bloodshed. But he has a capacity to love very much and very deeply."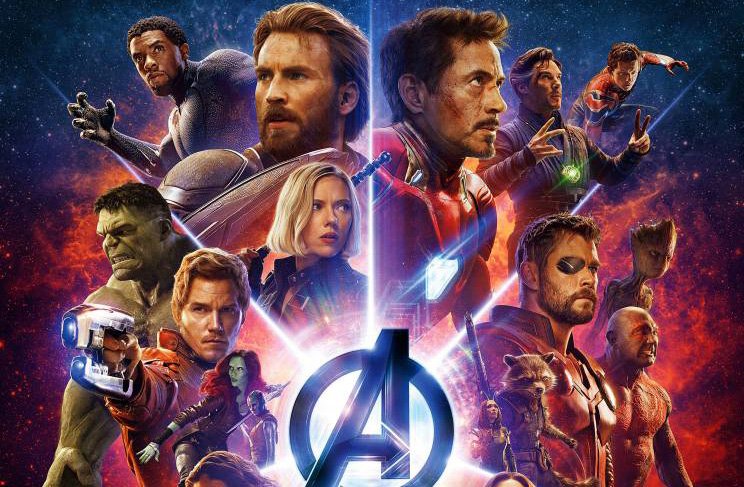 By the looks of the footage that we have seen, Thanos is just amazing, and we know Brolin has done a remarkable job with Thanos. Now the only problem that stands in our way is the time that is between today and the release of the movie as the movie is still more than two weeks away. Avengers: Infinity War will open on April 27, and here's the official Synopsis:
"As the Avengers and their allies have continued to protect the world from threats too large for any one hero to handle, a new danger has emerged from the cosmic shadows: Thanos. A despot of intergalactic infamy, his goal is to collect all six Infinity Stones, artifacts of unimaginable power, and use them to inflict his twisted will on all of reality. Everything the Avengers have fought for has led up to this moment – the fate of Earth and existence itself has never been more uncertain".  
Don't Miss: Here's How Doctor Strange Has Majorly Changed In Avengers: Infinity War