New Infinity War + Ant-Man 2 Fan Video Totally Redefines Thanos Snap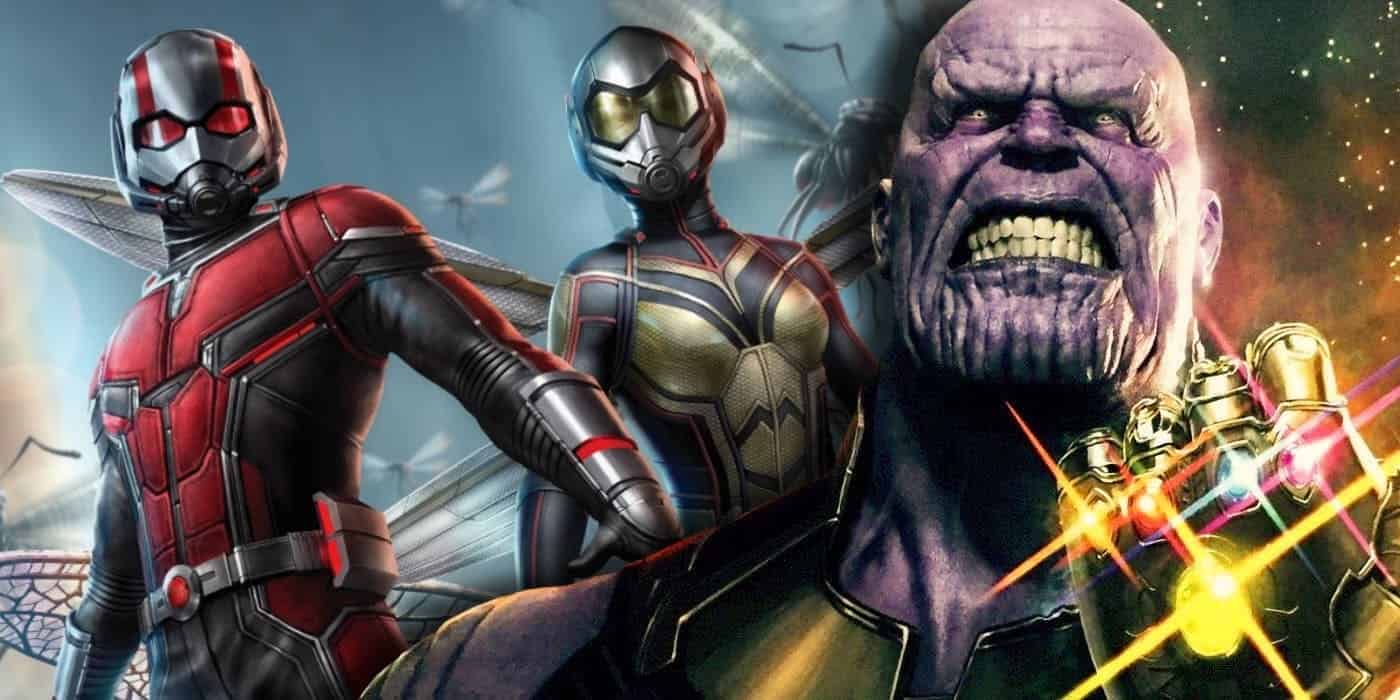 When the Mad Titan snapped his fingers, he changed the whole world. The Marvel Cinematic Universe will never be the same again. Many died while several others lost their near and dear ones. Thanos wanted to bring balance into the universe. He did that by wiping out half of all life in the plane of creation, thus leaving the entirety of the world's resources in the hands of the surviving another half. Now that other half of the universe that was spared judgment will use those resources to hunt down Thanos and undo the past. But here's a question for you – just how much has the world changed after the infamous Thanos Snap? The internet is filled with answers but a specific fan video has managed to address this question with a rather creative yet efficient manner. Presenting – New Infinity War + Ant-Man 2 Fan Video totally redefines Thanos Snap!!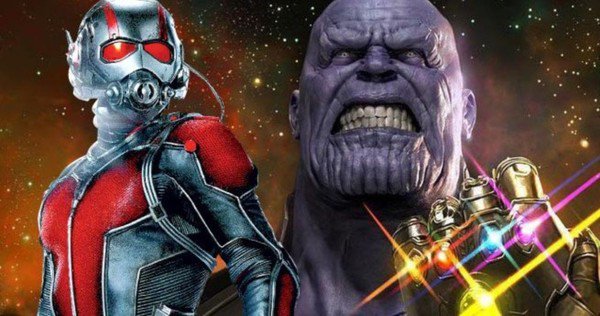 With the Infinity Gauntlet in his hands, Thanos changed the face of the MCU forever. Nothing will be the same again. The whole landscape was changed but there was no way to gauge just how grave and severe these new supposedly permanent changes were.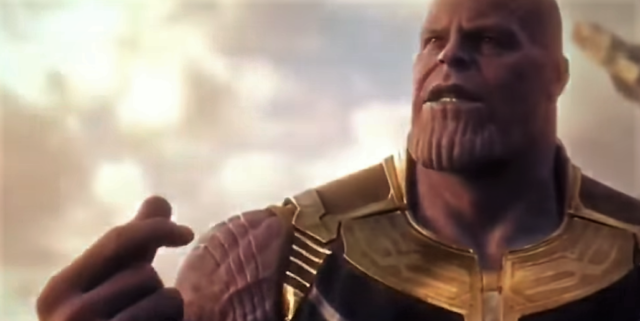 Enter Game Spot's Ryan Peterson!! He has singlehandedly created a solution to a question that has dogged the diehard Marvel Cinematic Universe fans ever since they saw the end of Infinity War. This particular fan video of his making is actually capable of addressing the biggest question of all – how did the Snap affect the MCU in real time?
Here is the video that we are talking about:
Quantum Realm is the 🔑#AvengersEndame pic.twitter.com/FKbIVT3i8d

— RP (@ryanerikp) December 13, 2018
The end shows the heroes withering into the void as they turn to literal dust. Thanos' victory is evident from the video. But there is more to this video than meets the eye. Josh Brolin's phenomenal performance as Thanos the Mad Titan is something that caught our attention.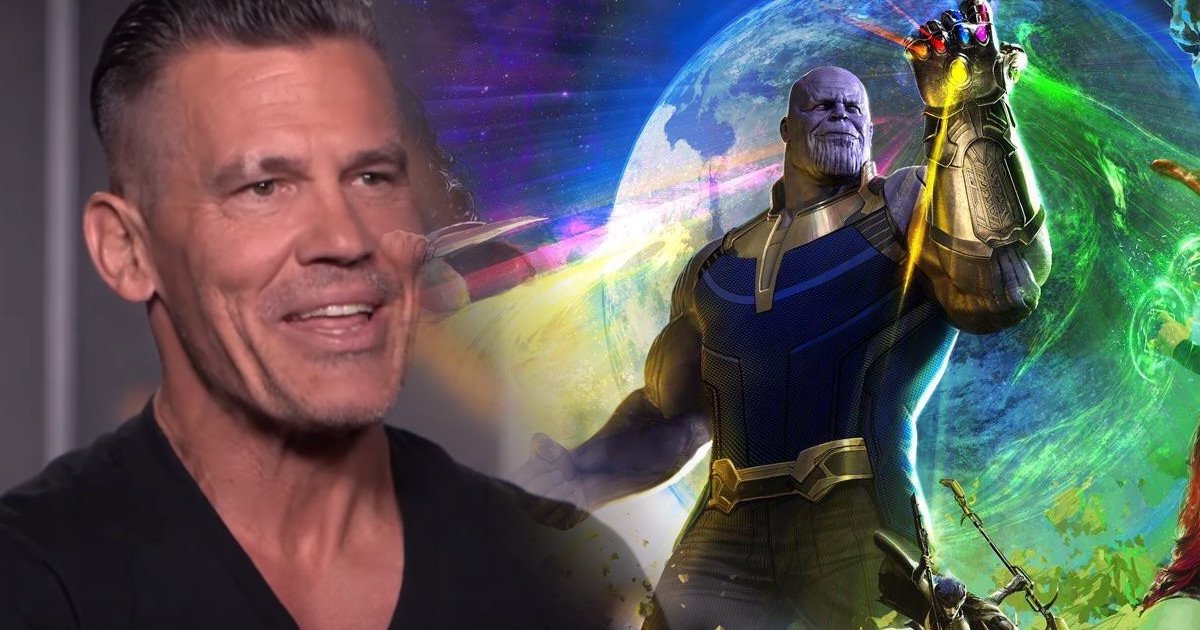 In Avengers: Infinity War – The Art of the Movie, Brolin talks in length about his character and what motivated him to go against an army of superheroes. He claims that it was only after the Snap that Thanos could finally breathe a sigh of relief and take some rest.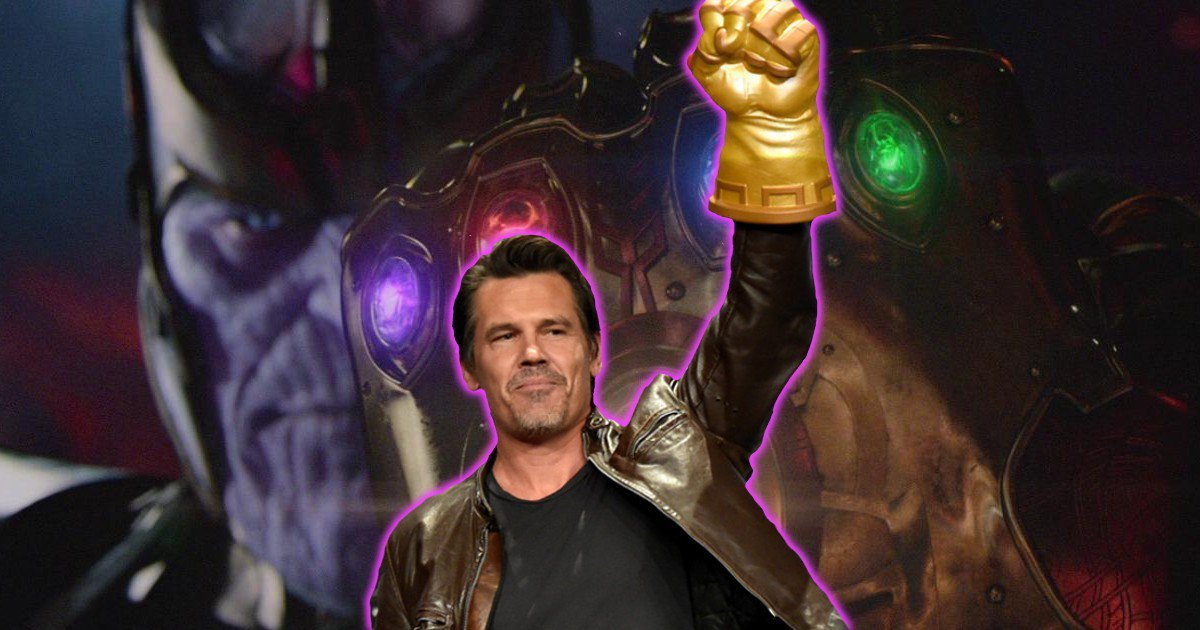 "He's trying to fix the universe," explained Brolin. "He's trying to balance the cosmos, and by doing that he's having to destroy a lot of things. So, there's the warrior Thanos, and then there's the Thanos that you see in the hut. I personally like the hut Thanos because it's much more real. He's perfectly and totally satisfied having accomplished what he set out to do."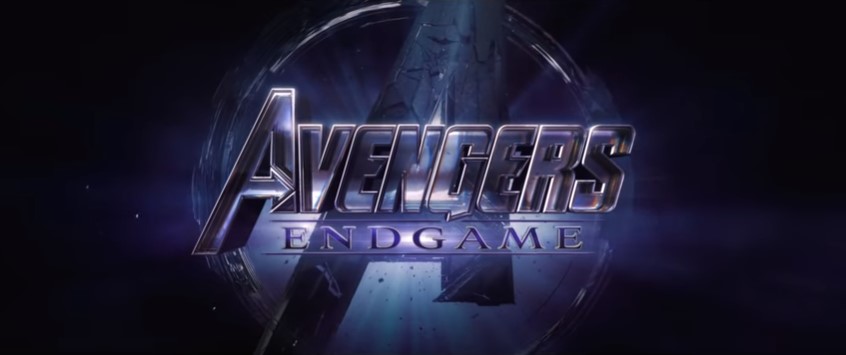 Many do not know but Avengers: Infinity War was originally planned to be a two-part storyline. But that plan was shelved and Avengers: Endgame was brought into the scene instead. Endgame is not a part of Infinity War but a whole new storyline that was supposed to be a continuation of the events that happened in Infinity War. When asked about it, Directors Anthony and Joe Russo had this to say:

"Because these movies are so big and so complex and there are some characters who are involved in both there was an idea we'd mix both movies and do what is called a cross board in a way," Anthony said. "But as we started to get closer and deeper into pre-production, everything was so complex and so hard to wrangle just for our own process and I think everybody's process involved. On a creative level, we needed to just separate the two. They're both two very different movies and we wanted to treat them as very different movies.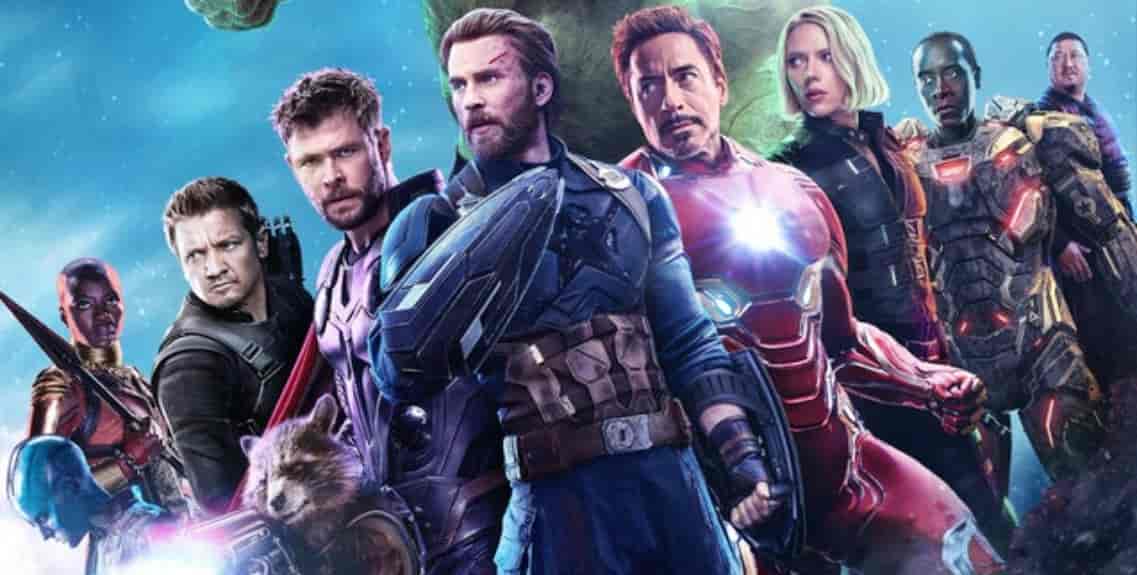 "We started having production meetings that were lasting nine to ten hours because you have to talk about one movie then you have to talk about the next movie," Joe added. "Once we were doing that, people were getting confused on what scene was in what film."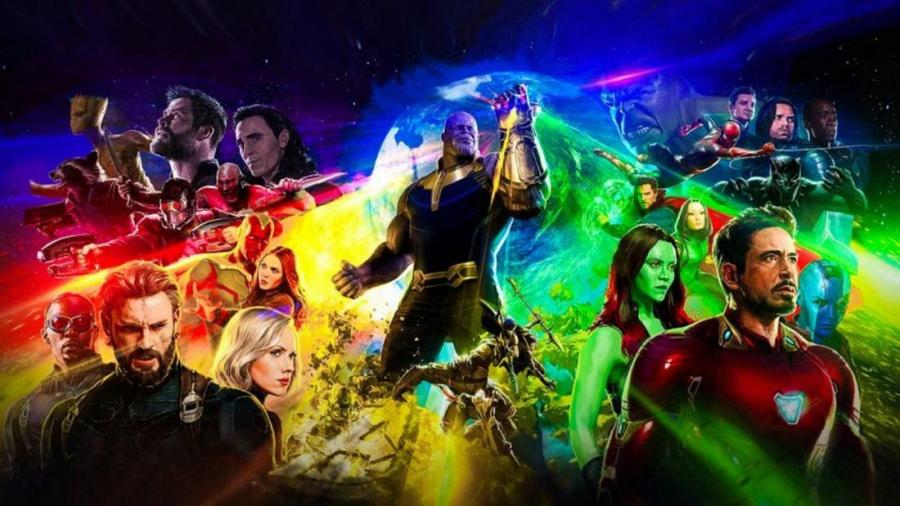 The last Avengers movie to be released under the MCU banner was Avengers: Infinity War. The official film synopsis for the movie reads:
Iron Man, Thor, the Hulk and the rest of the Avengers unite to battle their most powerful enemy yet — the evil Thanos. On a mission to collect all six Infinity Stones, Thanos plans to use the artefacts to inflict his twisted will on reality. The fate of the planet and existence itself has never been more uncertain as everything the Avengers have fought for has led up to this moment.
Do I really look like a guy with a plan? You know what I am? I'm a dog chasing cars. I wouldn't know what to do with one if I caught it! You know, I just… do things