Movies
Spider-Man: Far From Home Set Video Shows Spidey Riding a Speedboat
Spider-Man: Far From Home Set Video:
The last MCU movie to come out in 2019 is going to be a total blast of fun and adventure as our very own Peter Parker, the friendly neighborhood Spidey is going to leave New York for a significant time. Spider-Man: Far From Home is going to take Peter and his friends on a summer vacation to Europe. It is almost as if Marvel has decided to take a different and unique direction with every new movie and with this one, we're gonna see something we have never seen before with Spider-Man. Spidey and New York really go hand in hand, and this movie is going to take away that element.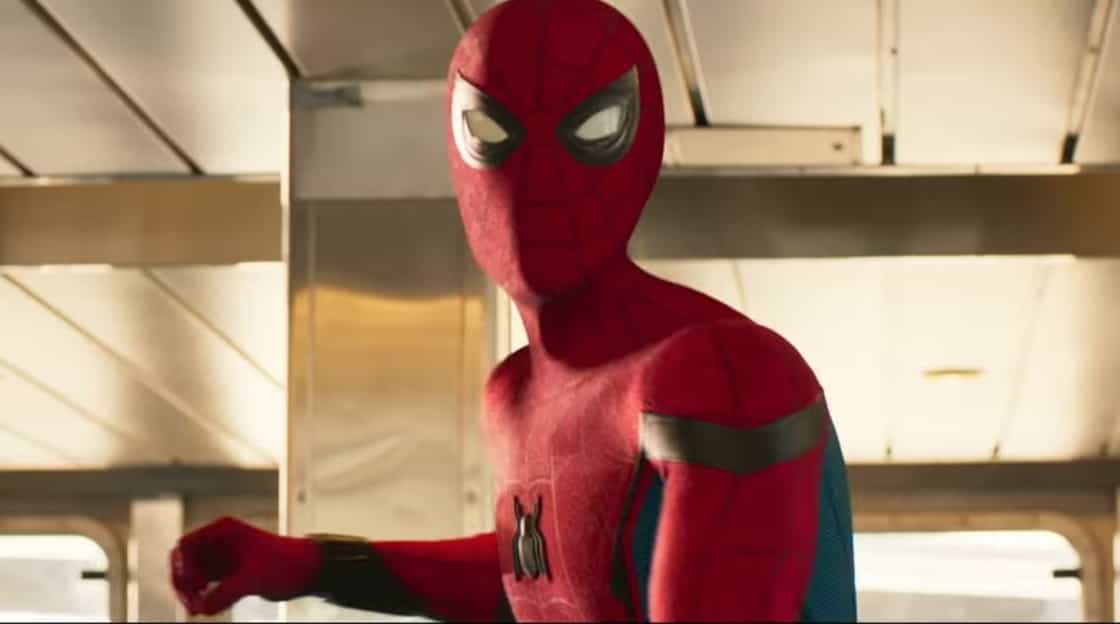 We cannot even imagine Spidey not being in Queens, New York. It would feel as if Batman left Gotham and went to China out of a sudden. One more fact which would be apparent is that Spidey's secret identity could be at risk. It could not be termed as a coincidence if the Web Slinger showed up in different European countries at the same time when Peter Parker visits those places. So, all of his friends could have the opportunity to figure out the fact that Peter Parker is indeed Spider-Man.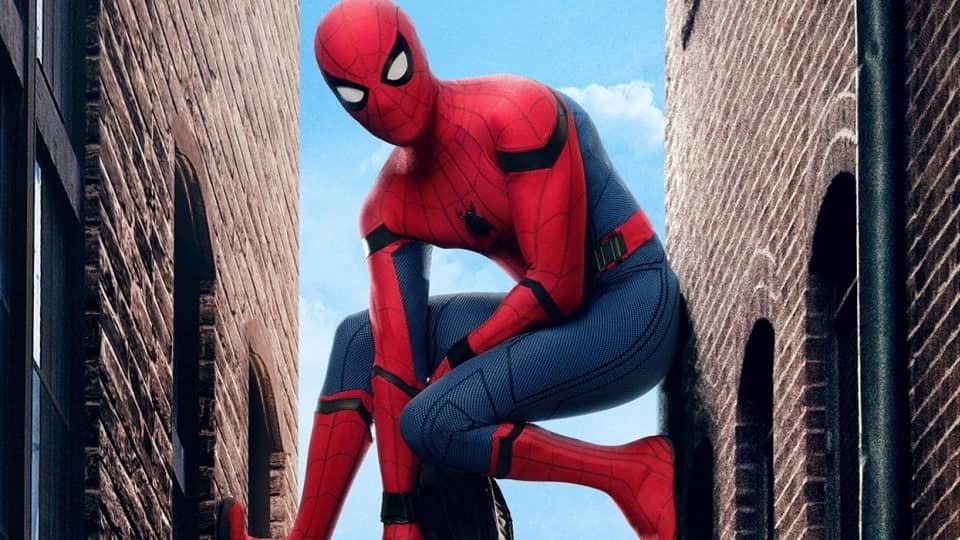 For the last 3 months, the cast of Spider-Man: Far From Home shot in different places in Europe as they went from London to Prague to Venice and we got to witness all that through set photos. They wrapped up shooting in Europe just a little while ago and Tom Holland thanked the three places the shooting took place along with his cast and crew members. Here's what he said: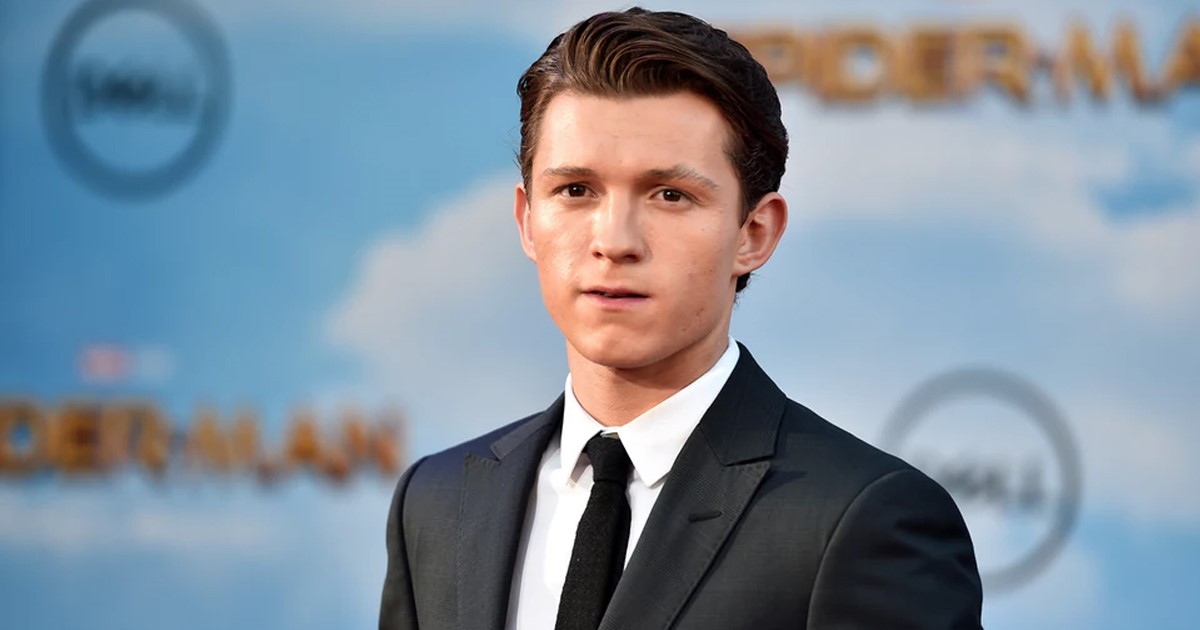 "Honestly the best job of my life. Thank you Venice, Prague and of course my hometown London. I could not have asked for a better crew and the support from our amazing fans has been incredible. Love you all and New York here we come."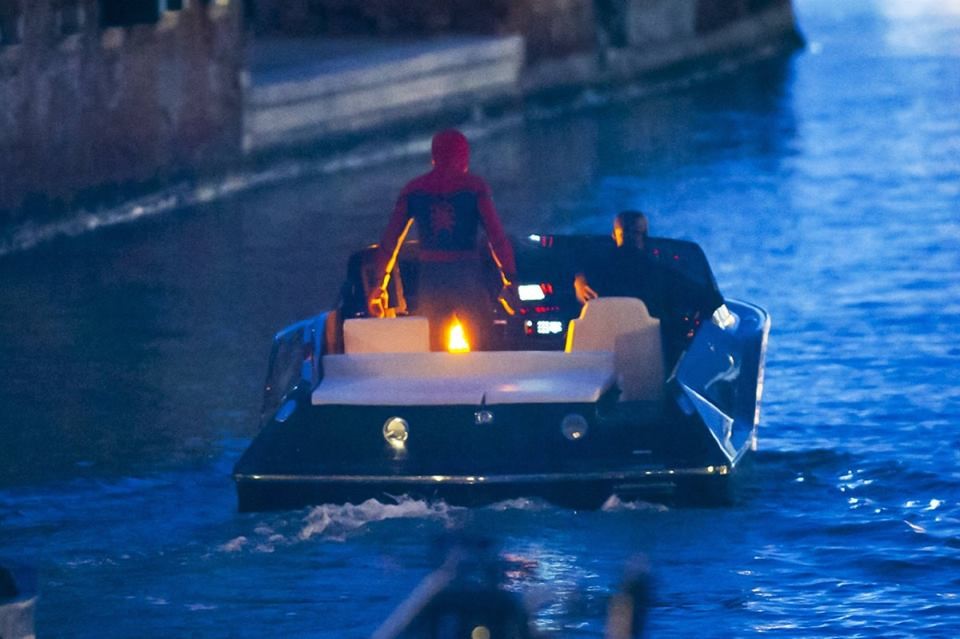 Recently, a set photo hit the internet showing Spidey on a Speed Boat with Nick Fury. The two seemed to be on a mission (what is it with Samuel L. Jackson and Speedboats!). You can check the image above. Now, an entire video of Spidey riding the Speed Boat has made its way to the net. Take a look:
As we can see, Spidey will be getting his old suit back as well. We will be seeing him in his Homecoming suit along with the new black stealth suit. So, the red suit is going to be similar, and the new alteration will be made through the Spider-Man: Noir inspired suit. That would mean that Spider-Man would have changed 4 suits in 5 MCU appearances (which is pretty cool!).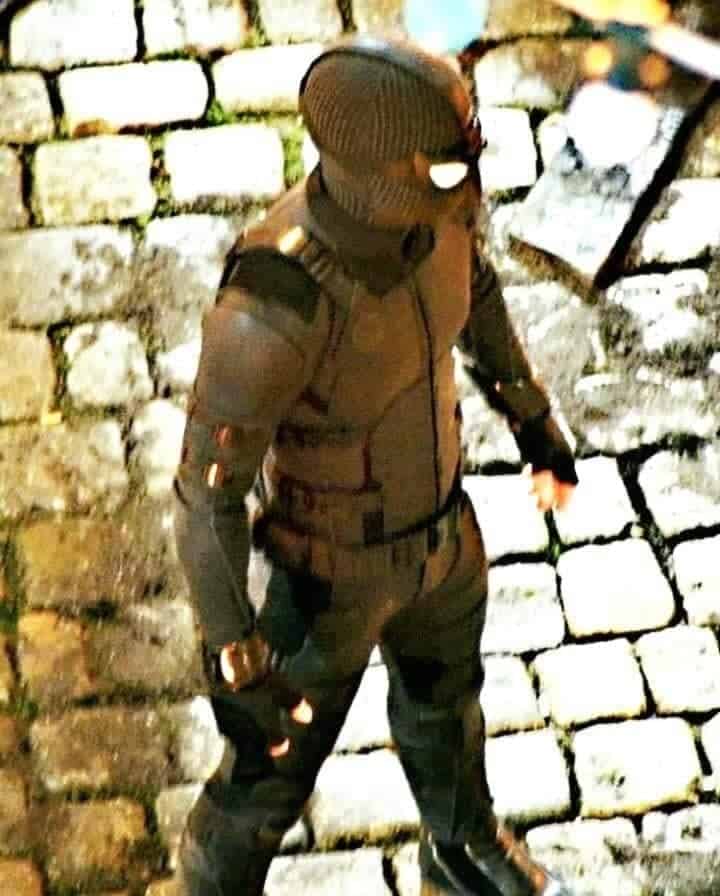 It seems to be an amazing adventure that will bring Fury back in action as the new mentor of Peter Parker since Tony Stark is not going to be around. It seems that Fury will bring back a reinstated version of SHIELD or some other protective agency under his leadership as Maria Hill is also going to tag along. Set Photos have also shown Happy Hogan to be around and reports have claimed that Pepper Potts will have a cameo similar to what she had back in Homecoming.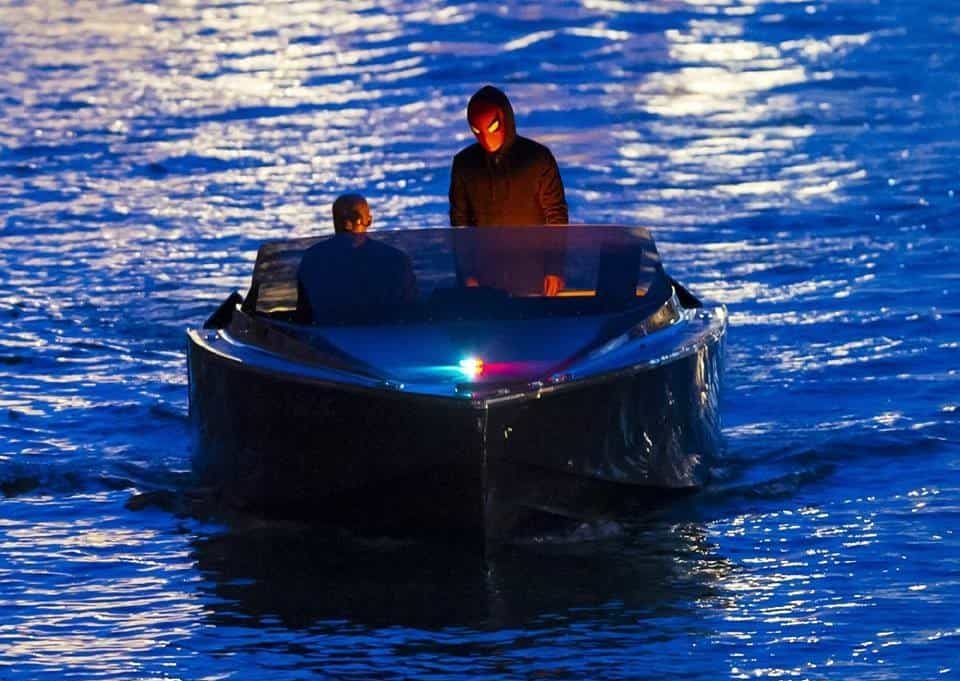 Spider-Man: Far From Home is going to be a refreshing MCU outing after the insanity of Avengers 4. Here's what Feige had to say about the film:
"Much like Ant-Man, there are things that people know about that movie, which is a great deal of the movie: the villain of the movie, the storyline of the film, that we're shooting in Europe and that Peter Parker goes on continuing that [Captain America: Civil War] was a big giant super hero class movie. The fall out of that in Homecoming was John Hughes and him going to his high school. So that's what's fun to us about the Spider-Man movies. And again going from Infinity War to Ant-Man and the Wasp, the tonal shift. So, there's a lot of fun stuff. How it connects, where it connects, when it takes place, very similar to Ant-Man and the Wasp in that we're not gonna say right now."
Spider-Man: Far From Home comes out on July 5, 2019.