Movies
Captain Marvel Wins the "Best Fight" Award at MTV Movie and TV Awards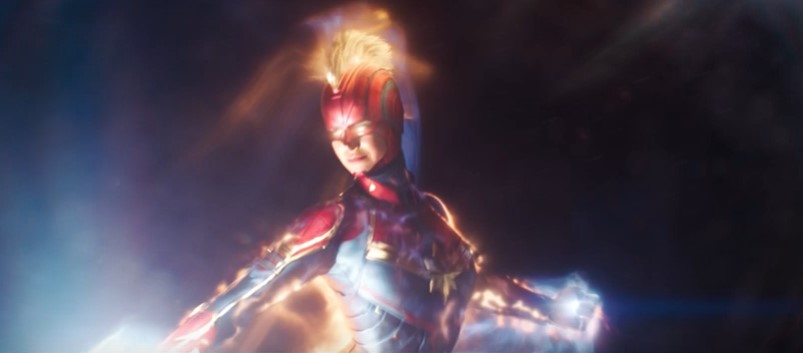 Marvel's first ever female-led film, Captain Marvel took the world by a storm. Disney is really proud of this film as it broke the Billion barrier, became the highest grossing female-led movie and gave us a hellovan origin story. Sure it wasn't the best MCU film, but it was in the league of great superhero origins. What's great is that it really set up the upcoming Captain Marvel stories very well. This is the film that brought us to our most powerful MCU superhero.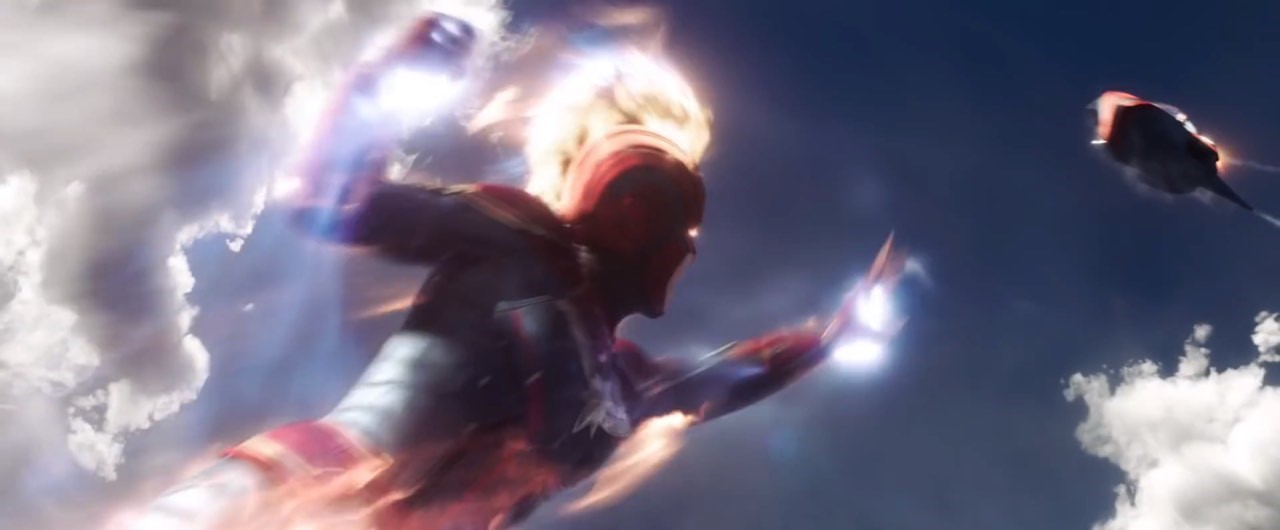 Watching the ending of Captain Marvel, we knew that Captain Marvel is going to be the next big thing. Her battle against the Kree where she completely obliterated their forces was just amazing and that's what showed us that Captain Marvel is a force to be reckoned with. This battle was so great that it won the MTV Movie and TV Award in the category of "Best Fight." The other nominees in the category were huge – Captain America vs. Thanos showdown in Avengers: Endgame, Arya Stark vs. the White Walkers in Game of Thrones, Becky Lynch vs. Ronda Rousey vs. Charlotte Flair in WWE Wrestlemania, and even "Ruth Bader Ginsburg vs. Inequality" in the documentary RBG.
YES! Girl Power!! @brielarson #MTVAwards pic.twitter.com/QHBKbpNJe0

— MTV (@MTV) June 18, 2019
But Captain Marvel took over and congratulations to Brie Larson and her two stunt doubles for making this happen. Well, Captain Marvel indeed is the strongest that there is and if the solo movie did not prove it, then her bit in Endgame sure would have. Thanos would have got the beating of his life if he didn't use the power stone against Brie the Kree!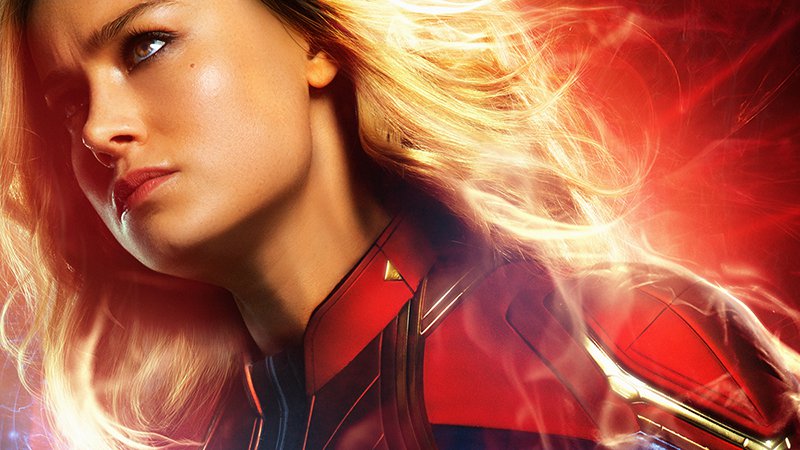 Captain Marvel as a character still has a lot of potential to grow. We still wanna be told about what she has been up to over the last 2 decades since she left Earth in 1995. We also wanna know what grounds Carol was covering when she was absent in the 5-year time jump of Avengers: Endgame. We shouldn't be getting the next movie set in the present times as Carol has been away from Earth for almost 3 decades if you add up the Endgame time jump as well. There's a lot that could have happened with a character. We want the answers to the set up in the first film. We wanna know everything.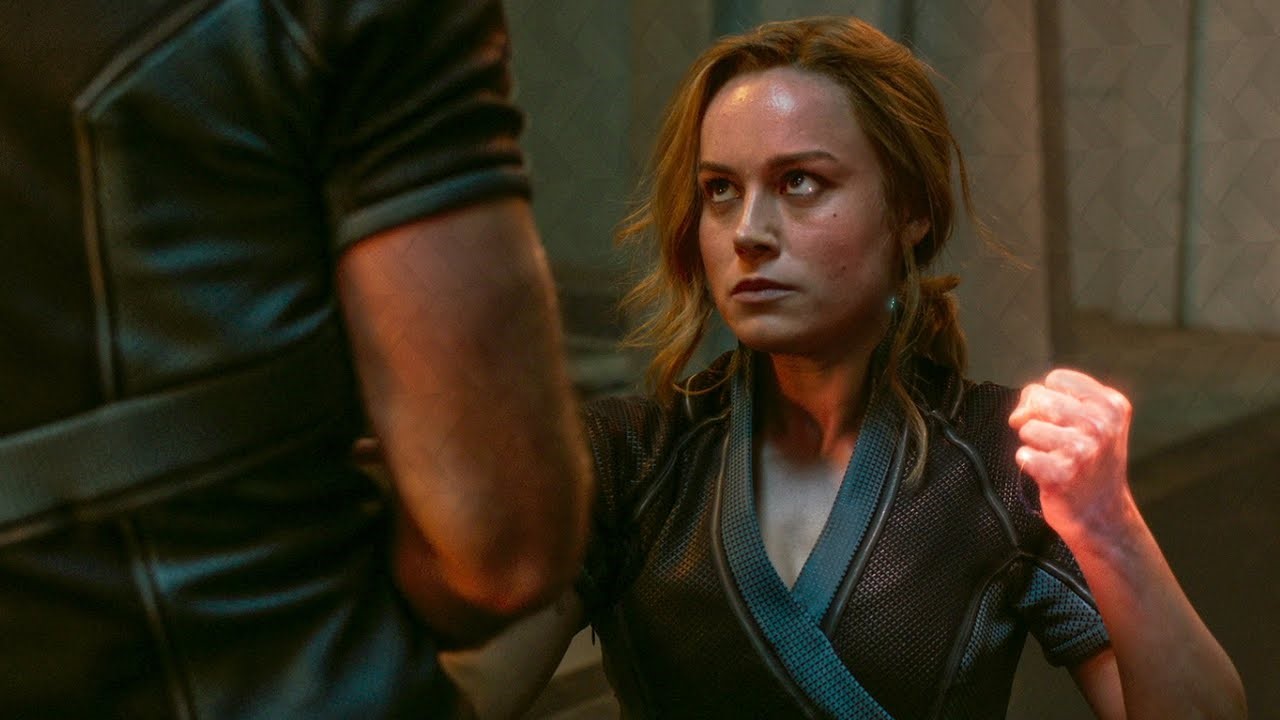 So a second Captain Marvel movie should also be an MCU prequel. It could be both a prequel and a story set in the present, but then Marvel will have to handle it really well. So let's see what they can do. So far we've loved the way Brie Larson has portrayed the character. She went on to talk about what really attracted her to take on this role. She mentioned that the in-depth dynamic of the role was the one that latched her on to being Marvel's strongest hero. She said: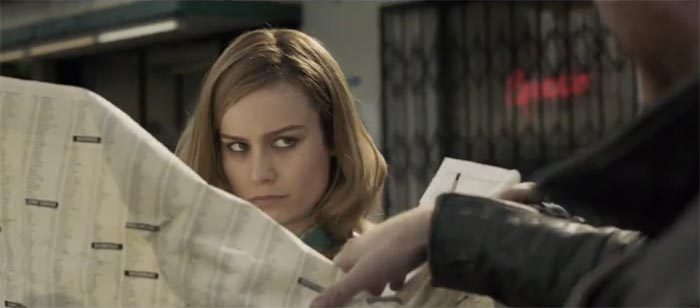 "That is something that is really exciting to me about this film: We did not cut corners on that stuff. Like, when it's funny, it is funny, but also when there's deep emotional things happening, it's real. So I was able to bring some of those same things that I've brought to full dramatic roles into this, which I'm really proud of because I think it will really set this film apart."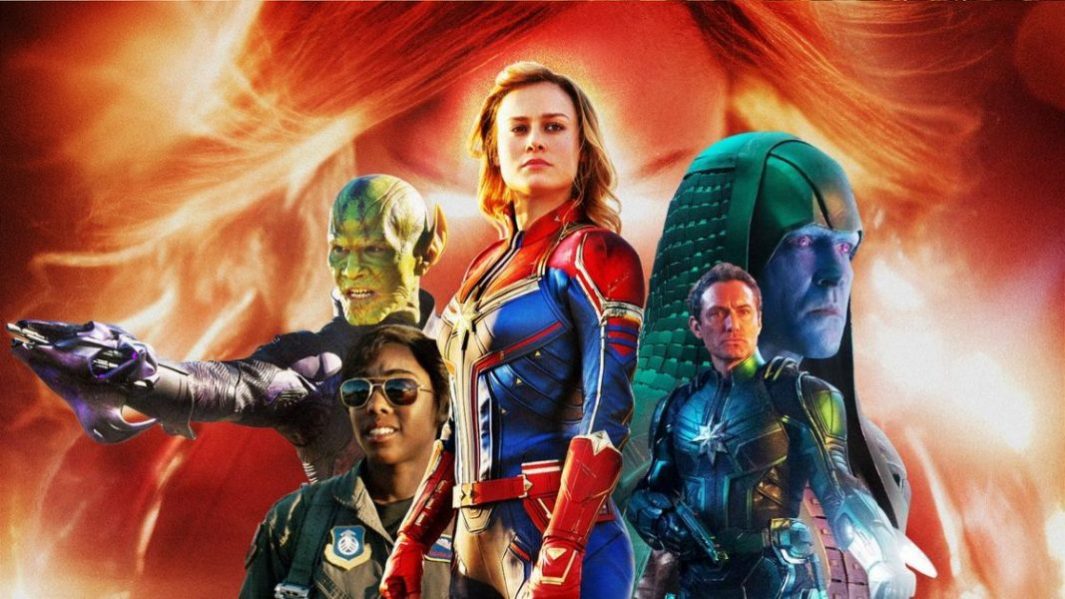 Directed by Anna Boden and Ryan Fleck and written by Liz Flahive, Meg LeFauve, Carly Mensch, Nicole Perlman and Geneva Robertson-Dworet, it stars Brie Larson as Carol Danvers, Samuel L. Jackson as Nick Fury, Clark Gregg as Phil Coulson, Jude Law as the commander of Starforce, Lee Pace as Ronan the Accuser, Djimon Hounsou as Korath the Pursuer, Gemma Chan as Minn-Erva, Ben Mendelsohn as Talos, Lashana Lynch as Maria Rambeau, Algenis Perez Soto as Att-Lass, McKenna Grace as a young Carol Danvers and Annette Bening in an undisclosed role.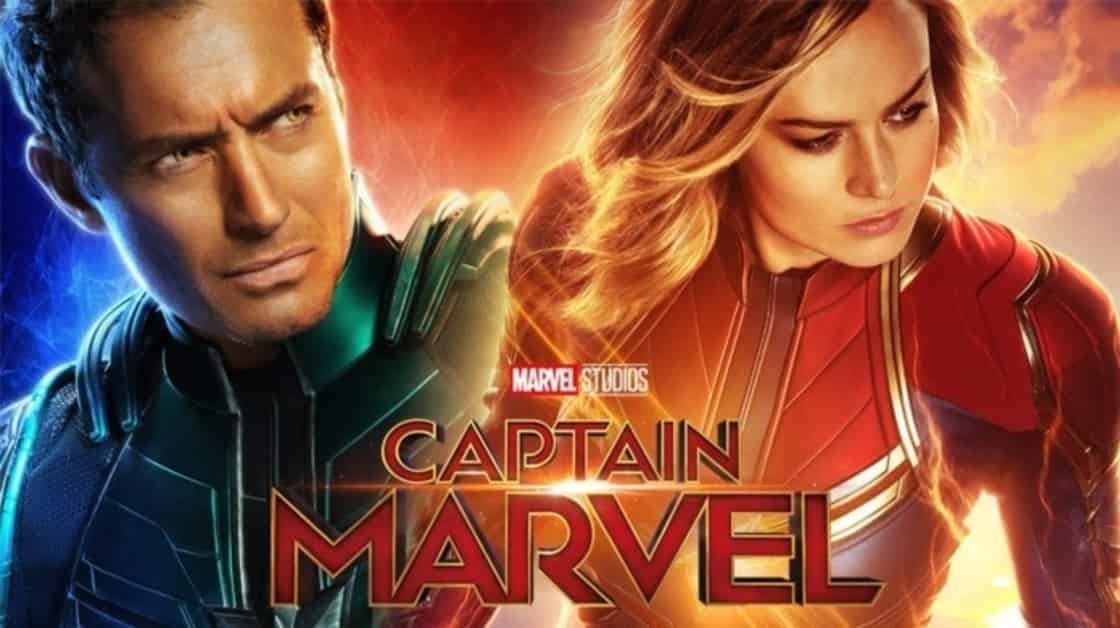 Here's the official Synopsis:
"The story follows Carol Danvers as she becomes one of the universe's most powerful heroes when Earth is caught in the middle of a galactic war between two alien races. Set in the 1990s, "Captain Marvel" is an all-new adventure from a previously unseen period in the history of the Marvel Cinematic Universe."