Movies
New Marvel Rumors Suggest That The Inhumans Will Be Rebooted as a Movie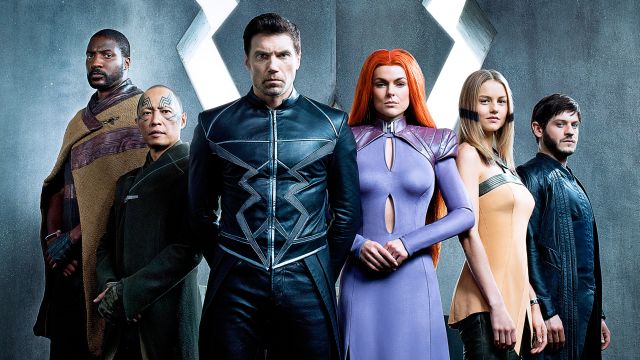 MCU is currently in its planning stage and in about 2 months, we'd surely know what their next plans are. They've got a 5-year plan ready but we could expect some changes be made to their slate with the entry of the Fox properties as Disney have acquired them for Marvel. Properties like Deadpool and X-Force could still continue with their old franchise, but the rest will be rebooted with the X-Men and the Fantastic Four later in the game. But what about Marvel's own properties like the Inhumans?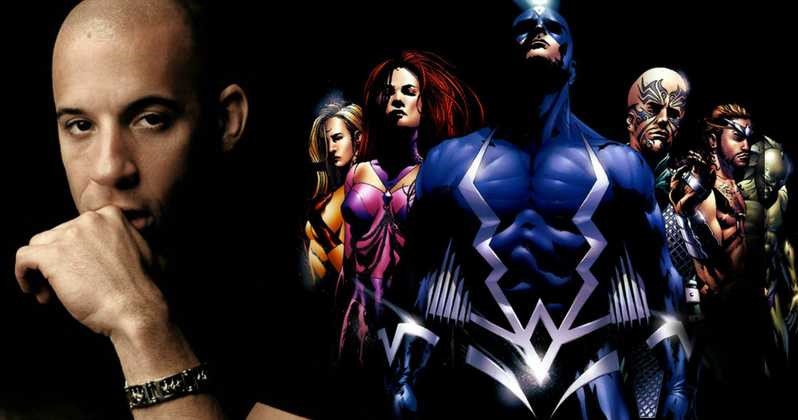 The original slate of Phase 3 that Marvel announced back in 2015 included the Inhumans as a movie which would have come out on November 2, 2018. But with the sudden entry of Spider-Man, and the direction of the MCU changing a bit, the Inhumans project which was supposed to bring dozens of new heroes to Marvel was cancelled and turned into a TV show instead. It featured on ABC, and it turned out to be so bad that it was cancelled after just 1 season.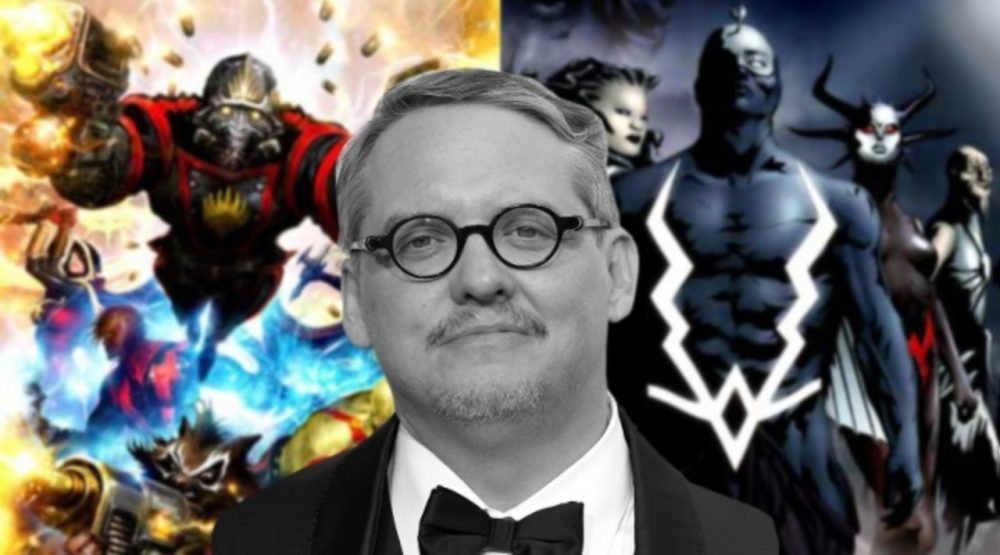 As far as that Season is concerned, Marvel sure does want to pretend that they've got no connection to it at all! That should certainly be the case because that season was nothing but a joke. Apart from a few casting choices, nothing about that season was appreciable. But in the last year or so, we've heard things that Marvel still wants to do something with these characters down the line. In fact, there was a report where Adam McKay confirmed that he was approached by Marvel to either helm Guardians of the Galaxy Vol. 3 or Inhumans.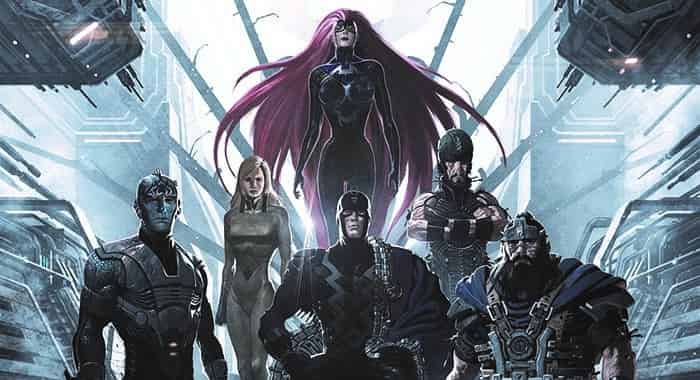 So clearly, Marvel does want to move forward with the franchise. Now, We Got This Covered also claims that they've got a source that has informed them of Marvel's future plans with the Inhumans. According to them, we should obviously not expect the same cast members to return and the project to have any connection with the horrendous season 1 that ran on ABC. Inhumans could either be a Phase 5 movie, or it could end up as a Disney+ TV Series.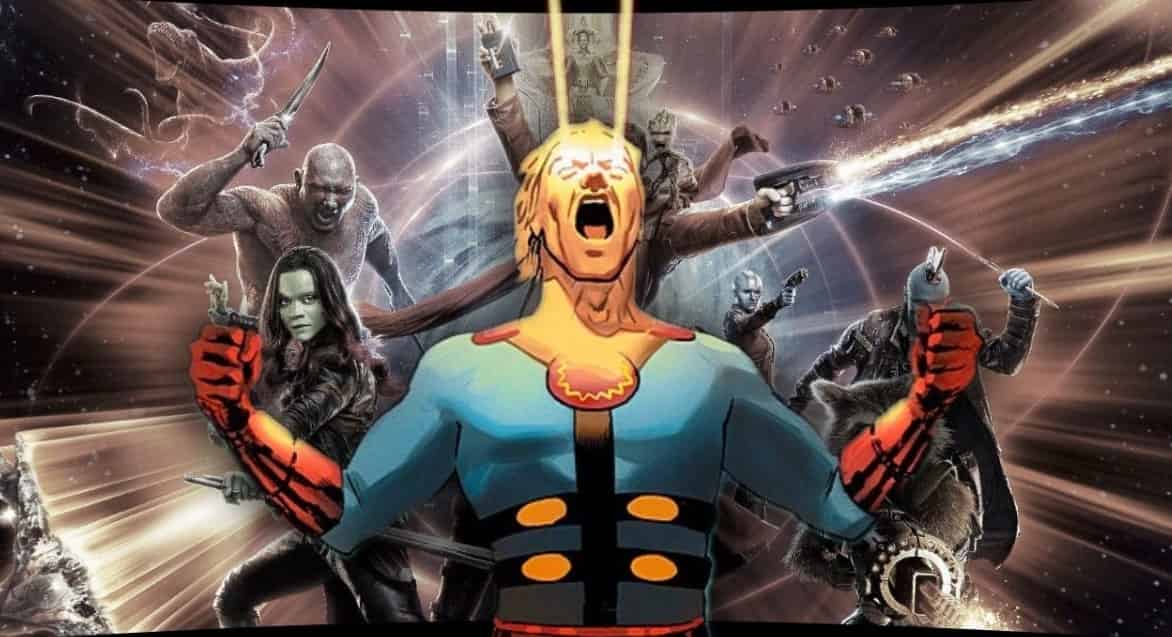 Given the fact that Marvel is building so many teams for the future. We've got the Eternals, Guardians of the Galaxy, the Revengers, the New Avengers, the Young Avengers, Thunderbolts and the Dark Avengers coming in. Besides them, there's the Fantastic Four and the X-Men which are surely going to be inevitable when it comes to their entry in the MCU. So having an Inhumans movie over all these teams just might not become a possibility. We've not even mentioned the likes of A-Force and Power Pack above, so the Inhumans just might not stand a chance as a film. But be assured, they will return and they will be done justice with.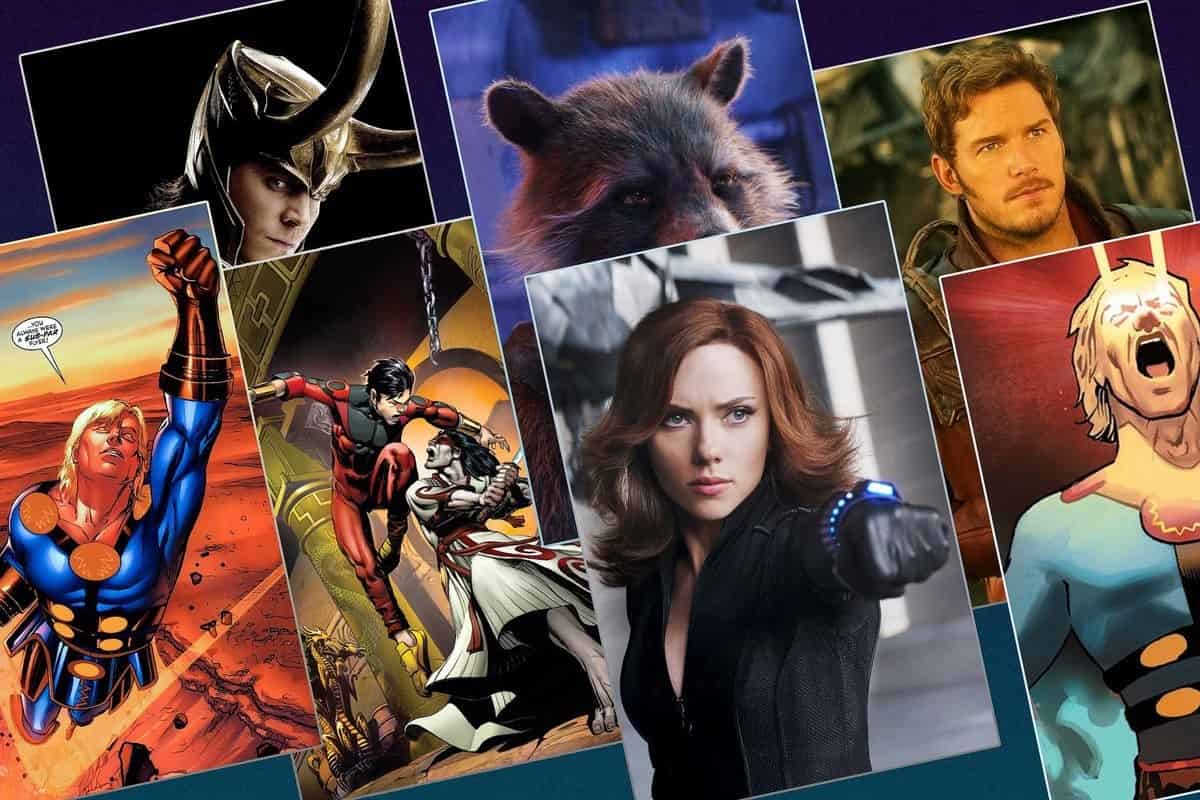 The nearing future of the MCU will obviously comprise of projects set on Earth and in the cosmos. Movies like Guardians of the Galaxy Vol. 3, Captain Marvel 2 and Nova could deal with the cosmic side while Doctor Strange 2, Black Panther 2 and Ant-Man and the Wasp 3 will deal with Earth-based problems. While an official slate is far away, here's what the presumed slate of future films looks like: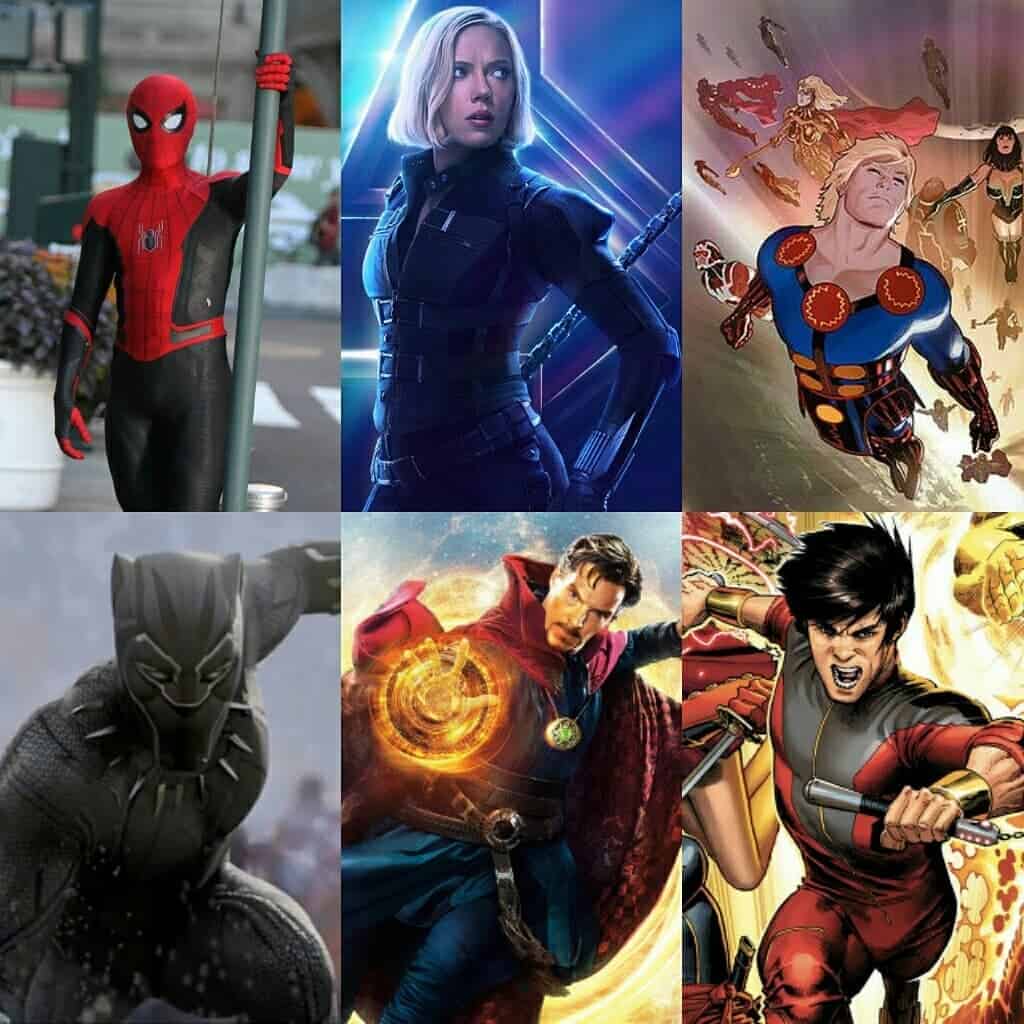 May 1, 2020 (Black Widow)
November 6, 2020 (The Eternals)
February 12, 2021 (Black Panther 2 / Doctor Strange 2 / Shang Chi)
May 2, 2021 (Black Panther 2 / Doctor Strange 2)
November 5, 2021 (Doctor Strange 2 / Shang Chi)
February 18, 2022 (Captain Marvel 2)
May 6, 2022 (Guardians of the Galaxy Vol. 3)
July 29, 2022 (Ant-Man and the Wasp 3 / Spider-Man 3).
Beyond these, we could have the rumored Black Knight & Captain Britain movie followed by a Namor Solo. Then we could arrive at the Thunderbolts and a Fantastic Four reboot right before or after the next Avengers crossover event. Let's see what happens.
I just have the biggest passion for everything cinematic! I want to share this passion with everyone through my writing about Hollywood Movies and TV. Other than that, I am a big sports fanatic and enthusiast. I'd like to write about my favorite sports as well some day.