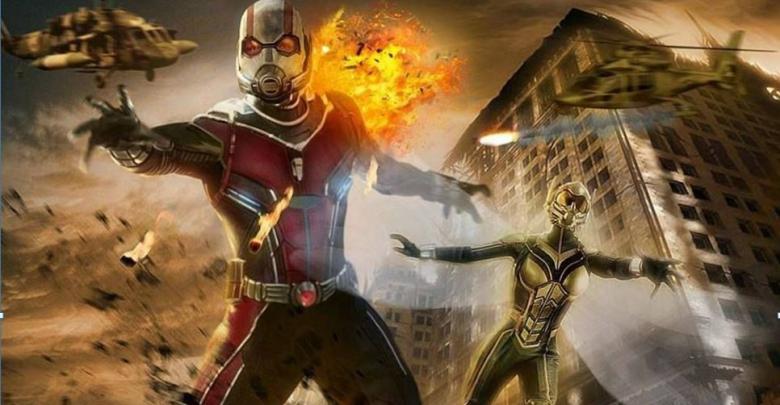 Ant-Man and the Wasp is going to be out in less than 2 weeks now, and since all the Marvel movies that have come out this year have been ruling Hollywood and the Box Office, this one does not seem to be having any exceptions. Black Panther and Avengers: Infinity War have broken the Box Office and even Deadpool did really great, so it does seem that the Marvel magic is currently bringing more and more people to watch the movies, and Ant-Man and the Wasp will continue to do so.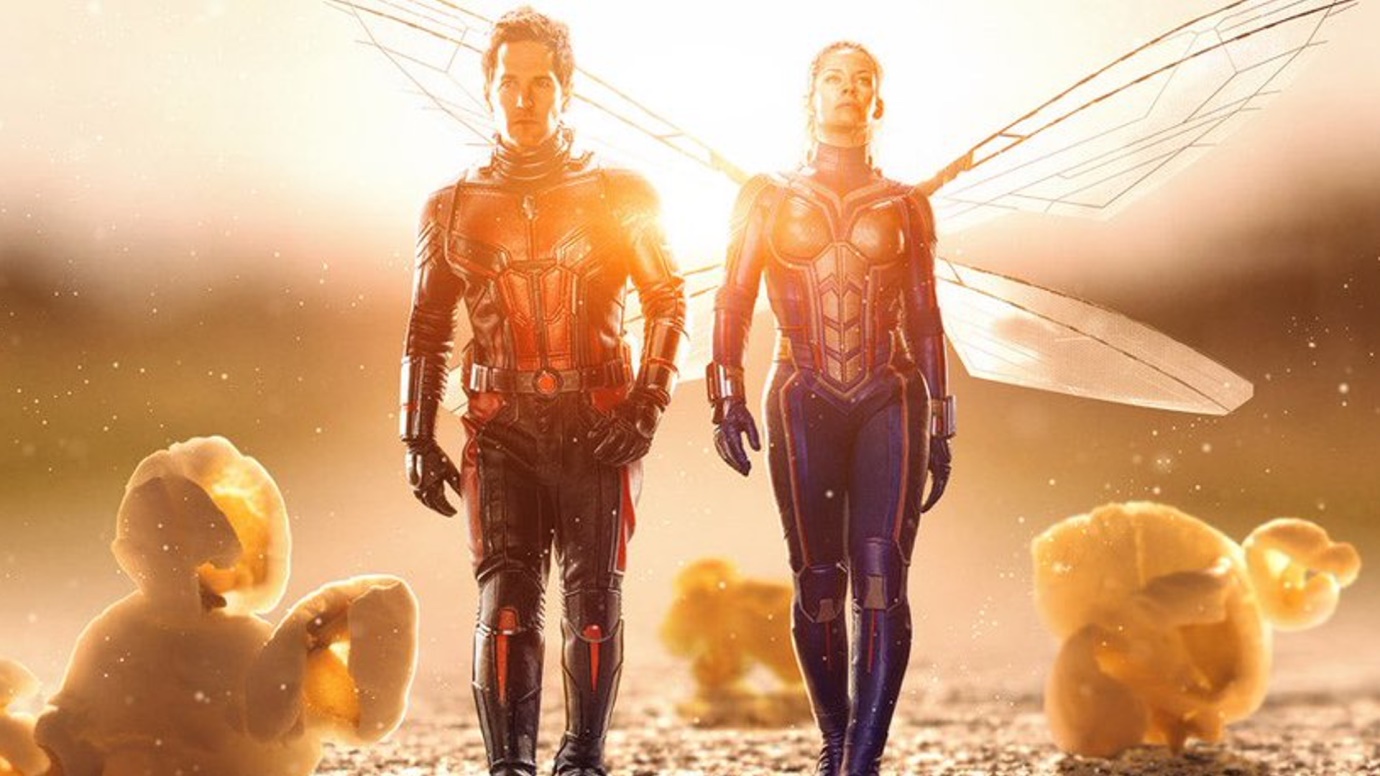 The Box Office anticipations of the movie have come in and they report the movie to be making $70-80 Million for its opening weekend. This may not be as big as what both Black Panther and Infinity War got and it is not even half of that, but just remember one thing, this is Ant-Man we are talking about. He was not even a C list character in the Marvel comics and he made a movie that was way more profitable than the likes of Batman V Superman. Also, if you remember that Black Panther's early weekend Box Office projections began with just $90 Million and Disney was really happy with it.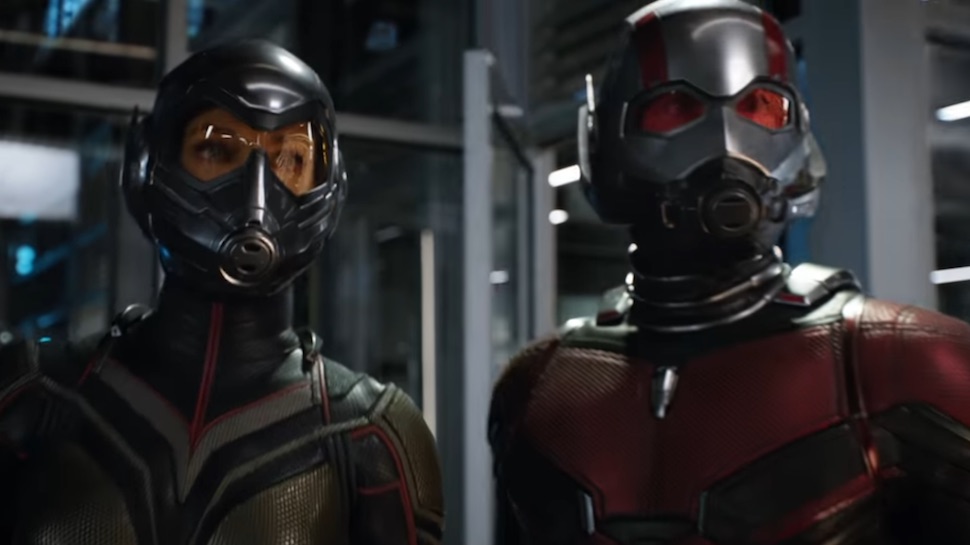 Box office is a very unpredictable feat these days and most analysts have failed with the numbers they pitched in. As Black Panther got closer to its release, the movie ended up with an earning of over $200 Million at the Domestic Box Office for the first weekend. A similar rise in the projections of Ant-Man and the Wasp can also be expected even though the numbers may not reach this insane total. With the marketing, screenings and the embargo of the critics, more people would be excited about the movie and hey would surely want to go for it.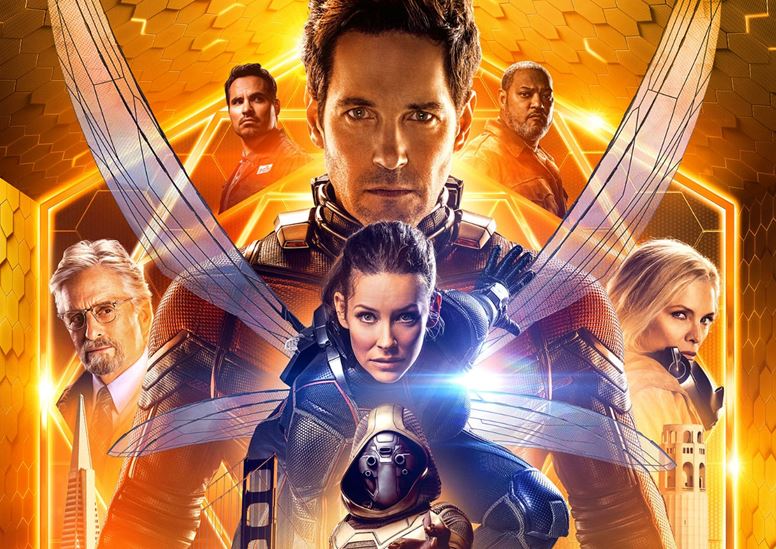 The first reactions are already in and here's what Comicbook.com's Brandon Davis wrote about the film:
"Ant-Man and The Wasp is strong on the humor, amazing on the visual effects, creative in size manipulation, and clever in its "villains." Great movie.

Ant-Man and The Wasp is Marvel's best sequel since The Winter Solider. @EvangelineLilly is one of my new favorite super heroes. @MrPeytonReed knocked it out of the park!! Tremendous movie!"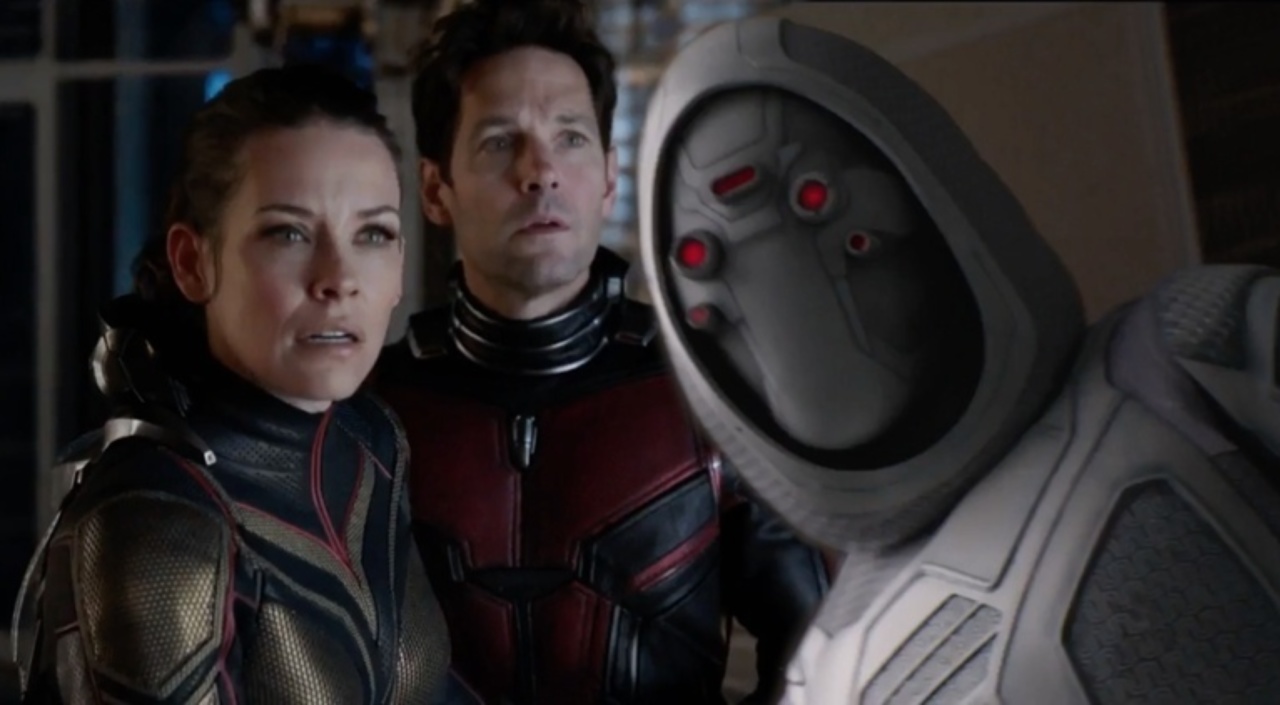 So, this movie is going to be full on entertainment with some really smart surprises loaded throughout the film. In it, Pym and his team will be working upon going into the Quantum Realm to bring back Janet Van Dyne, who was the original Wasp and will be played by Michelle Pfeiffer. The plot of the movie may go in a way where Pym who has now seen that one can go and come back from the Quantum Realm, will be working desperately to figure out a way by which he could bring Janet back. In doing so, he may unleash a threat named Ghost, who will strive for the power provided by the Pym Tech and will be after it. That is probably why we see so many chase sequences involving Hank Pym's lab.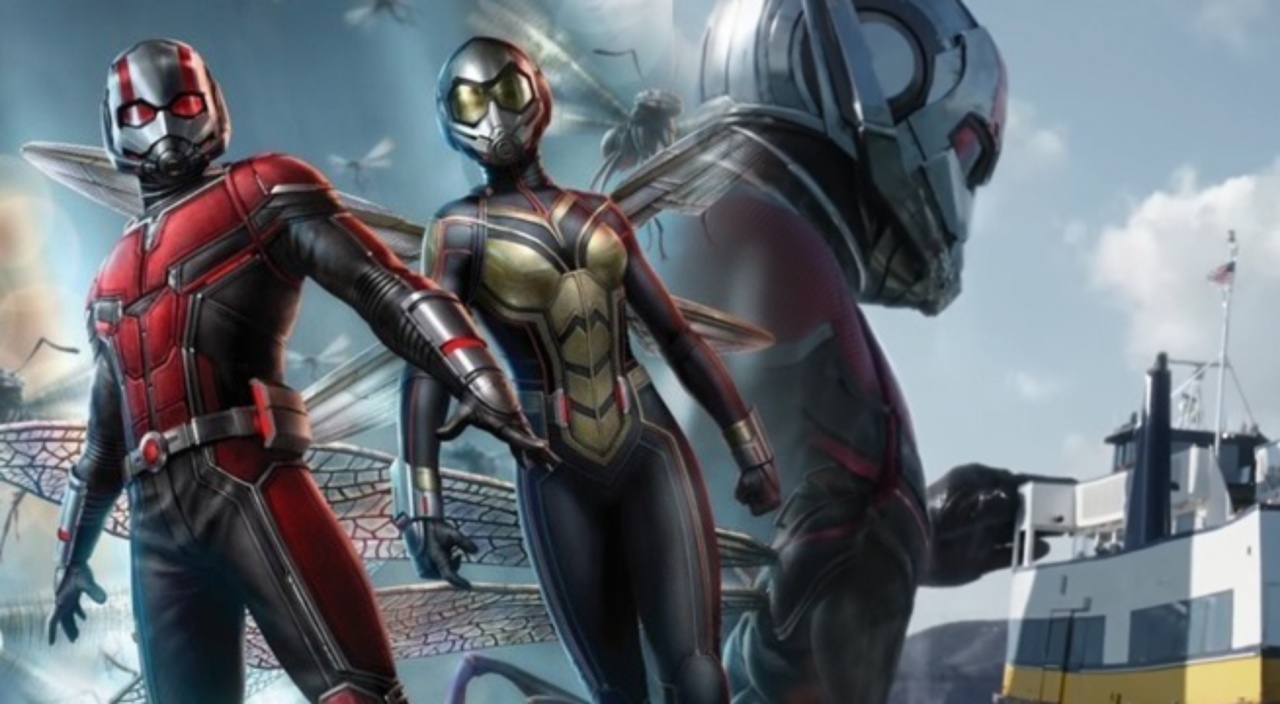 Well, we all may have a common question from this film, which is that does this film also have a Post Credits scene like all the other MCU films? Most of the movies always have 2 Post-credits scene. Infinity War on the other hand had just one, but that was because of the way the movie ended. Well, we should not be worried about this one as it has 2 post-credits scene which you cannot miss at any cost! Here's what Brand Davis had to say about them:
"Ant-Man and The Wasp has two post-credits scenes you can't afford to miss."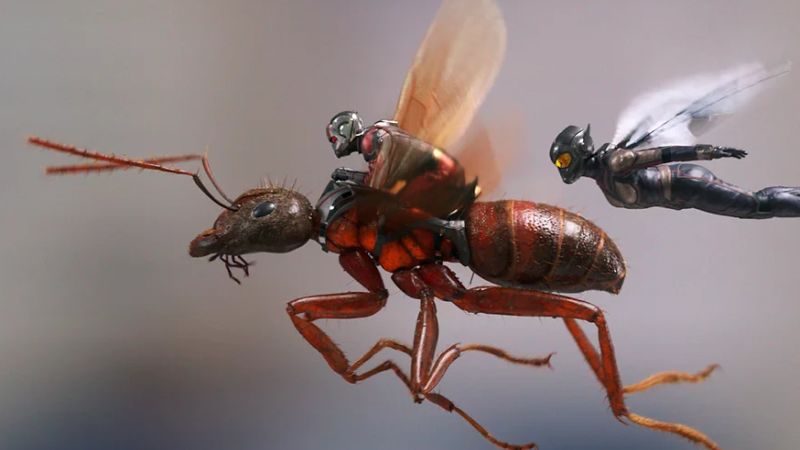 So, what do you think? Major Infinity War and Avengers 4 sequences? Well, the scenes teasing these two are highly likely as we may not get a set up for Ant-Man and the Wasp 3 just yet. It comes out on July 6 and here's the synopsis:
"From the Marvel Cinematic Universe comes a new chapter featuring heroes with the astonishing ability to shrink: "Ant-Man and The Wasp." In the aftermath of "Captain America: Civil War," Scott Lang (Rudd) grapples with the consequences of his choices as both a Super Hero and a father. As he struggles to rebalance his home life with his responsibilities as Ant-Man, he's confronted by Hope van Dyne (Lilly) and Dr. Hank Pym (Douglas) with an urgent new mission. Scott must once again put on the suit and learn to fight alongside The Wasp as the team works together to uncover secrets from their past."
Play Now: The Ultimate Captain America Quiz: (Click on the link below to begin)
Do You Know Everything About Captain America? Time To Prove!