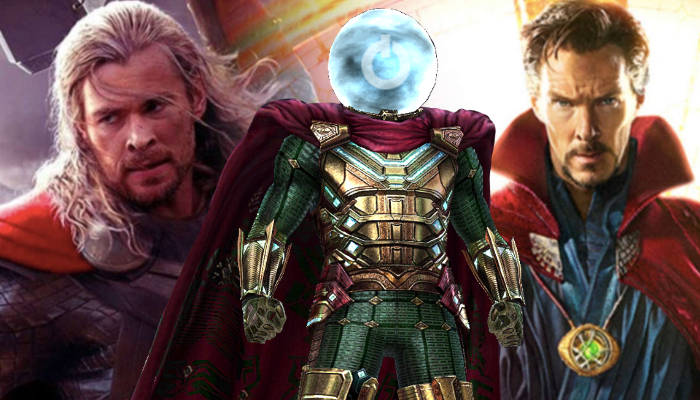 Jake Gyllenhaal's Mysterio appeared in the last movie of MCU's Phase 3. He proved to be one of the greatest MCU villains to date. Surprisingly, his illusions were even better than Loki, but his biggest trick was copying Doctor Strange and not Iron Man. Did you notice how Mysterio copied Thor and Doctor Strange?
WHAT DO WE KNOW SO FAR?!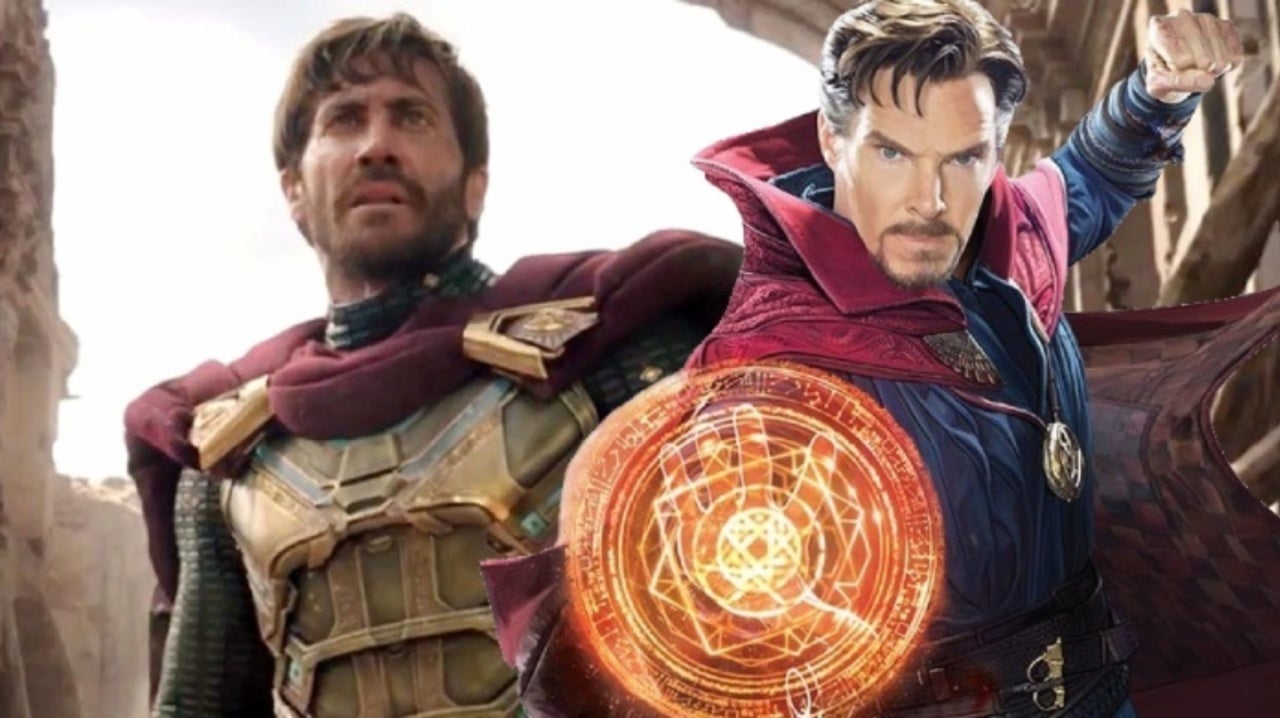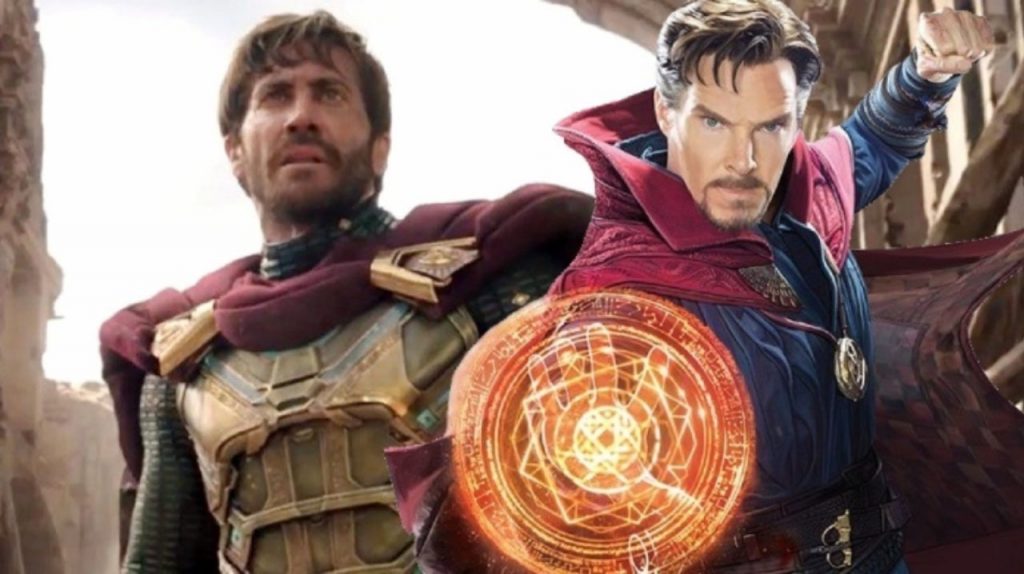 Mysterio ended up as the Big-Bad in Spider-Man: Far From Home. Although upon his introduction, he pretended to be a savior. Many places were experiencing the wrath of the Elementals when Mysterio mysteriously showed up to help Spider-Man. He lied about being from another planet that was destroyed as a result of similar attacks. Peter Parker was still grieving over the death of Tony Stark. He was in desperate need of a mentor which he saw in Mysterio. Unexpectedly, Peter gave up control of EDITH as he didn't consider himself worthy of such an important piece of technology. Quentin Beck or Mysterio revealed himself just after getting his hand on EDITH.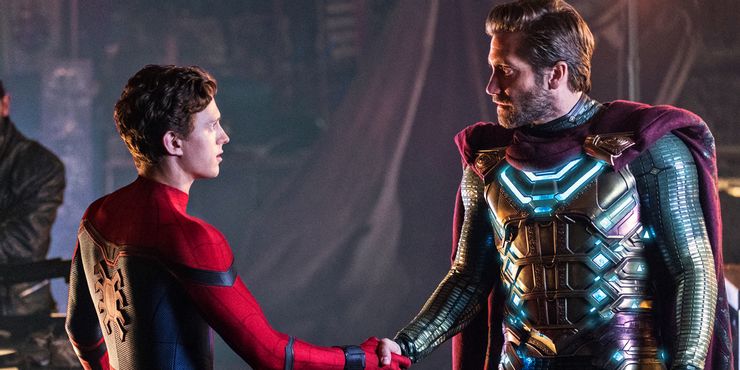 In reality, Mysterio was just an ordinary human being and possessed a lot of military-level weapon technology. Some big reveals followed after this. Mysterio actually came out to be a former Stark industries engineer who invented a high-end hologram technology. He craved Tony's attention but never actually got it. Unsurprisingly, such was the case for many more people who worked in the company. So they all worked together to create a fake threat and a fake superhero to get their hands on EDITH and destroy Stark's legacy. For the final attack, they used all of Stark's combat drones to terrorize NYC.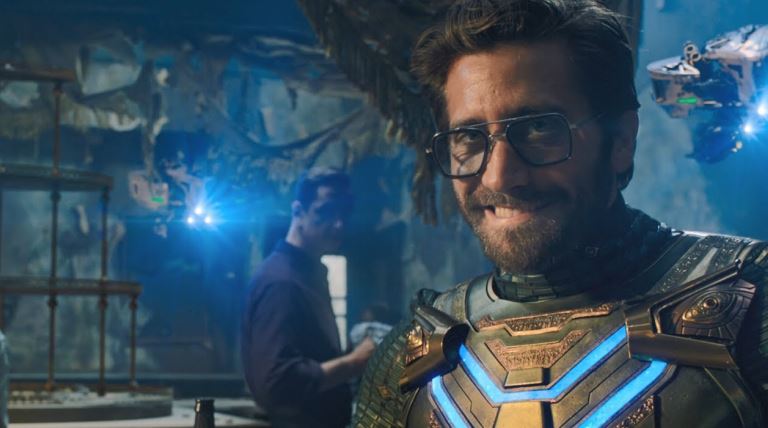 All this time, Spider-Man was customizing a new suit to fight Mysterio and the drones. He was successful in saving many lives but Mysterio ended up dead. Still, he found a way to ruin Peter's life from beyond the grave and leaked his identity to the world. The sequel, Spider-Man: No Way Home, picks up right after this scene and follows how Peter and the people around him cope up with this revelation.
THE ART CONCEPTS IN SPIDER-MAN MOVIES!!!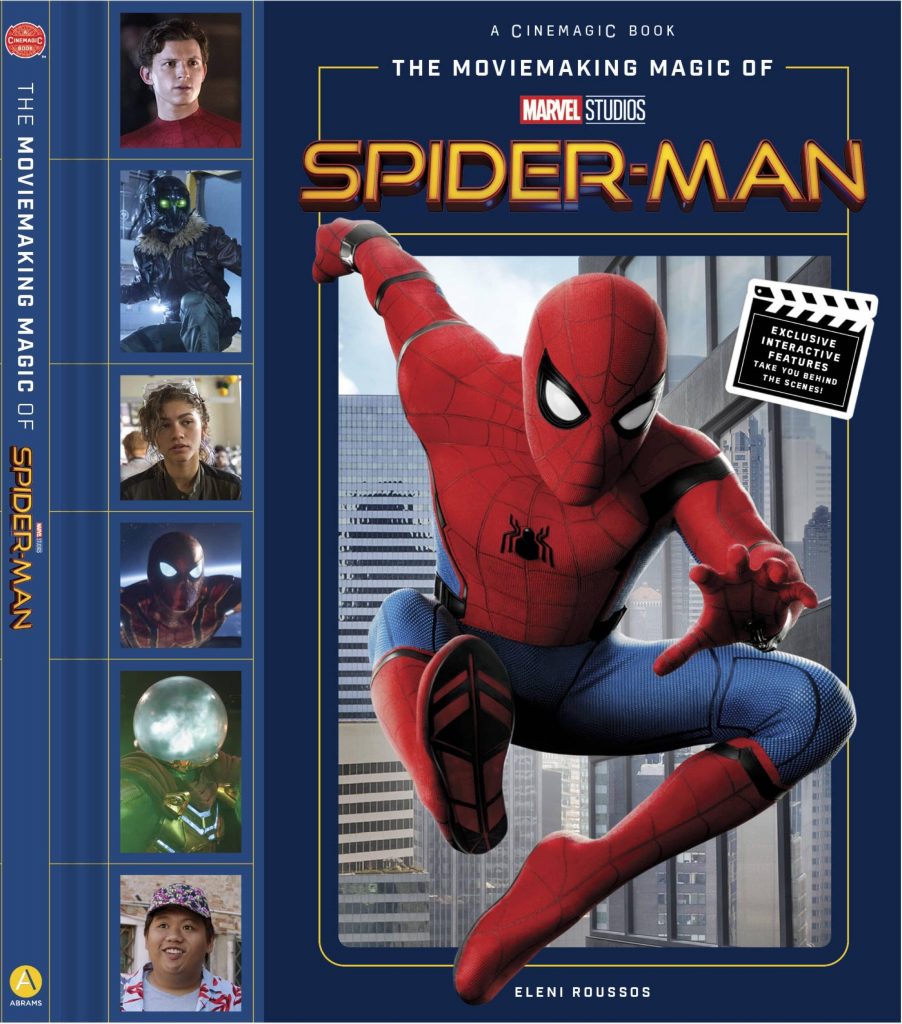 Abram Books for Young Readers is going to release a hardcover collection, The Moviemaking Magic of Marvel Studios: Spider-Man, in partnership with Marvel Studios. The collection is going to reveal some behind-the-screens of all the Spider-Man movies, since his first appearance. The book, written by Eleni Russos, contains several diagrams, photographs, concept sketches, and bonus sections revealing memorable moments during the shooting. This collection is set to hit the shelves by November 30, 2021.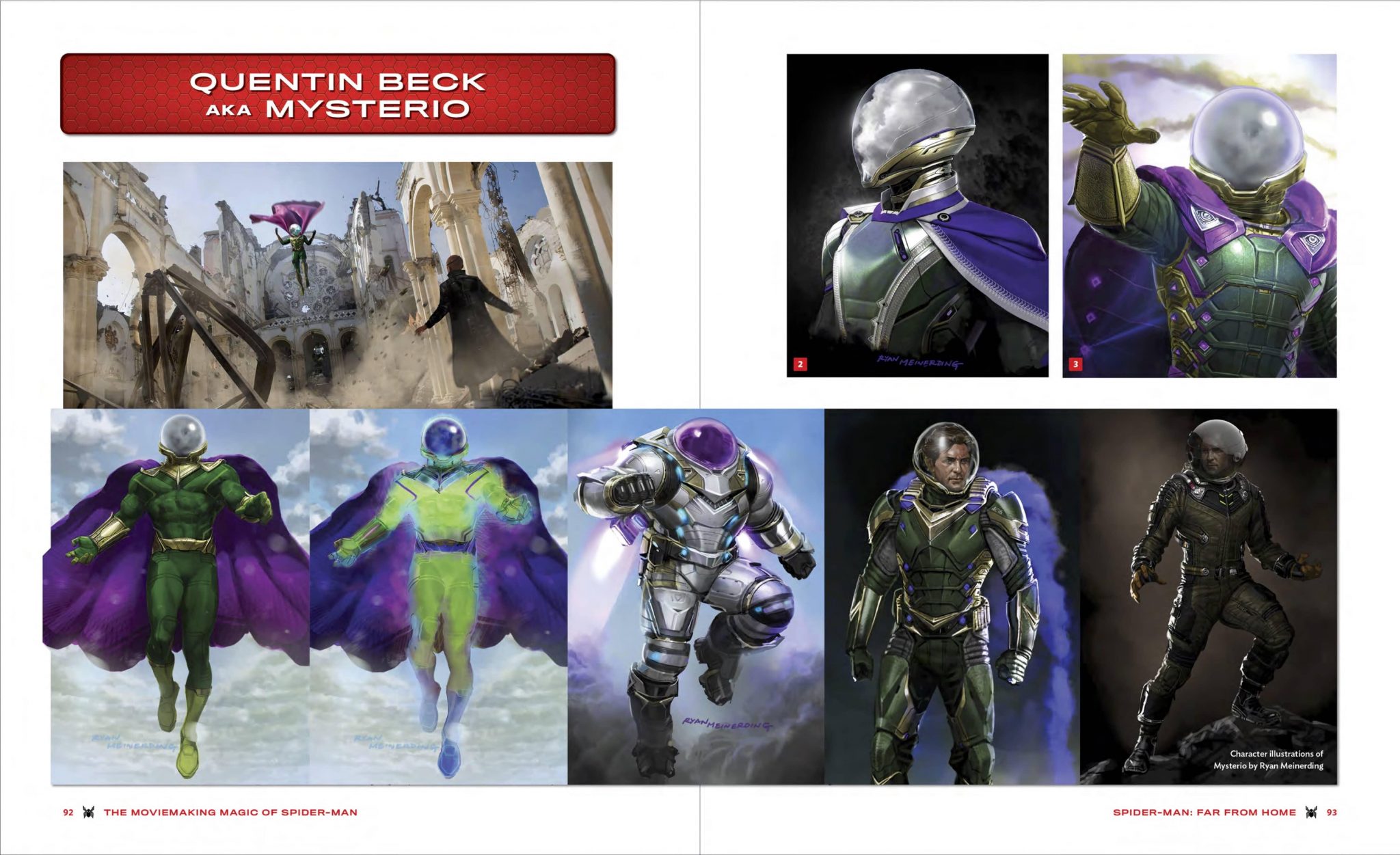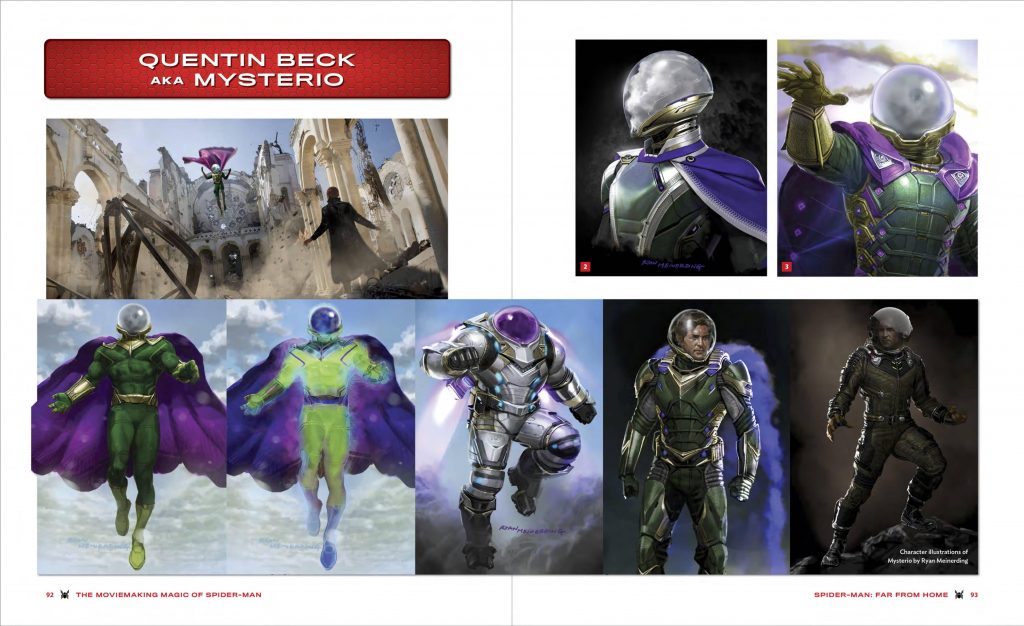 The book features the various developmental changes in Mysterio's costume before the movie went into production. The head of visual development, Ryan Meinerding, reveals how the first costume was more like the Iron Man armor. It explains a lot as Mysterio was just getting into the superhero business and drawing inspiration from the former Avengers just makes sense. According to Meinerding, Mysterio's costume was a "big, mechanical-suit version that looks like an Iron Man suit that has the fishbowl." According to the developers, technology and magic don't go along so well. The idea was, therefore, dropped early on. A few more ideas were considered but dropped until they finally settled on the derivative of Dr Strange and Thor' suit.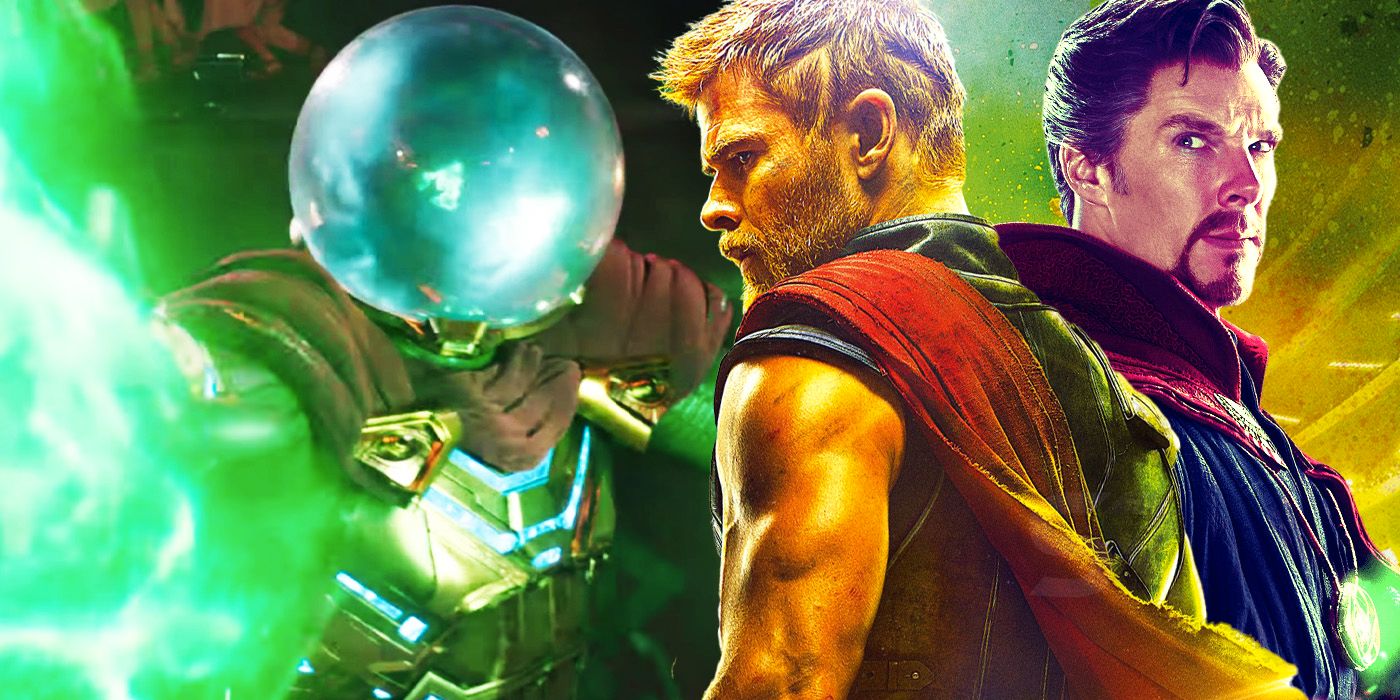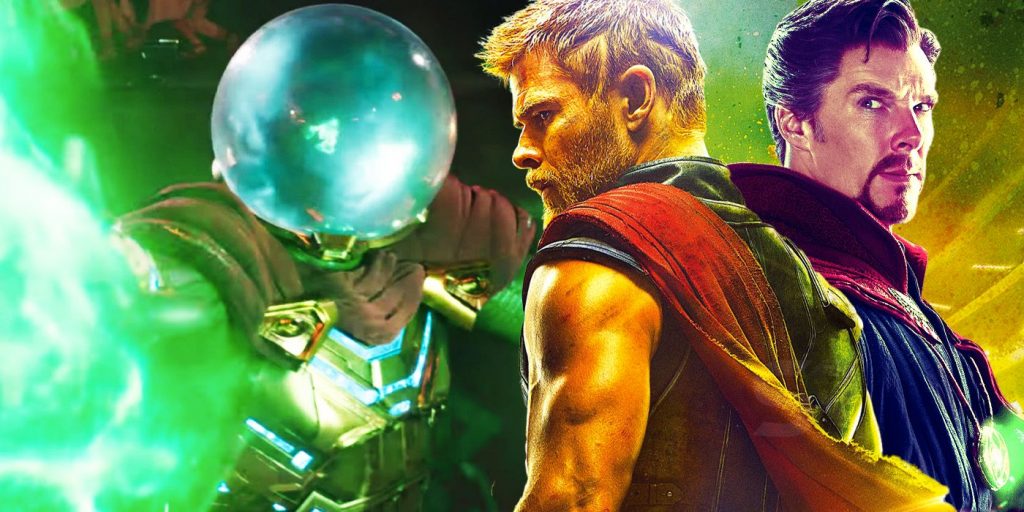 The developers wanted the suit to look different like it was from another dimension. Plus, they wanted to keep Mysterio and Iron Man as separate as possible due to the eventual twist in the story. An armor similar to Iron Man would have raised many questions among the audience. Since Mysterio didn't just have to fool Spider-Man and Fury but also the audience, an armor suit would have been unfunctional.
MYSTERIO'S IMPACT AS A VILLAIN IN THE UPCOMING MOVIE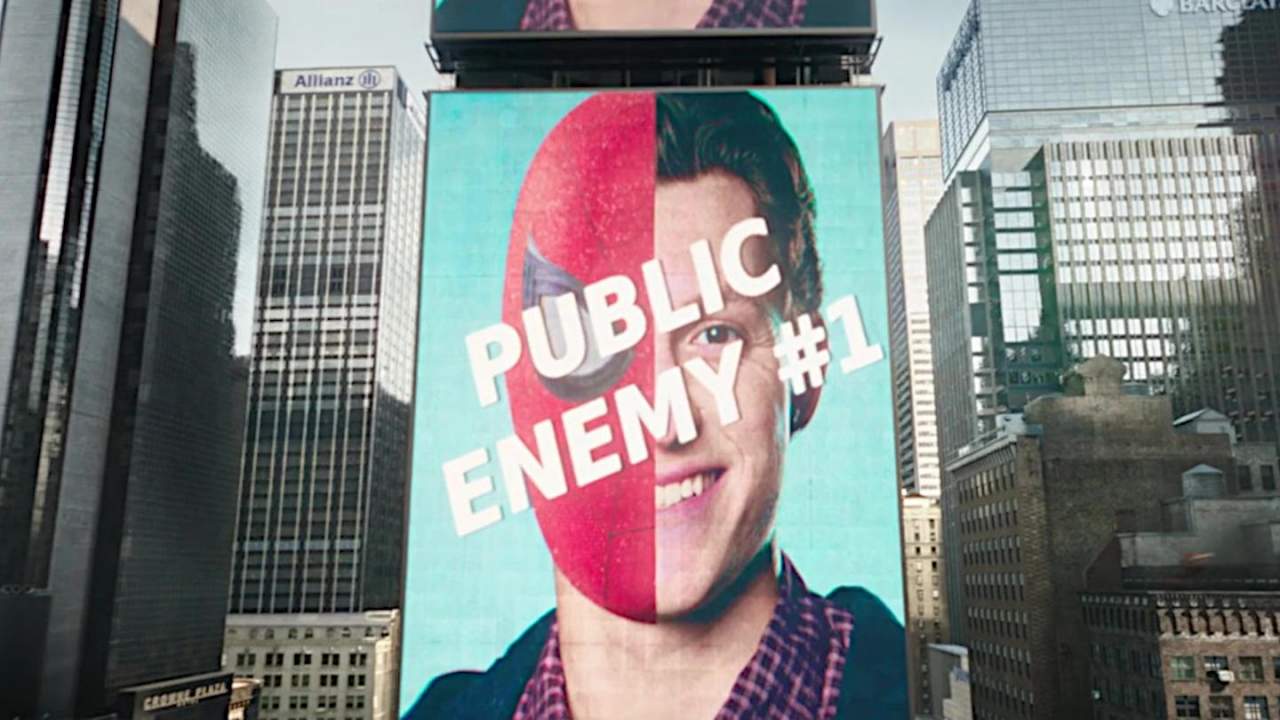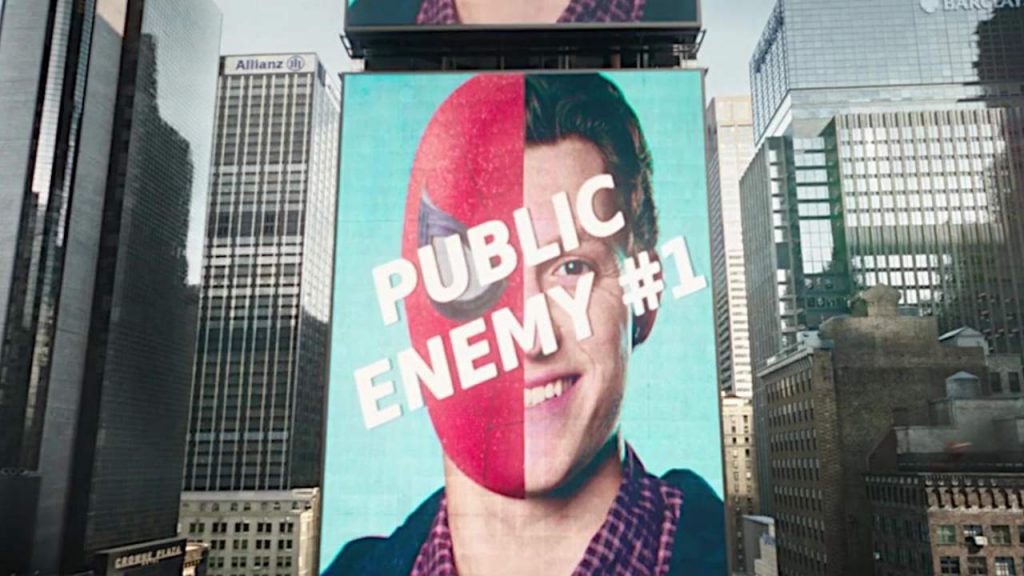 The trailer of the new Spider-Man is finally out and here are some juicy things that MCU revealed. The people of New York still believes that Mysterio was the real hero who was killed in cold blood by the masked Spider-Man. The trailer of the new movie revealed the public siding with Mysterio in the court hearing of Spider-Man. The latter is even showed arrested in one scene. Even the loved ones of Peter had to go through a great deal of public shaming because of this revelation. He even tries to make this all go away with the help of Dr. Strange. But instead, the spell goes wrong and opens the portal to the multiverse. With Spider-Man's personal life in mayhem and the Spider-Verse on the way, the movie is going to be a ball-buster.
Spider-Man: No Way Home drops in the cinemas a week before this Christmas. Make sure to check it out. It stars Tom Holland, Zendaya, Jacob Batalon, Tony Revolori, Martin Starr, J.B. Smoove, Marisa Tomei, J.K. Simmons, Jon Favreau, Alfred Molina, Jamie Foxx, and possibly, the previous two Spider-Men.
What do you think of the upcoming hardcover collection? Do let us know in the comments.
Follow us on Facebook, Instagram & Twitter for more content.