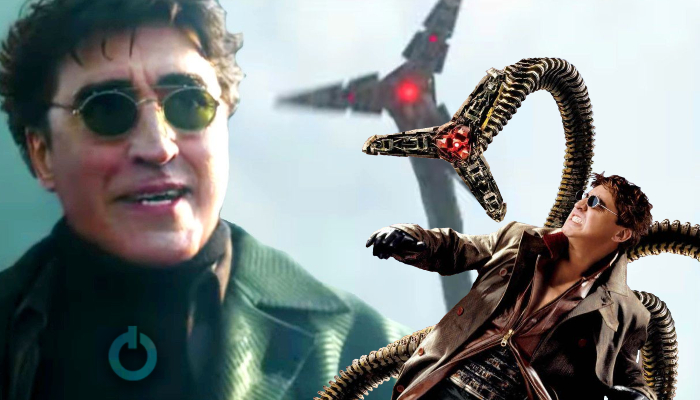 Sony and Marvel finally released the long-awaited trailer of the threequel and it spread faster than a forest fire. It revealed the return of the Sinister Six, the group of Spider-Man's greatest rogues. The trailer showed Jamie Foxx's Electro, Alfred Molina's Doc Ock, Willem Dafoe's Green Goblin, Lizard and Sandman. The movie is set to hit theatres on December 17. MCU fanatics have never looked forward to Christmas like this before because Doc Ock is back. And we are glad to say that the arc of Doctor Octopus will somehow continue from Spider-Man 2.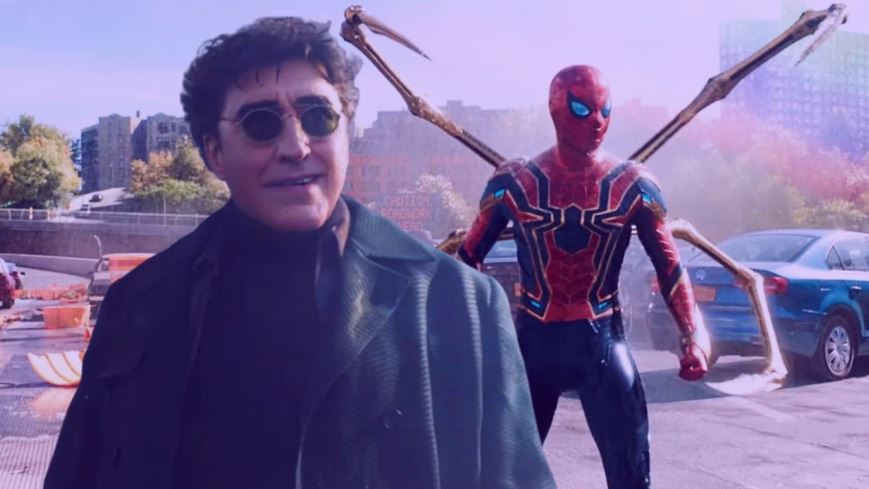 Spider-Man was introduced to the MCU in 2016's Civil War after Marvel and Sony worked out a deal that allowed Marvel to include him in the already existing vast roster of superheroes. Tom Holland's Spider-Man took the character to a whole new level. So much so that no other movie except Avengers: Endgame, has excited fans this much all over the world.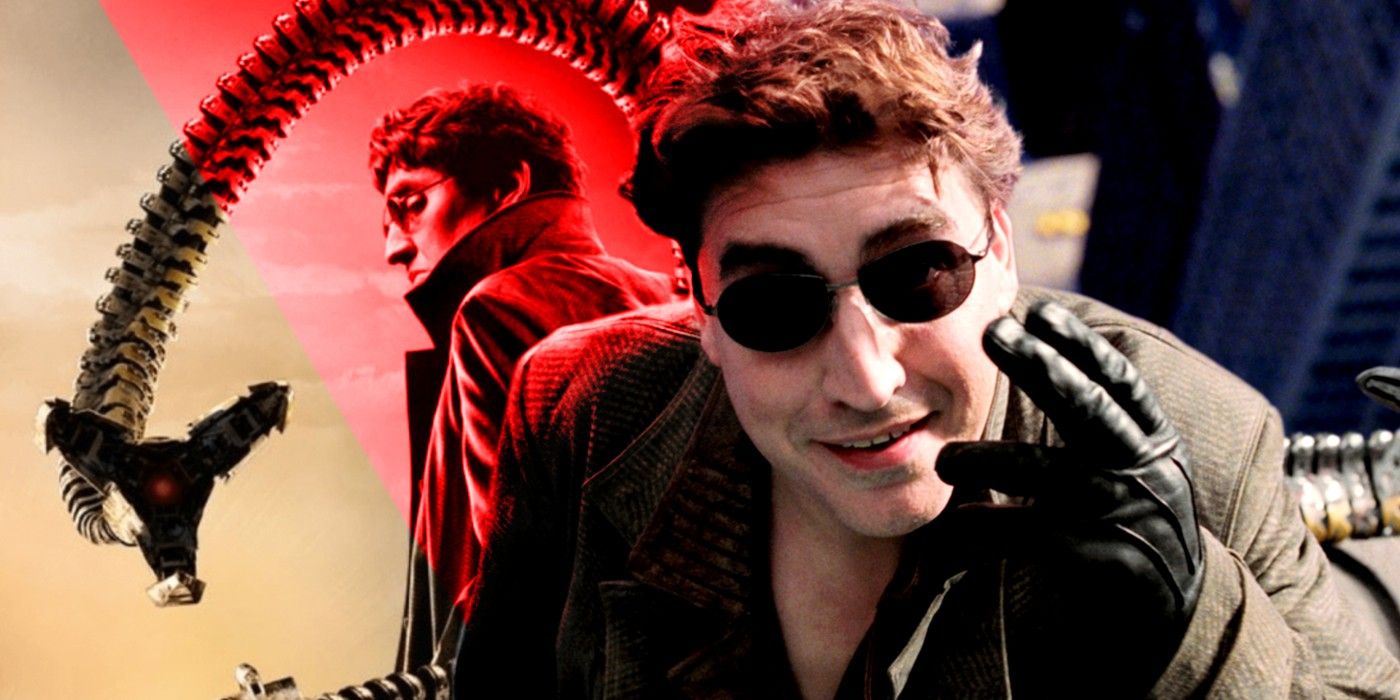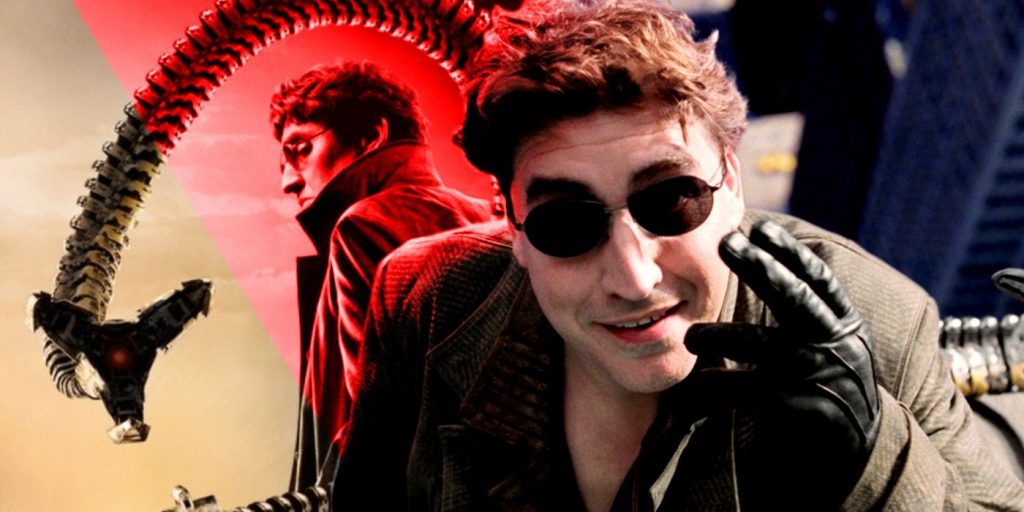 With all these characters coming from different timelines and Universes, fans are worried about the outcome of the previous franchises. But an eagle-eyed fan pointed out a detail in the No Way home trailer that states that the previous arcs of all characters will not be ruined. Alfred Molina stated that his story will continue from Spider-man 2. He said that the movie will pick up Doc Ock's story from "that moment" in the river. So maybe he'll be plucked before his death. Here's some evidence for that:
The Appendages Confirm The Arc of Doctor Octopus!!!
https://twitter.com/methnpizza/status/1430203113336676359
Sam Raimi's Spider-Man 2 is regarded as one of the best movies in the superhero genre. The movie featured Molina's Doctor Octopus as the Big-Bad of the movie. He was a physicist who came under the control of an AI and ended up evil. One of the things that happened when he was under control was a particular red glow in the claws.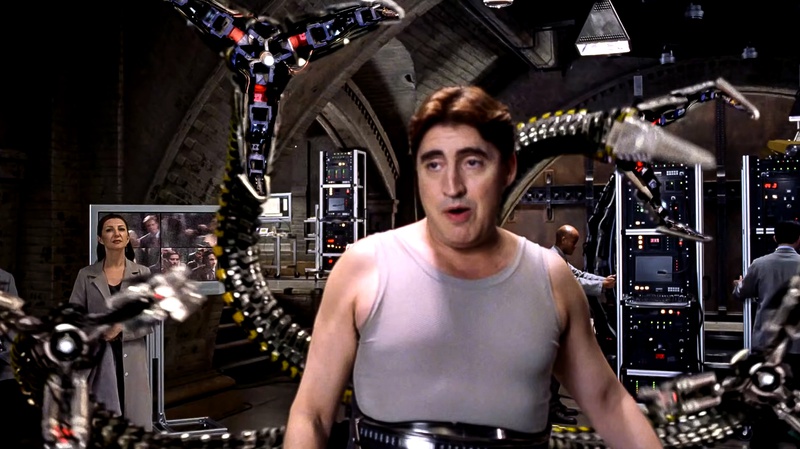 A tweet by @methnpizza noticed the same detail in the new trailer, implying that Doc Ock will still be controlled by the microchip. When the appendage shot out of concrete, the claws 'are glowing red, which means they are in control.' This detail proved to be very important as it had fans worried that the earlier Spider-Man movies might end up as MCU canon. But, since Doc Ock was still in control of the chip, 'his arc isn't ruined.'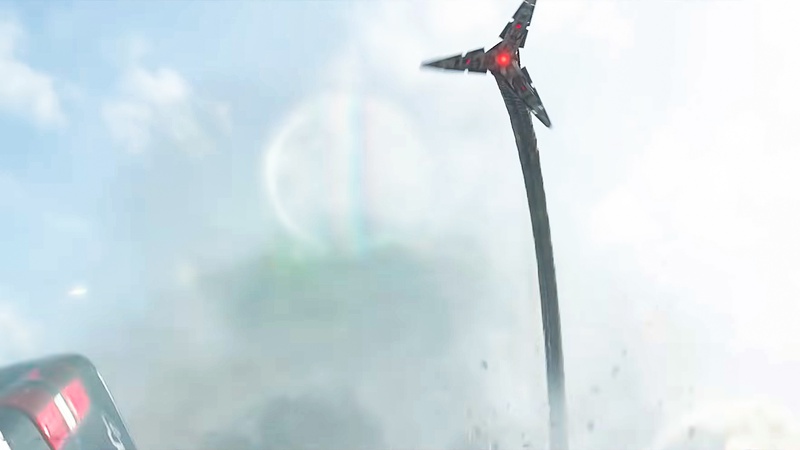 THE CHARACTER ARC OF DOC OCK
Doc Ock was not what you call a textbook villain. He was a scientist who wanted to make a breakthrough in the field and created an AI program for the same. He made an inhibitor chip to contain the chances of this AI taking over his mind, but it broke down. Deep down, he was still an innocent man but this part of him was buried deep in his conscience.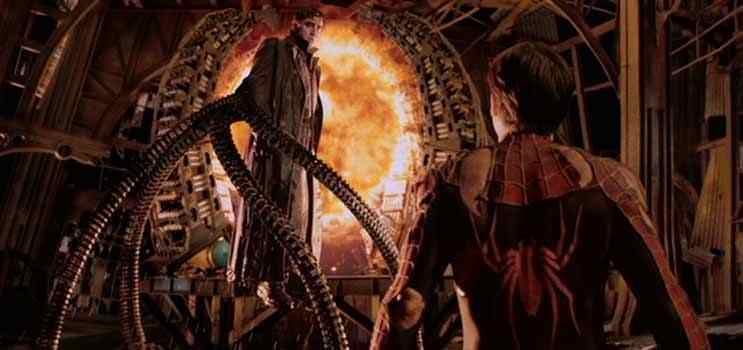 It was after when the arms took over that he became the villain we all love and fear. But by the end of the movie, Doc Ock found his inner strength and took over his body, and sacrificed himself to save Peter and Mary Jane. So this detail might be small but was very important to ensure his redemption, especially to Spider-Man 2 fans. Moreover, it was essential to avoid continuity errors in the franchise. It means that No Way Home will respect the character arcs of other characters as well which is a relief for everyone.
The film hits the theatres this Christmas season on December 17. It stars Tom Holland, Zendaya, Jacob Batalon, Tony Revolori, Martin Starr, J.B. Smoove, Marisa Tomei, J.K. Simmons, Jon Favreau, Alfred Molina, Jamie Foxx, and possibly, the previous two Spider-Men.
Follow us on Facebook, Instagram & Twitter for more content.
Also Watch:
https://www.youtube.com/watch?v=XV_gKuYoTWk