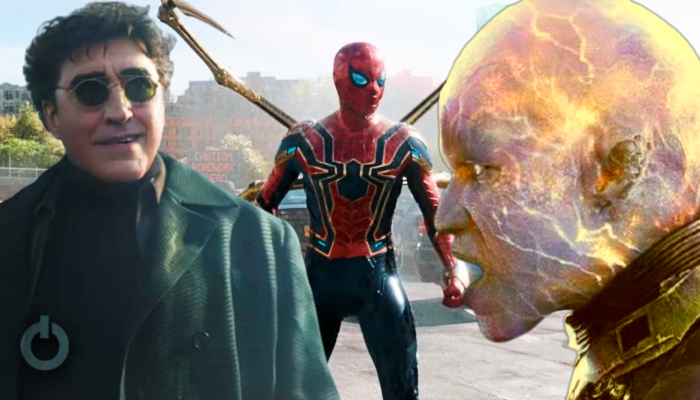 Finally, the moment we have all been waiting for has arrived. The much-awaited Spider-Man: No Way Home Trailer is here. This one had fans waiting with so many theories and possibilities that the teaser was very much needed. This could be one of the most massive MCU movies that could affect the upcoming Marvel projects as there is the inclusion of the multiverse. The inclusion of this could drive in so many events in the MCU that have previously been expected to happen. Other than the multiverse the teaser also confirmed the return of Doc Ock.
What we know so far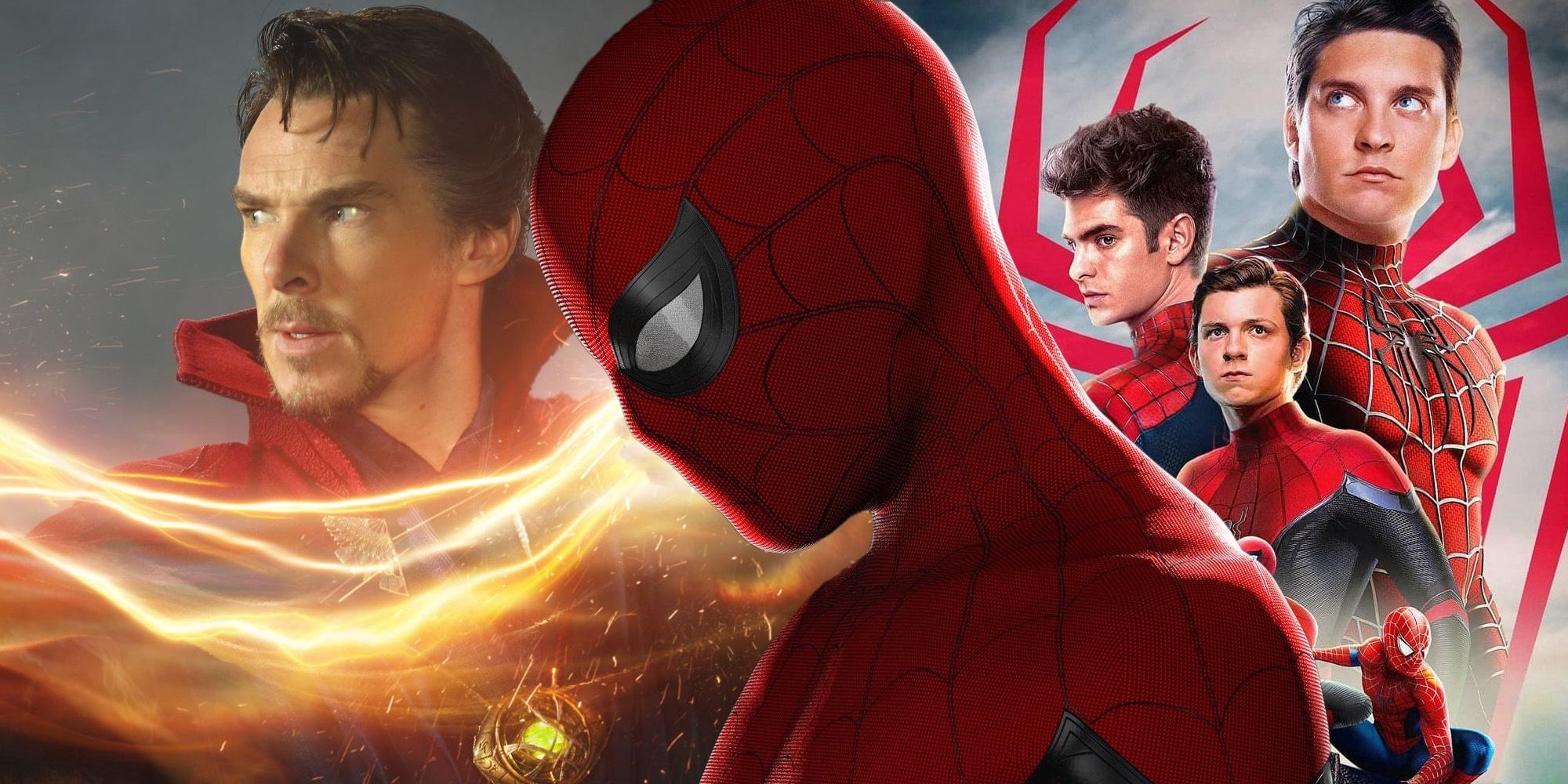 While the previous installment left us at a point of a storm as Spider-Man's true identity was revealed to the rest of the world. We were aware that this would play a very important part in the next movie in Spider-Man's narrative and it seems to be absolutely true. Though some of the fan theories regarding the movie have come true we cannot say the same for the others since this is only a teaser to the massive world we are going to step into.
Spider-Man: No Way Home Trailer
The trailer introduces us to the relationship between Peter and MJ following the events of Spider-Man: Far from Home. MJ tries to calm him down at this time of absolute chaos in his life. Peter realizes how this has made it easier for him now that he doesn't have to hide his identity anymore. But at the same time, it has made it very difficult for everyone around him as they are being questioned for his actions. Actions that aren't even entirely up to him like being falsely accused of the murder of Mysterio.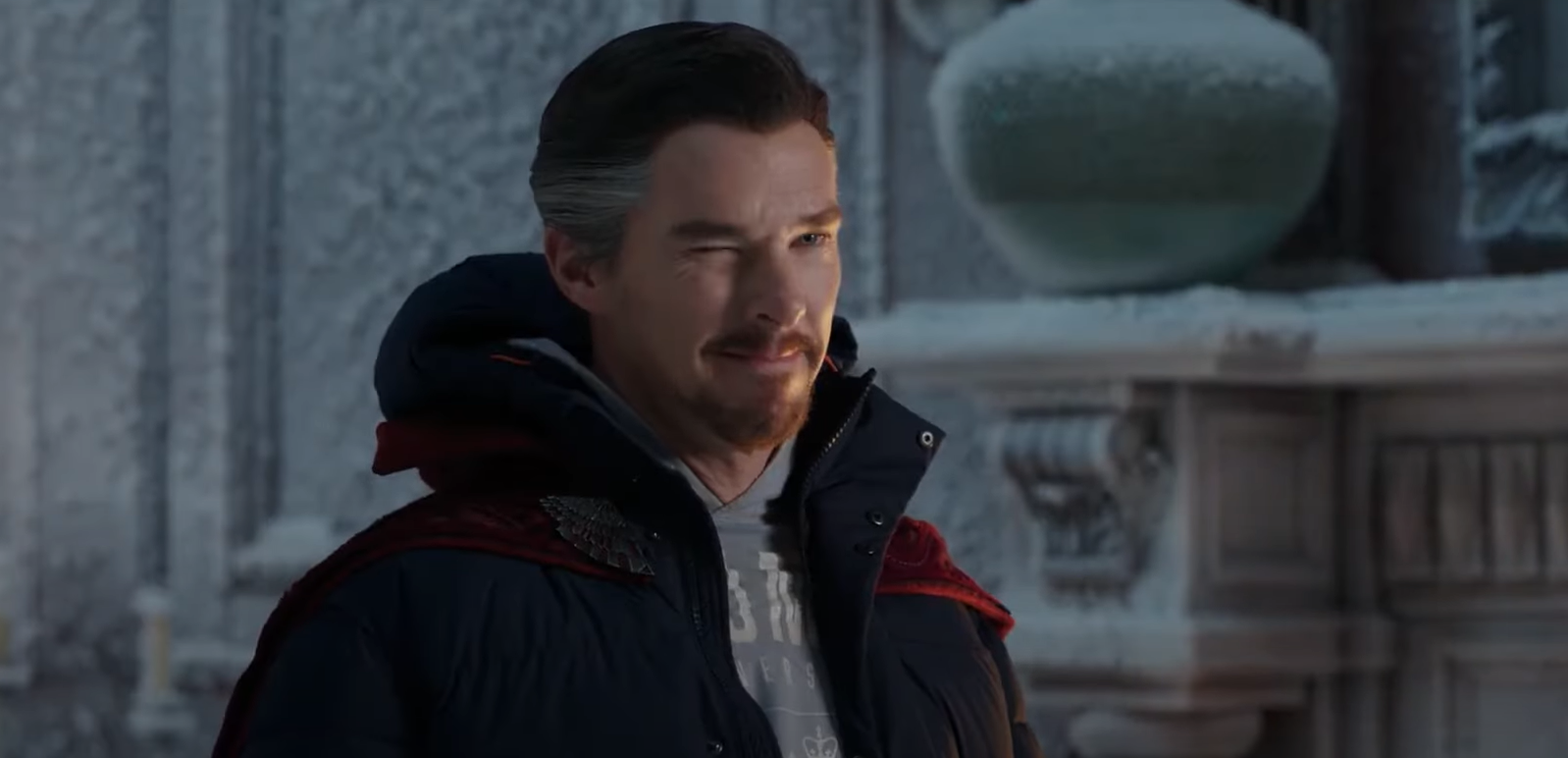 Peter goes to Doctor Strange for help so that he could make everyone forget about his secret identity. Strange's entire mansion appears to be frozen. This could be due to some of the experiments with spells that Strange is known for. Peter asks for his help in order to hypnotize everyone into forgetting his secret identity. Strange probably suggests something as Wong comes in warning him no to "cast that spell". Strange takes the warning while at the same time giving a wink at Peter while Wong walks away with some luggage through a portal.

Right after these moments, we are introduced to the very actions that would introduce us to the multiverse. This includes Strange taking him somewhere where they can work out that spell. Strange states that the entire world will forget about his secret identity. This triggers various thoughts into various worries into Peter's head regarding who should know and who shouldn't about his identity. This confusion is probably the reason the multiverse opens up as they affect Doctor Strange's spell. After that, we are introduced to the multiverse and the various events that will follow.
Sinister Six?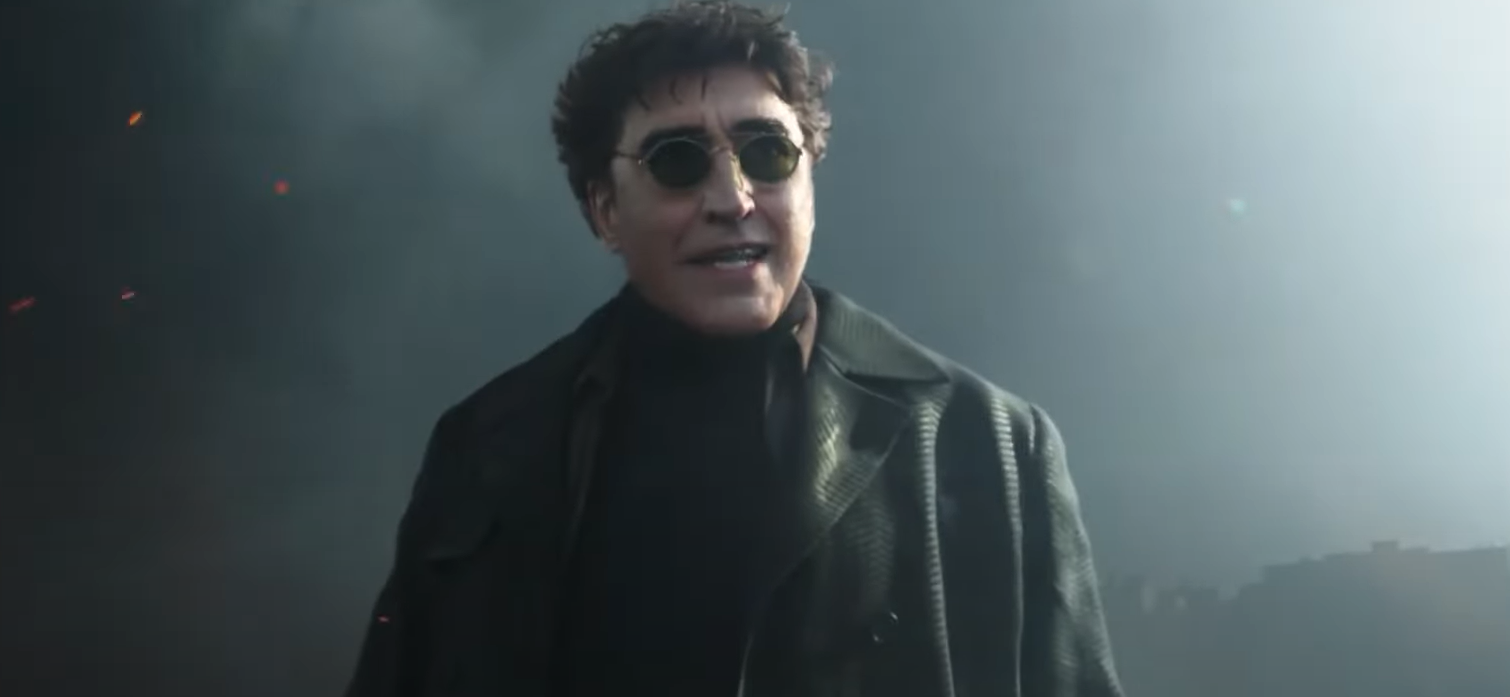 One of the primes of these events is the various villains that we will get to see now that the multiverse is open. We get a clear look at Alfred Molina returning as Doctor Octopus. He was last seen portraying the role in Sam Raimi's Spider-Man 2. This could mean that the multiverse has brought that Spider-Man timeline to this. Though no confirmation regarding the possible return of Toby Maguire as the Spider-Man of that timeline in this movie has been given yet.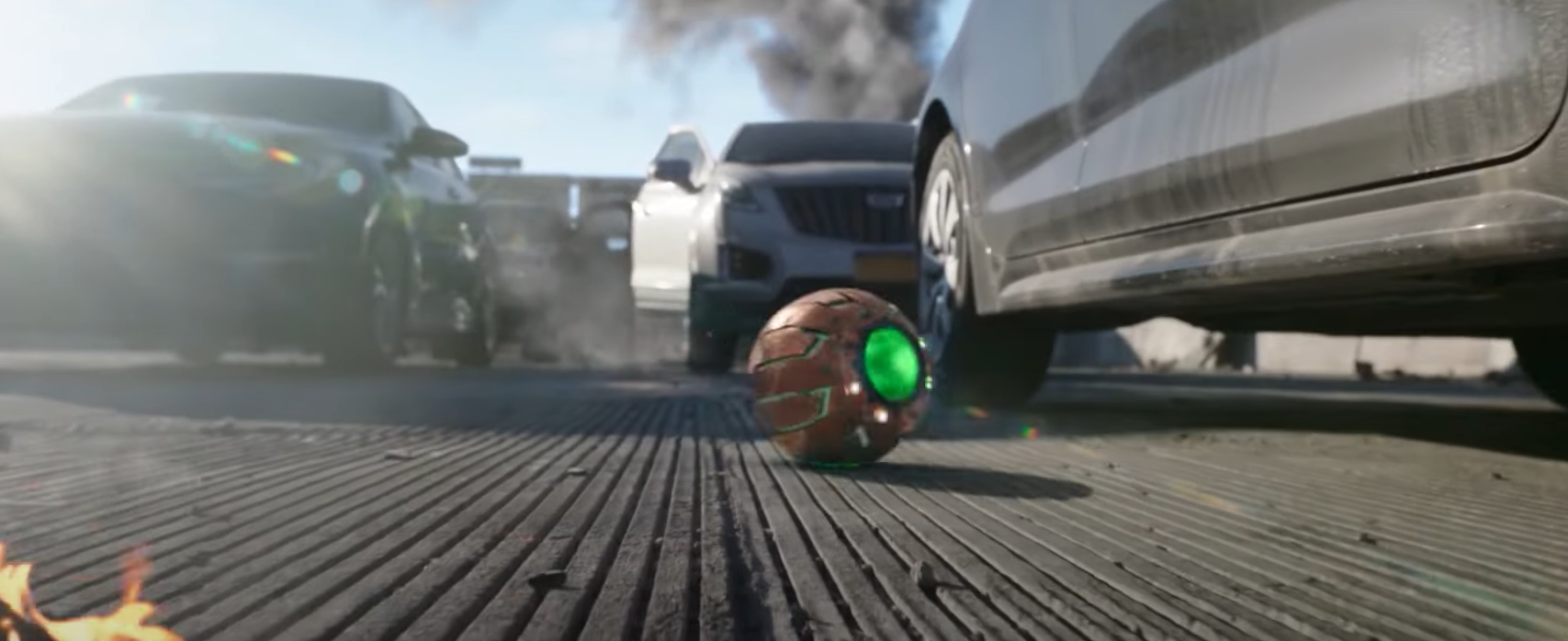 Another one of Raimi's villains makes a very eerie appearance. Green Goblin appears with a major reference to his original appearance in Raimi's Spider-Man. A bomb that resembles the bombs we had seen in the movie could be seen thrown onto a bridge. This is not the only nod as the eerie part includes his laughter that is somewhat similar to Willem Dafoe's from the original movie. There is yet no confirmation regarding his return to the role.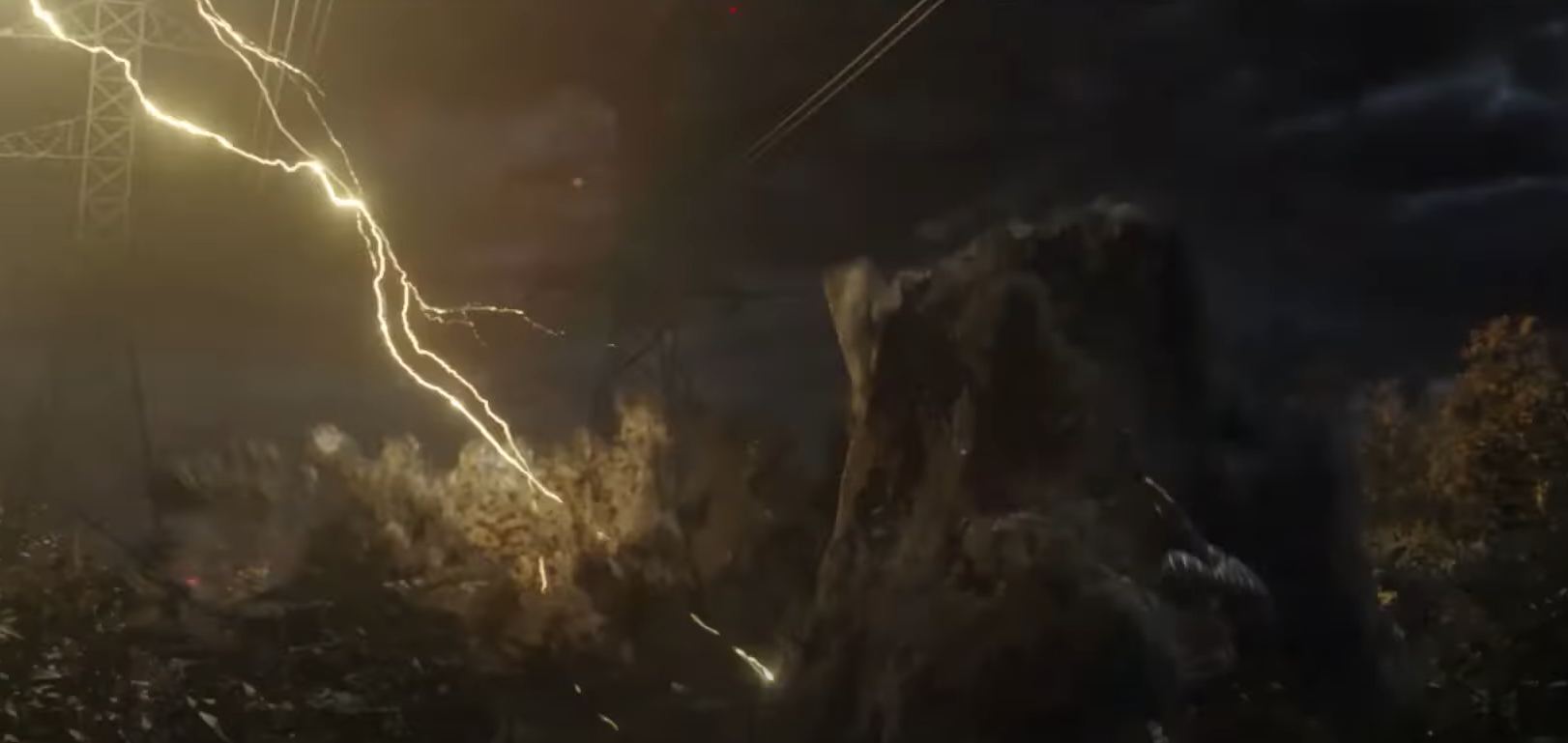 Two more villains from the previous Spider-Man interpretations also make an appearance. Electro, though not seen in the trailer directly, can be hinted at on the basis of his shockwaves. While the same can also be said for Sandman who is probably seen in the same scene as Electro's shockwaves. Both these characters have previously been seen in other Spider-Man movies. Though Jamie Foxx's return as Electro was already confirmed, the same cannot be said for Thomas Hayden Church who played Sandman in Raimi's Spider-Man 3.
So i played around with the footage, I truly think that in this scene, the Lizard is trying to attack #PeterParker. Let me know what you think#Spiderman #tomholland #SpiderManNoWayHome #NoWayHome #nowayhometrailer #Spidermannowayhometrailer @3CFilm pic.twitter.com/tKvk6HPy3l

— Everything CBM (@EverythingCBM) August 24, 2021
Another blink and you will miss appearance is given by The Lizard. The Lizard was last seen on Andrew Garfield's take on the Spider-Man with The Amazing Spider-Man. A fan pointed out this moment as Peter is attacked from behind, but this attack is stopped due to some sort of protective magic shield behind him. Though not confirmed, this could mean the formation of the Sinister Six as the group of villains in the movie.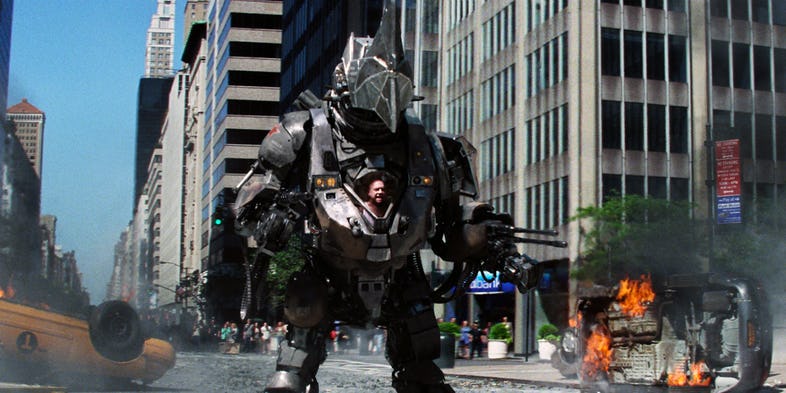 So far, these are 5 villains teased by the trailer. The sixth is rumored to be none other than Paul Giamatti's Rhino. His response in the past made it seem that he knew nothing about his role in No Way Home. But that could have been another lie by yet another MCU actor.
The Multiverse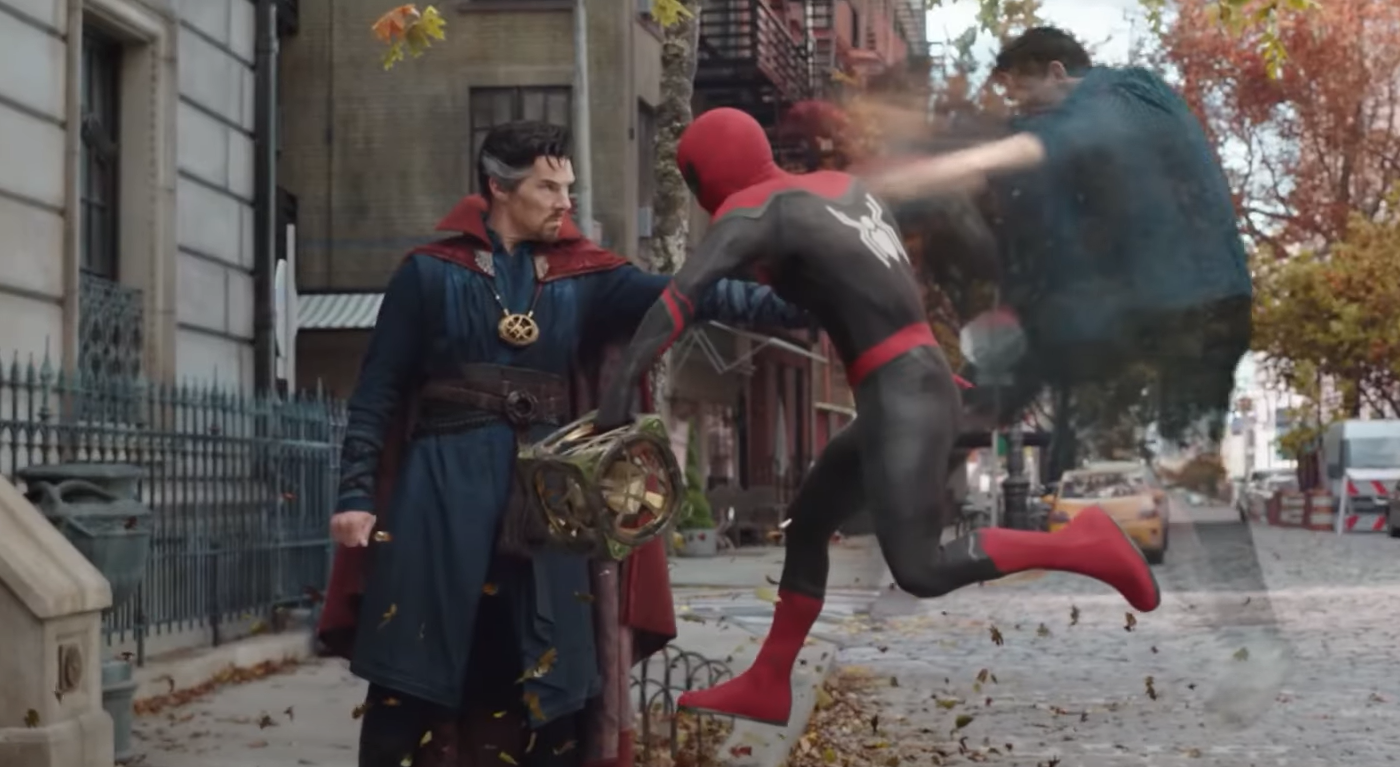 One important mention for the multiverse being opened could be the mention by Strange that, "The problem is you trying to live two different lives." This could be understood using the Rick and Morty episode "A Rickle in Time", where a similar issue appears as Morty and Summer are indecisive and leads to open multiple parallel universes. While Andrew Garfield and Toby Maguire are being considered to make an appearance by the fans, no such thing was confirmed by the trailer yet.
Sony might play it very close to the chest and reveal them in the film itself. But we know that they are coming for sure!
Spider-Man: No Way Home will be released on 17 December.
Follow us on Facebook, Instagram & Twitter for more content.