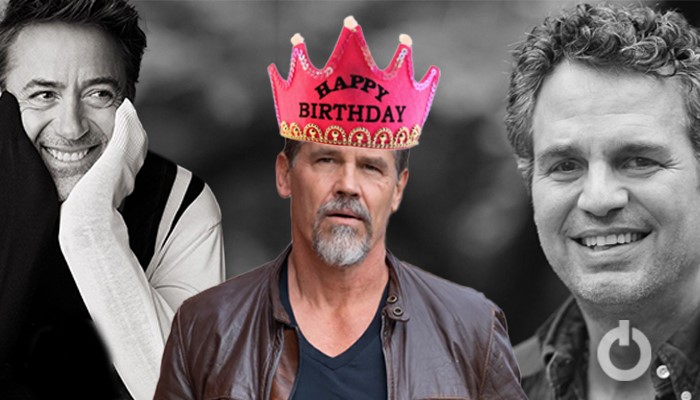 RDJ & Ruffalo Wish Josh Brolin With BTS Pics:
Josh Brolin turned 53 this weekend, and it is kind of hard to believe considering his performances throughout this year. It still feels as if he is in his prime! He's two years younger than Robert Downey Jr and the exact same age as Mark Ruffalo, believe it or not, and his two MCU "enemies" both wished him a friendly "Happy Birthday" this week with some great behind-the-scenes shots of the making of the last couple of Avengers movies.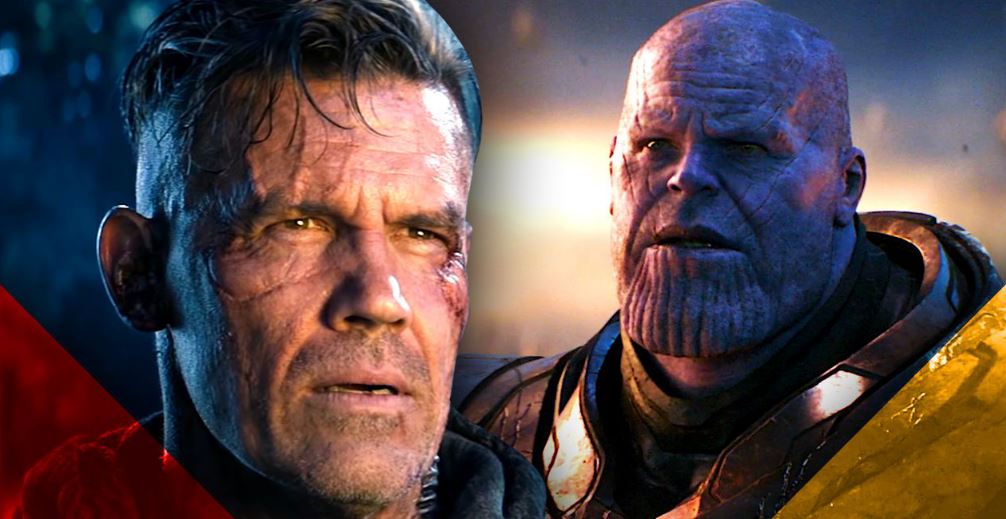 It is definitely good to see these three titans of Hollywood sharing such a good bond. But the real question is, has Josh Brolin even seen these wishes? Has he acknowledged these posts yet? We say this because Brolin is on a sabbatical considering social media. Josh Brolin, for his part, is on a social media break right now. He announced a little over a month ago that he was feeling a little icky about the cons of social media and that he was going to step back for at least a month. Well, the month mark came and went about a week ago, and Brolin hasn't seemingly popped back online. He had noted at the time:
"I'm here in the desert. I woke up this morning with a very strong feeling that social media is the death of us. So, I think there's been some really, really good things about it. Some really wonderful things. And I've met incredible artists and writers and thinkers and feelers and all that. I'm so grateful to it. I was kind of late in the game getting it and maybe early in the game getting out. You feel like you have a connection with people, you feel like you have an access but it becomes very self-centered. Unreal. Because you don't. …So, my suggestion with social media, an experiment, is to go off for a month."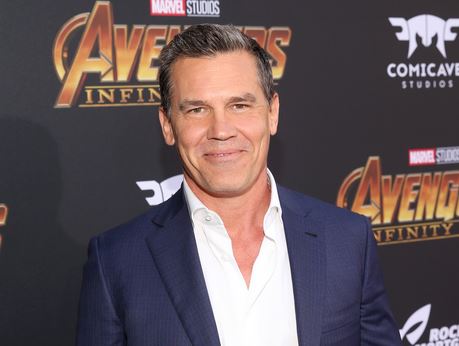 Robert Downey Jr. shared a post of a scene Iron Man filmed with Thanos to celebrate the latest MCU birthday. Intriguingly he brought in a third film that Josh Brolin is well-known for his fine work in No Country For Old Men. Check out the photo below:
Happy Birthday Joshua – sorry there was no country for old Thanos… All my love ♥️ pic.twitter.com/MhlF7LPZy2

— Robert Downey Jr (@RobertDowneyJr) February 12, 2021
He is not the only member of the Avengers to be buddies with the Mad Titan, Thanos, actor Josh Brolin. The Hulk actor, Mark Ruffalo, also shared a behind-the-scenes photo in the green screen pajamas a lot of the actors need when shooting Marvel films. Check out the photo below: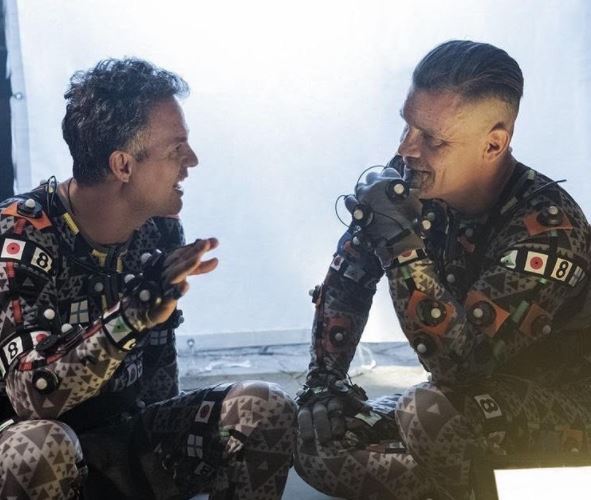 Earlier, Josh Brolin was having a great time sharing images and also hyping the fans for the still-impending release of his new Warner Bros. movie Dune. But as a lot of that stuff has been pushed further out. We highly doubt that Brolin is even aware of such wishes. But sooner or later he will be back to acknowledge all this. Plus, who is to say that they did not talk in private and wished the actor as well?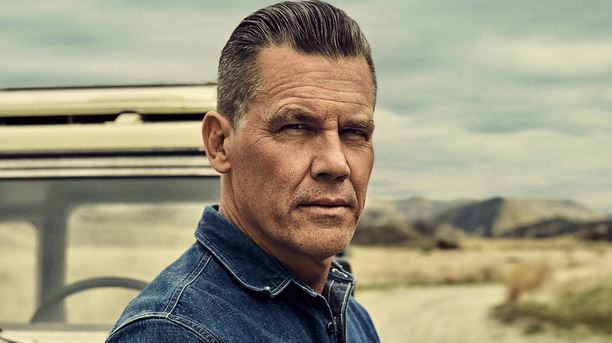 Are you excited for Dune and to see Josh Brolin in action again? Let us know in the comments below.