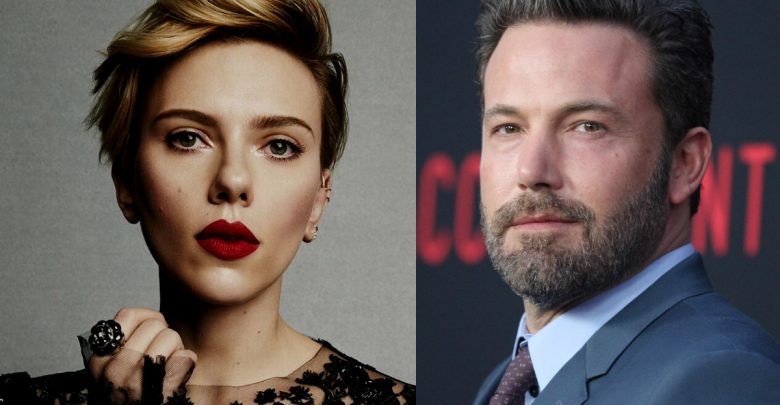 If you are struggling actor and you take it all off in a film then it means that your acting career will end. But some actors managed to have a good career even though taking it all off in an early stage of their career. Here are the 6 shy actors who took it ALL Off On Set of their movies
1) Daniel Radcliffe

Daniel Radcliffe is mainly famous for his role as Harry Potter. One of his most controversial roles came in 2008 when he played the role of an Alan Strang in the west end production of "Equus." In the play he gets completely nude.
2) Gillian Anderson
Gillian Anderson has famously known her role of Dana Scully for the movie "X-Files." In 1992, she briefly showed her breasts in the movie, "The Turning." Then in 2007, she starred in the British Indie film, "Straightheads", where she gave it all in a s*x scene.
3) Melissa Benoist

Before wearing the red cape and playing a supergirl role, she was seen in the few episode in the first season of "Homeland". In one of the episodes, she was trying out for a Harem that belongs to a middle eastern businessman, and she strips down to a thong and shows off her chest.
4) Scarlet Johansson
Scarlet Johansson is known for her racy roles, and she never shows off her skin. But in 2013's sci-fi movie called "Under the Skin," where she played a role of an alien who lured men to their deaths while wearing another woman's skin.
5) Jennifer Morrison

When Jennifer took it all off and posed for allure magazine fans got absolutely shocked. While she remained slightly covered very little was left to the imagination.
6) Ben Affleck

While the established actors have taken on roles in which they go full frontal, it is usually because the nudity is vital for the character. Director David Fincher convinced Affleck to do the scene fully naked to create a feeling similar to a European film removing all sense of vanity and giving the film a more realistic impression.
Don't Miss: 10 Mind-Blowing Twists That Never Made It To Your Favorite Superhero Movies