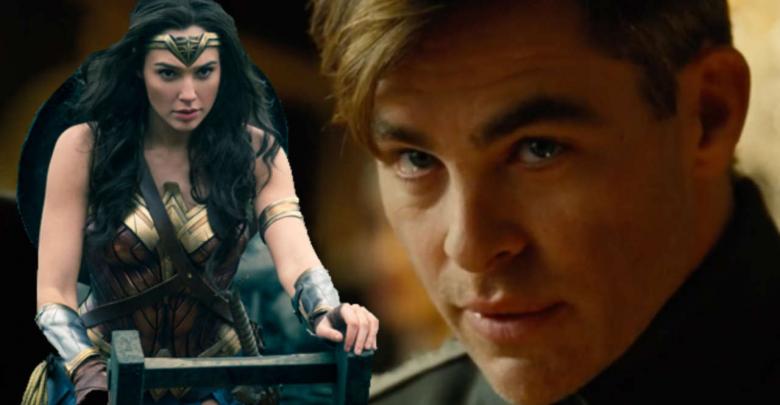 Wonder Woman is probably the only movie in the arsenal of the DC Extended Universe that Warner Bros. can use to throw around and put some weight to their quiver. The rest of the DCEU movies were either too commercially unsound or critically busted to make it to the movie elite. Wonder Woman was unanimously acclaimed as both a champion of the critics and the Box Office. Apart from Gal Gadot glittering as the Princess of Themisicira in the movie, the one other role that swayed and slayed the masses was Chris Pine's Steve Trevor. His death at the end of the movie brought sadness to a lot of faces.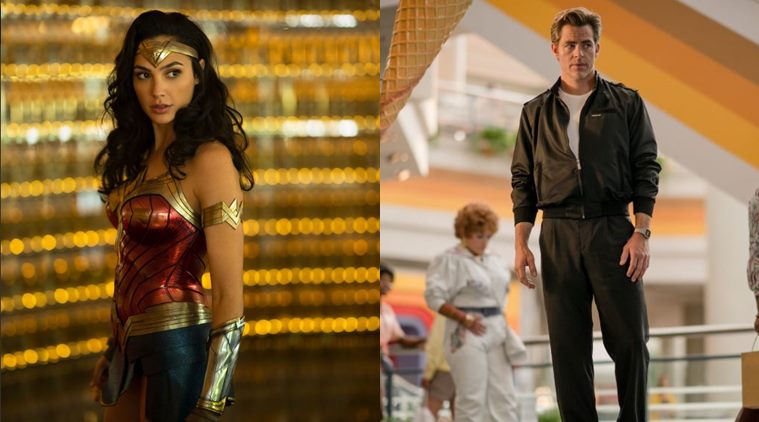 So a huge fan theory was doing around that showed us exactly how and why Trevor could be returning back for the sequel. As soothing as it sounds, the theory has been proved to be completely false. Presenting Wonder Woman 1984: Hugely Popular Steve Trevor Theory found to be untrue!!!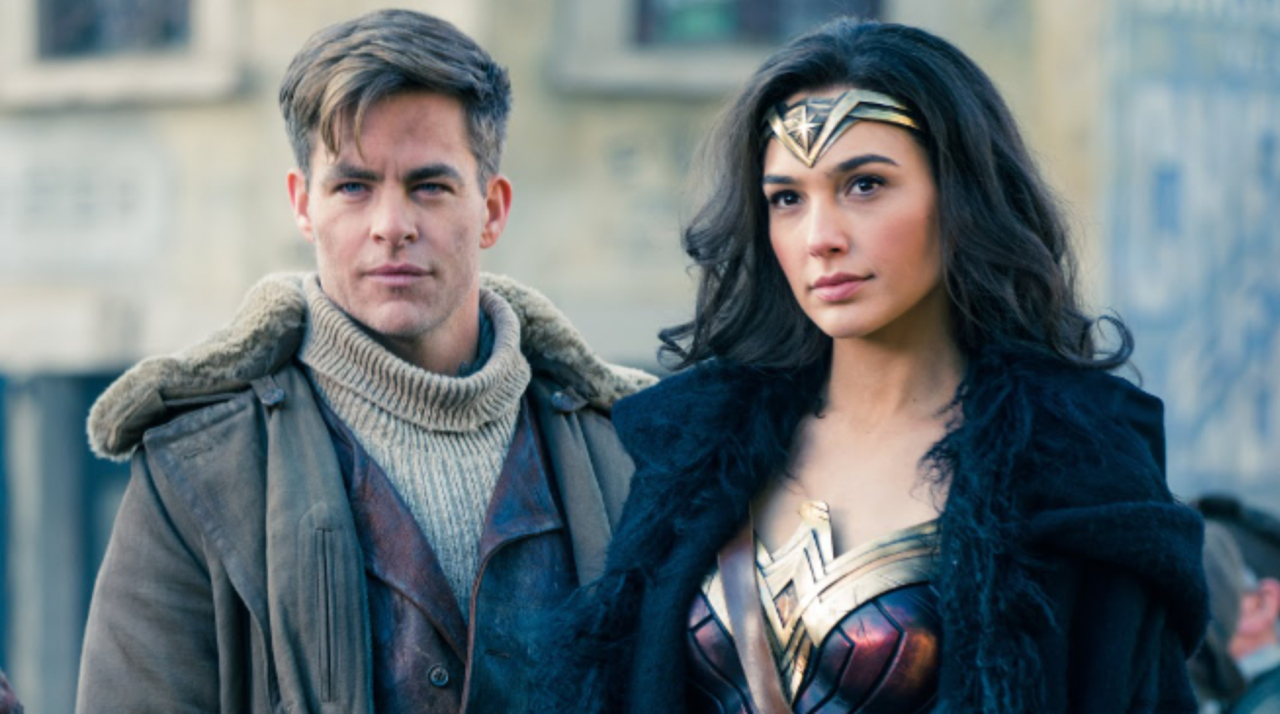 On a Reddit video, we see the truth of the matter and it might make you frown even more. A big personality related to the Wonder Woman movies has come out of the shadows again to shut down this fan theory. And that personality is none other than Patty Jenkins, the Director of Wonder Woman and its sequel Wonder Woman 1984.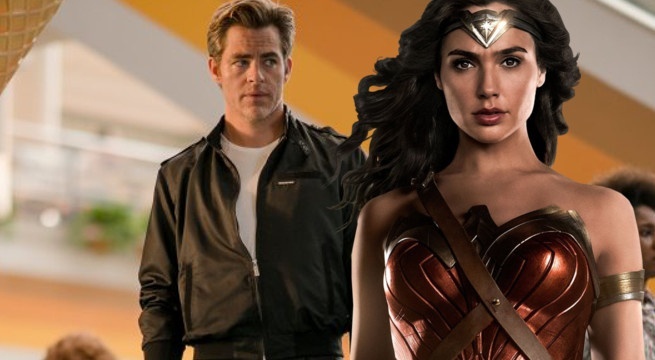 Steve Trevor was rumored to be returning in Wonder Woman 1984. As it seems, he won't. Patty Jenkins claims that Steve Trevor will stay dead forever in the DC Extended Universe.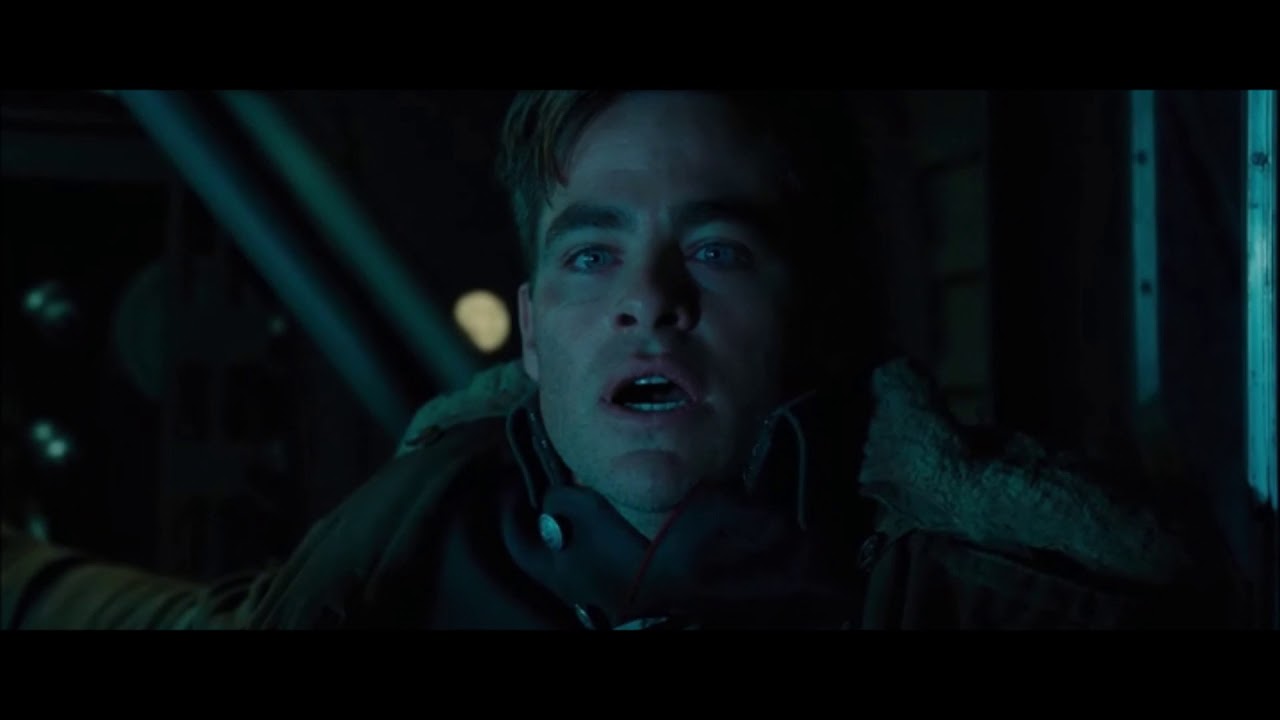 After Chris Pine as Steve Trevor gave that moving speech at the movie's final act before boarding the plane and giving up his life to save the world another world war in an act that could be nothing short of heroic, the whole internet was looking for a way out of the ensuing grief. They found solace in the many fan theories claiming Steve Trevor might return to the DCEU. But we have to find solace some other way now folks. The Director of the movie itself says that the guy will never ever return. He is not a descendant of Steve Trevor or not an apparition that was conjured up by a sinister being. Steve Trevor is not going to come back. Period.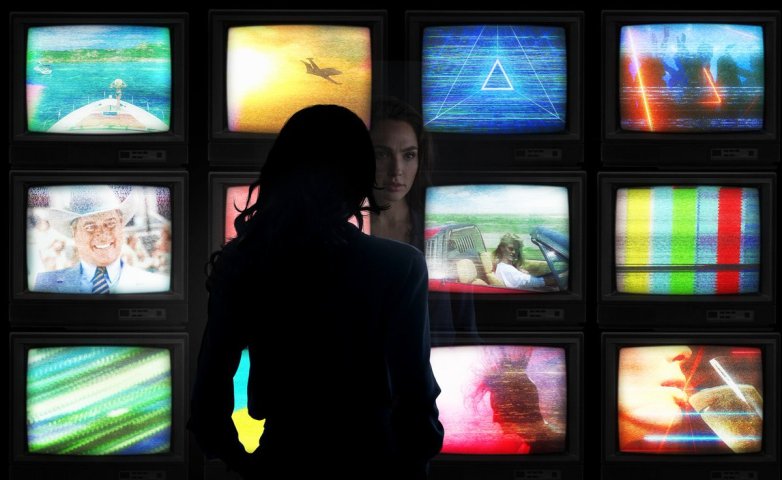 Plot details about Wonder Woman 1984 are still hard to come by. So we might have to go back into the past records to dig out something substantial. That is exactly what a Reddit user did. Lucy Davis and Patty Jenkins were once interviewed by the Elle Magazine where the two women talked about the craziest Steve Trevor fan theories and his possibilities of returning back to Wonder Woman. Lucy Davis plays Etta in Wonder Woman. Patty Jenkins was quick to shoot all theories down saying Steve Trevor's legacy is better left dead and untouched in the future.
Here is the link:
https://www.reddit.com/r/DC_Cinematic/comments/8wjsoz/humor_so_one_theory_is_down_for_steve_trevors/?utm_content=title&utm_medium=post_embed&utm_name=fa66c3b9bb3a4facb74532d4d22b3efb&utm_source=embedly&utm_term=8wjsoz
Exactly what and who Chris Pine might be playing in Wonder Woman is still a question that has an answer as good as anybody's guess. What we know so far is that the movie is set during the Cold War with a few World War Two flashbacks that will be shown in the movies first part. Chris Pine might just be an imposter hired by Cheetah aka Kristen Wiig to throw Wonder Woman off guard. What is the real truth? We will only know when Wonder Woman 1984 releases.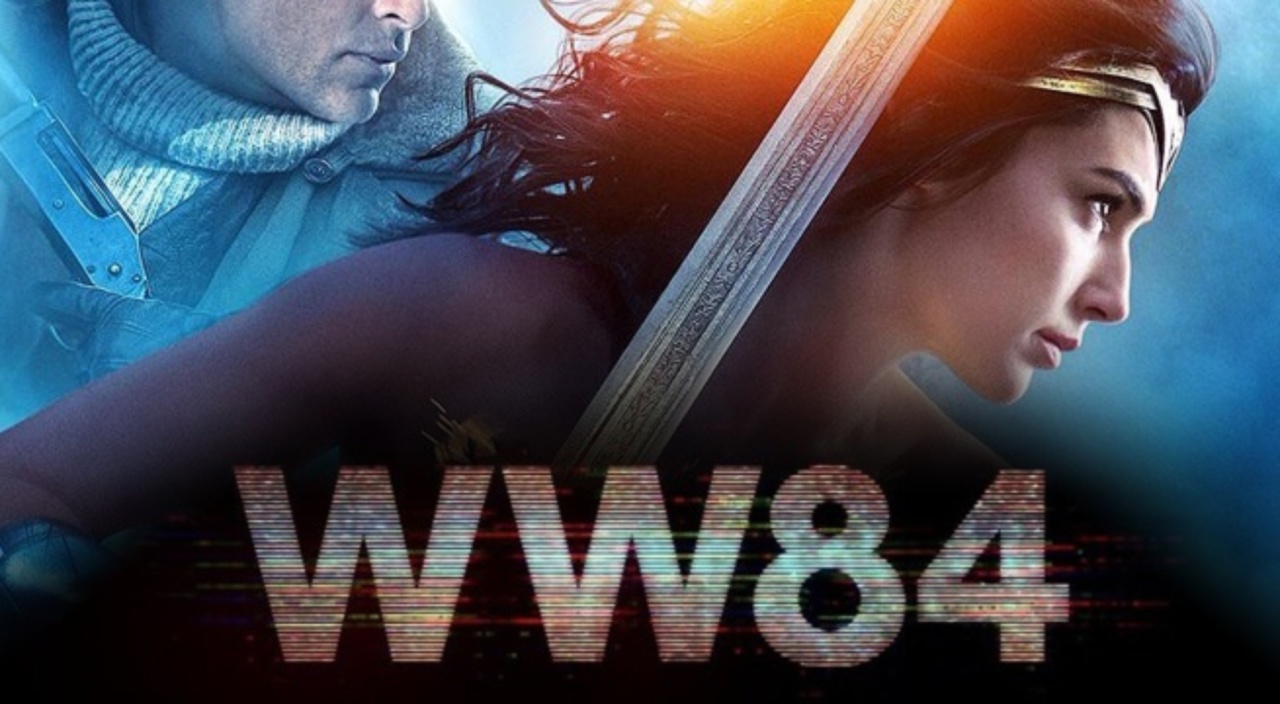 Wonder Woman 1984 is set for a release date of November 1, 2019. Gal Gadot appeared as Wonder Woman in the movie Wonder Woman that was released on 15th May 2016.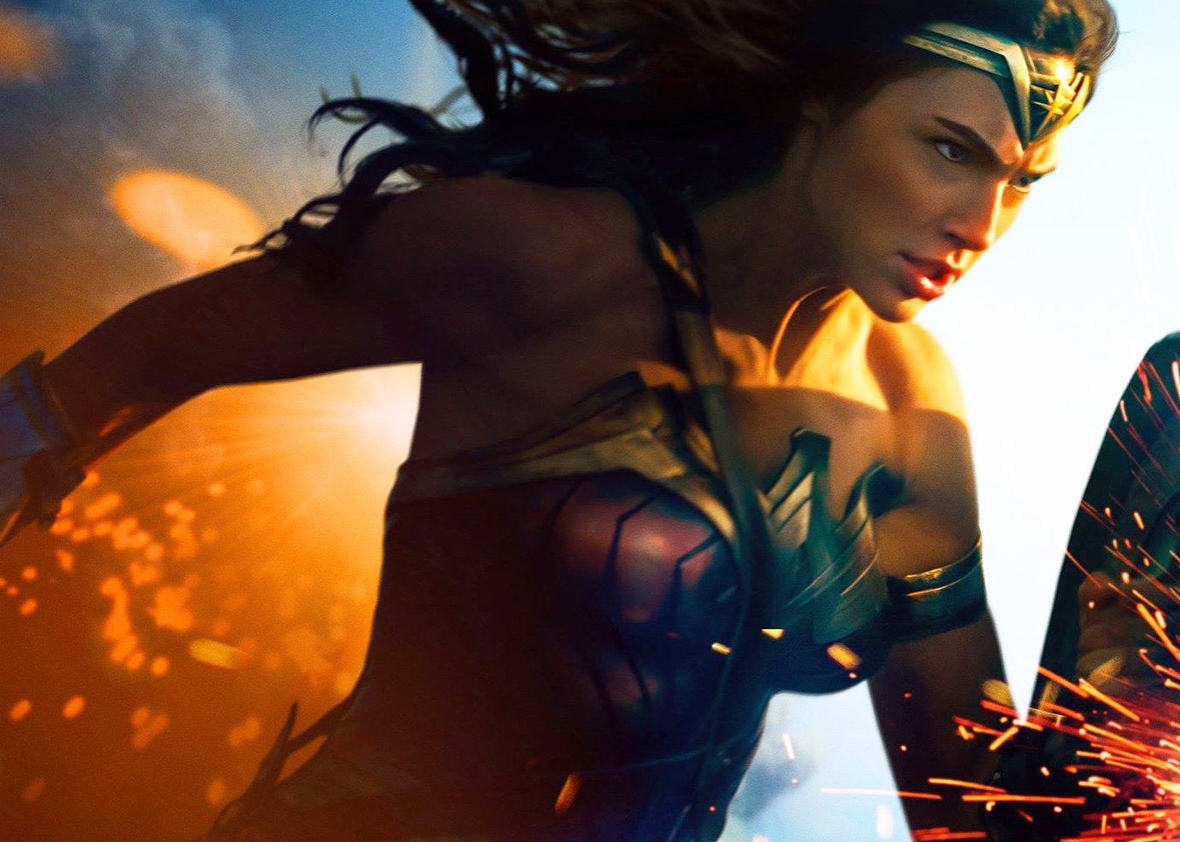 The official film synopsis for the movie reads:
Before she was Wonder Woman (Gal Gadot), she was Diana, Princess of the Amazons, trained to be an unconquerable warrior. Raised on a sheltered island paradise, Diana meets an American pilot (Chris Pine) who tells her about the massive conflict that's raging in the outside world. Convinced that she can stop the threat, Diana leaves her home for the first time. Fighting alongside men in a war to end all wars, she finally discovers her full powers and true destiny.
Play Now: The DCEU Quiz: (Click on the link below to begin)
If You FAIL This DC Movies Test, Stop Calling Yourself A True Fan!