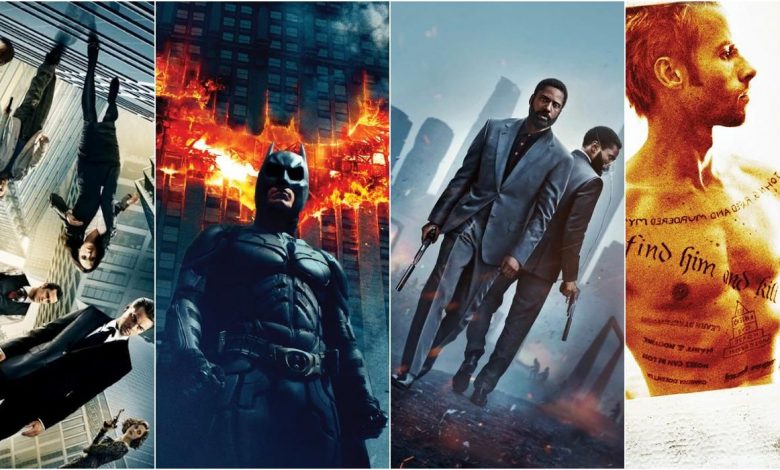 Christopher Nolan is certainly among the all-time legendary directors. His films are driven by mind-bending concepts, and that's why people really end up loving them. There's always a hype that surrounds a Christopher Nolan movie. And right after it comes out, people are always looking forward to the next project that he has to offer. But before we get to the next one, let's rank the top 10 movies of Christopher Nolan:
Insomnia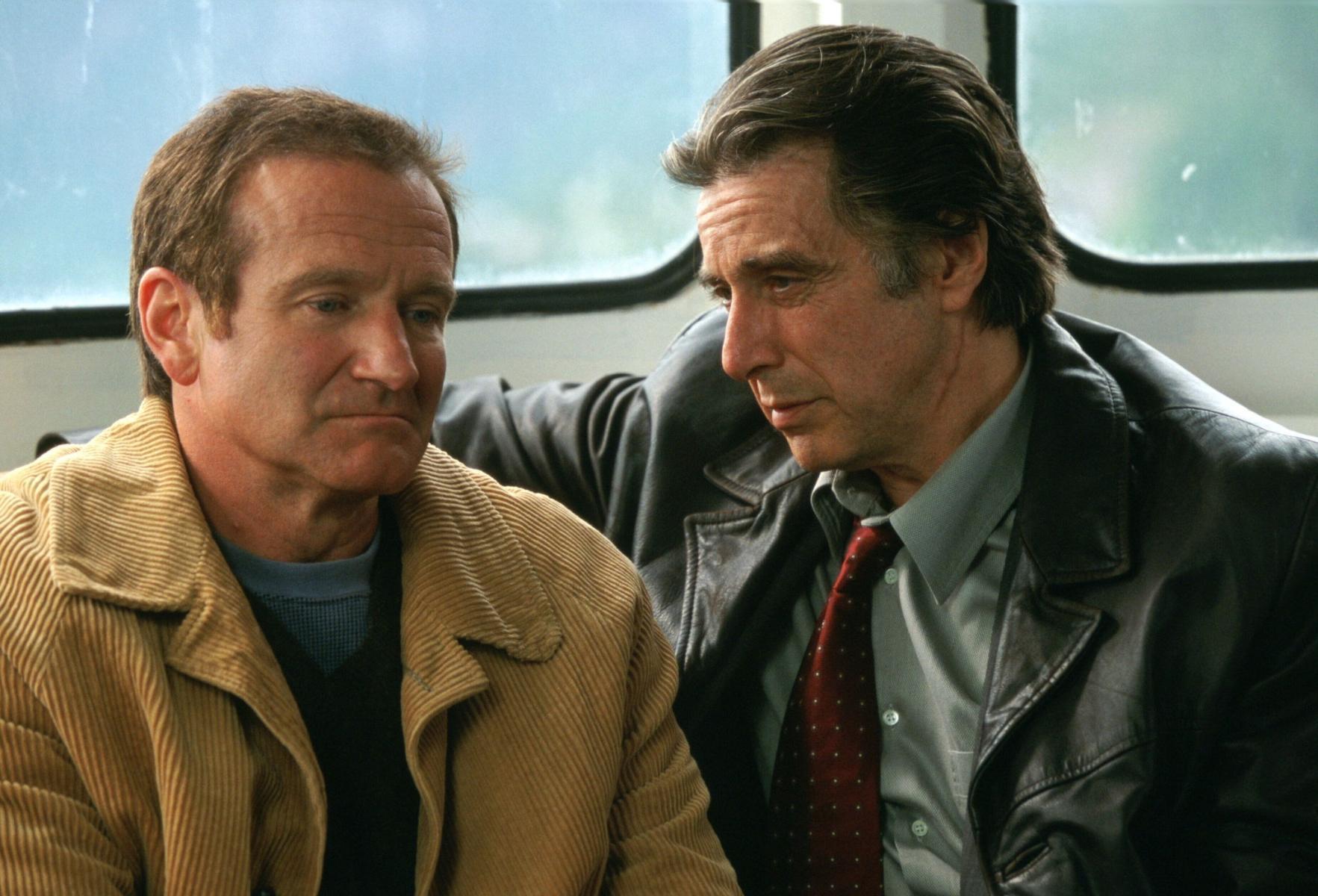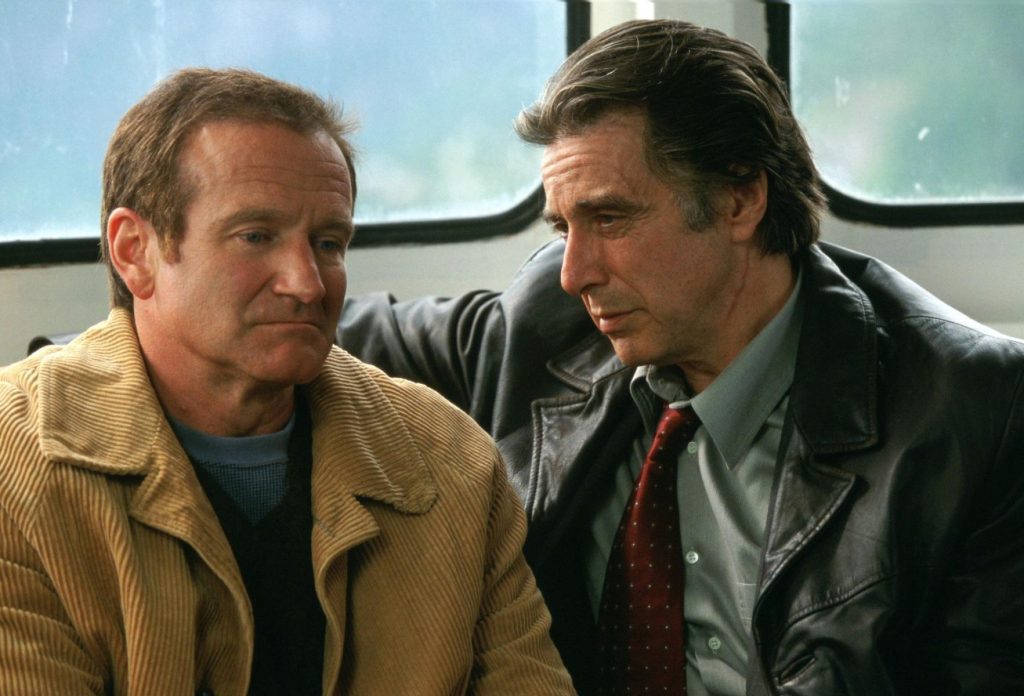 Robin Williams and Al Pacino delivered some great performances in this remake of a Norwegian thriller. You may have seen Williams as the good guy in many of his films. But, his turn into a villain is what really made Insomnia so great. Although Nolan delivered even better movies following Insomnia, so we're going to put this on our number 10 spot.
Dunkirk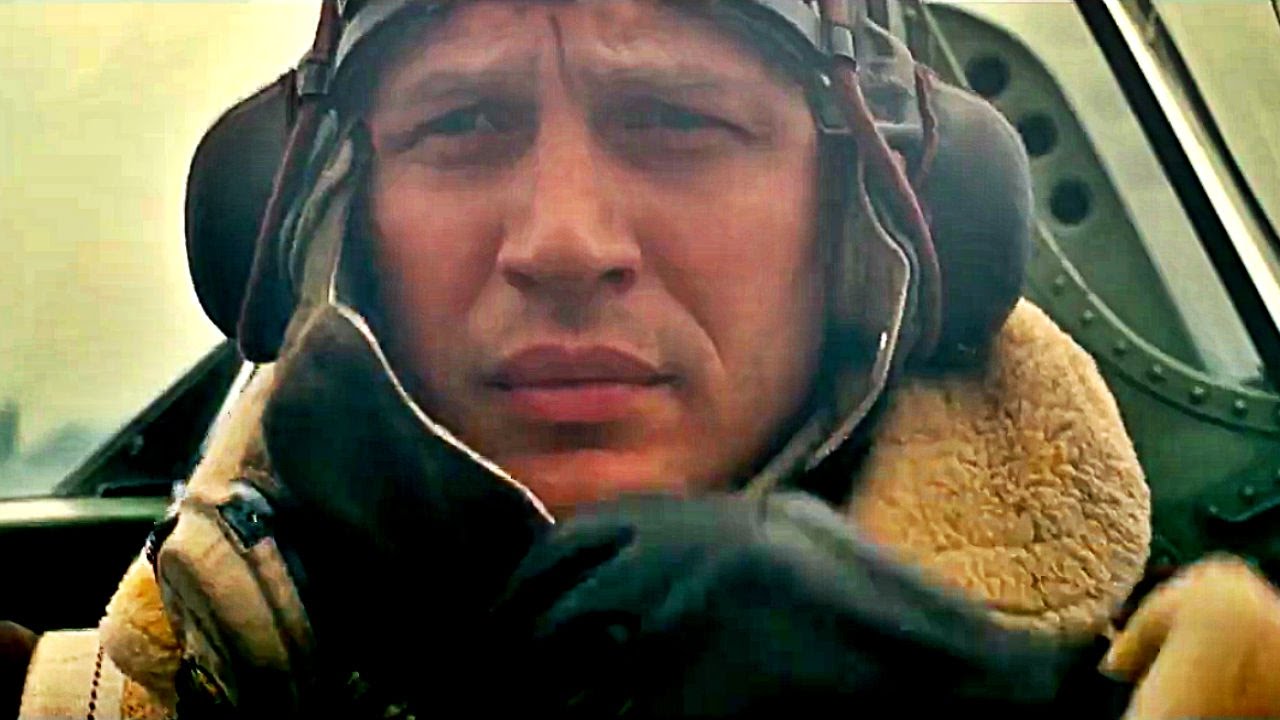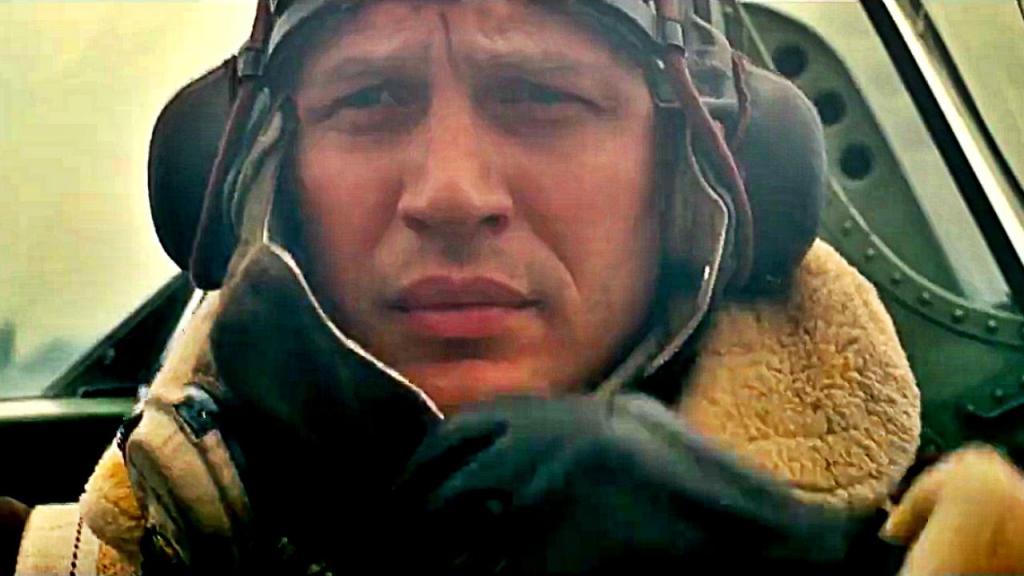 Nolan recreated the events of Dunkirk during World War II. There's no denying the fact that this film is quite strong, and the critical acclaim is on point. But this isn't the kind of mind-bending thriller that people are used to seeing from Nolan. The fact that people don't really want to give it a rewatch also tells us how far it is from the kind of movies that Nolan usually makes. Still, Hans Zimmer's score and the cast of the film did well to keep everything intriguing.
The Dark Knight Rises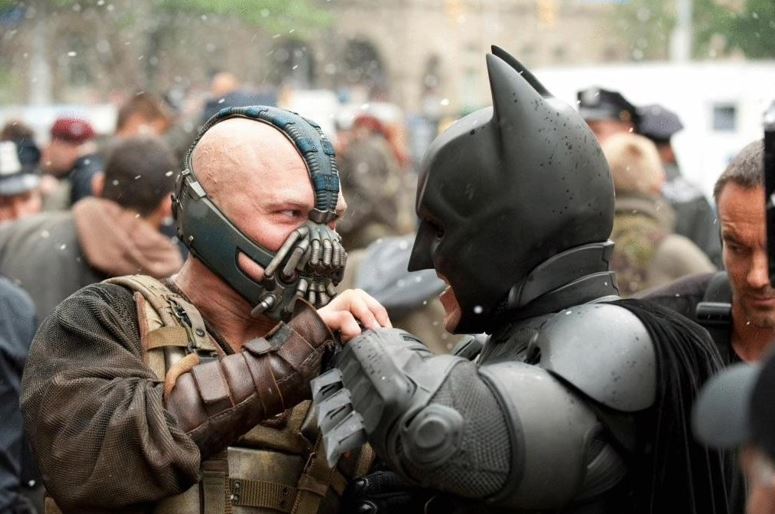 Nolan presented a very strong entry to close his Batman trilogy. It was inspiring, and quite enjoyable to say the least. We got Tom Hardy's Bane and Ann Hathaway's Catwoman to support Christian Bale. But there were several aspects of the film that felt a little clumsy. So all in all, the film was great, but it wasn't at par with the previous two entries in the trilogy.
Memento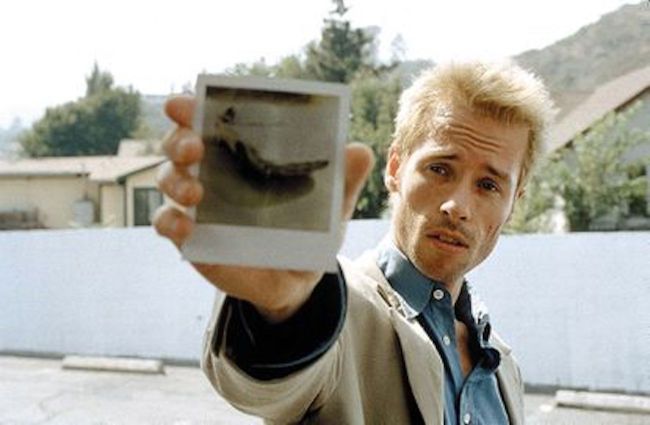 Back in 2000, Nolan delivered another concept-based thriller. In fact, Memento is the movie that really opened up his career. But because the rewind concept did not work for a lot of people. That's why we've put Memento on #7. Although, Guy Pearce was awesome, and Memento will always be one of the most unique films ever made.
Tenet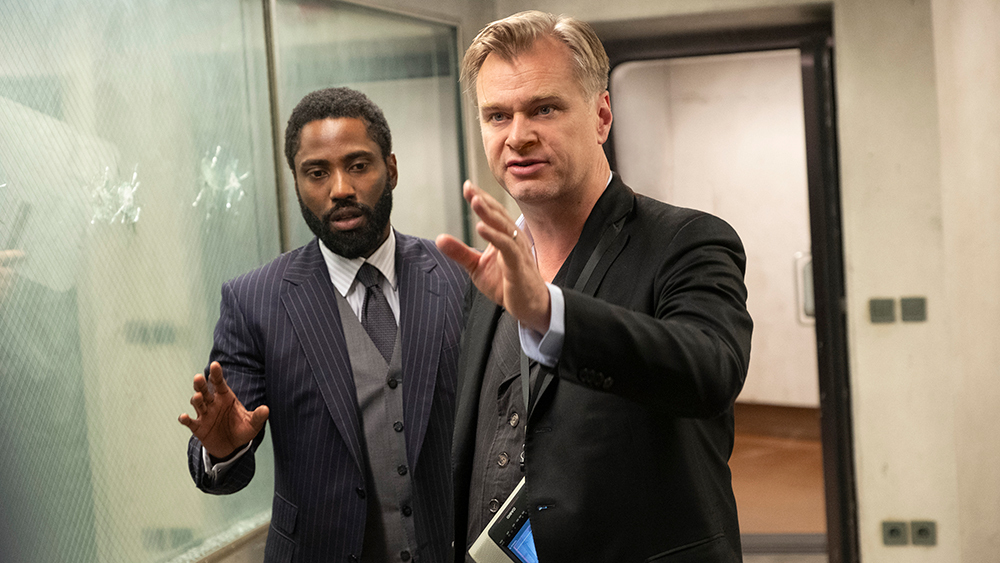 Tenet is another one of Nolan's passion projects. John David Washington, Robert Pattinson, Elizabeth Debicki, and Kenneth Branagh were great. But this film really rewards you with its time inversion concept. COVID-19 couldn't do justice to it. But we have to say that those who saw it weren't disappointed. In fact, it was so overwhelming that you just cannot grasp it all within your first viewing. So, you'd enjoy the film even more once you watch it a second time.
Batman Begins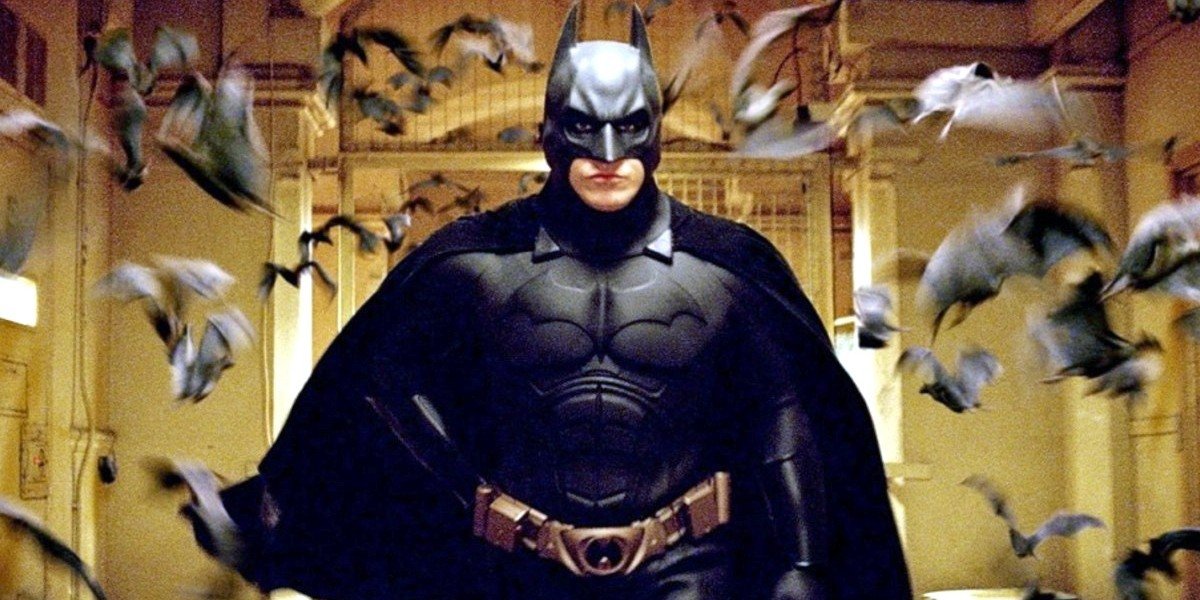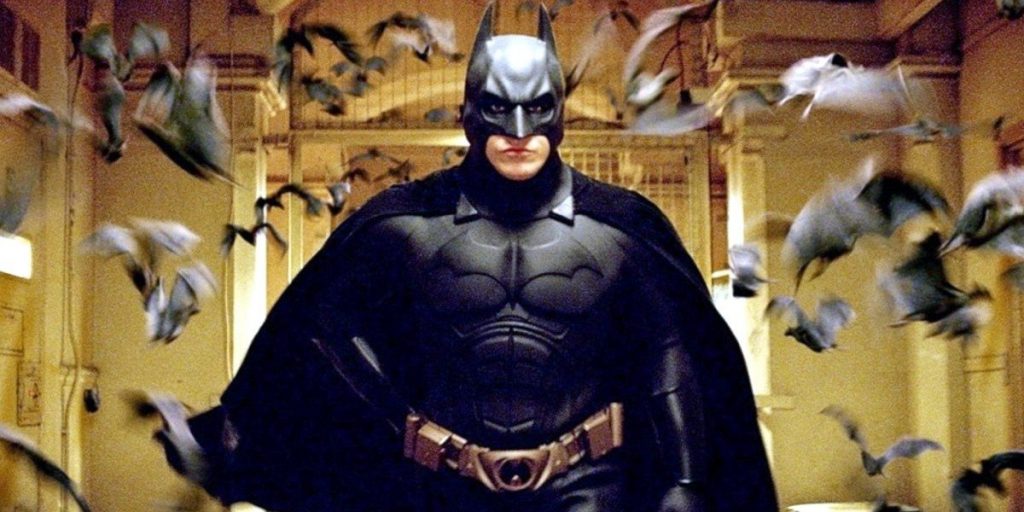 Christopher Nolan's gritty and grounded take on Batman totally redefined the cinematic approach to the character. It was certainly what we needed at the time. Batman Begins was an insanely strong opening to the trilogy even though it did not get major recognition at the Box Office. Furthermore, Liam Neeson was brilliant as Ra's Al Ghul.
Interstellar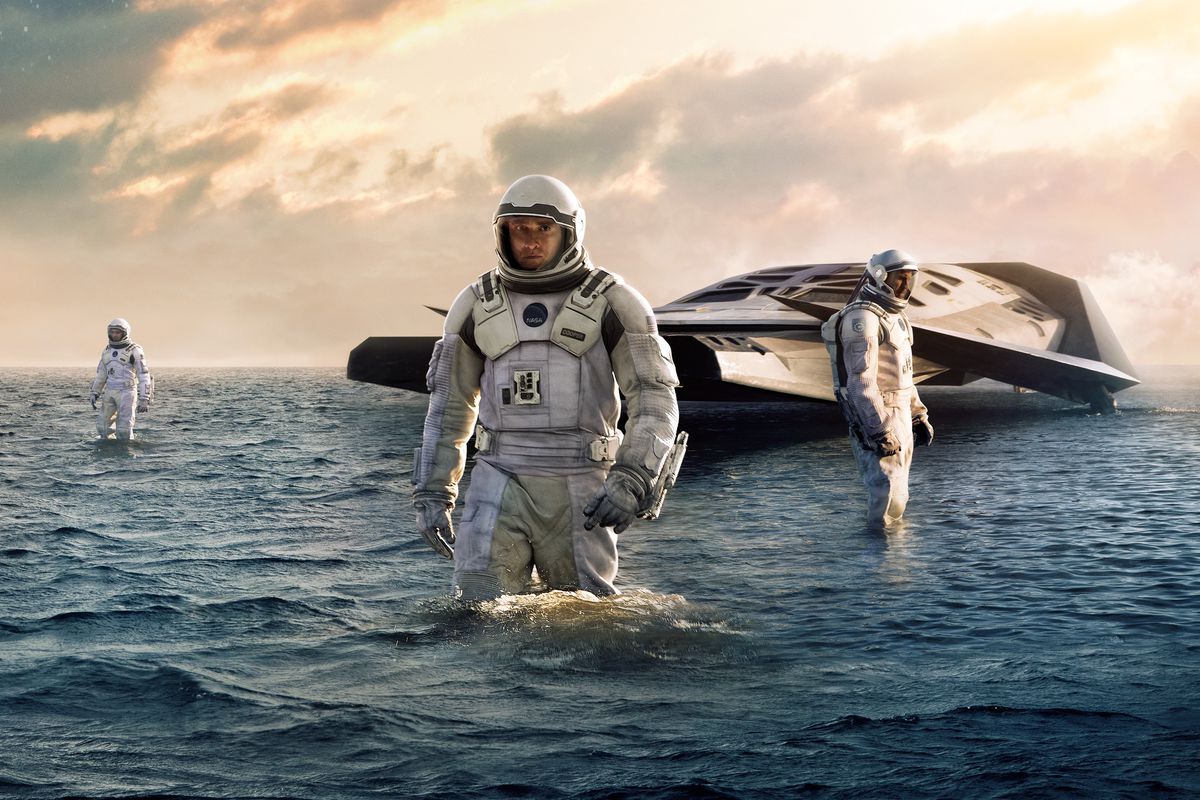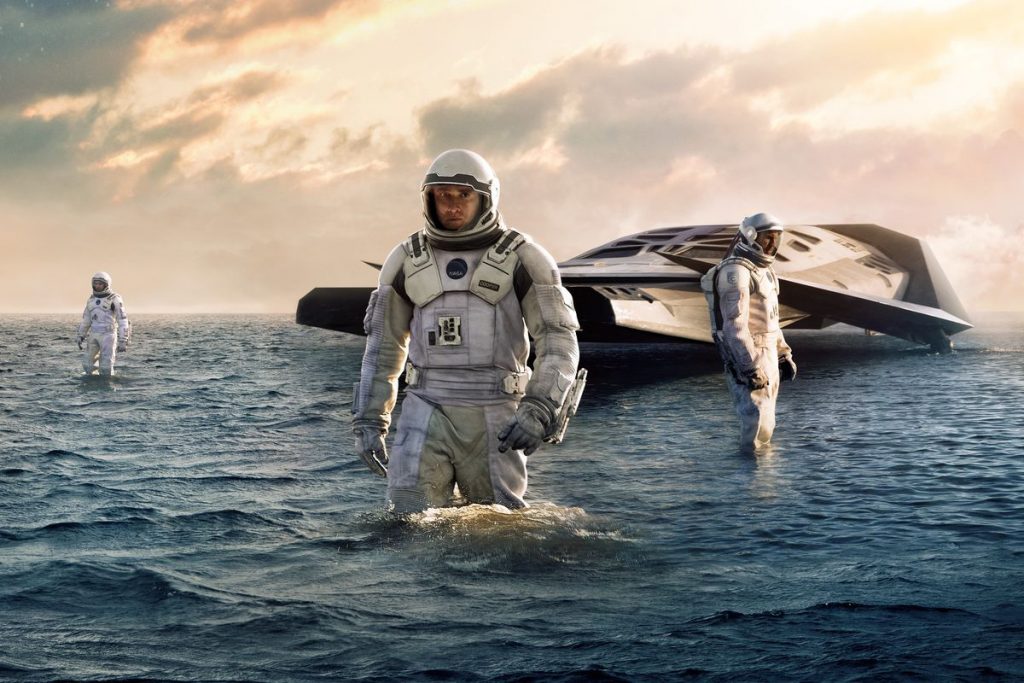 After Inception and The Dark Knight Rises, Nolan brought us another one of his big-budget mind-blowing thrillers. We left for Interstellar travels along with Matthew McConaughey and Ann Hathaway. It was Nolan's first attempt at adding a cosmic angle to his story. The existence of the interdimensional library within a black hole did feel a tad bit much to many viewers. But it all turned out to be great eventually. Ultimately, the movie was visually stunning and brought in almost $700 million worldwide.
The Prestige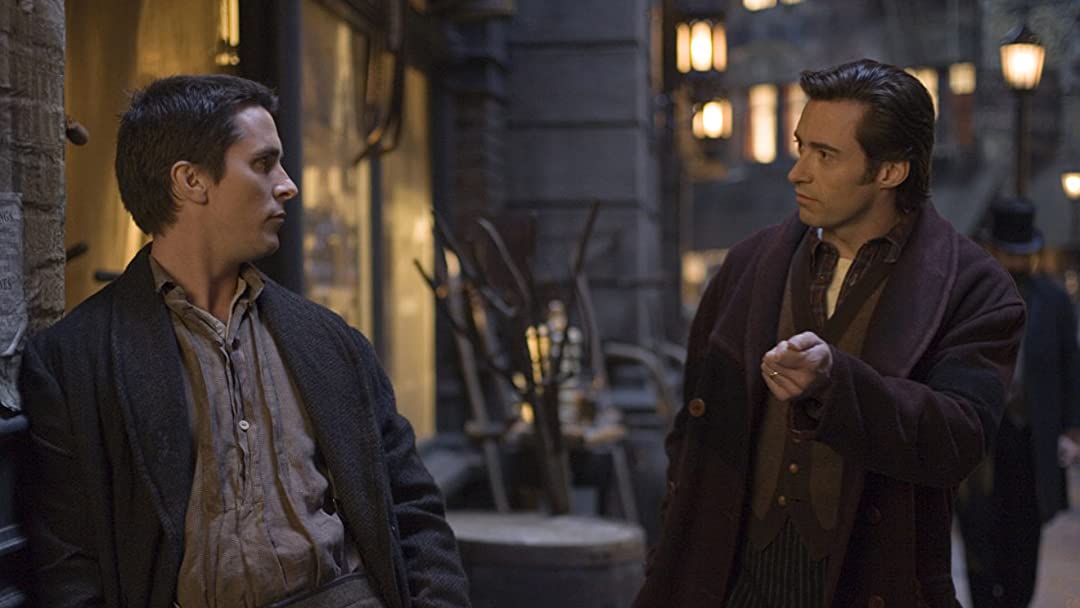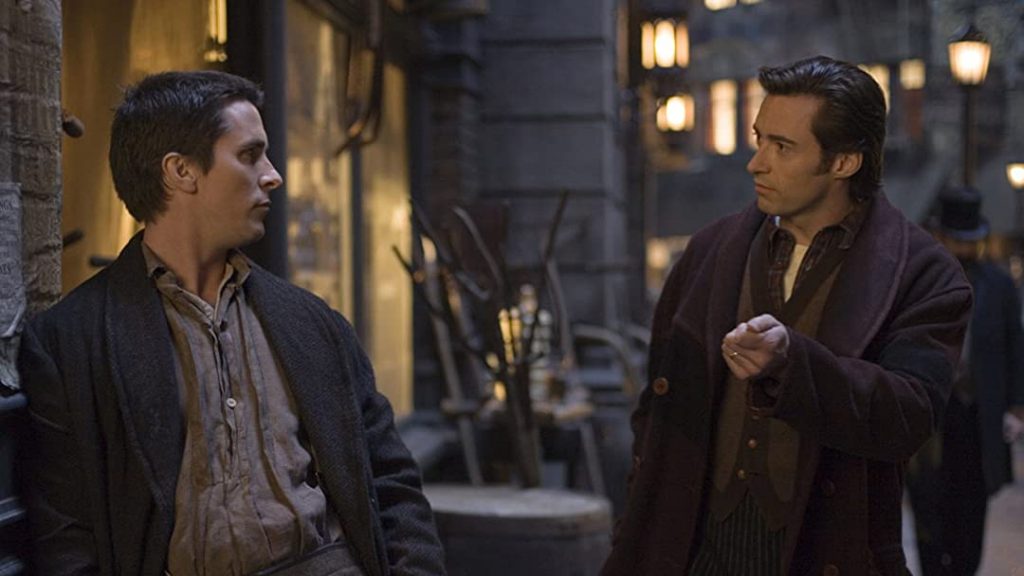 Hugh Jackman, Christian Bale, and Scarlett Johansson did extremely well in 2006's The Prestige. Bale and Jackman played magicians that rivaled each other. This was the film where Nolan mixed his sci-fi elements with real magic tricks. And, it left us with a jaw-dropping, gut-punching twist at the very end. It was the kind of twist that would leave you thinking for days after you watch the film.
The Dark Knight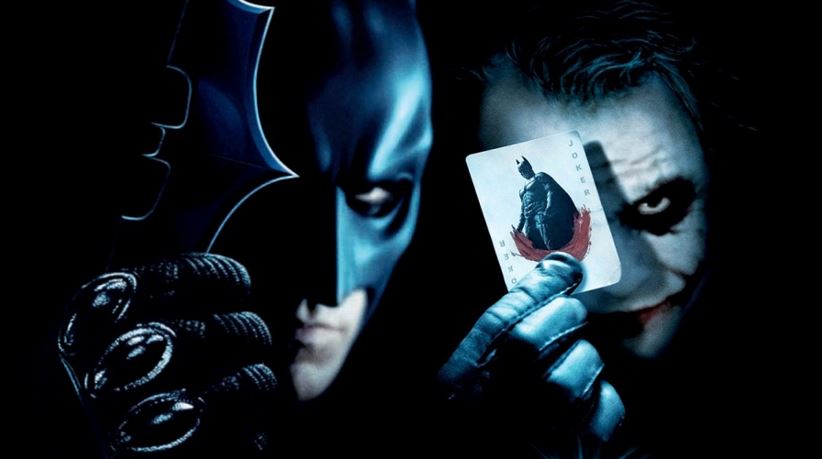 This is the prized possession that Warner Bros. is extremely proud of. And, it is the DC movie that all DC fans are so proud of. All of its greatness is because of Heath Ledger's legendary take on Joker, Aaron Eckhart's performance as Harvey Dent, and obviously Christian Bale's Batman. It is just one of the best movies ever made. But the film that managed to go even beyond The Dark Knight was none other than…
Inception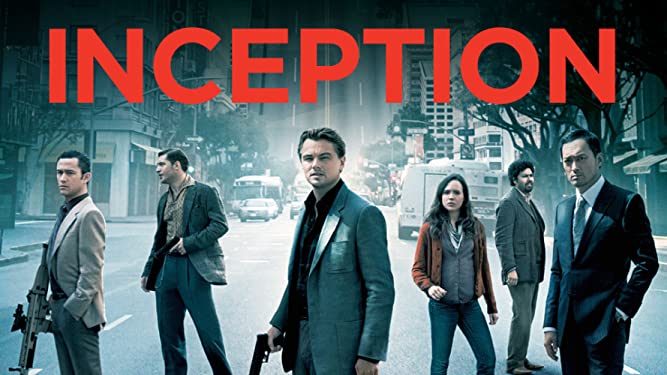 Just like all of Nolan's films, Michael Caine was a constant in this one as well. Leonardo DiCaprio, Elliot Page, Tom Hardy, Joseph Gordon-Levitt, and so many other great actors contributed to making this movie what it was. It really took Nolan's sci-fi concepts to a whole new level. The reason this film sits on top is that it literally had everything. There was a heart-crushing story. We had the crazy dream hopping factor which was mixed with insane visuals and some great practical action sequences. There's really nothing that beats Inception.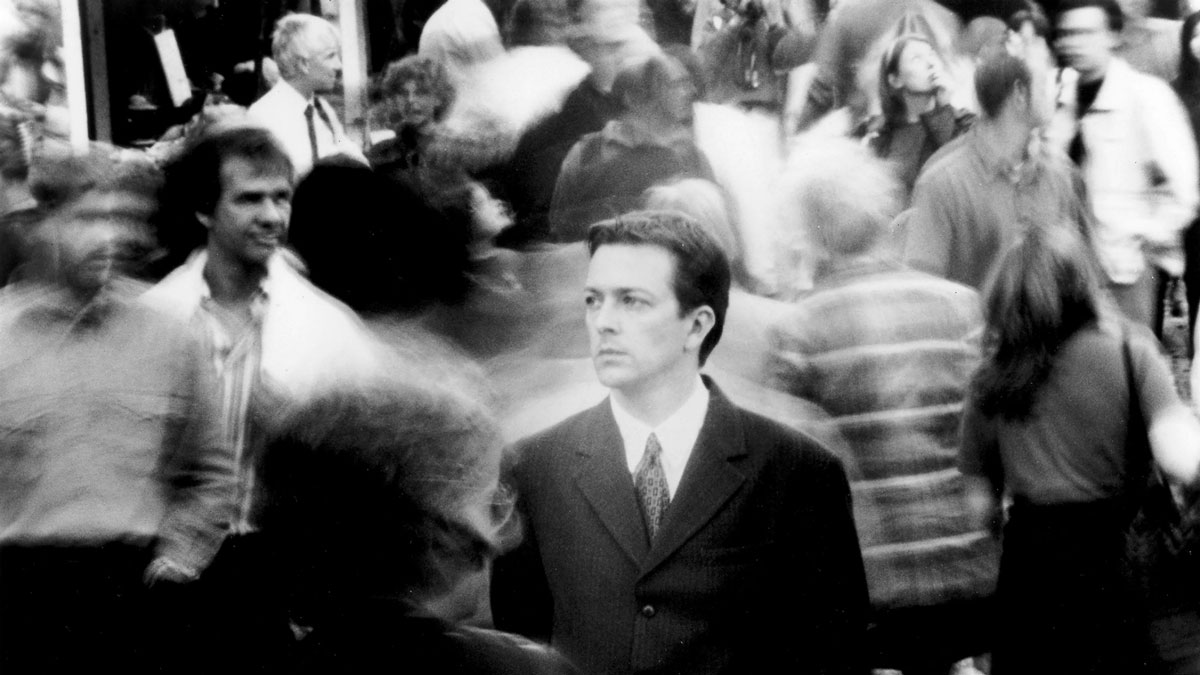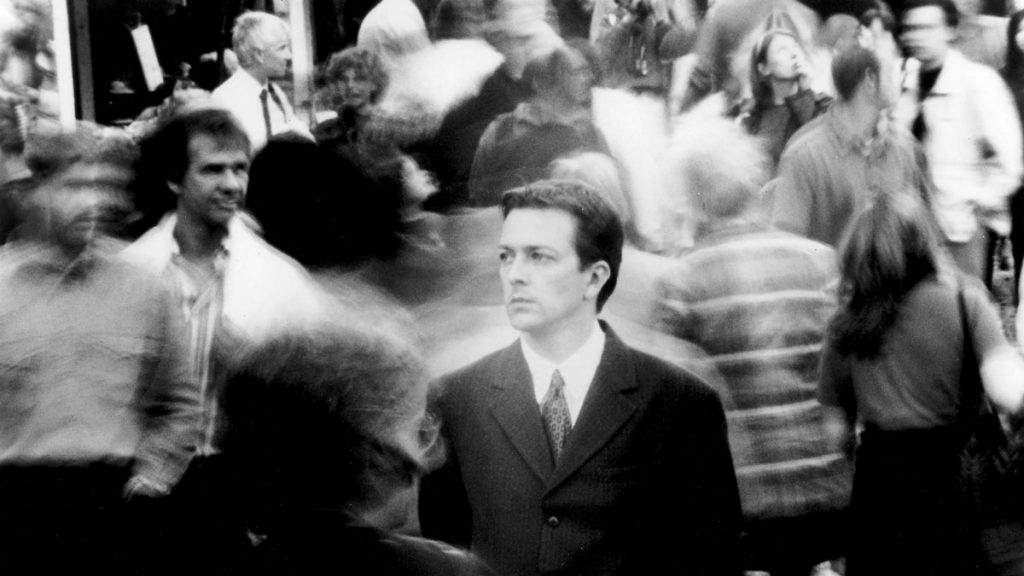 Besides these 10 movies, Nolan's 1998 flick, Following also deserves a shout-out. It was great, but we just couldn't place it ahead of these other 10 movies of Christopher Nolan. Tell us if you agree with our ranking. But don't get angry if you don't. Your ranking could certainly differ from ours.
Now, before you click away, Follow us on Facebook, Instagram & Twitter for more content.
Also Watch: