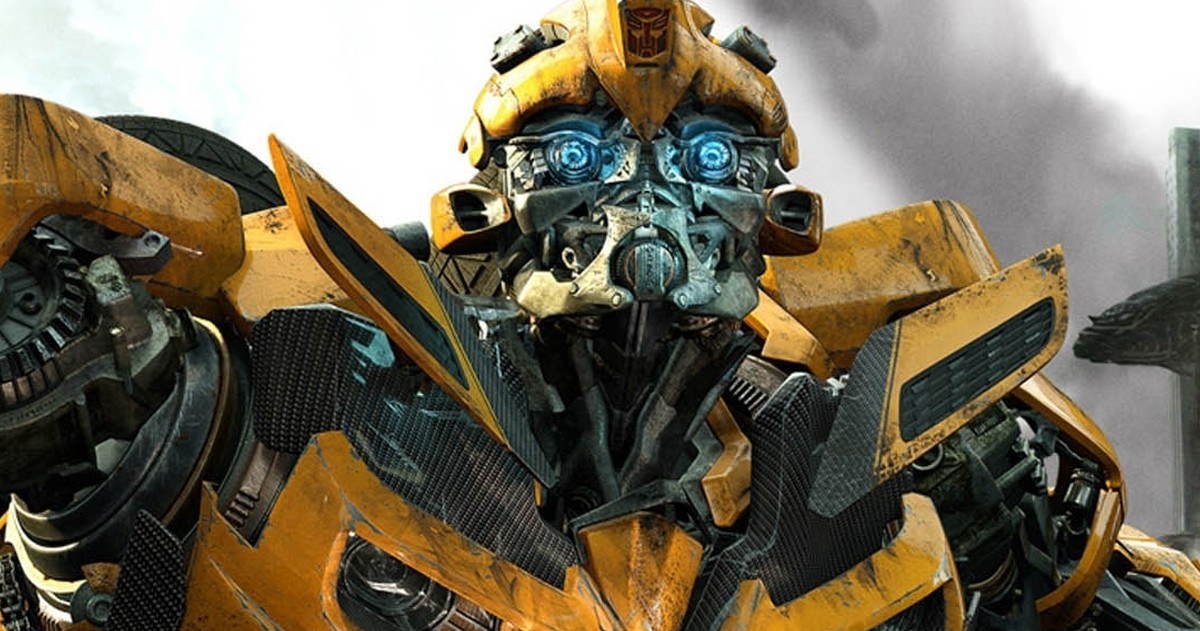 It has been quite some time since the fans have to know that Transformers: The Last Knight would be a turning point for the franchise just like Fast and Furious was for its franchise. Michael Bay has informed that the fifth part of the franchise would be his last entry to the series, and it appears the director has pulled out every stop possible for the final trailer of his tenure.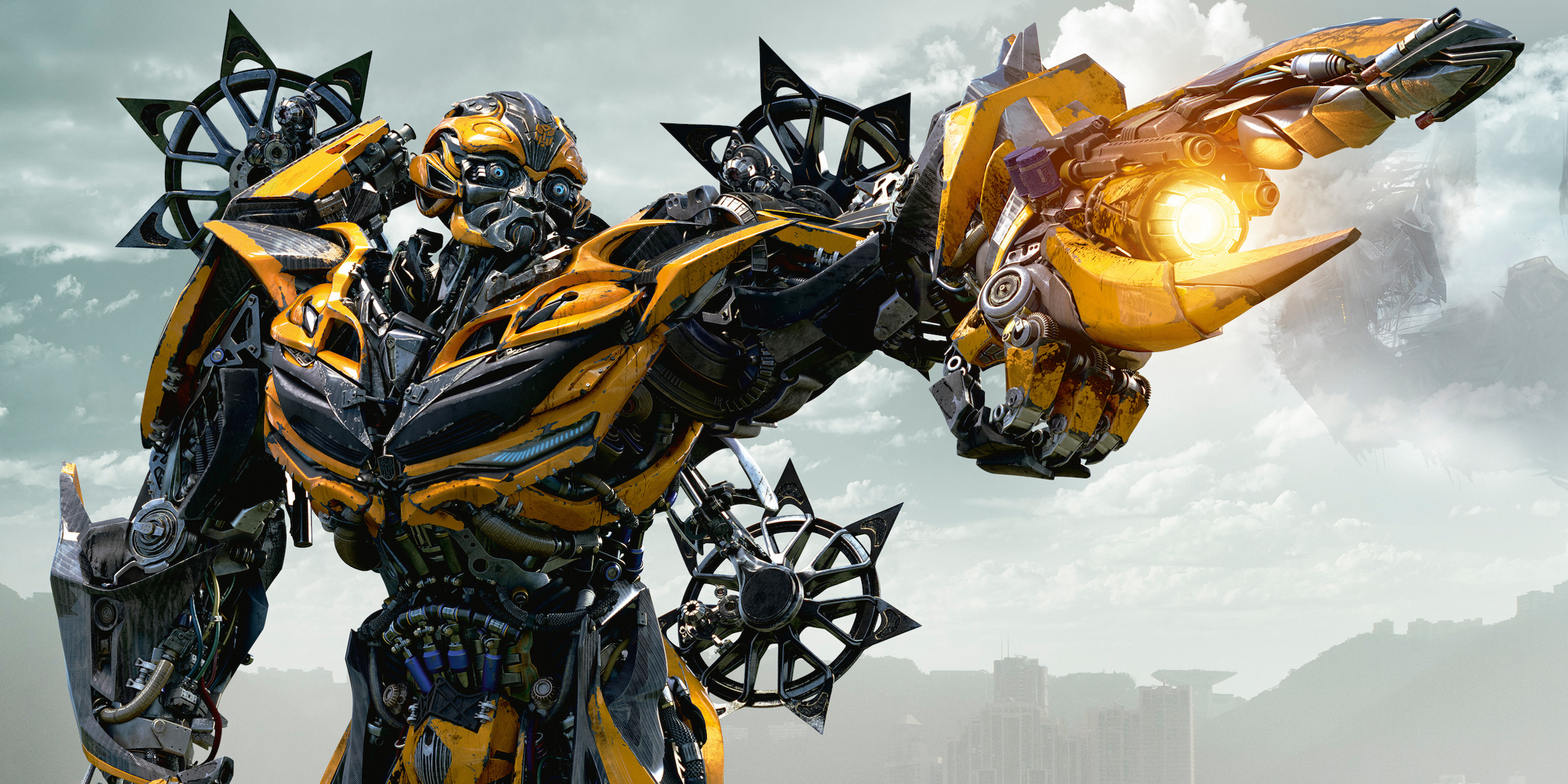 That's not all. Another place where the lead is going to be changed will be in front of the camera, as it seems to be that the fates of two worlds, Earth and Cybertron rest solely upon the shoulders of audience loved Bumblebee.
With Optimus Prime apparently the film's third act antagonist, it is not a coincidence that Bumblebee takes the lead in the final Last Knight trailer, but it is especially prominent after last week's news that casting is underway for the beloved Autobot's spin-off, which truly has made the fans go crazy with excitement. The producers aren't saving a dime as the one they are looking forward for the leading role is True Grit star Hailee Steinfeld , in what would be the franchise's first play outside of the primary series.
The official synopsis for Transformers: The Last Knight states:
The Last Knight destroys the core myths of the Transformers franchise, and completely changes the definition of hat it means to be a hero.The Humans and Transformers are at war, Optimus Prime is gone. The key to saving our future lies buried in the secrets of the past, in the hidden history of Transformers on Earth. Saving our world falls upon the shoulders of an unlikely alliance: Cade Yeager (Mark Wahlberg); Bumblebee; an English Lord (Sir Anthony Hopkins); and an Oxford Professor (Laura Haddock). There comes a moment in everyone's life when we are called upon to make a difference. In Transformers: The Last Knight, the hunted will become heroes. Heroes will become villains. Only one world will survive: theirs, or ours.
Don't Miss: Marvel TV Shows Next Season Release Announced