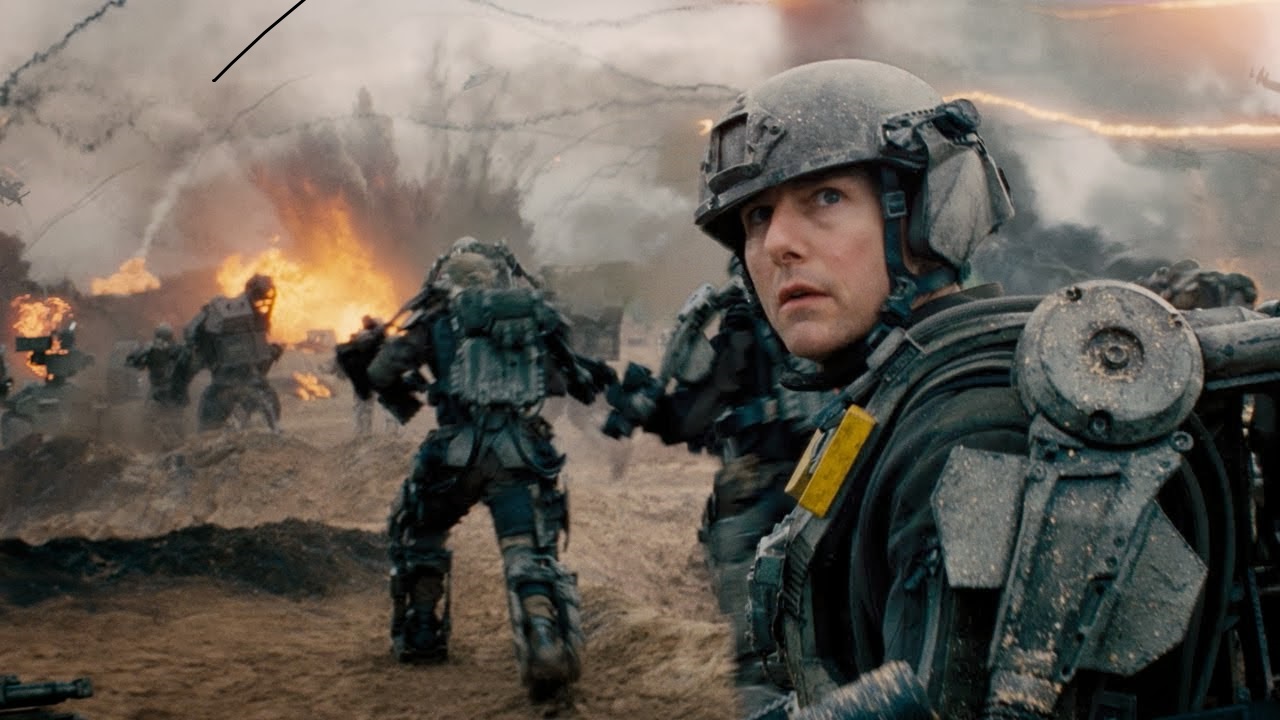 Edge of Tomorrow is one of the most remarkable sci-fi thrillers in modern times. It was one of those movies who delivered much more than anticipated. The director of the movie Doug Liman was recently asked whether Edge of Tomorrow 2 will be a sequel or prequel, he said that it will be a bit of both as the movie involves time-travel component. He recently did an interview with Collider and he had many interesting things to say about upcoming sci-fi movie: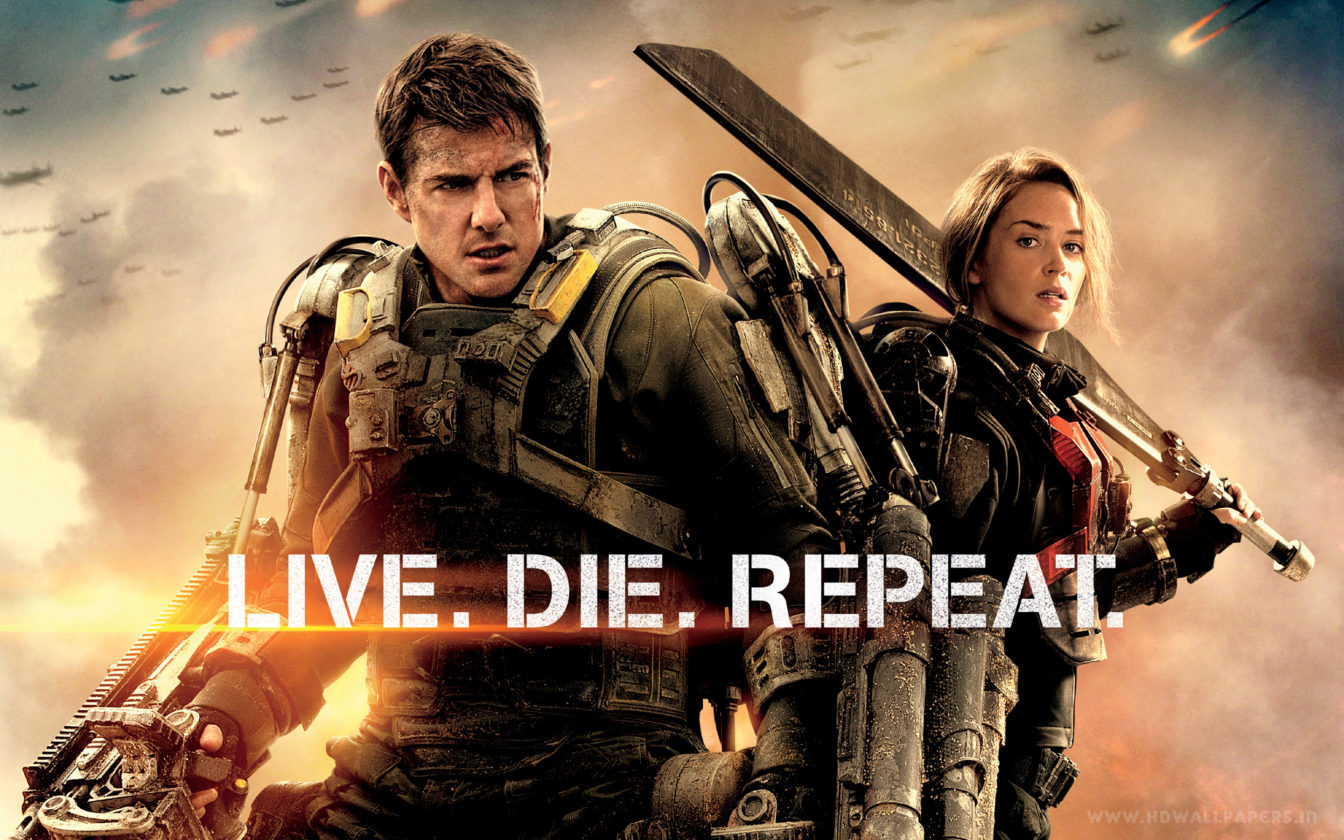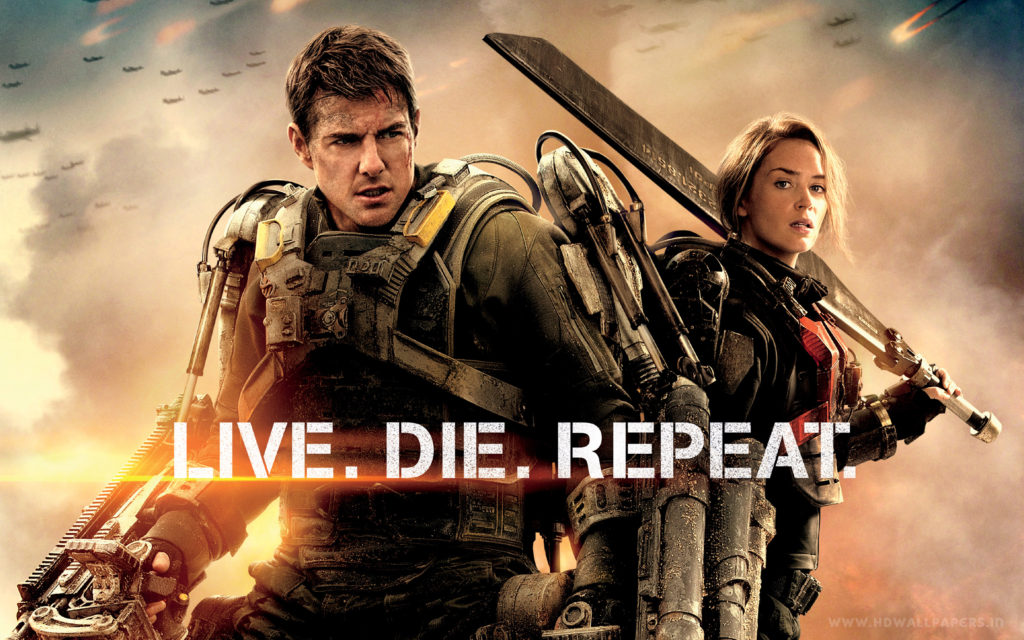 "That is the only sequel that I'm considering doing, and it's because first of all the story is so amazing-much better than the original film, and I loved and loved the original film-and second of all, it's a sequel that's a prequel."
The phrase "sequel that's a prequel" could mean that Edge of Tomorrow 2 may deal with the actual alien invasion that led to the day in the original movie, but the events unfolding will be very different. The director ruled out concerns that it may make the plot complicated, instead, he had full confidence in the script and said that it would be a better movie. Christopher McQuarrie, the scriptwriter, said that the ending of the first movie will make complete sense to you after you watch this one.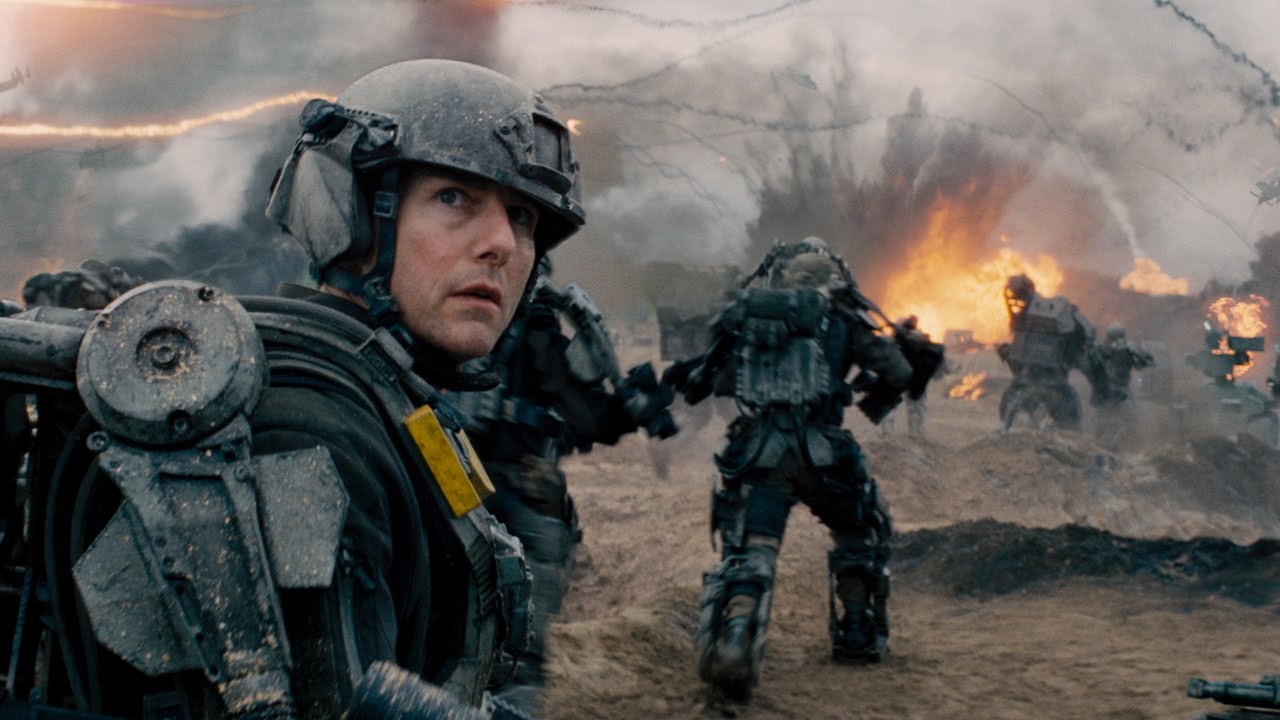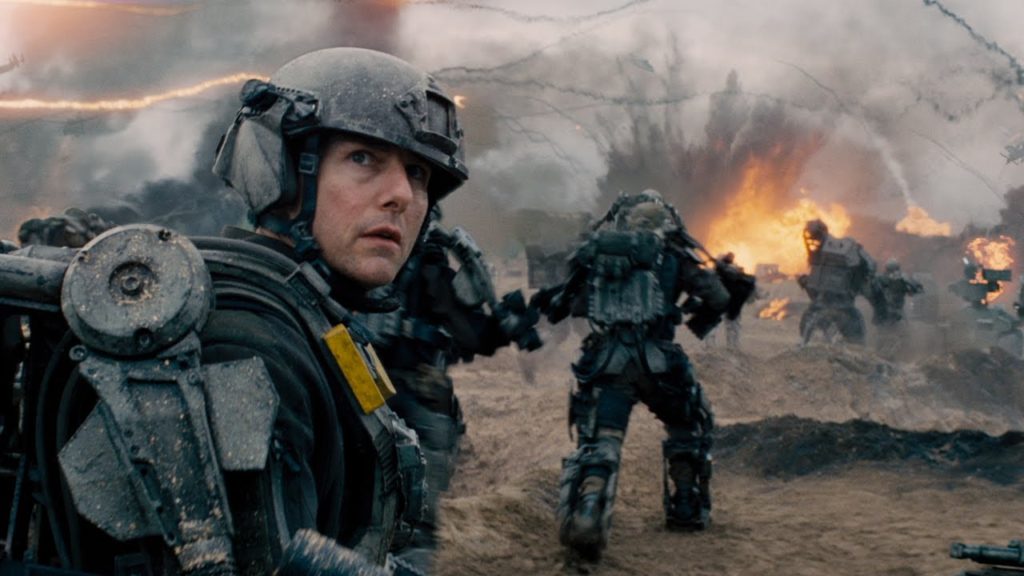 The first movie raked in around $400 million and sits on 90% approval rating on Rotten Tomatoes. It failed to reach higher box-office numbers due to a botched marketing campaign from the studio but it still garnered a lot of critical acclaims.
As the franchise gains more respectability, more and more people are looking forward to the sequel. At the moment, there are no official details on the possible release date, both Tom Cruise and Emily Blunt are returning to reprise their roles. The movie is yet to start production as Tom Cruise is busy in MI-6 and Emily Blunt is engaged in Mary Poppins sequel.
 Don't Miss: 10 Amazing Movies of Tom Cruise that Fans Are Crazy About