Movies
'Black Panther' Holds The Oscar For 'Best Costume Design'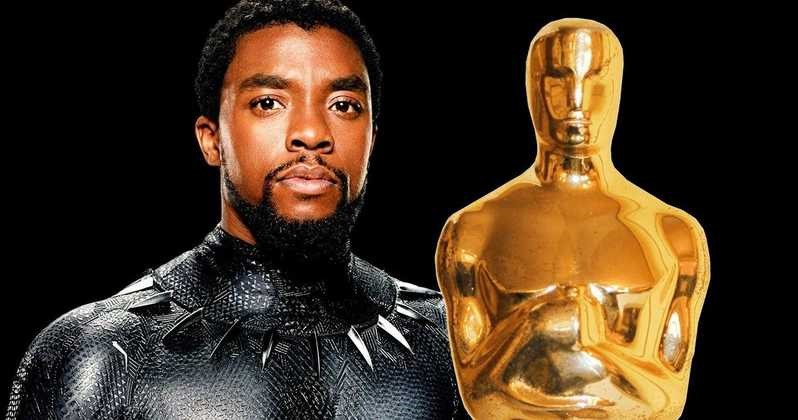 Academy Award for Best Costume Design has gone to Marvel's Black Panther and I know that a lot of people out there are happy, not surprised because we all knew that it is going to happen at the Oscars. The costumes worn by the stars in the movie were amazing. The woman behind the brilliant costumes of the characters is none other than Ruth E. Carter.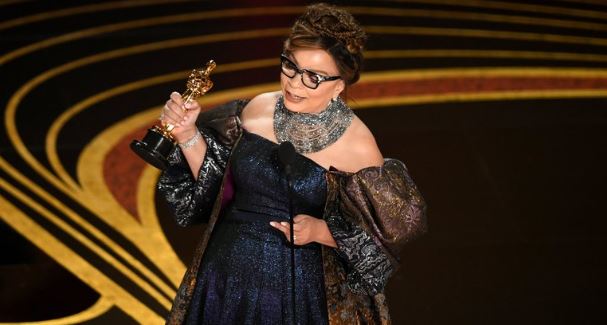 It is the first time that she has managed to win an Academy Award after getting nominated two times in the past. But, this year, it became really tough for Academy to keep their eyes off from the work of Ryan, as a result of which, the woman who has been nominated previously for her costume design in Amistad, 1997 and Malcolm X, 1992 finally held the award for Black Panther.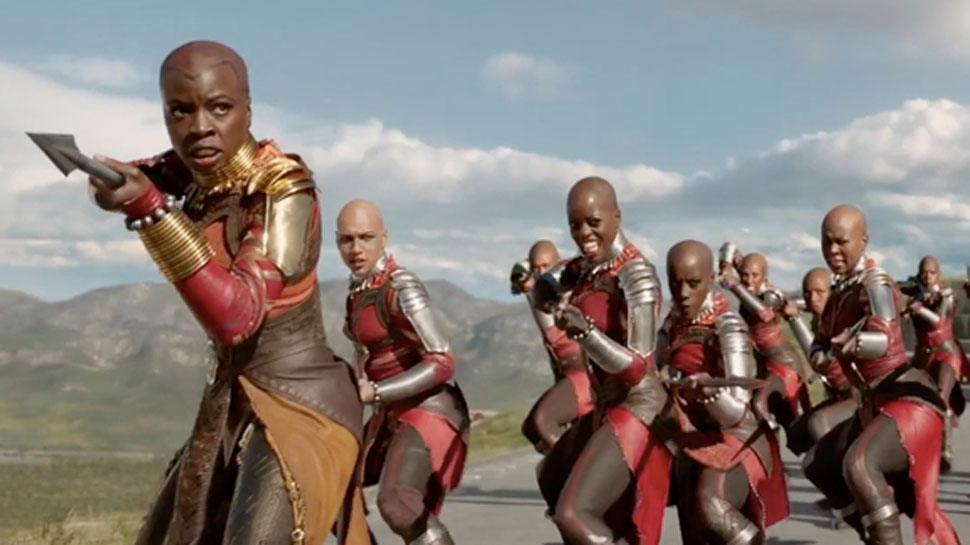 Well, we have to say that the competition wasn't quite easy this time around for Black Panther for this award because there were some really incredible names in the nominations such as The Favourite (Sandy Powell), The Ballad of Buster Scruggs (Mary Zophres), Mary Poppins Returns (Sandy Powell), and Mary Queen of Scots (Alexandra Byrne) were competing.
There were rumors of Sandy Powell winning because of her amazing work in two movies but Ruth's win clearly tells us that it's not about the quantity but always about the quality. Well, we have to say that Ruth has done a really tremendous job.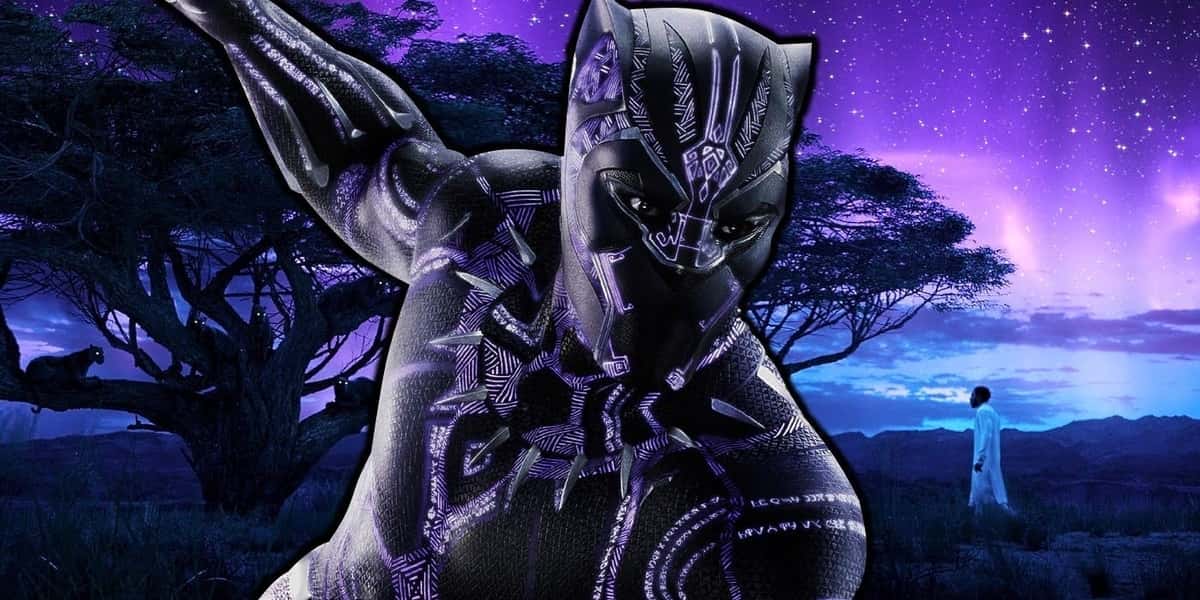 She also talked about it in her interviews, how she traveled abroad in order to get some inspiration from the tribes. Keeping it tribal, on the other hand, she also had to show them quite futuristic as they are equipped with highly advanced technology. She had said,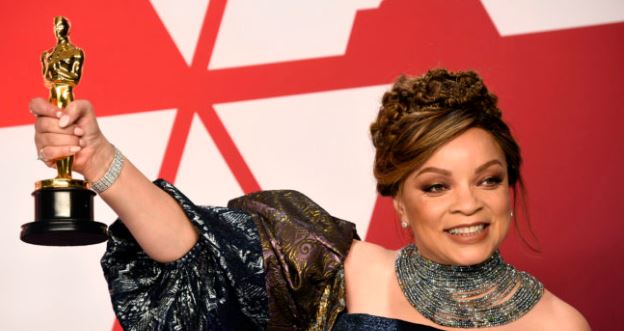 "I think what it also says is that there's a different kind of freedom that they enjoy, That is because they have such a tight culture, the different tribes, they do co-mingle. It's just a place that has the same kind of rules and regulations that the outside world does. There are bad kids in the park. There's a merchant district. There's a hospital."
Well, that's all for now and we all want to see Black Panther 2 in production and then coming in front of our eyes in theaters soon.