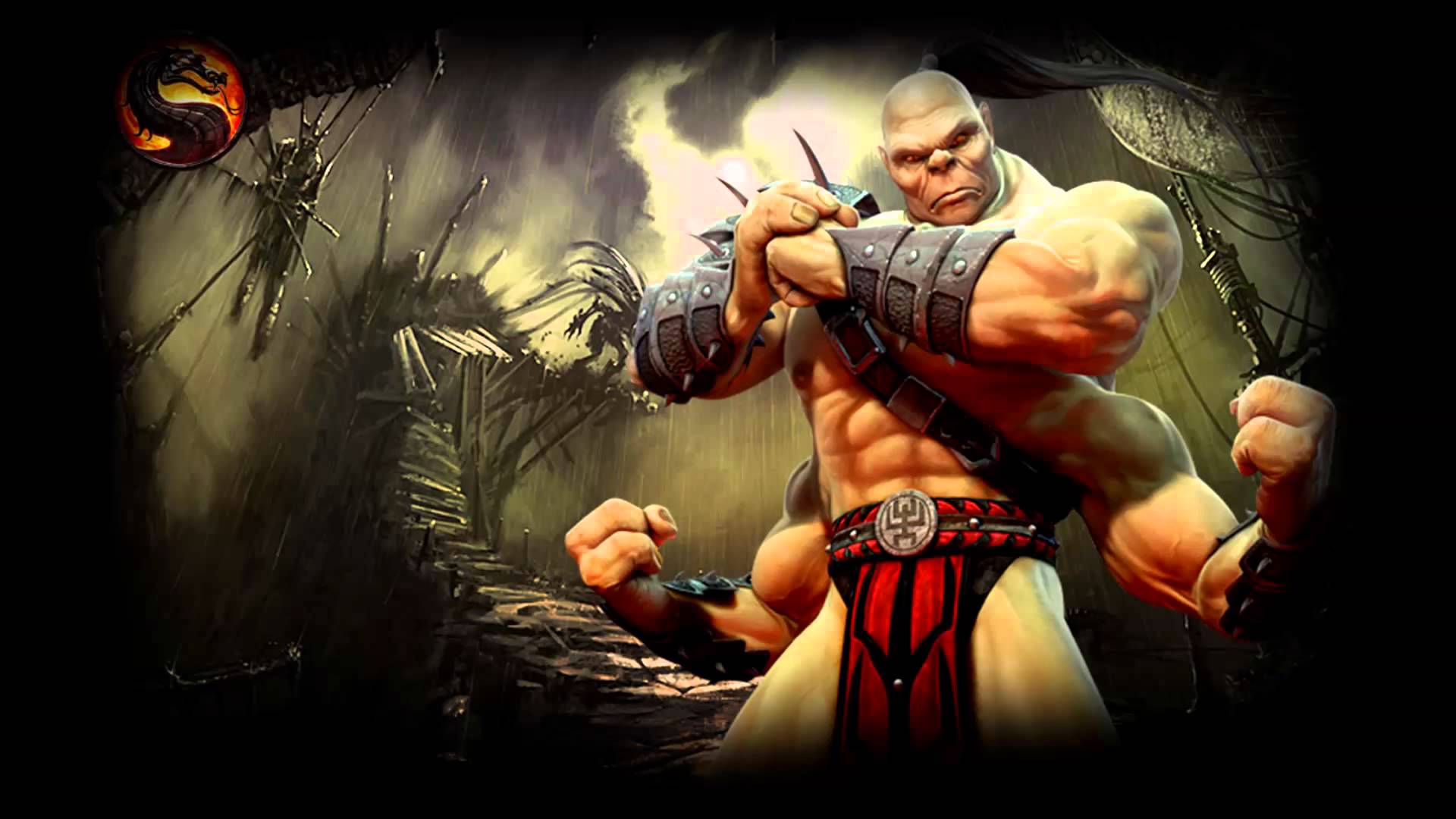 Movies adapted from video games have no shortage in Hollywood as we have seen a number of them. Most of them were crap despite their box-office success. Only a very few movies have done justice (partially) to the video games so far, but they also couldn't recreate the magic of the video games completely. Now everyone is looking forward to the release of Assassin's Creed as the trailers and promos strongly indicate that the movie would do complete justice to the video game. When Assassin's Creed is gearing up for its release, we have an exclusive news about the Mortal Kombat reboot.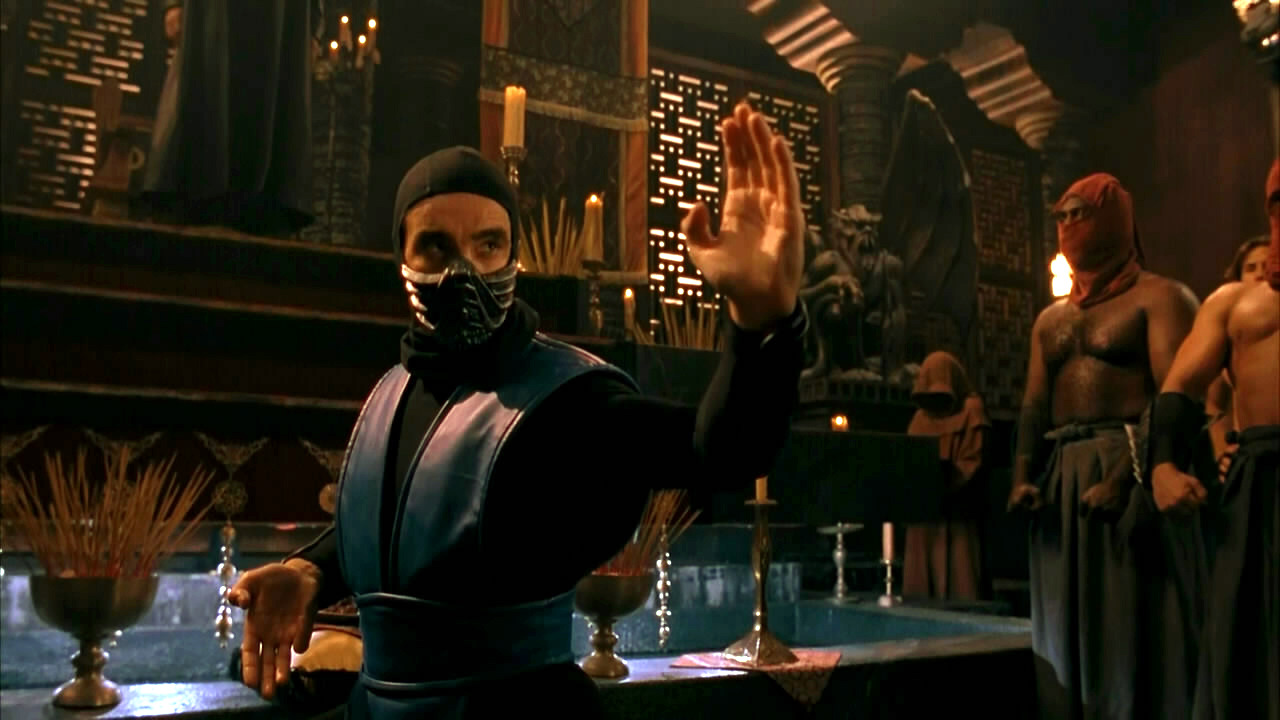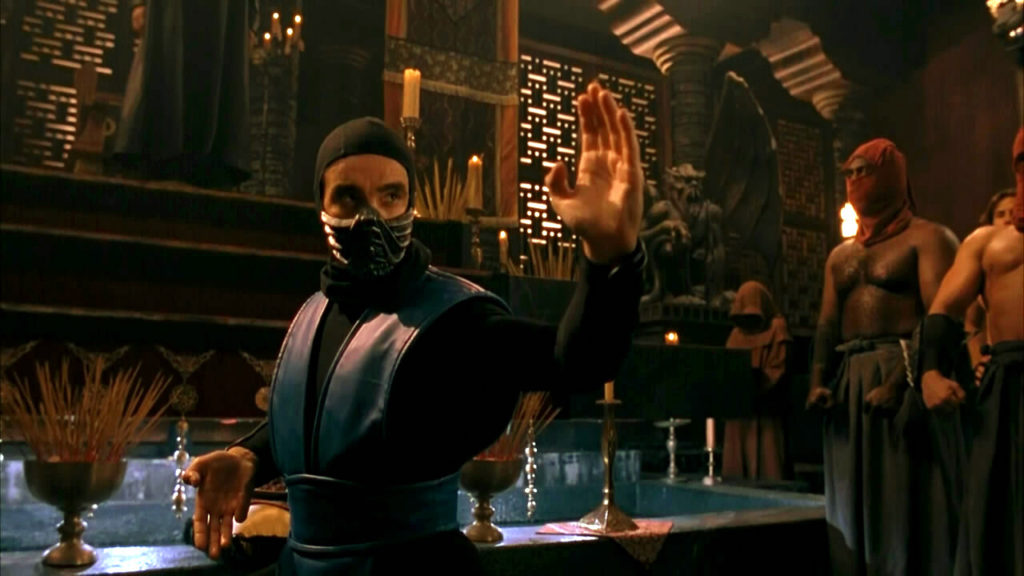 New Line Cinema acquired the rights of the reboot in 2011 and Kevin Tancharoen was hired to direct the film. But later in 2013, Tancharoen announced that he won't be directing the film. In 2015, some sources reported that James Wan would produce the movie and this news was confirmed by James Wan in 2016. He also said that they are not in a hurry as they are in search of a perfect director who could handle the subject properly. It seems that they have finally found the right guy.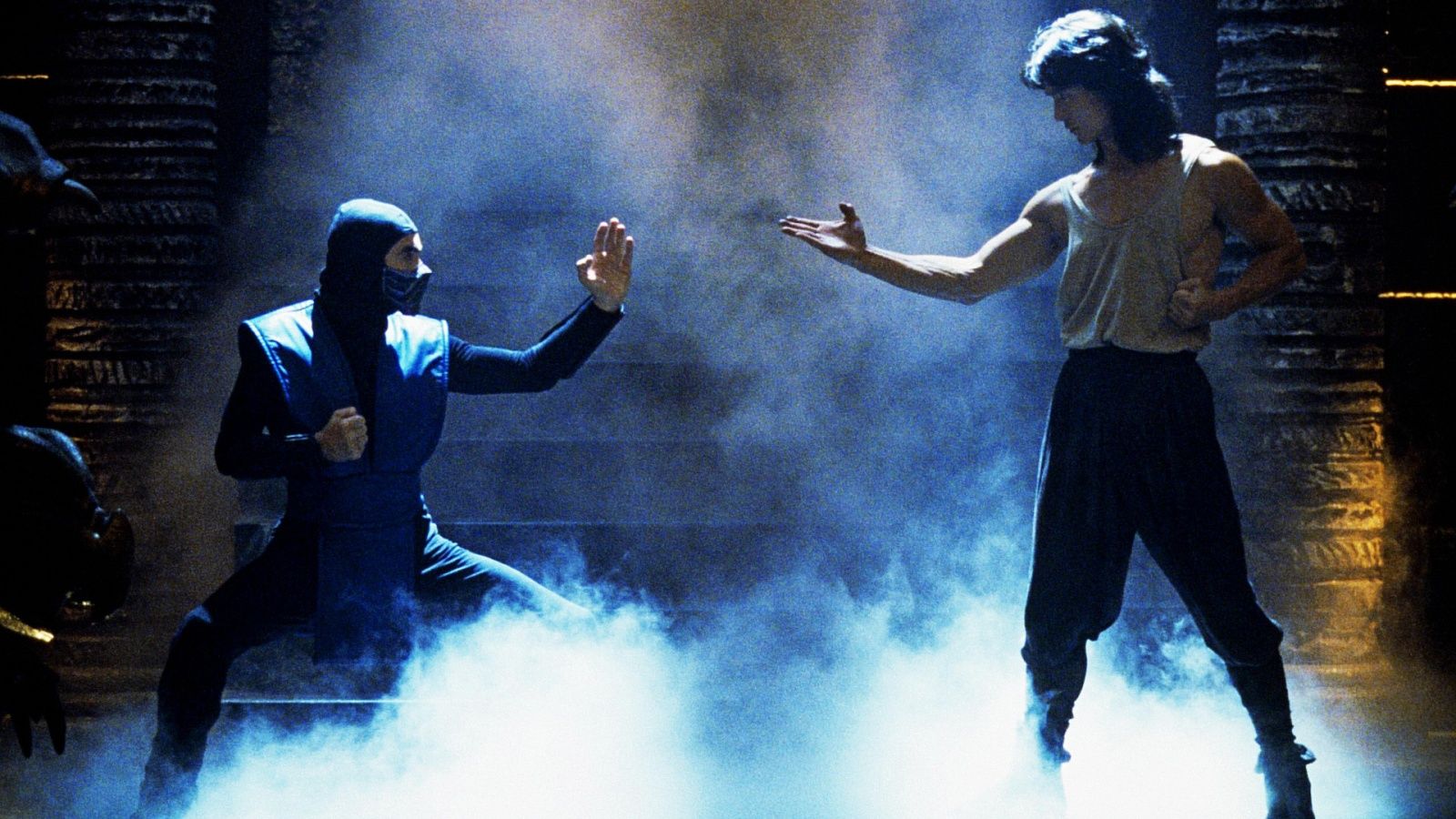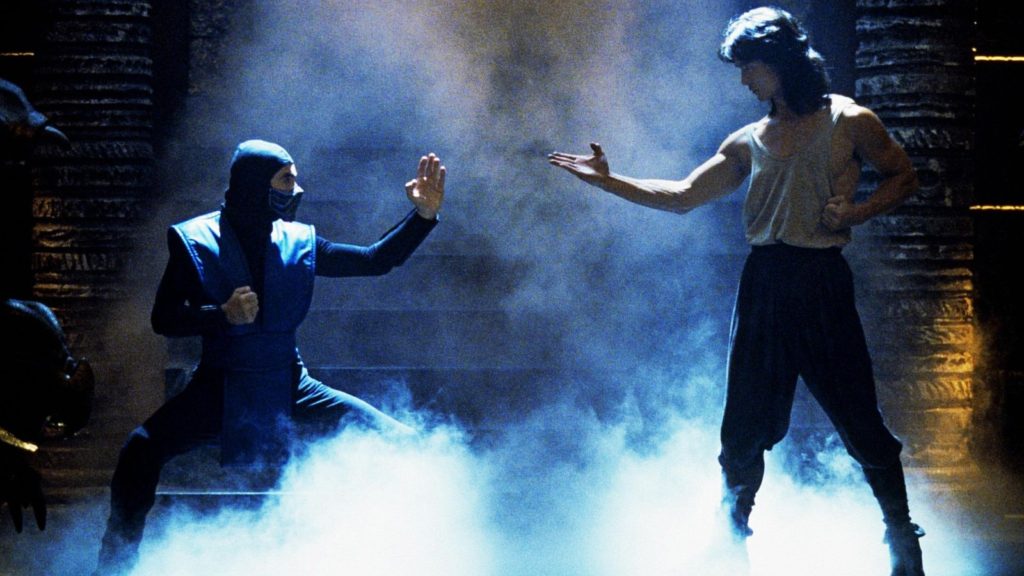 According to the reports from Variety, the studio is in talks with Australian director Simon McQuoid to direct the film. You might be hearing his name for the first time, but you would have definitely seen his works. He is a commercial director and has done advertisements for bigger brands like Samsung, PlayStation, Duracell and much more. If everything happens as expected, the Mortal Kombat reboot would be Simon McQuoid's first directorial venture (feature film).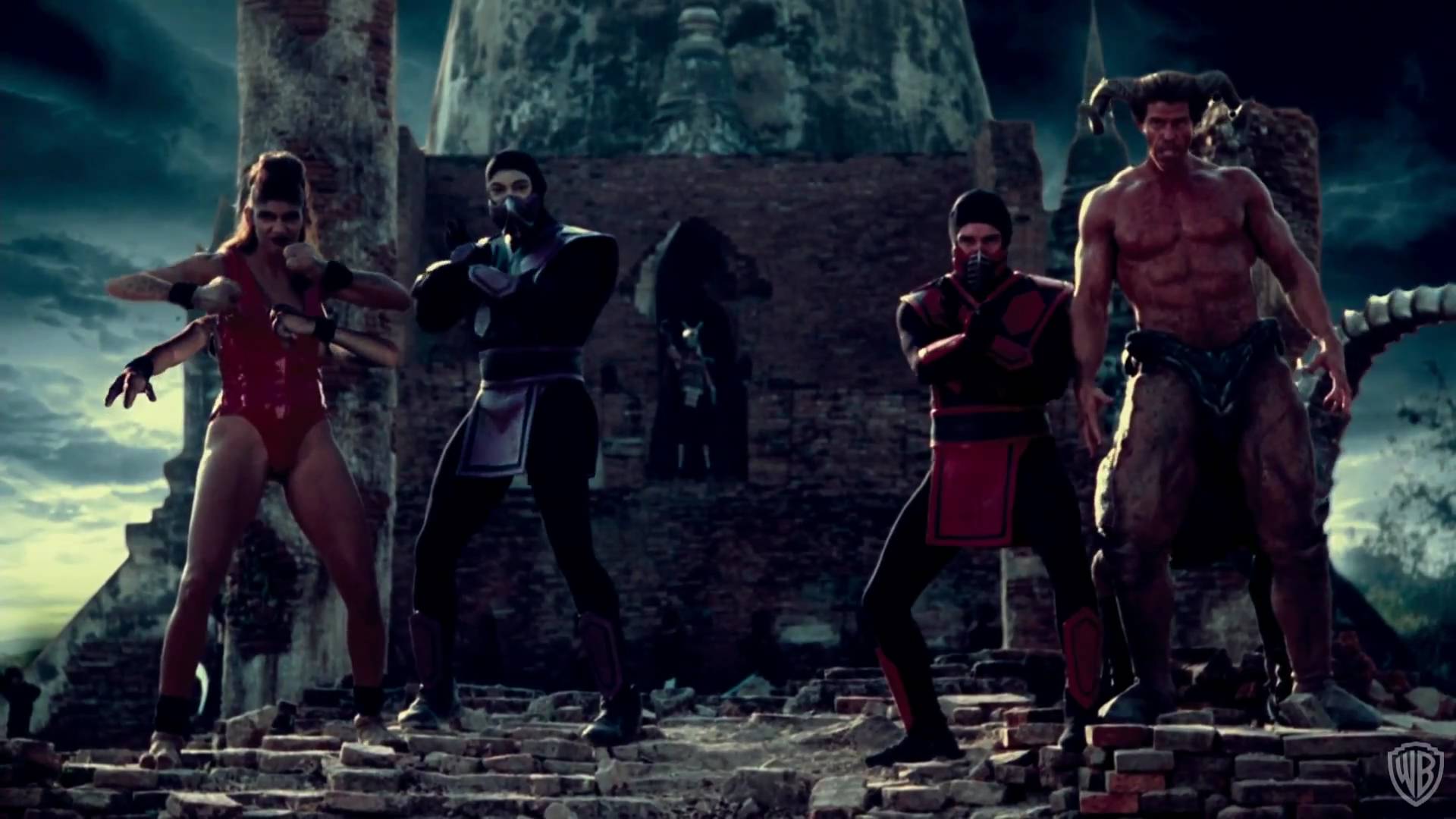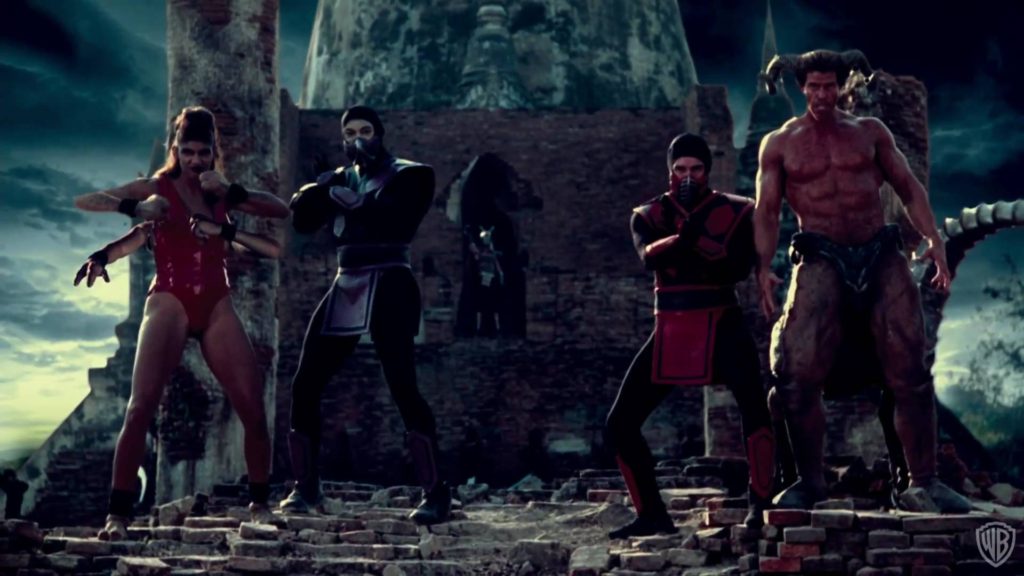 The first Mortal Kombat movie (Mortal Kombat) directed by Paul W. S. Anderson was released in the year 1995. Despite receiving mixed reviews, the movie was a box-office success. A sequel (Mortal Kombat: Annihilation) directed by John R. Leonetti was released in the year 1997. The movie was heavily panned by both the critics and normal viewers and was a box-office bomb.