News
Top 10 Feminist Movies on Netflix You Must Watch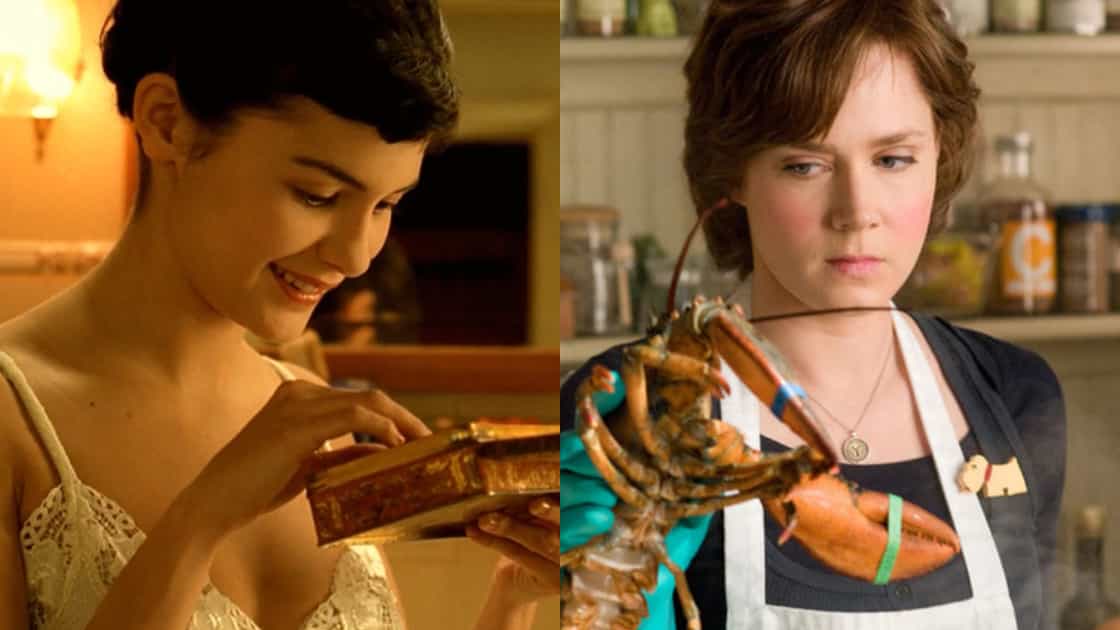 A few years back women in movies were portrayed as naïve and weak. Unlike the past, a lot of films these days portray female characters as spirited, rebellious and living life on their own terms. Some of these coming age feminist movies on Netflix are listed below:
1. Erin Brockovich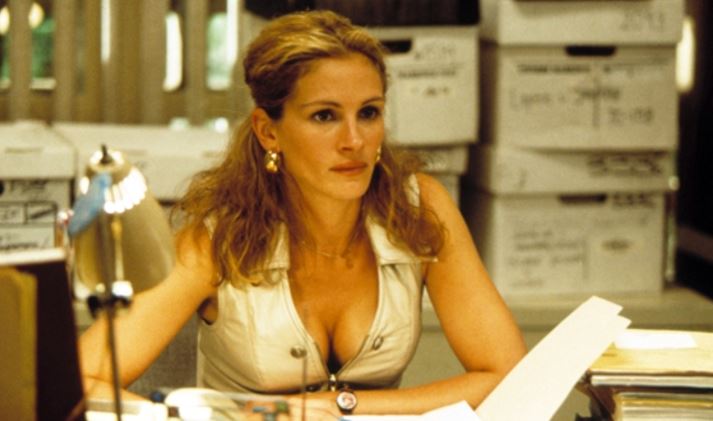 This Biographical drama directed by Steven Soderbergh is based on the true story of Erin Brockovich, an unemployed single mother who's appointed as a legal assistant and single-handedly fights against an established power corporation that is responsible for polluting a city's water supply. The movie shows her struggles as she sets on this journey while balancing her personal and professional life. It stars Julia Roberts, who delivers an outstanding performance in the leading role.
2. Queen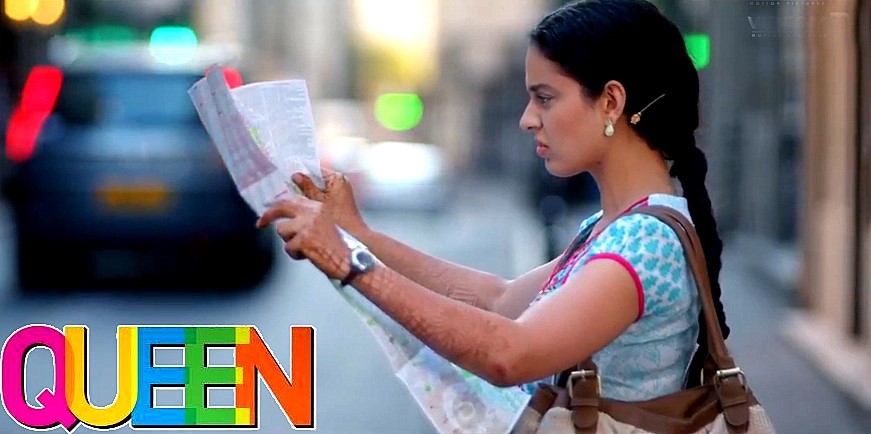 Starring the Fiesty Kangna Ranaut in her career marking performance, the movie begins by breaking the Bollywood stereotype of not being a typical ' Happily- ever after'. The movie tells the story of Rani, a simple Delhi girl whose fiancé ditches her one day before her wedding. She still decides to go on her 'honeymoon' alone with the euro trip changing her life forever.
3. Pride and The Prejudice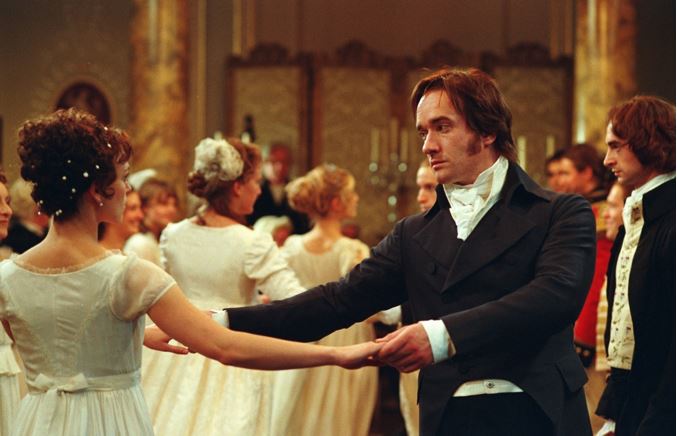 This romantic drama is based on the feminist author, Jane Austen's novel of the same name. The movie tells the tale of a spirited young woman Elizabeth Bennet, who falls in love with the proud and single Darcy. The film is themed on realism, romanticism and family
4. Angry Indian Goddesses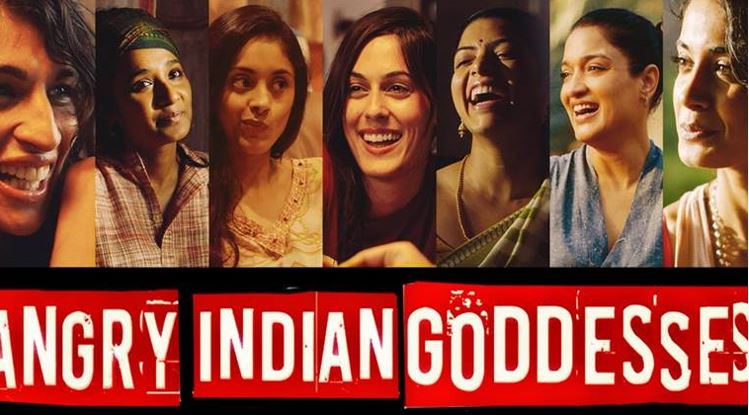 India's first movie on girl bonding, the movie shows seven women in India who come together for the wedding of one of their friends while dealing with gender inequality, women as objectified sex objects, gay-straight friendships, big business v/s tribal rights, rape problem, caste differences, skin-color prejudice and lack of justice. The movie stars Sandhya Mridul, Tannishtha Chatterjee, Sarah-Jane Dias, Anushka Manchanda, Amrit Maghera, Rajshri Deshpande, and Pavleen Gujral
5. Amelie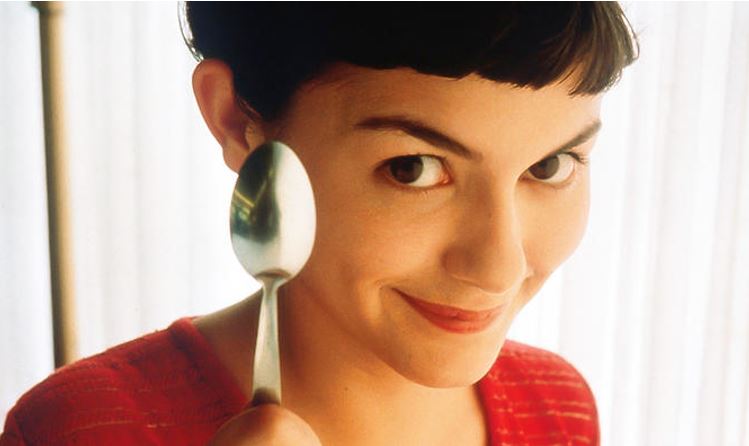 This French Romantic comedy set in the contemporary Parisian backdrop is directed by Jean-Pierre Jeunet and stars Audrey Tautou. The 2001 flick is considered a benchmark for filmmaking, especially cinematography and it's beautiful color palette and is taught at film schools all around the globe. The story revolves around a shy, naïve girl Amelie, who's a waitress and likes to live life on her own terms. She helps everyone around her and in that process discovers herself and love. It is one of the highest grossing French films and one of the biggest international successes.
6. Julie and Julia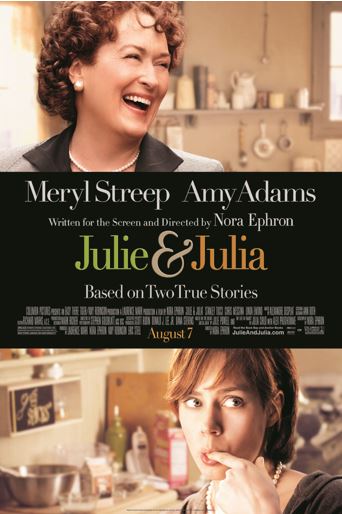 This heartwarming tale is about never giving up on your dreams and listening to your heart's calling despite all struggles. The movie weaves together the lives of two women, Julie Powell, and Julia Child. Both have similar hobbies and lives yet they're so different from one another. The movie shows Julia's journey of establishing her culinary career while publishing a French cookbook and the story of Julie who takes up the challenge to make 500+ of her recipes in 365 days and blog about it.
7. Margarita With a Straw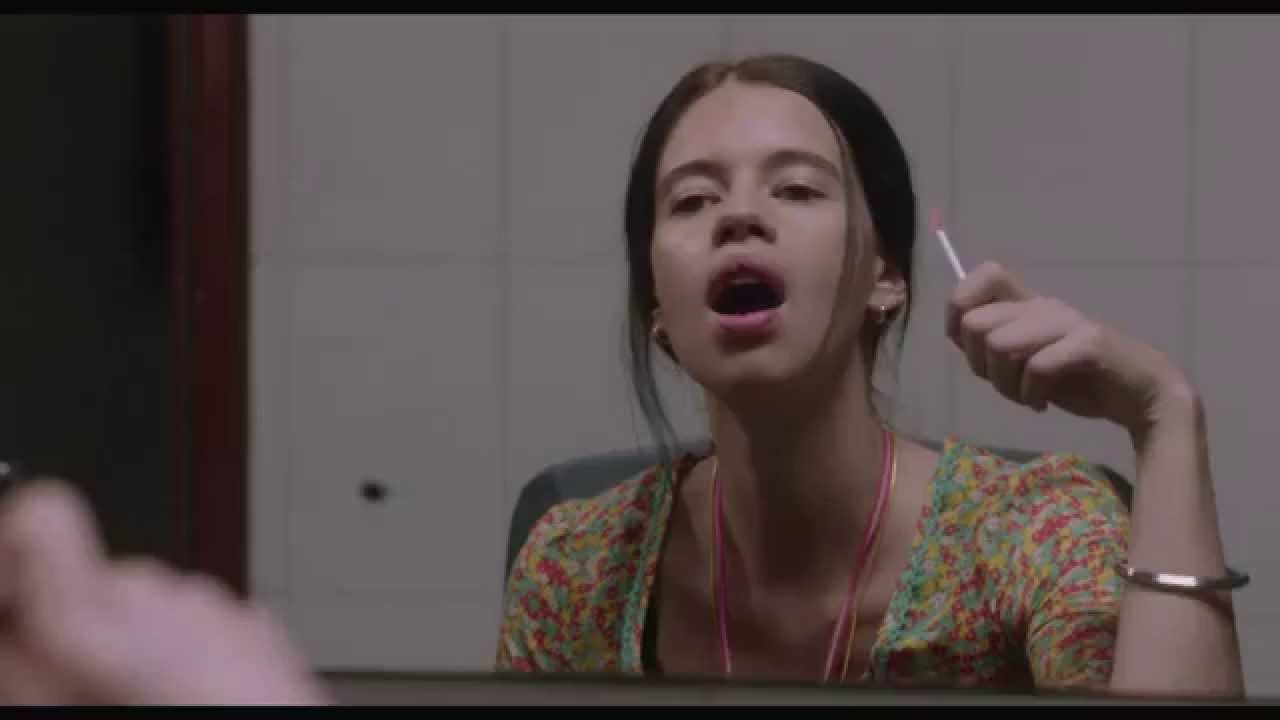 The story is about a young, rebellious woman with cerebral palsy who lives life to fullest despite her struggles. The movie shows her story as she leaves her home in India and goes to study in New York and embarks on a journey of self-love. The movie also deals with the subjects of Human sexuality and treatment of everyone towards specially-abled people. Kalki Koechlin who plays the lead delivers a moving performance.
8. English Vinglish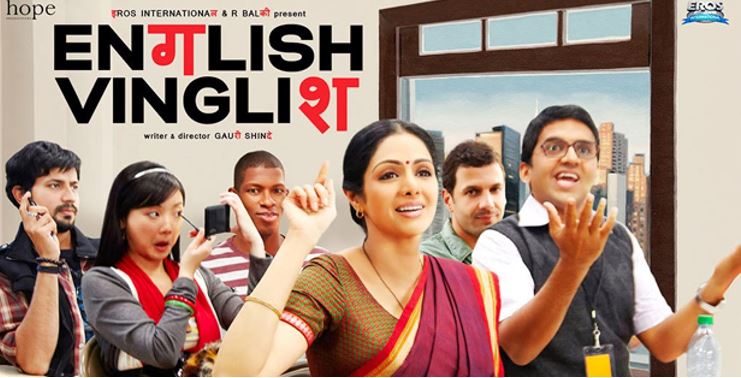 The film directed by the very talented Gauri Shinde marks the comeback and the very last performance of the beloved Sri Devi on the silver screen. The movie is about a quiet and shy homemaker named Shashi, who is mocked by her family almost every day for her inability to speak correct English. When she travels to a foreign land for her niece's wedding, She secretly enrolls for an English speaking course and surprises everyone towards the end by regaining her self-respect.
9. Eat, Pray, Love
This 2010 biographical romcom is based on real life of the writer Elizabeth Gilbert and stars Julia Roberts. The movie shows Liz, a woman who tries to reshape her life after a bad divorce and decides to travel three cities in search of Good food, spirituality, and true love. The movie covers her journey of finding herself and learning to rejoice the simple truths of life after being confused and lost in her past for a lot of time.
10. Pink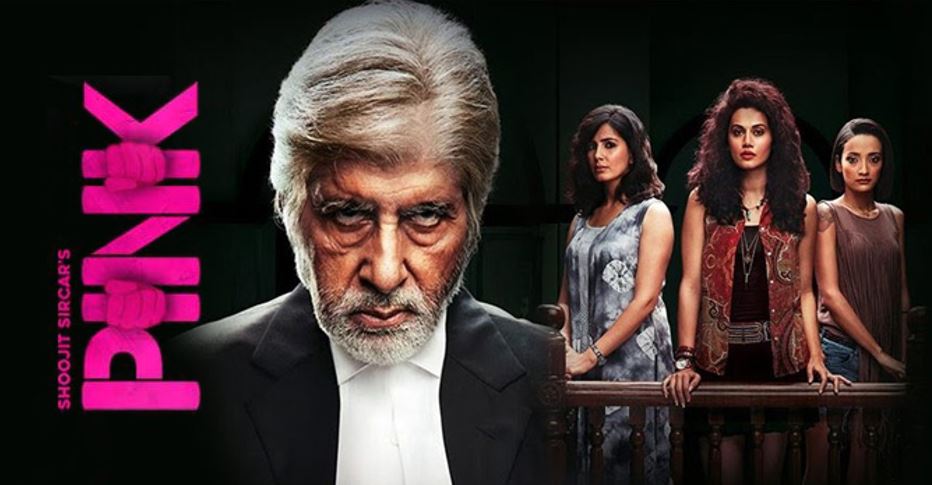 The movie is a Bollywood courtroom drama about how a sexual assault victim and her two friends who are unfairly being tried for the attempted murder of their attacker when a retired lawyer comes to their rescue. The movie was a milestone as it openly talked about rape culture, the importance of consent and equal rights for women. The movie features Tapsee Pannu, Kirti Kulhari, Andrea Tariang, and Amitabh Bachchan.