News
Television
Disney May Produce Batman TV Show If Fox Agrees To The Deal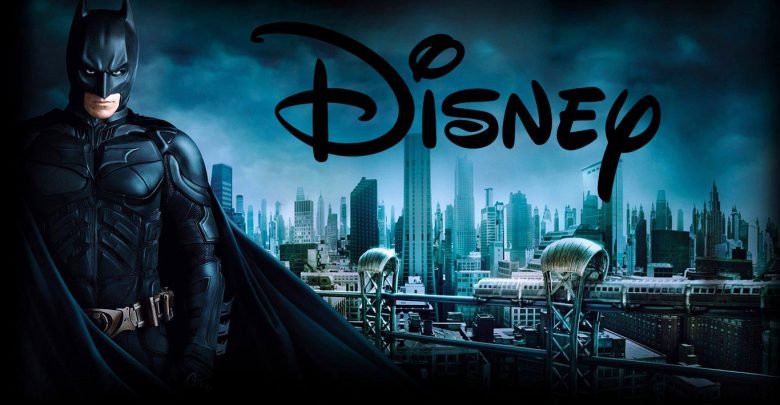 The news about Disney acquiring the X-Men and the Fantastic Four from Fox has been making the rounds lately. But interestingly, Fox might end up losing the rights to the Batman TV show if the deal ever happens. So far, the major focus of Disney has been the Marvel characters, which it desperately wants to, merge with the successful Marvel Cinematic Studio. But, that's not the end of it. Disney also wants to acquire the 20th Century Fox, the movie, and TV divisions of the 21st Century Fox.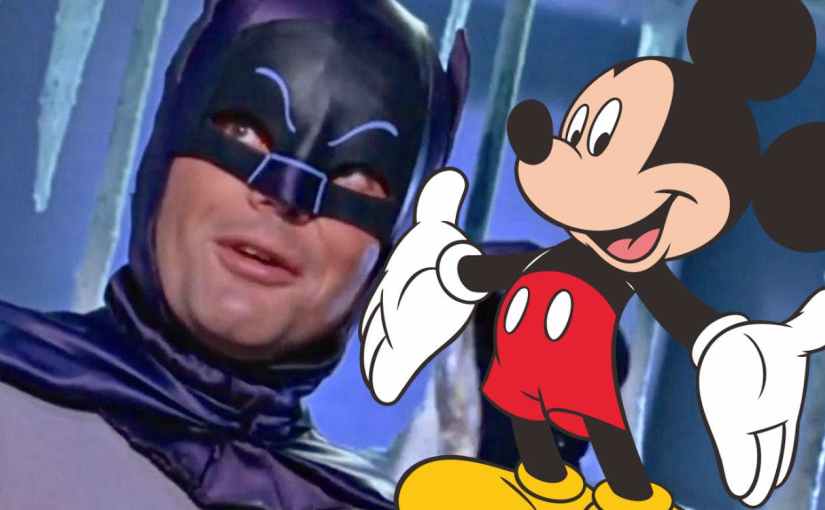 The acquisition of 20th Century Fox by Walt Disney Studios will bring in many changes to some major franchises of Hollywood. Fox's major properties like Alien, Avatar, and the Simpsons will then be a part of Disney. Apart from that, the deal might also acquire Fox Searchlight and FX network from Fox Studios.
But one of the most interesting parts of the deal is that the Mouse House might end up acquiring DC's most profitable superhero, Batman.
Fret not, the deal will only give rights to the Batman TV shows, which date back to 1966 Adam West's Batman. But getting the rights of a major DC property by a company which owns most of the Marvel rights is surely interesting.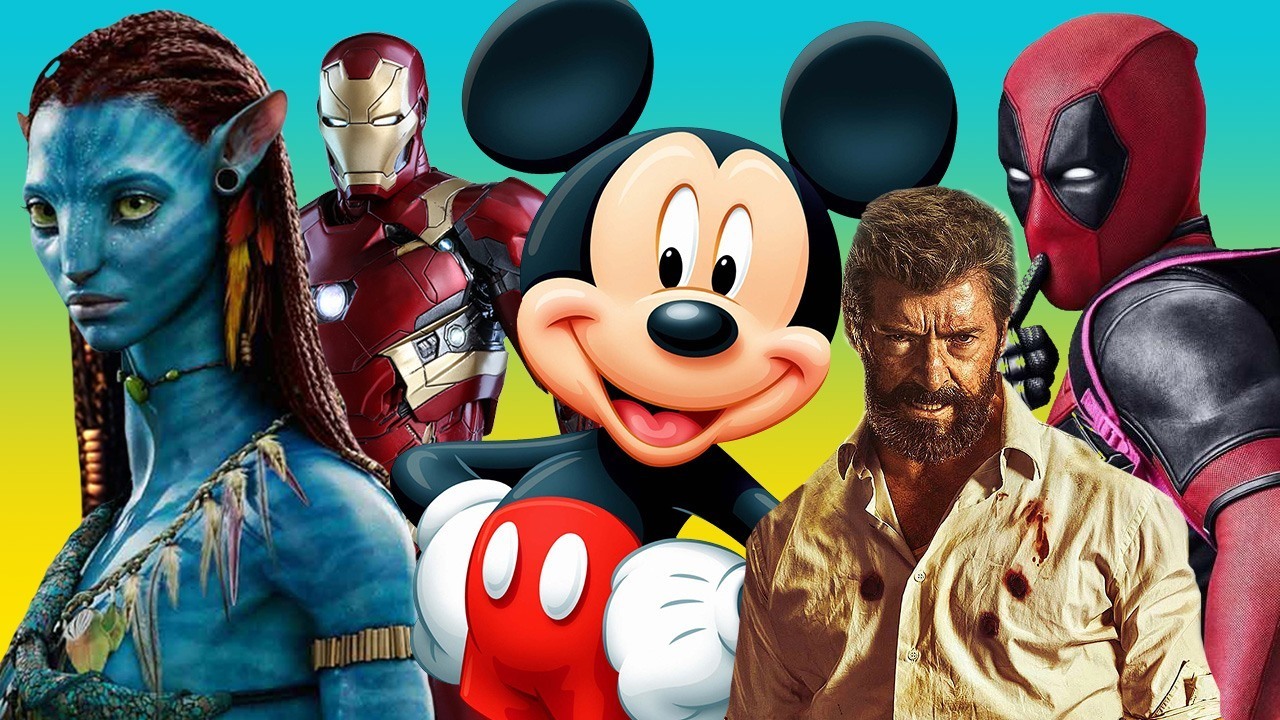 The Batman TV Show dates back to 1966 starring Adam West as The Dark Knight and Burt Ward as the Boy Wonder, Robin. 20th Century Fox retains the production and distribution rights of Batman on the smaller screen, despite Warner Bros. having full authority over The Caped Crusader on the silver screen.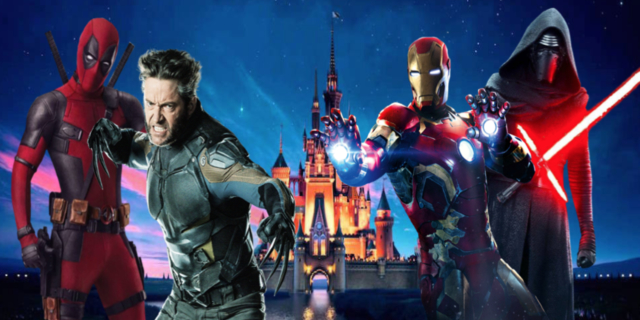 Before Warner Communications (later Time Warner) bought DC Comics, the Batman's TV rights were sold to ABC by the National Periodical Publications, which owned the comic book publisher. Later, ABC sold the rights to 20th Century Fox, who developed the 1966 Batman TV series for ABC. Currently, the ownership rights of the Batman TV series is being shared among Fox, Warner, and Greenway Productions. This deal makes all the involved parties dependent on one another to produce any new content or merchandise regarding the series.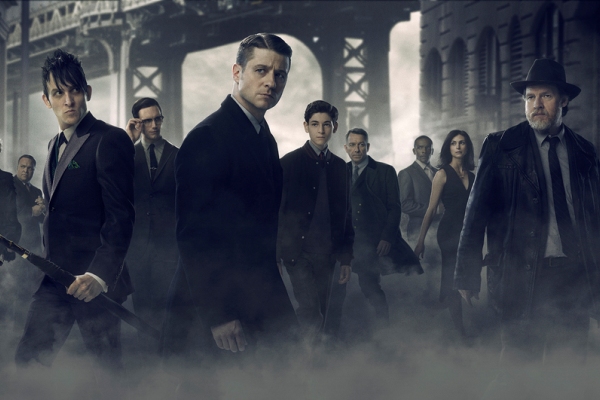 Currently, Fox is airing Gotham, a TV series which is strongly related to the Batman mythos. The deal between Disney and Fox might have led some fans to think that it is the end of the show, but thankfully, Warner Bros. holds the distribution rights, which means they can transfer the show as per their liking. But, if the deal does actually take place, the rights of the Batman TV series will be transferred to Disney, along with the X-Men and the Fantastic Four.
Don't Miss: Harley Quinn Is DC's New Joker