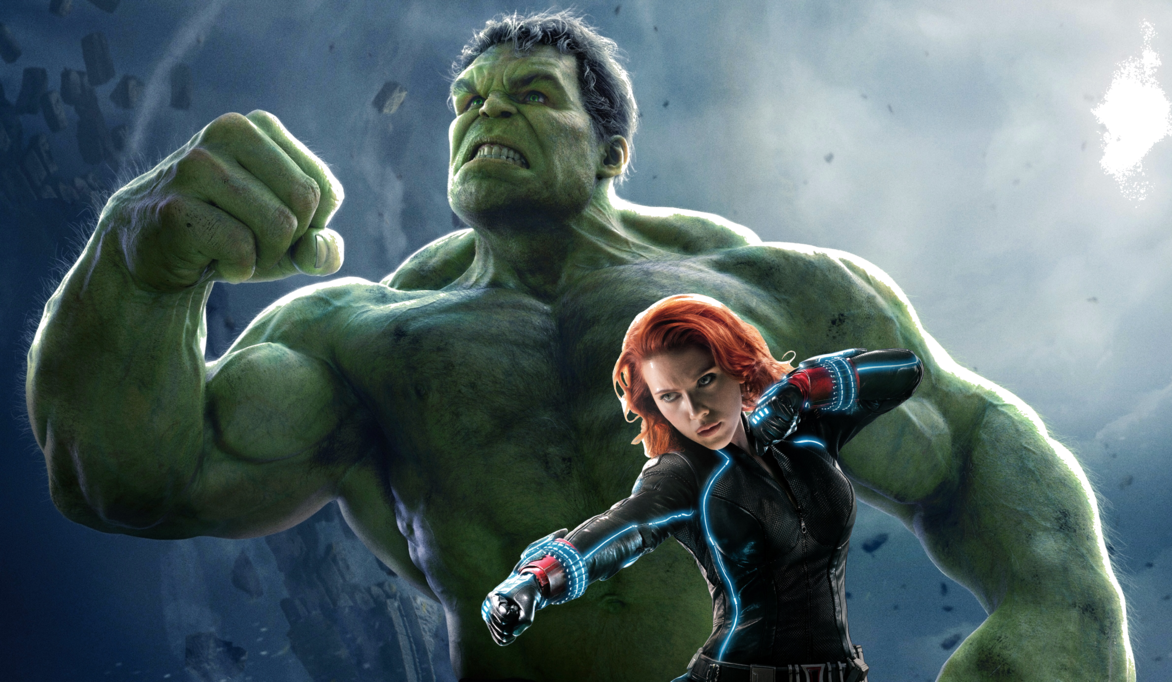 The team up between Thor and The Hulk in Thor Ragnarok is a much awaited one, and one of the first between two Avengers. This trend should be something Marvel continues as many Marvel characters have a varied side of their personalities that may be only certain people can bring out. Here are 5 Marvel team-ups that need to happen:
Iron Man And Doctor Strange
Tony Stark has remained a Marvel favorite since Phase 1 for a reason, the character has proven himself to be a man struggling with his demons but at the same time dealing it in a way that is beneficial to the world around him. Even in Captain America: Civil War, Stark was trying to do what was best. Stephen Strange, like is a brilliant man who finally found the focus of purpose in his world. Their team-up may be enjoyable to watch, not only because both characters will no doubt have a quick witted banter, but their similarities may bond them to help each other….and they both sport Marvel's most awesome beards. That alone would be an epic thing to watch.
Star-Lord And Captain America
Both Star-Lord and Captain America are men out of time, Steve Rogers was cryogenically frozen in a block of ice for decades while Peter Quill was kidnapped by aliens as a child. Steve Rogers idealism and perspective may be what Quill needs as he is always looking for a father figure, and who is more honorable than Captain America? Both Chris Evans and Chris Pratt are friends in real life, so the camaraderie does not even to pretend.
Black Panther And Bucky Barnes
Black Panther and The Winter Soldier's meeting was a dire one, given that Prince T'Challa thought Bucky had killed his father. But in the course of Captain America: Winter Soldier, their dynamic soon changed where respect started to form between the two characters. When the Winter Soldier decided to be cryogenically frozen again, it was at Wakanda, Black Panther's home turf that he chose to do it. Although Captain America would always have a bond with Bucky, it would be great to see his partnership with Black Panther.
Falcon And Ant-Man
From their first encounter, it felt like Sam Wilson and Scott Lang had a chemistry reminiscent of a buddy movie. Both characters have a tendency to be more humorous when they are together. Wilson aka Falcon is the straight shooter to Scott Lang aka Ant-Man's more zany character. Given their differences, it would be a treat for fans to see two underrated characters getting a chance to shine while making their audience laugh with their journey.
The Hulk And Black Widow
Bruce Banner had left Black Widow in a conundrum in Avengers: Age Of Ultron. Since their short romantic relationship showcased how they were both an emotional support to each other, a further exploration of their relationship and the consequences of their union would be one to look out for. Black Widow may bee the only character to tame the wild beast that is The Hulk. With Natasha's espionage past and Banner's science background, they may be able to explore parts of Marvel Cinematic Universe that have yet to be explored.
Don't Miss: Tony Stark Wasn't The First Choice To Be The Mentor of Peter Parker In Homecoming