The Arrowverse has ended its current season for all the shows and almost all other shows will end their seasons within this month or the next one. Ever since Arrow aired on the CW their ratings have risen to an all-time high because Arrow introduced all other Superhero shows to us which really helped the ratings a lot. Since these comic book TV shows were bringing in a big audience and getting so many people hooked to the CW network, so many other shows also got traction on the network.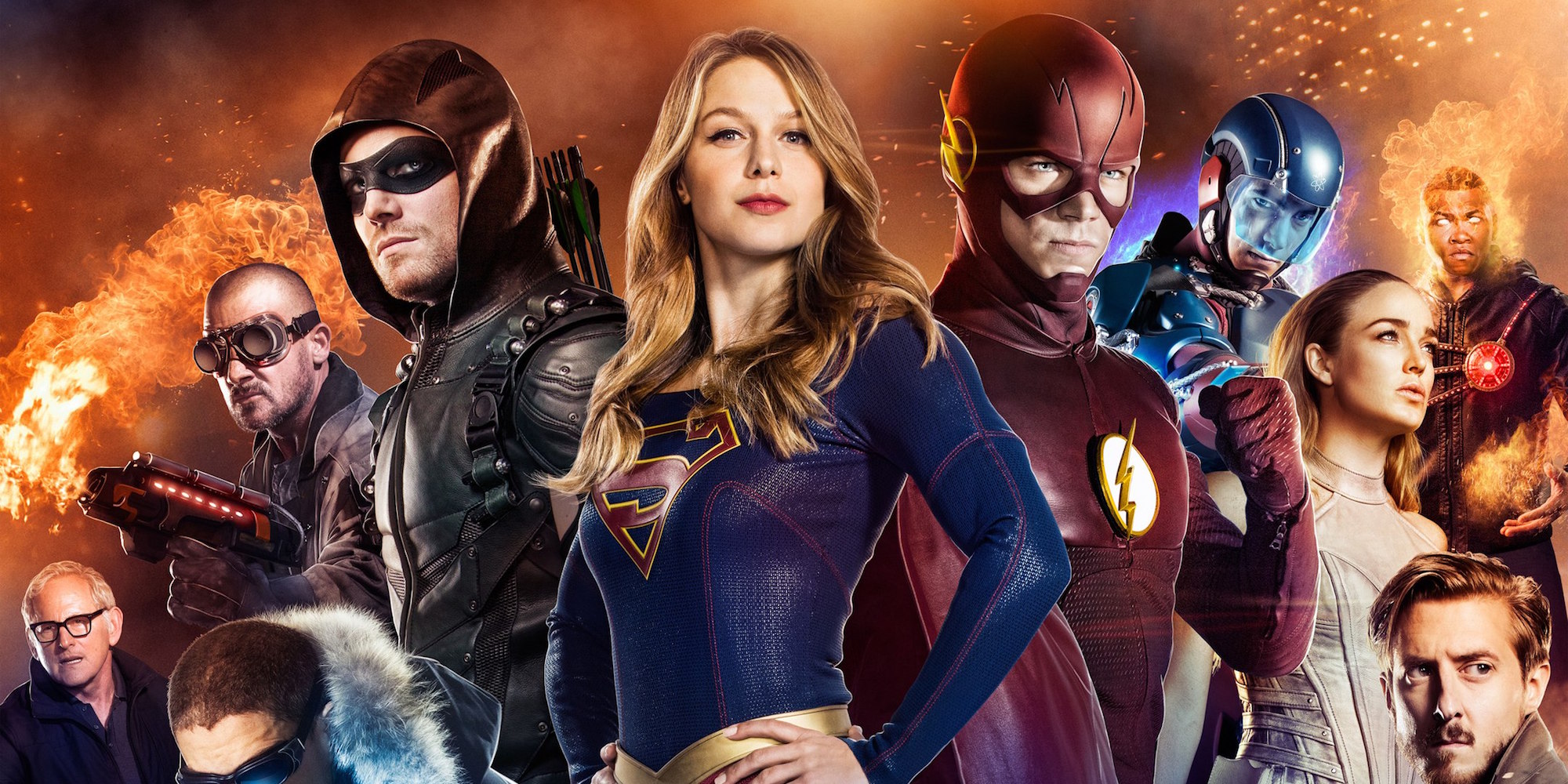 CW is currently putting out a lot of original content for us. There are a lot of shows that are running on this network and have been renewed for their next seasons. Almost all the shows have ended and people are looking forward to the next phase of shows. Well, CW has finally announced the Premiere dates of all the shows that are coming back on the CW network, including the Arrowverse shows and Black Lightning. The Flash will start things off, while the last show to premiere its Debut episode would be Legacies.
Here's the entire premiere schedule:
Tuesday, October 9
THE FLASH (Season Premiere: 8-9 PM)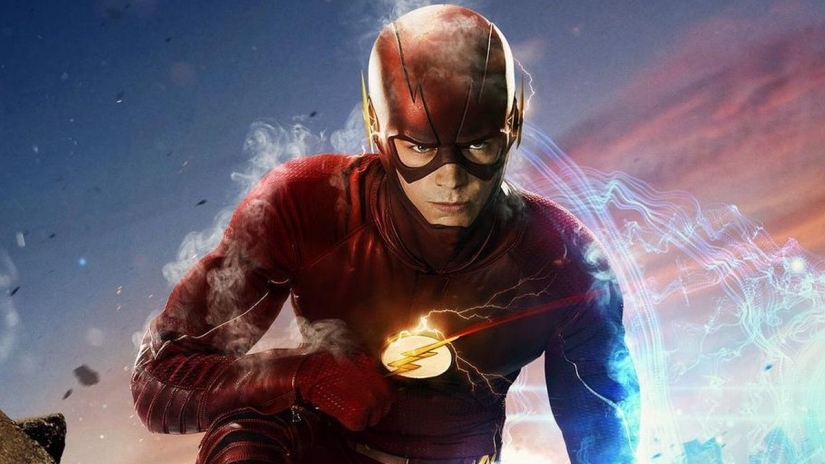 After its spectacular first season, The Flash showed some signs of fatigue as the writing went a bit downhill with each season. From more melodrama to cheesy one-liners, The Flash has been dealing with poor writing for a while. But still, there's a lot of potential and hopefully, Season Five turns out to be better that the first.
BLACK LIGHTNING (Season Premiere: 9-10 PM)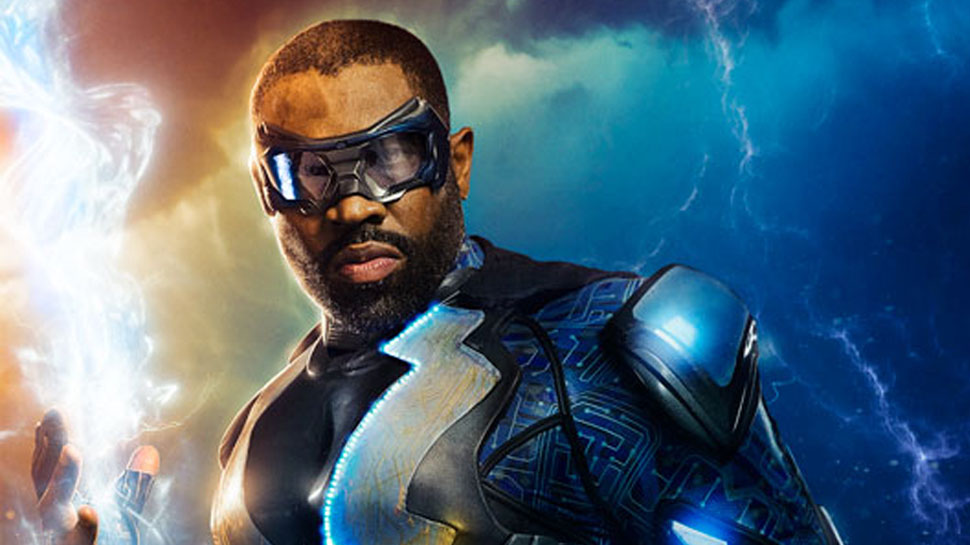 The highly acclaimed DC TV show which airs on the CW network has managed to get a renewal for its second season. After having a spectacular first season, Black Lightning was bound to be renewed for its next season. Let's see how great the second season turns out to be.
Wednesday, October 10
RIVERDALE (Season Premiere: 8-9 PM)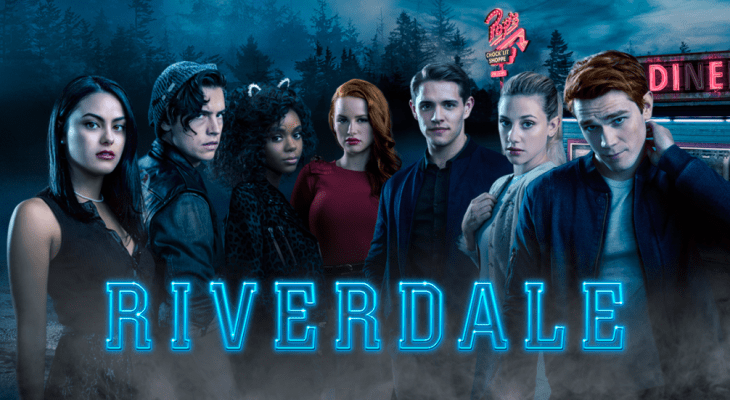 ALL AMERICAN (Series Premiere: 9-10 PM)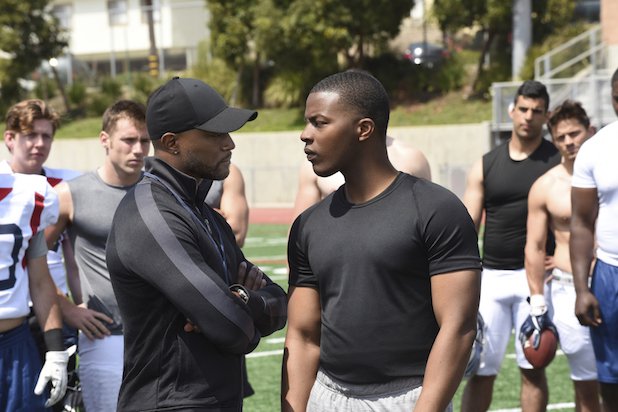 Thursday, October 11
SUPERNATURAL (Season Premiere: 8-9 PM)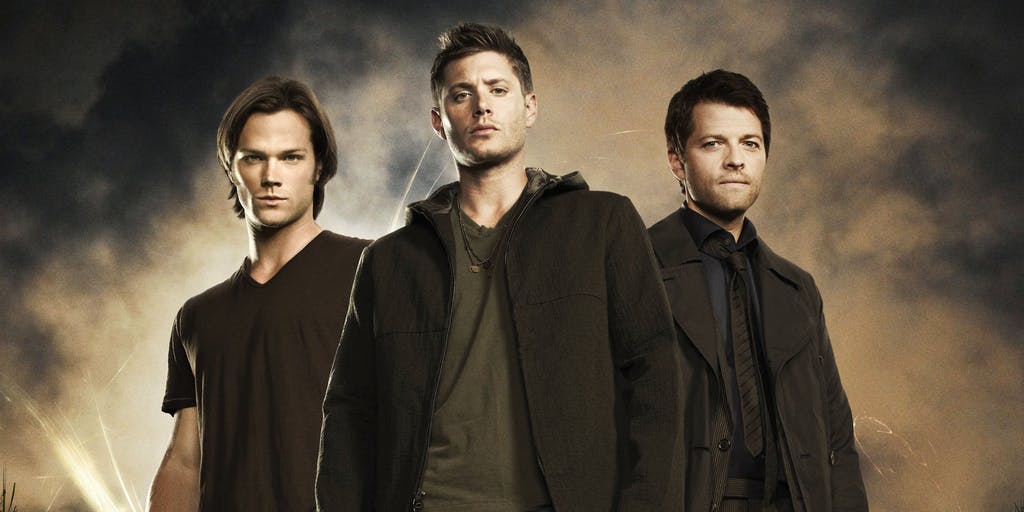 Having run 13 seasons with immense success is literally commendable and the show is now bringing us the 14th season this year in October. Hopefully, the quality of the show stays intact.
ALL AMERICAN (Encore of Premiere: 9-10 PM)
Friday, October 12
DYNASTY (Season Premiere: 8-9 PM)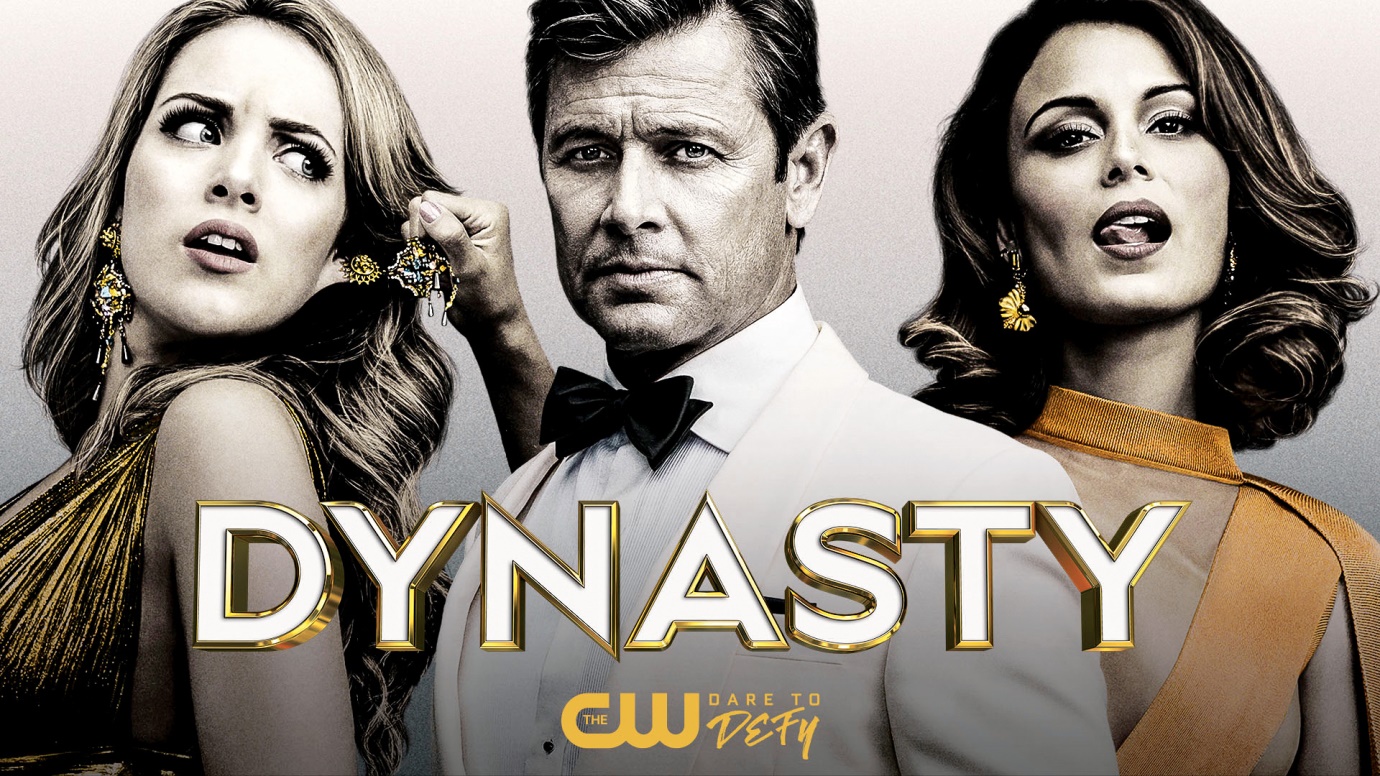 CRAZY EX–GIRLFRIEND (Season Premiere: 9-10 PM)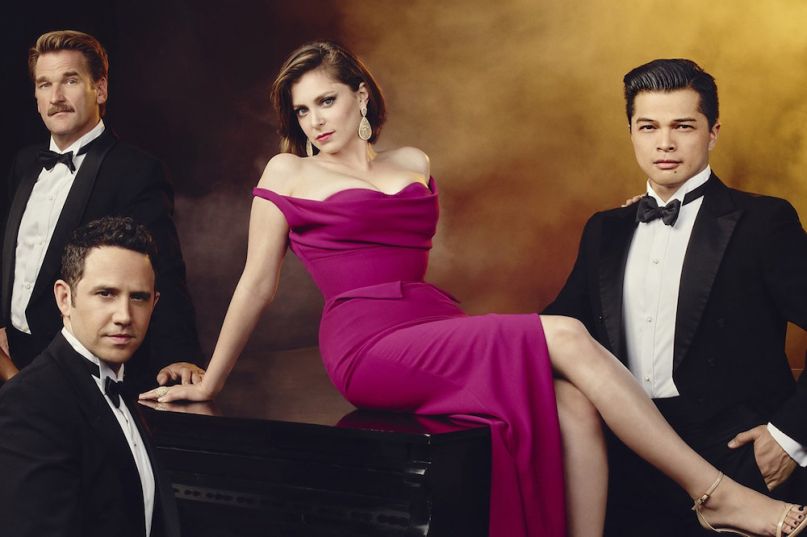 Sunday, October 14
SUPERGIRL (Season Premiere: 8-9 PM)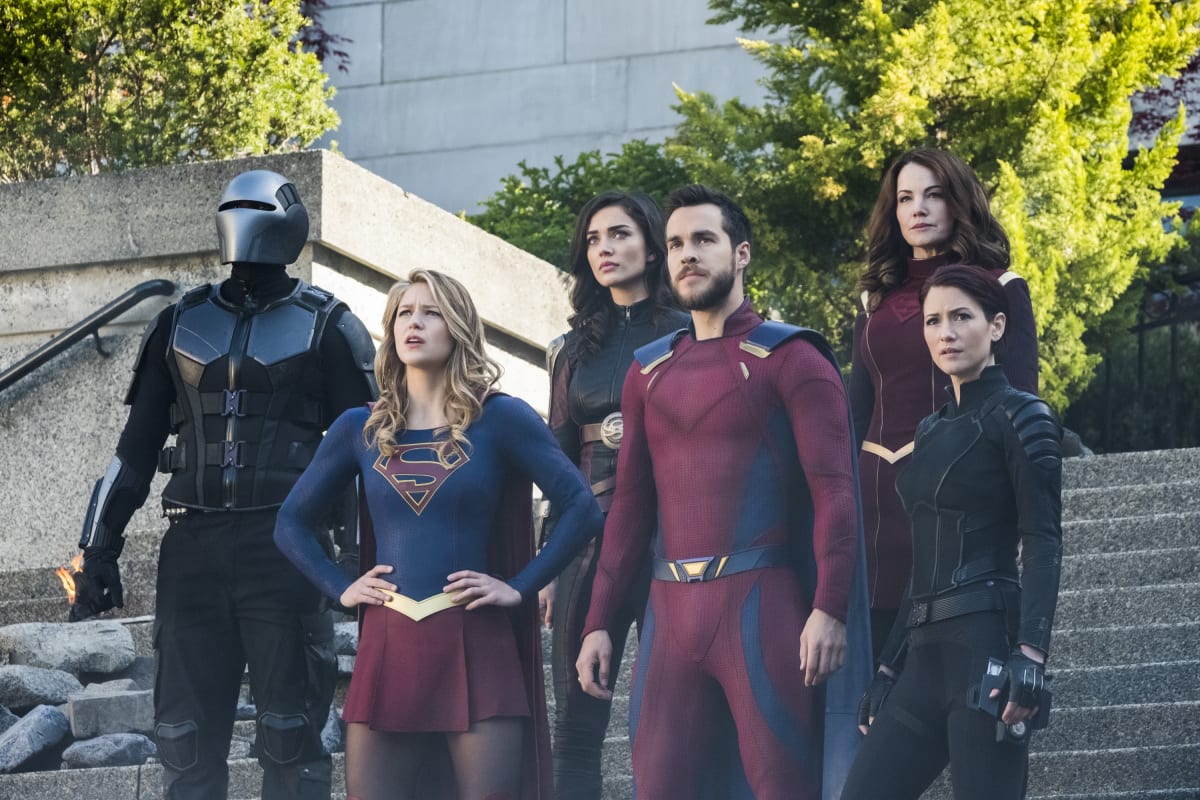 The fourth season of Kara Zor-El's story is coming in hot after the insane Season finale we got to see where we saw that J'onn stepped down as director of the DEO and he was replaced by Alex. Brainiac-5 took Winn's place at the DEO as Mon-El and Winn left Earth and joined the Legion. Also, Jimmy Olsen revealed the fact that he is Guardian. Now, let's hope Season 4 has more surprises in store for us.
CHARMED (Series Premiere: 9-10 PM)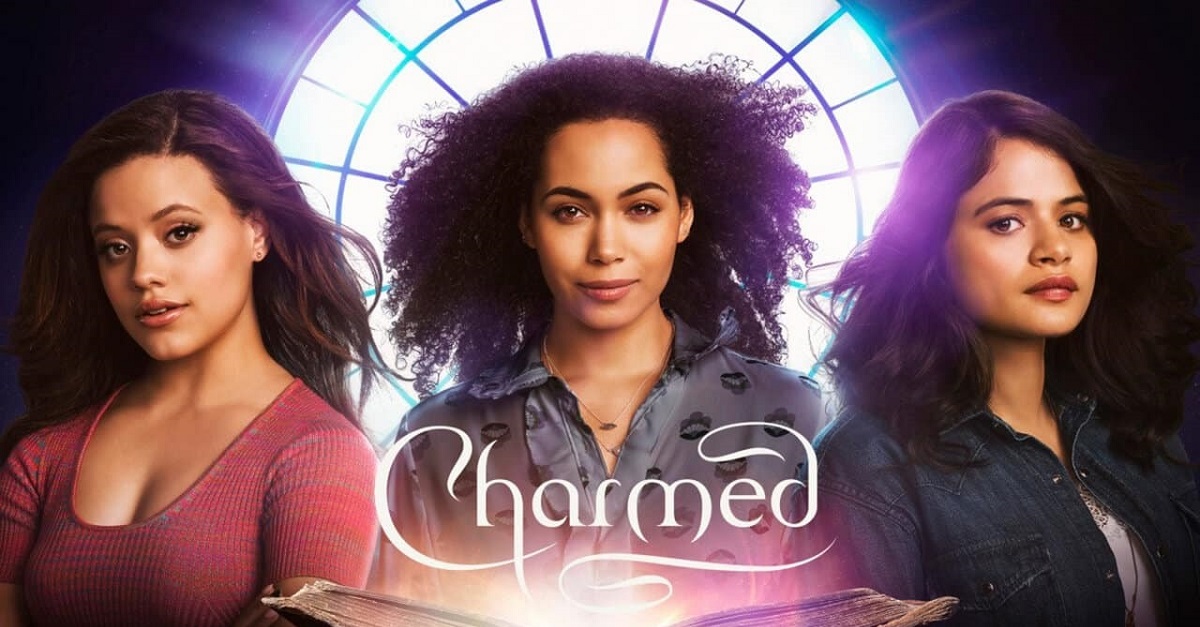 Monday, October 15
ARROW (Season Premiere: 8-9 PM)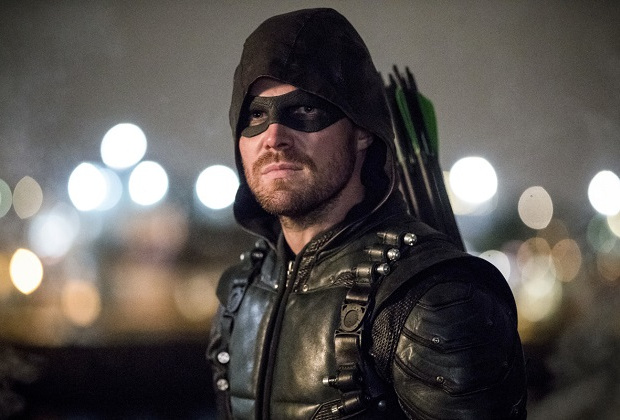 CW's flagship superhero show Arrow has been dealing with mediocre writing since its third season. Season 5 brought the level of the show to the standard set in the first 2 seasons but Season 6 again faced the Mediocre writing stint. Stephen Amell has asked the writers to write like there is not tomorrow for Season 7, and hopefully, we get a much better season this year.
Thursday, October 18
SUPERNATURAL (Original Episode: 8-9 PM)
CHARMED (Encore of Premiere: 9-10 PM)
Monday, October 22
ARROW (Original Episode: 8-9 PM)
DC'S LEGENDS OF TOMORROW (Season Premiere: 9-10 PM)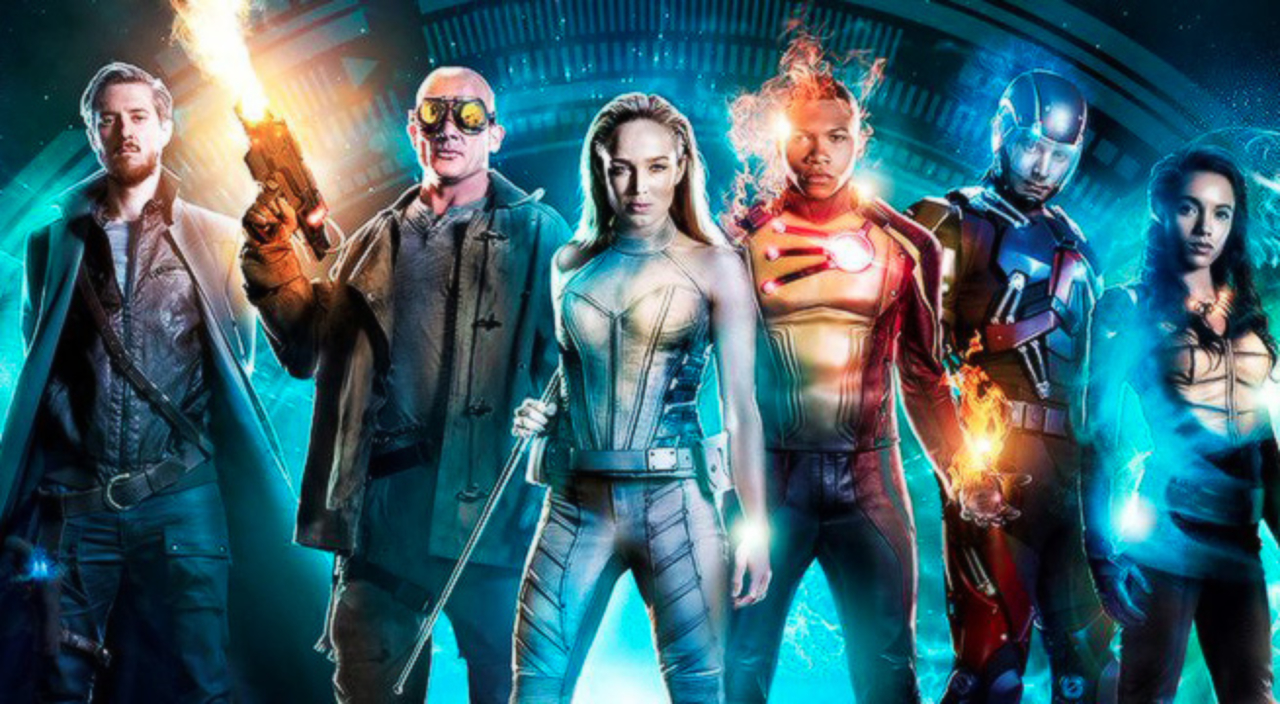 This show has brought in a lot of variety, and with the limitless boundaries explored with their Time Ship, we have gone through the past and the futures that we only imagine in our dreams. Let's see if the fourth Season maintains the quality or not.
Thursday, October 25
SUPERNATURAL (Original Episode: 8-9 PM)
LEGACIES (Series Premiere: 9-10 PM)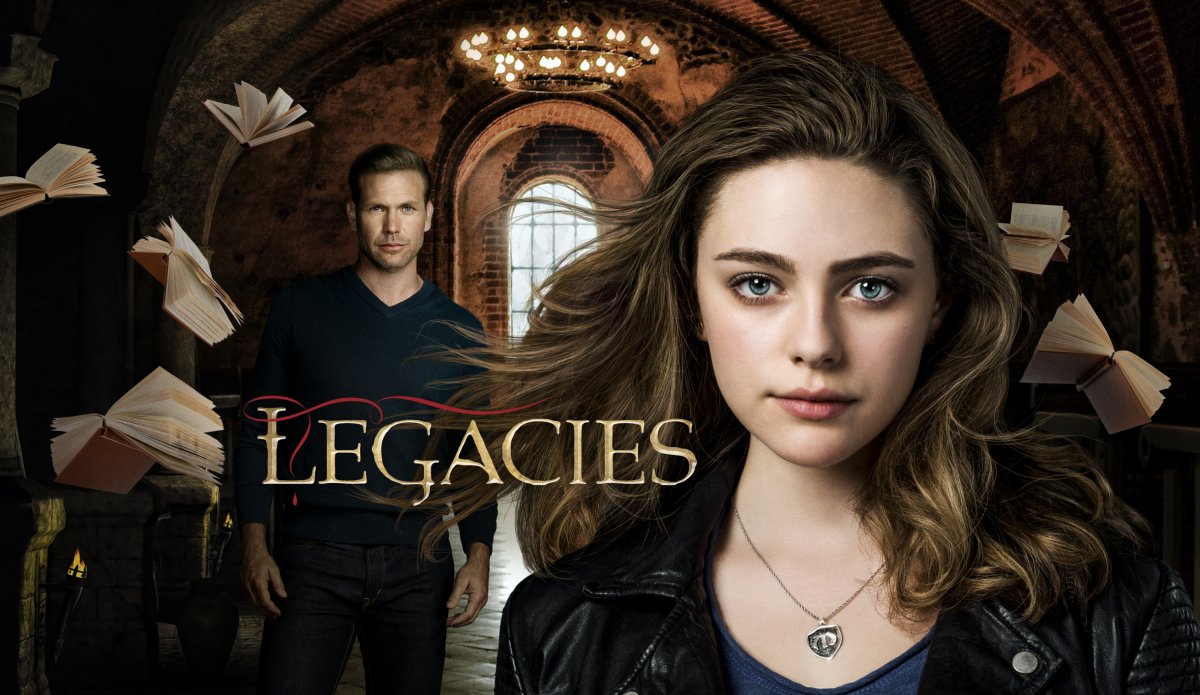 The CW network is at its best as along with the old shows getting renewed they are bringing us some amazing new Series as well. Hopefully, all the shows turn out to be good in their upcoming seasons. We are going to see the first trailers of many of these shows at Comic-Con next month. So keep your fingers crossed.
Don't Miss: 10 Biggest Plot Holes And Mistakes In The MCU
I just have the biggest passion for everything cinematic! I want to share this passion with everyone through my writing about Hollywood Movies and TV. Other than that, I am a big sports fanatic and enthusiast. I'd like to write about my favorite sports as well some day.