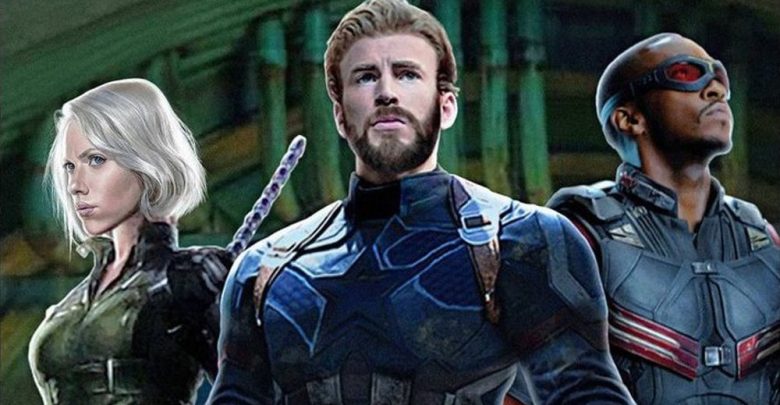 Avengers: Infinity War will be upon us in less than two months and the hype for the movie keeps increasing as the movie keeps getting closer and closer. Infinity War will be the greatest character ensemble ever seen on the big screen and it will interweave all the stories told in the last 10 years, starting from Iron Man itself. Since the build-up to this movie has been so fantastic, the anticipation for the movie is huge and this movie is expected to literally break the box office, and blow the minds of all the fans and critics at the same time.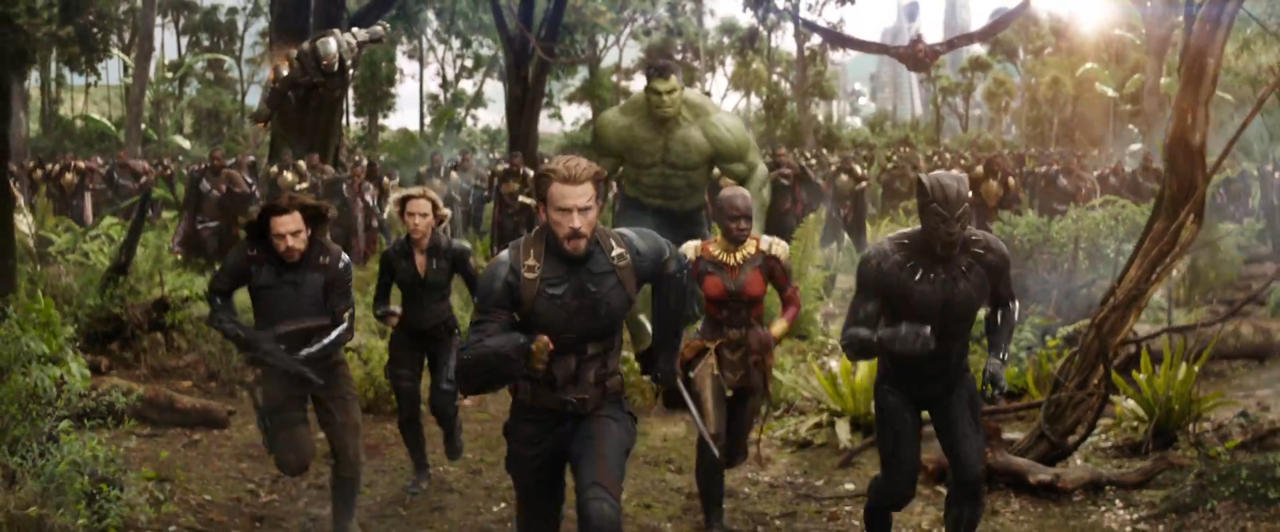 So many characters are going to be in this time around that people are going to lose count to how many actually came and went away. These characters will not just fight Thanos in the movie, but they will also fight for screen time as the number or core characters to appear is huge, and the Russo Bros have to juggle them in the right way to do justice to every character which may be an almost impossible job for anyone except them.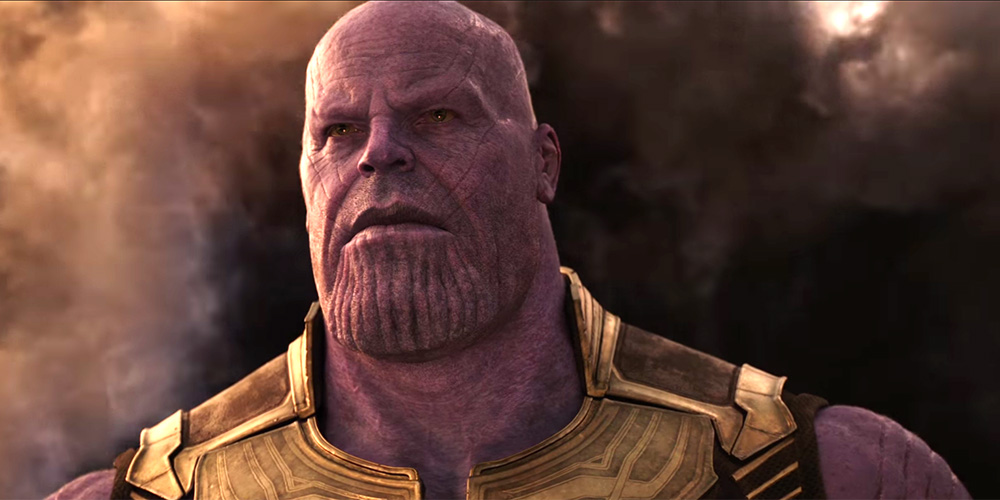 Recently, characters Bios were released for 6 big characters of this movie. We got to read Thanos' character Bio and that gave the first hint at his motivation of Thanos for this movie. Here's the character Bio released for the Mad Titan:
"The Avengers are brought face to face with the cunning, intelligent, and fierce warlord, Thanos, a ruthless cosmic threat consumed with saving the universe from itself. To stop him, the Avengers must join forces with the Guardians of the Galaxy, Doctor Strange, and Spider-Man to bring down this villain who will stop at nothing to collect the six Infinity Stones."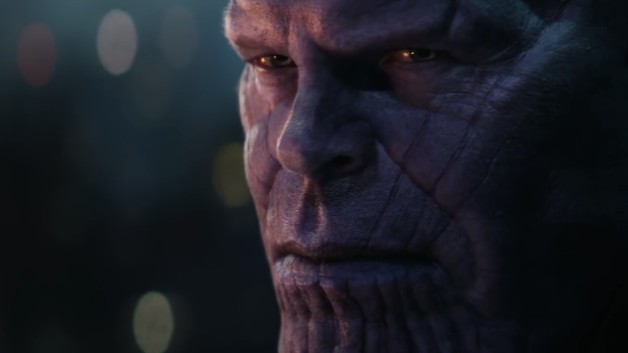 Till now, we have seen Thanos in only a few scenes here and there and we do not have anything on him except years of build-up. He was only seen in the teasers and post-credits of Marvel movies in phase 1, 2 and 3. But for the first time, Mad Titan aka Thanos will adopt a more direct approach as he will himself do his dirty work instead of sending minions.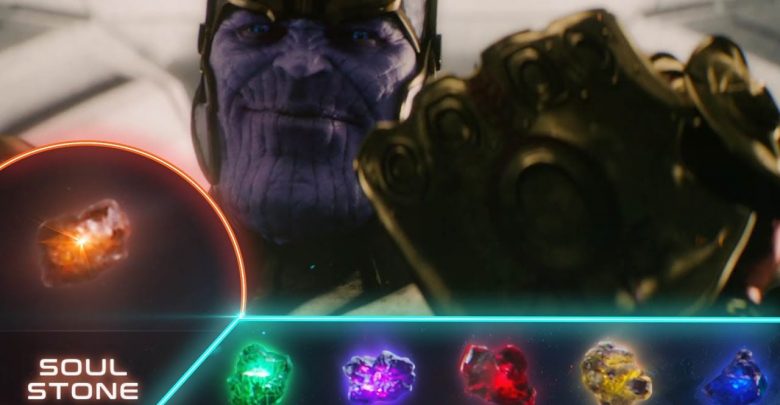 This Bio does help us imagine what he is about to do in the movie. He wants nothing short of becoming the most powerful cosmic creature that the universe has ever seen and in order to rule cosmos, he needs to have the Infinity stones – Space, Power, Mind, Reality, Time and Soul stone. These are the six cosmic singularities which are combined in an Infinity gauntlet and make its user invincible. He can literally alter the timelines, reshape entire worlds, open interstellar portals and mess up with the very fabric of our being.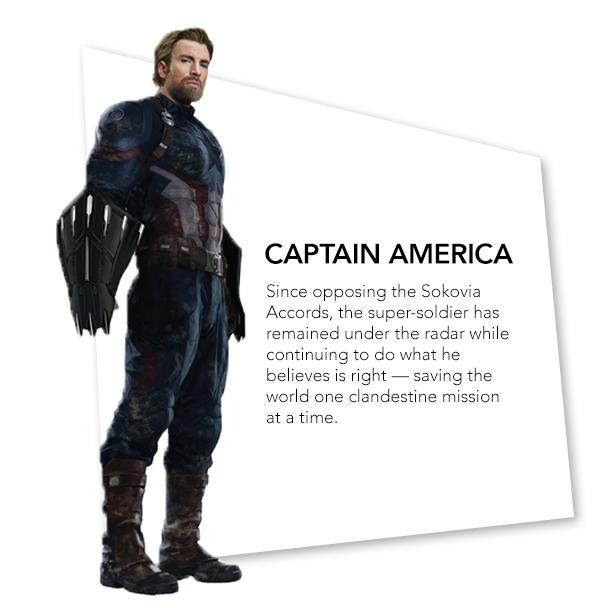 Also, one other huge character that is going to be part of this movie is Captain America. At the end of Civil War, we saw Captain America left his shield on the floor after Stark forced him to as he decided to part ways with Avengers on a major disagreement pertaining to uphold Sokovia accords.Well, this means that Captain America has left Avengers for good and he has no intention to take back his shield.
This time we are going to see a darker version of Steve Rogers who has dropped the mantle of Captain America, and even though he will not be called Nomad straight up in the movie, he still has adopted the persona of 'A man without a country'.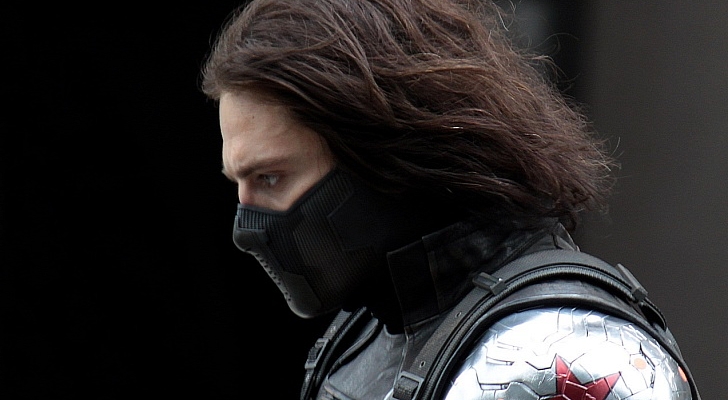 Further, it has been revealed that Sebastian Stan aka Winter Soldier already knew about Nomad Cap and had outed Steve Rogers as Nomad way back during the promotion of Captain America 2 at Rhode Island Comic Con. What really transpired was that he was asked to sign a poster of Captain America but he being Sebastian signed it in such a way that it gave away massive spoiler about Cap. He drew a beard on Steve Roger's face and wrote 'I am Nomad' on it. At that point of time, fans thought he was just playing and it's a joke. But it was indeed a major spoiler.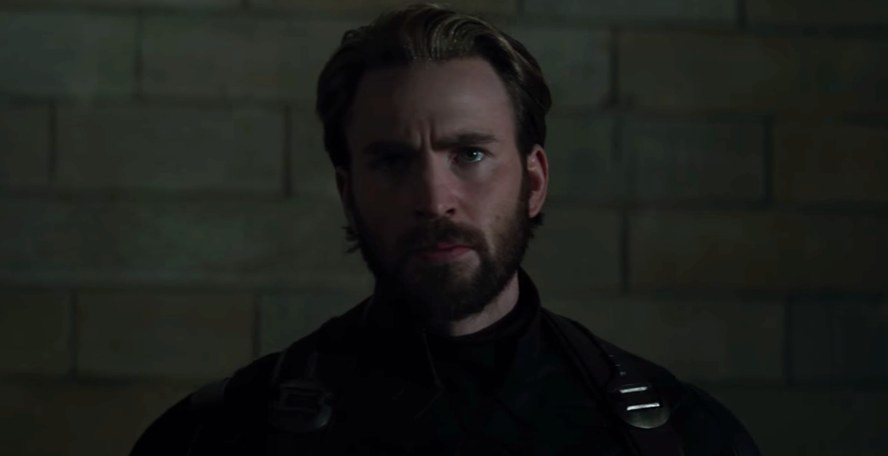 So it is confirmed that Cap will be fighting against Thanos, his Black Order and an army of ruthless alien invaders called as "Outriders" not as an Avenger but as someone unknown to the world. Well, he can't afford to sit this one out and we need all the help possible to fight the Mad Titan.
Here's the bio released of Steve Rogers in Avengers: Infinity War: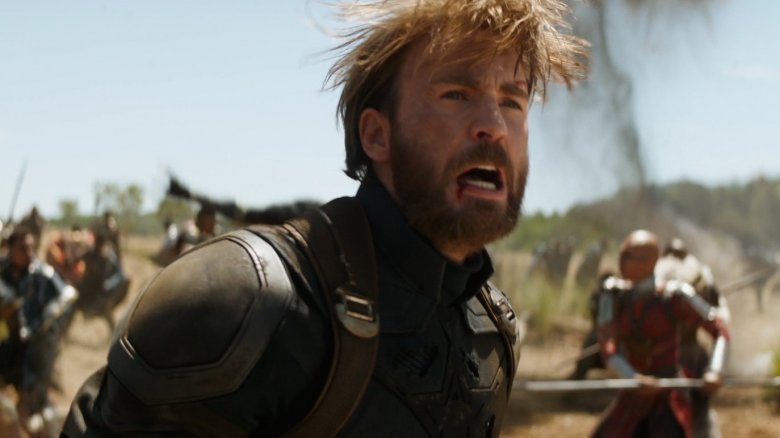 "Since opposing the Sokovia Accords, the super-soldier has remained under the radar while continuing to do what he believes is right — saving the world one clandestine mission at a time."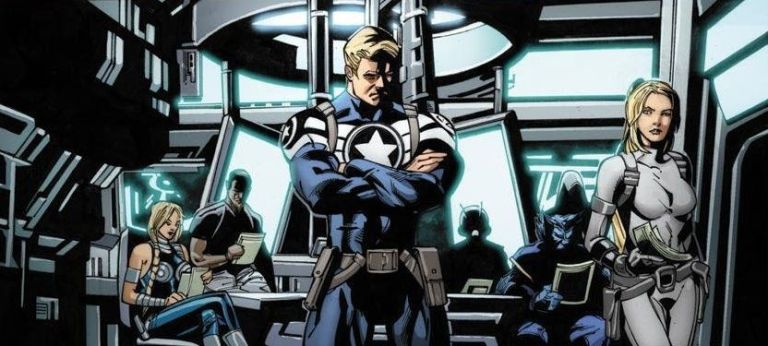 This description if we see directly correlates with the infamous Captain America storyline, "Secret Avengers". This description even leaves scope to revisit the story later on in the movie, and fill in the gaps for the story showing what the "Secret Avengers" squad did to save the world in the time period between Civil War and Infinity War. As the MCU is massively established and still continues to expand, that kind of narrative maneuverability will be important to show in Infinity War.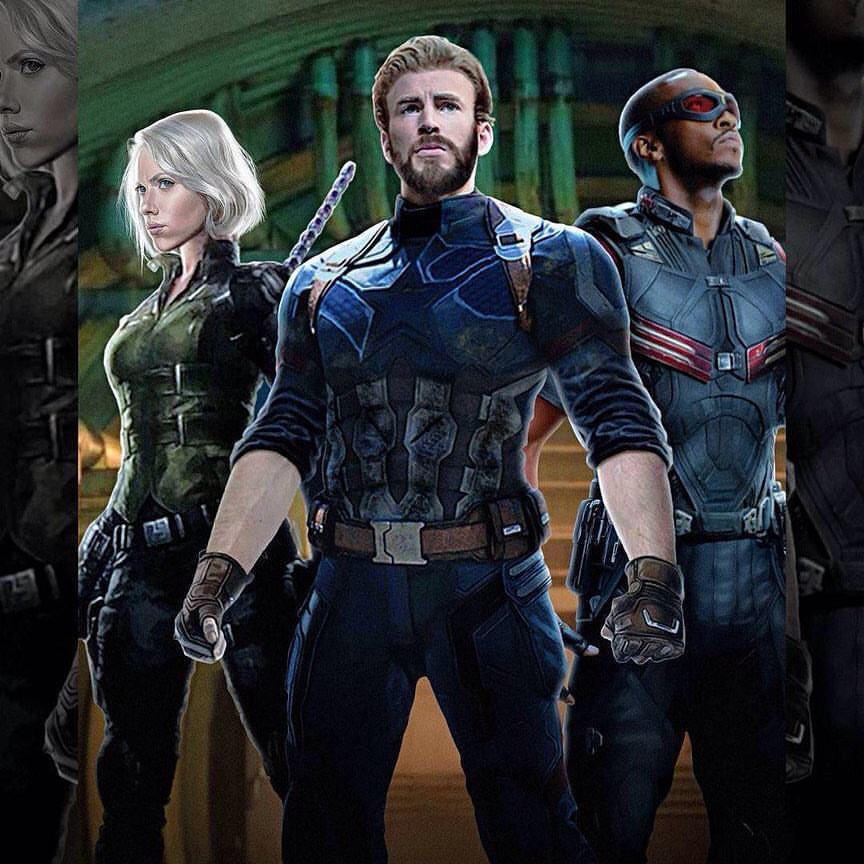 For those who are not aware of the Secret Avengers storyline, it was a team run by Steve Rogers during the 2010s which followed the collapse of Norman Osborn's "Dark Reign" regime. In the comic, rather than bringing back S.H.I.E.L.D. or even continuing Osborn's H.A.M.M.E.R. organization, Rogers made his squad of Avengers the government's top covert ops squad, handling the sort of missions that the main Avengers could never do as public figures.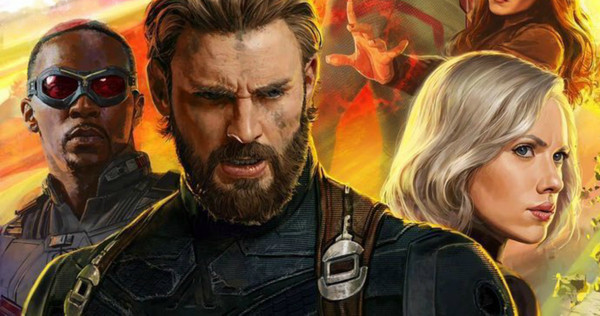 Well, the Prelude comic did reveal that Natasha, Falcon, and Cap have been on covert missions in the Middle East, so what they have been doing may be caught up in Avengers: Infinity War.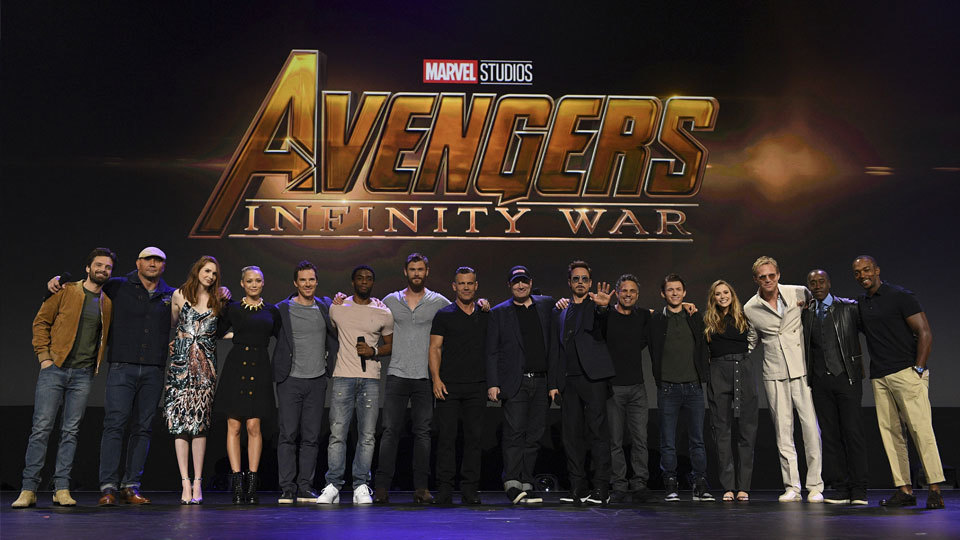 The cast of the movie is unlike anything we have ever seen. It includes A-list celebs such as Robert Downey Jr. (Iron Man), Chris Evans (Captain America), Mark Ruffalo (Hulk), Chris Hemsworth (Thor), Tom Hiddleston (Loki), , Scarlett Johansson (Black Widow), Jeremy Reiner (Hawkeye), Benedict Cumberbatch (Dr. Strange), Tom Holland (Spiderman), Chadwick Boseman (Black Panther), Letitia Wright (Shuri), Sebastian Stan (Winter soldier), Evangeline Lilly (Wasp), Anthony Mackie ( Falcon), Paul Rudd (Ant-Man), Elizabeth Olsen (Scarlett Witch), Paul Bettany (Vision), Josh Brolin (Thanos) etc.
Here's the official plot synopsis of the movie released by the Marvel studios, read it below: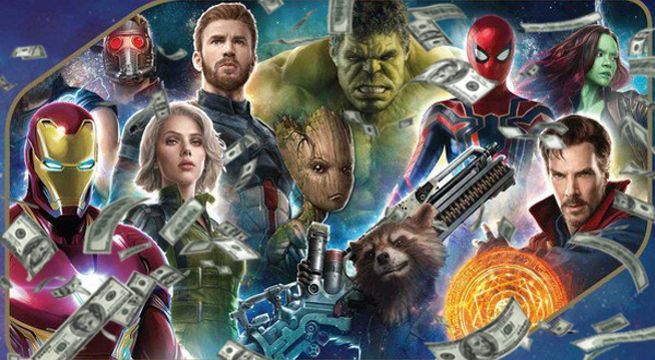 "As the Avengers and their allies have continued to protect the world from threats too large for any one hero to handle, a new danger has emerged from the cosmic shadows: Thanos. A despot of intergalactic infamy, his goal is to collect all six Infinity Stones, artifacts of unimaginable power, and use them to inflict his twisted will on all of reality. Everything the Avengers have fought for has led up to this moment – the fate of Earth and existence itself has never been more uncertain".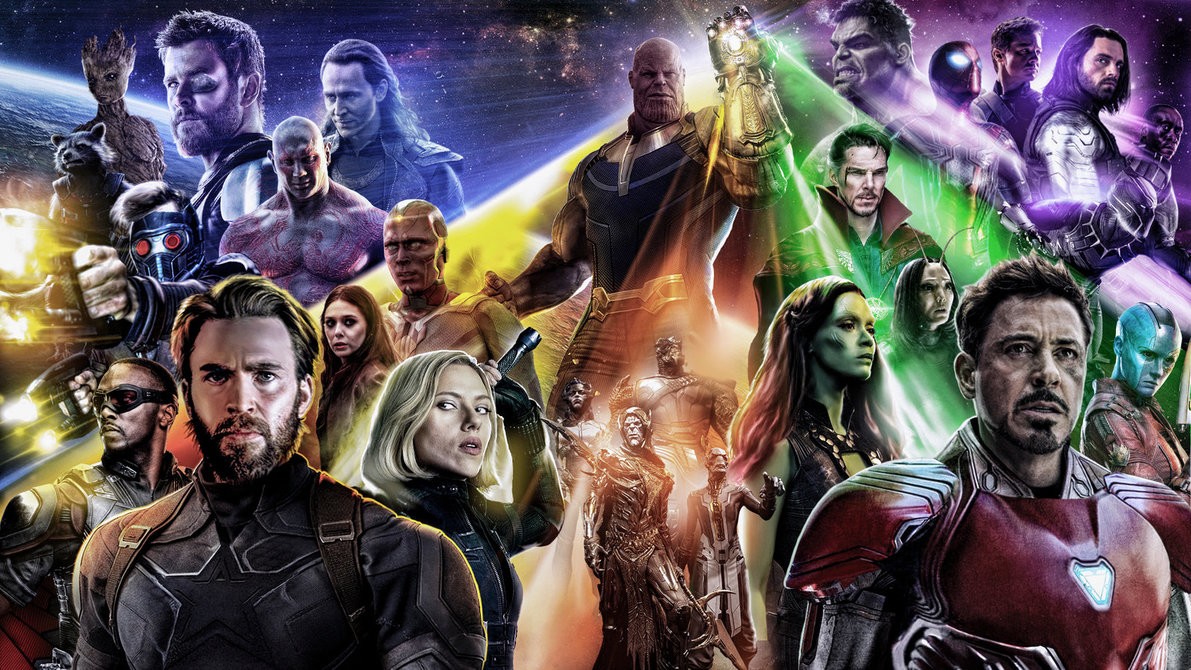 "Iron Man, Thor, the Hulk and the rest of the Avengers unite to battle their most powerful enemy yet — the evil Thanos. On a mission to collect all six Infinity Stones, Thanos plans to use the artifacts to inflict his twisted will on reality. The fate of the planet and existence itself has never been more uncertain as everything the Avengers have fought for has led up to this moment".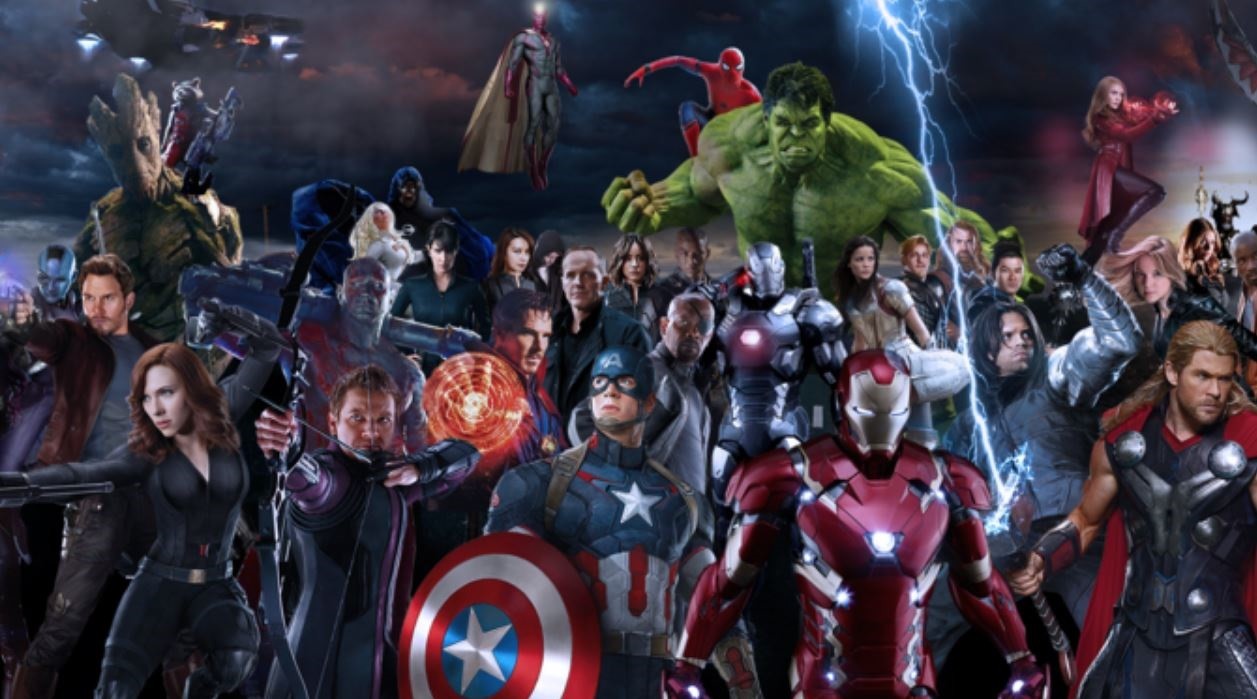 "An unprecedented cinematic journey ten years in the making and spanning the entire Marvel Cinematic Universe, Marvel Studios' "Avengers: Infinity War" brings to the screen the ultimate, deadliest showdown of all time. The Avengers and their Super Hero allies must be willing to sacrifice all in an attempt to defeat the powerful Thanos before his blitz of devastation and ruin puts an end to the universe.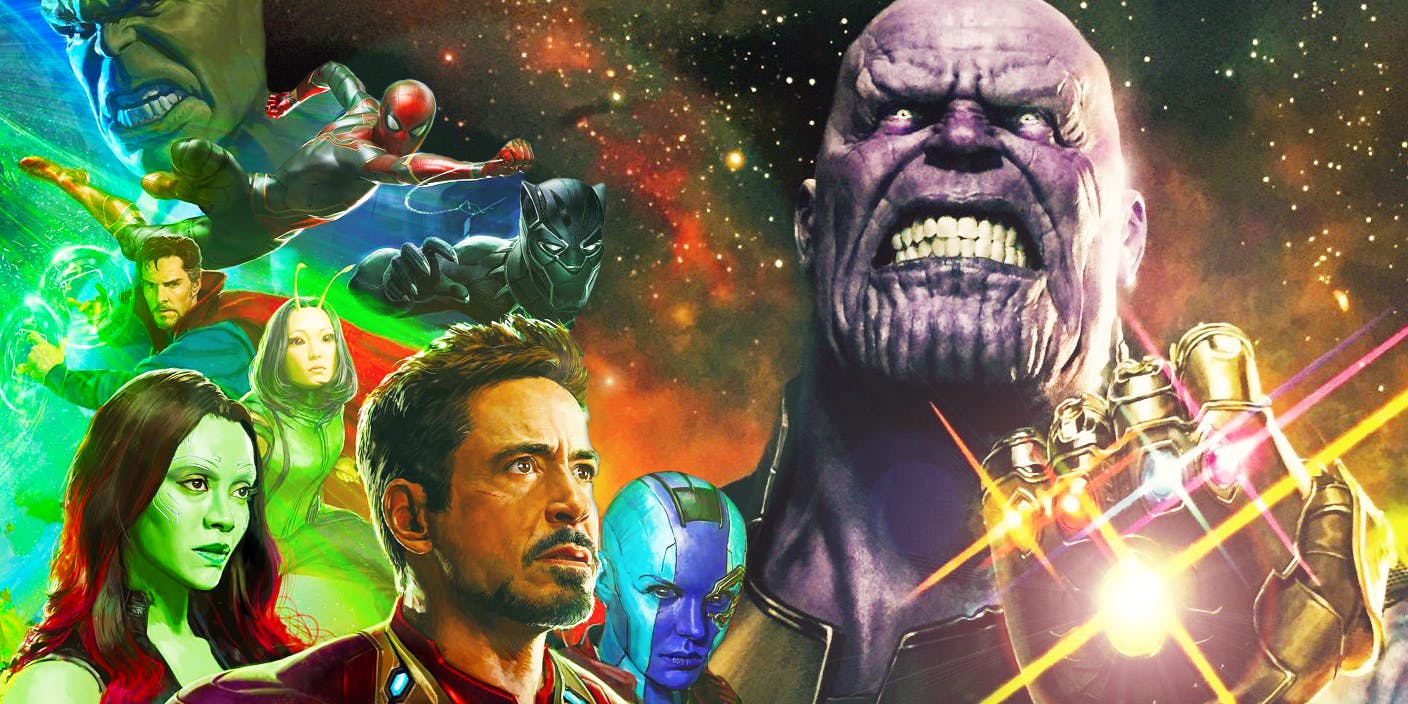 Anthony and Joe Russo direct the film, which is produced by Kevin Feige. Louis D'Esposito, Victoria Alonso, Michael Grillo and Stan Lee are the executive producers. Christopher Markus & Stephen McFeely wrote the screenplay. "Avengers: Infinity War" releases in U.S. theaters on April 27, 2018."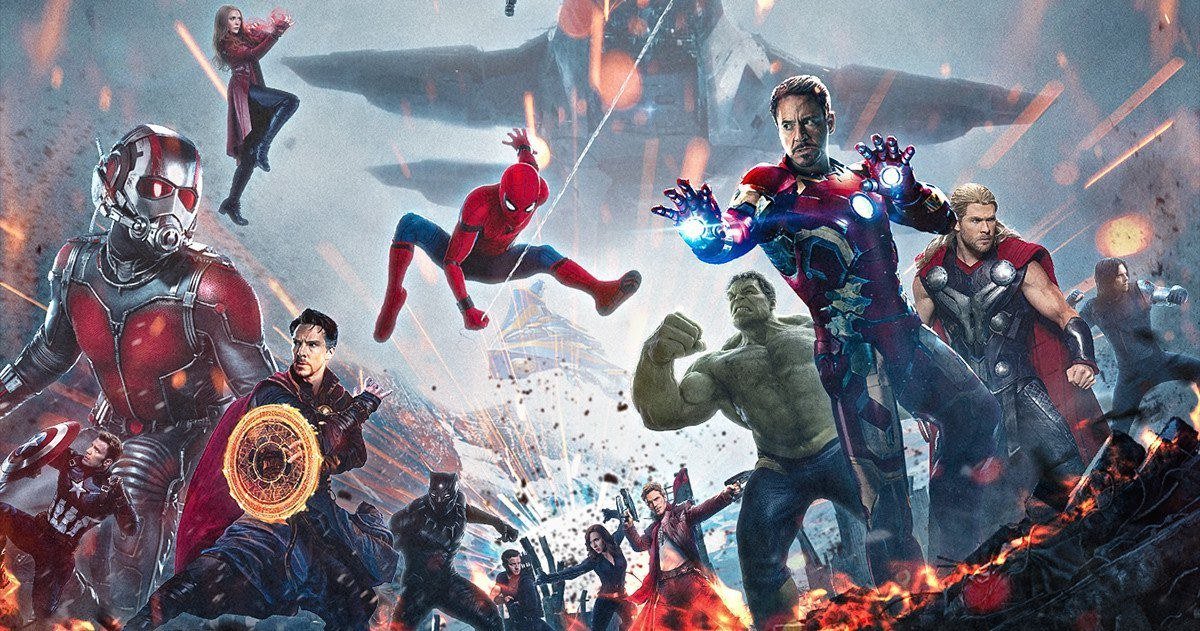 Can the alliance between 'The Avengers' and Guardians of the Galaxy be able to stop Thanos and Black Order from destroying the world? Well, we can't wait to find out.
Don't Miss: Vibranium Vs Adamantium: Which Is The Strongest Metal On Earth?