You just met a wonderful girl and now you want more than just a one-night stand. You want to have a serious relationship with this girl.  You should ensure that your first date succeeds. There are some measures you should adopt for selecting the 'PERFECT' place for your first date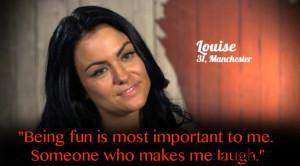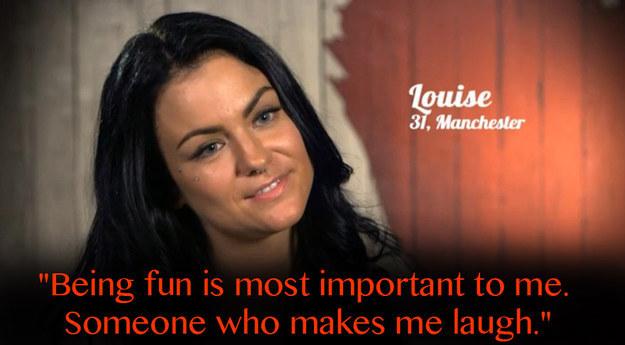 Your first meeting should be brief, merriment, inexpensive and comforting. You and your date both need to relax and enjoy yourself.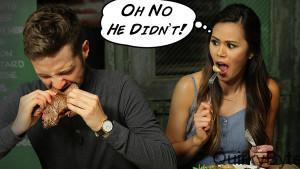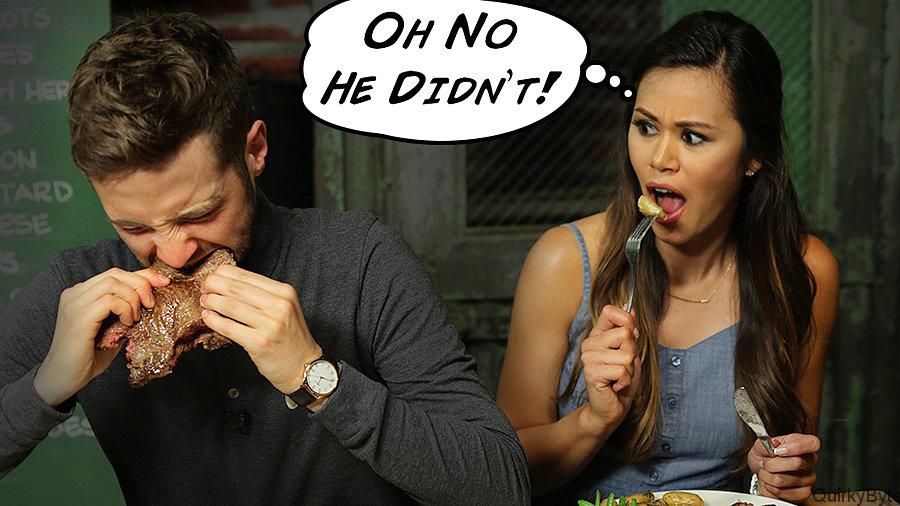 The selection of the place for a first date should be in accordance with your date's age and lifestyle. It is possible you don't know much about the women you are going out with, but you can always guess by observing her dressing style and the people she hangs out with.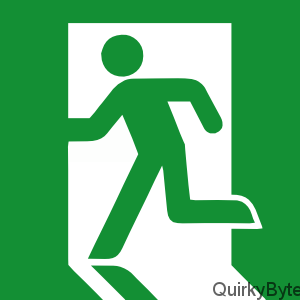 Always have a contingency or exit plan ready. I know this isn't a CIA operation, but exit plans are always useful. They determine whether you get a second date or not. On a first date, she might want to leave early, so devise the perfect exit plan.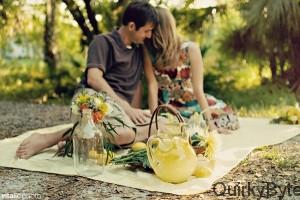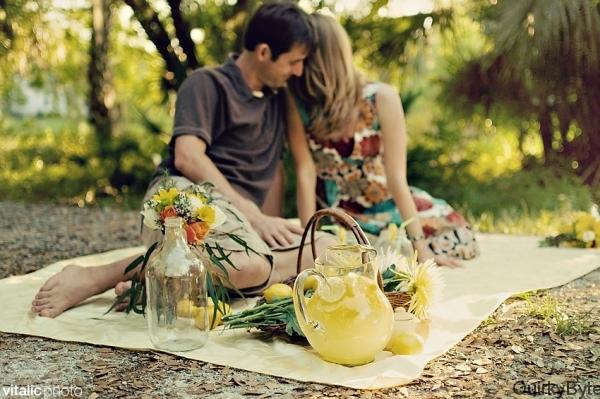 Attending a sporting event or concert or going out on a picnic can be a great first date. You will interact more and share both of your interests. This will also show your compatibility. Also, being outside is less claustrophobic.