News
Here's Why Dwayne Johnson Might Be Making His DC Debut Before Shazam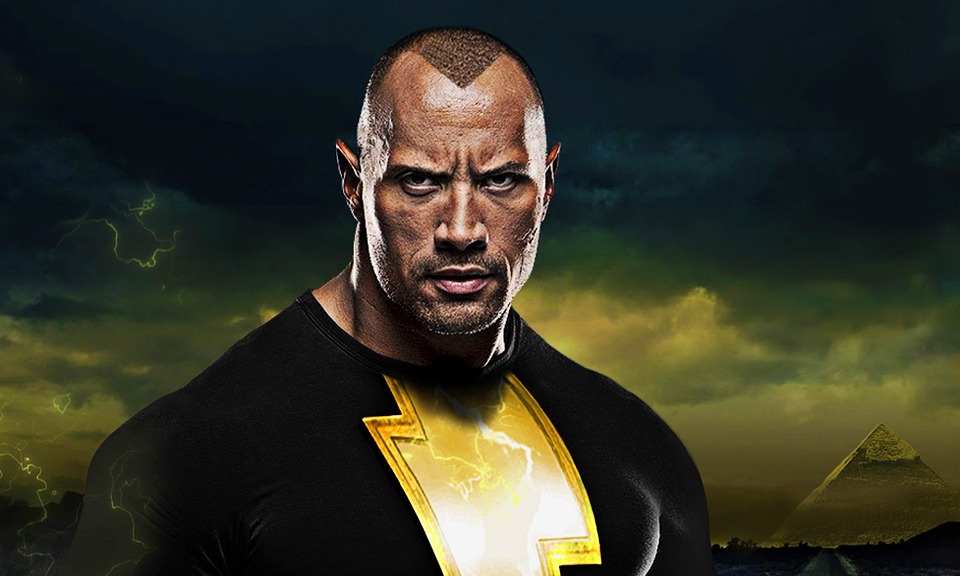 Dwayne Johnson star has been shining brightly for the past three years, making him the most in-demand action star during this time. Johnson's work in the Fast and Furious franchise, Central Intelligence with Kevin Hart and Disney's Moana has garnered his box-office worth to a staggering $125 million in 2016 alone and was the highest paid actor of the year. All this may have factored to what may happen with his DC character of Black Adam.
Over the Christmas week, Shazam may Johnson posted a picture of himself with DCEU star Henry Cavill. The picture was successful enough to incite a bit of excitement towards the DC fans, even inspiring fan art which Johnson also posted. Johnson has been attached to the project of Shazam long enough for fans to finally familiarize themselves with the comic book character. The potential movie, however, has not been fortunate as other DC heroes like Superman and Batman.
This makes sense, given the fact that Shazam or Black Adam are comic book characters that are widely known apart from comic book fans. But given the fast growing popularity of Johnson, it seems like an ample time for DC to focus their attention on the upcoming movie. Johnson and Shazam producer Hiram Garcia recently posted on their social media that they had met up with the higher ups at DCEU about the future of Shazam. Johnson noted that there would be "a real sense of the tonal shifts and developments" in the upcoming movie.
Dwayne Johnson also could have spoken to DC about the potentials of Black Adam maybe making a cameo before the movie's debut. Johnson had spoken about Black Adam's past being of slave origins, which Shazam maybe showcasing Adam as the anti-hero. If this happens, DC may have plans to show Black Adam in other films. This would definitely be one way of getting their audience excited about their upcoming film.