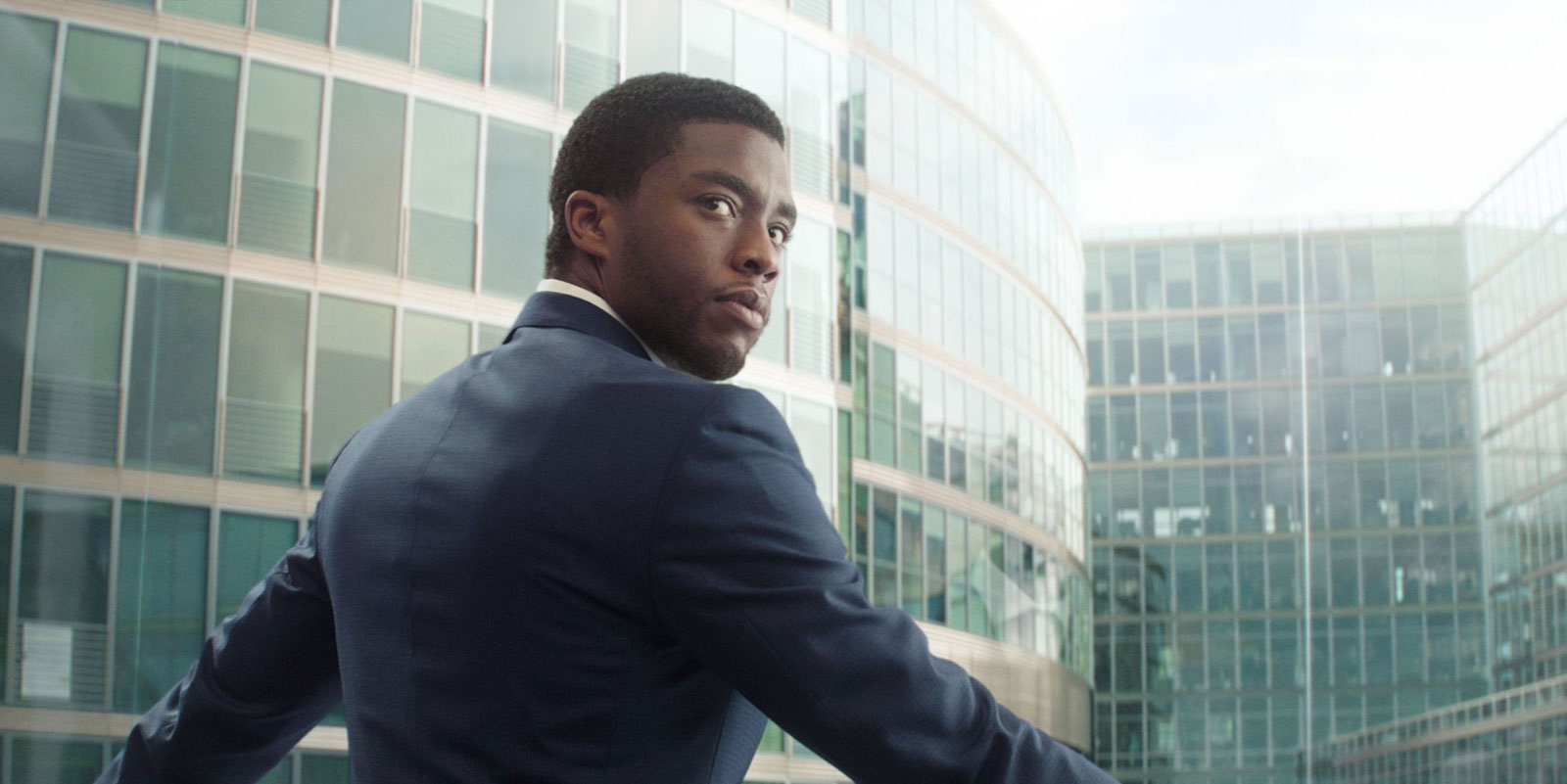 Black Panther made his debut in the Marvel cinematic universe in the Captain America Civil War movie, he was played by famous actor Chadwick Boseman. His native name is T'Challa, son of King Ta-Shaka, who lost his life during Civil War. He is a brilliant strategist, scientist, tactician with a hybrid fighting style incorporating acrobatics and animal mimicry. He wears a suit made of vibranium (world's strongest metal) which is used to make Captain America's Shield as well. He is also called as "King of the dead" in latest Marvel comics, which gives him access to all the experiences and wealth of knowledge of the previous Black Panthers.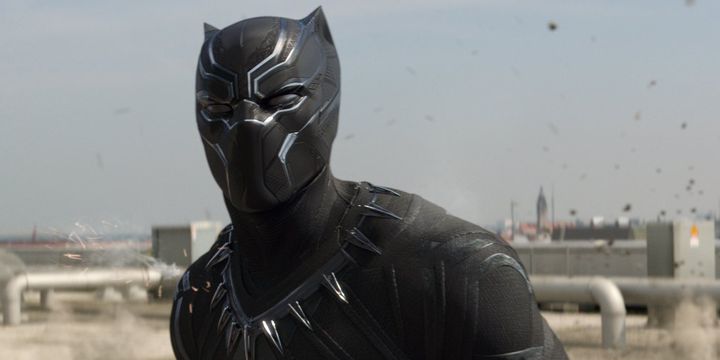 Marvel Studios recently signed Ryan Coogler (of Creed fame) to direct the Black Panther solo movie, he will be the first ever Black person to have got such an opportunity. Most of the plot points will focus on how Black Panther deals with the aftermath of Civil War.
In an interview with Complex, the studio executive Moore expressed the willingness to skip the traditional origin story. He said:
"What's great is that people have already met Chadwick Boseman in Civil War, so now we get to jump in feet first without having to tell a more traditional origin story. We meet him as his world is changing. Black Panther takes place right after the events of Civil War, so T'Challa's father has just been killed, he has returned home to Wakanda, and T'Challa has to navigate potentially becoming the new ruler of this nation. He never intended to become the king for years because he figured his dad would be around for a long time. T'Chaka's death is, in a lot of ways, the catalyst for everything that's happening in Black Panther."
The Russo Brothers also believe that there is no need to shoot scenes pertaining to the origin story, according to them he is already a Black Panther and will become King of Wakanda (true leader of the people) in the solo movie. There is so much to look forward to. CHEERS!
 Don't Miss: Is Dwayne Johnson's Black Adam Going to Debut in Justice League?