Television
Disney+ – Falcon & Winter Soldier, WandaVision, Loki, Hawkeye & "What if?" Get Release Dates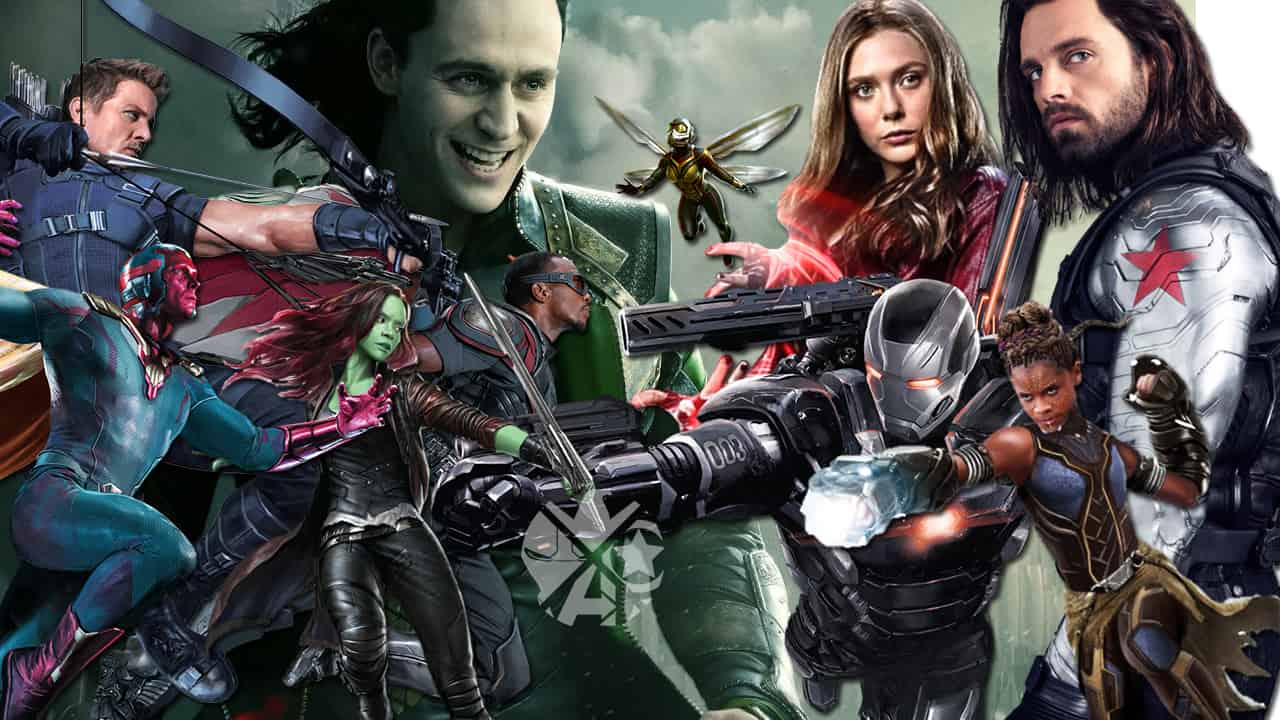 Marvel revealed their complete slate of movies and Disney+ TV Series that will be connected directly with the films. They've given us plenty of movies and TV shows that are supposed to come out in the next 2 years. We've got exactly 10 MCU related projects coming out till November 2021! Marvel's gonna rock our world as the future of the MCU post Avengers: Endgame is huge! Here's the slate shown at Comic Con: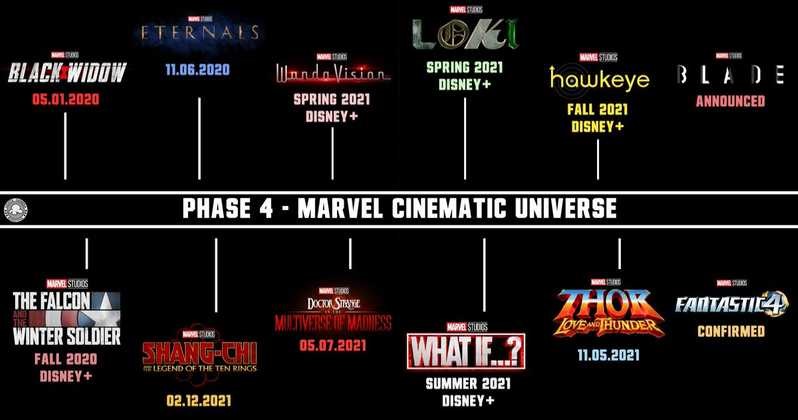 Amongs these we've got 5 films and 5 TV shows coming to Disney+. Here's every show that will premiere on the upcoming streaming service according to their release schedule –
The Falcon and The Winter Soldier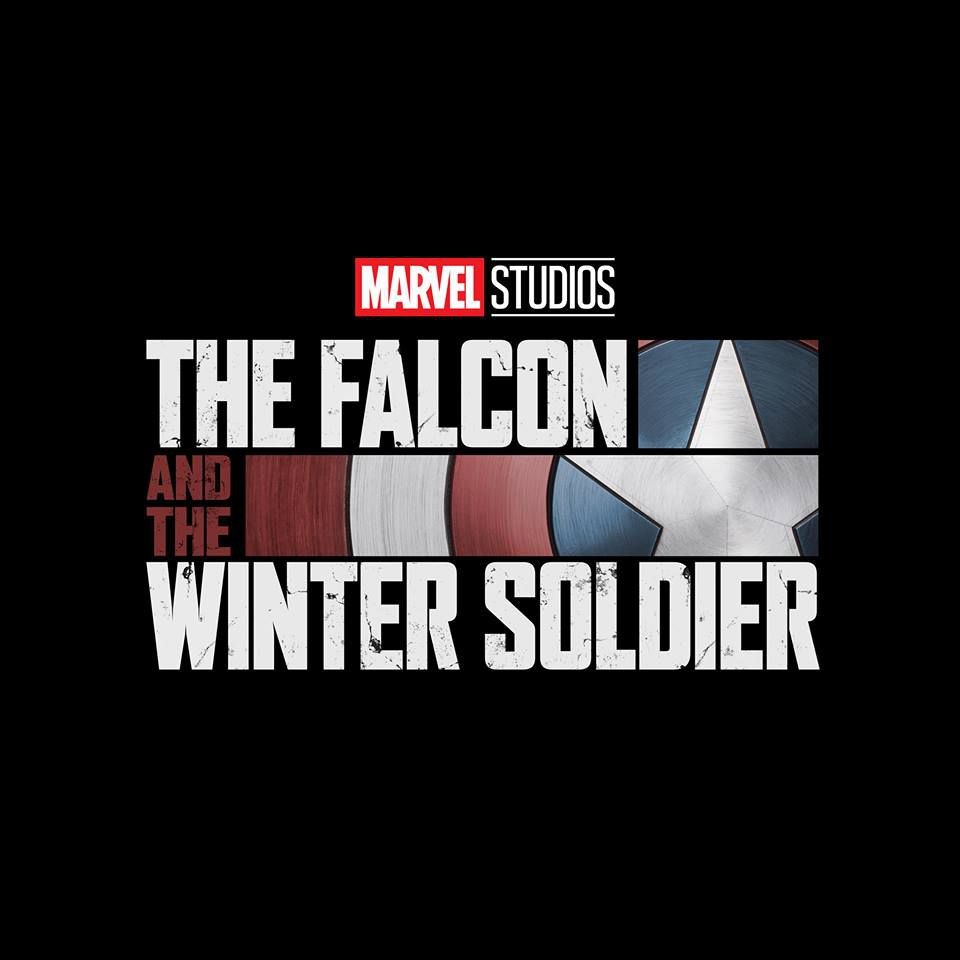 Anthony Mackie has confirmed that he will be getting a Captain America costume in the show. The Winter Soldier will tag along. It'd be interesting if he also gets a shot at the mantle by the end of the show. We've also got confirmation that Daniel Bruhl's Baron Zemo will return to serve as the villain on the show.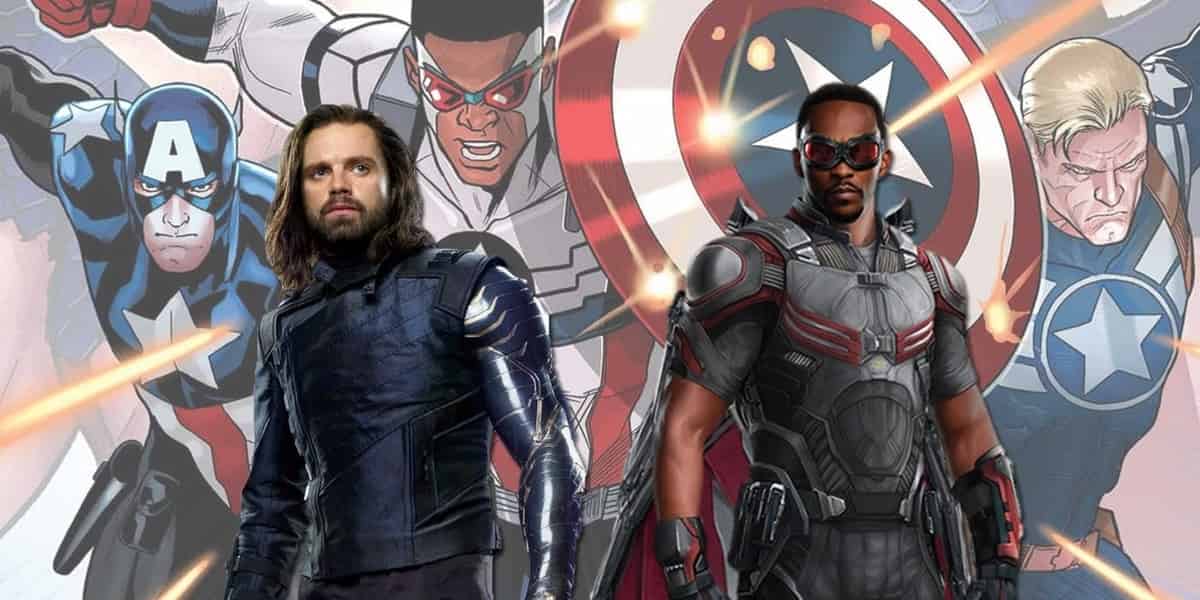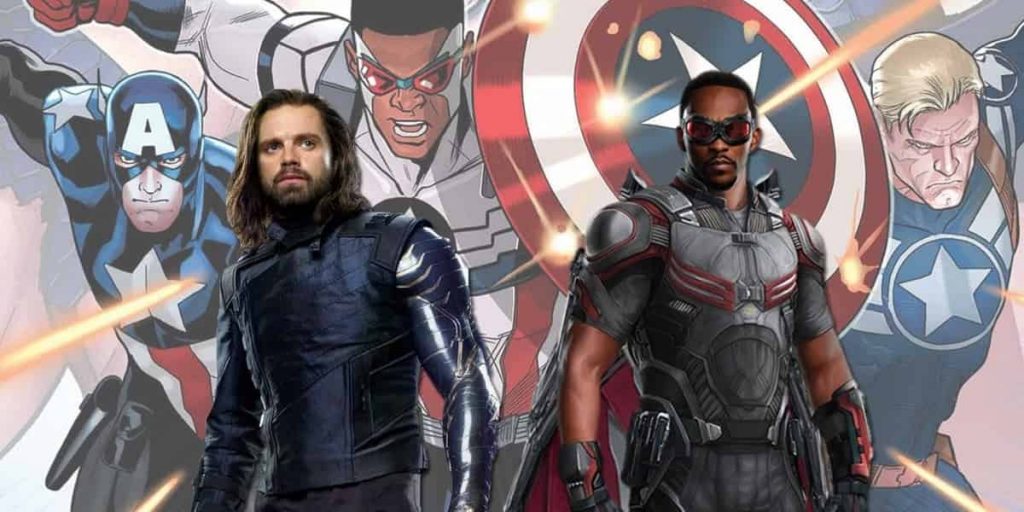 The series will follow the events of Avengers: Endgame. Emily VanCamp is also rumored to return as Sharon Carter. This show is perhaps rumored to lead us directly into WandaVision, meaning Elizabeth Olsen could make an appearance. The show has been slated for to premiere in fall 2020. Back in April, it was revealed that the premiere will happen in August 2020. Let's see what happens.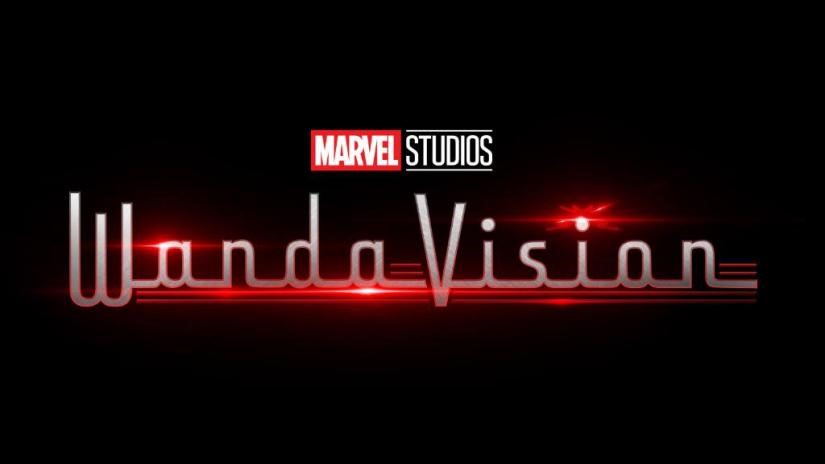 Yes Elizabeth Olsen will return as Wanda Maximoff and Paul Bettany will also be making his return as Vision. The most interesting part about the reveal of this show is that we'd get to see an older version of Monica Rambeau after Akira Akbar portrayed the 11-year-old Monica, the daughter of Maria Rambeau in Captain Marvel earlier this year. It'd be interesting to see if Teyonah Parris' Monica Rambeau will be taking on her superhero mantle – Spectrum.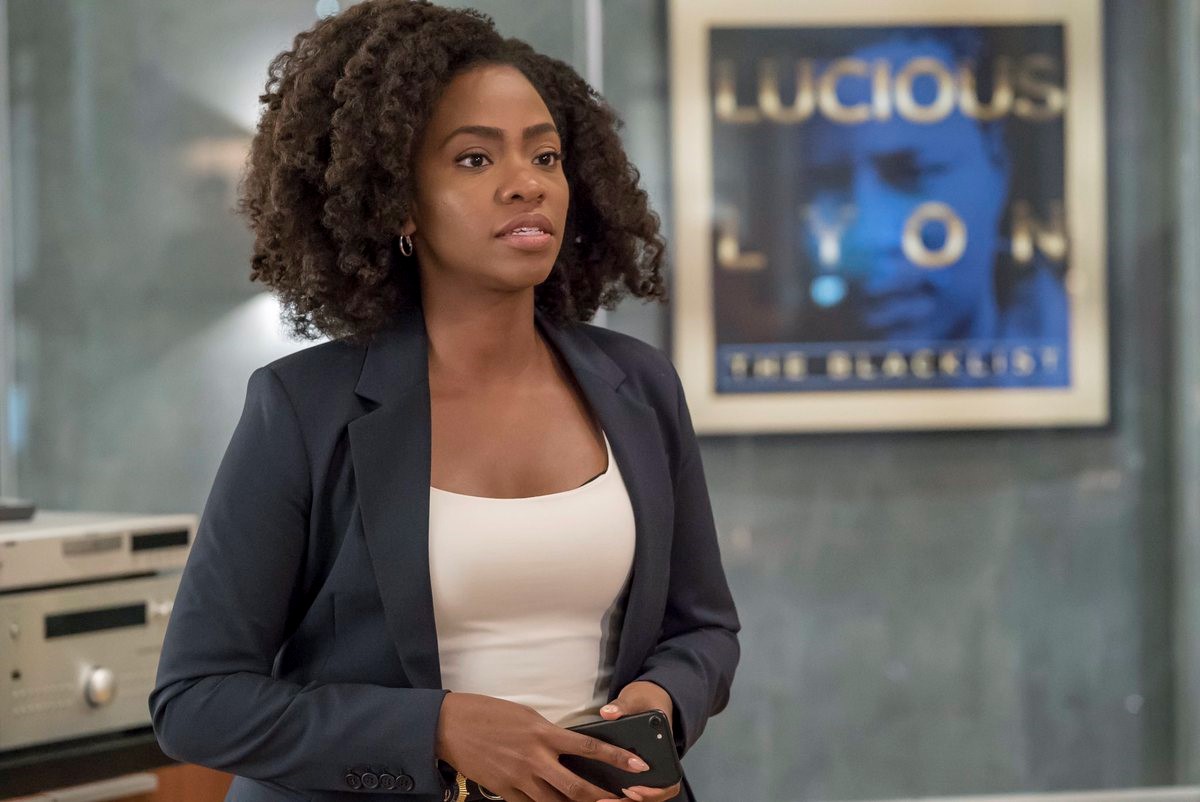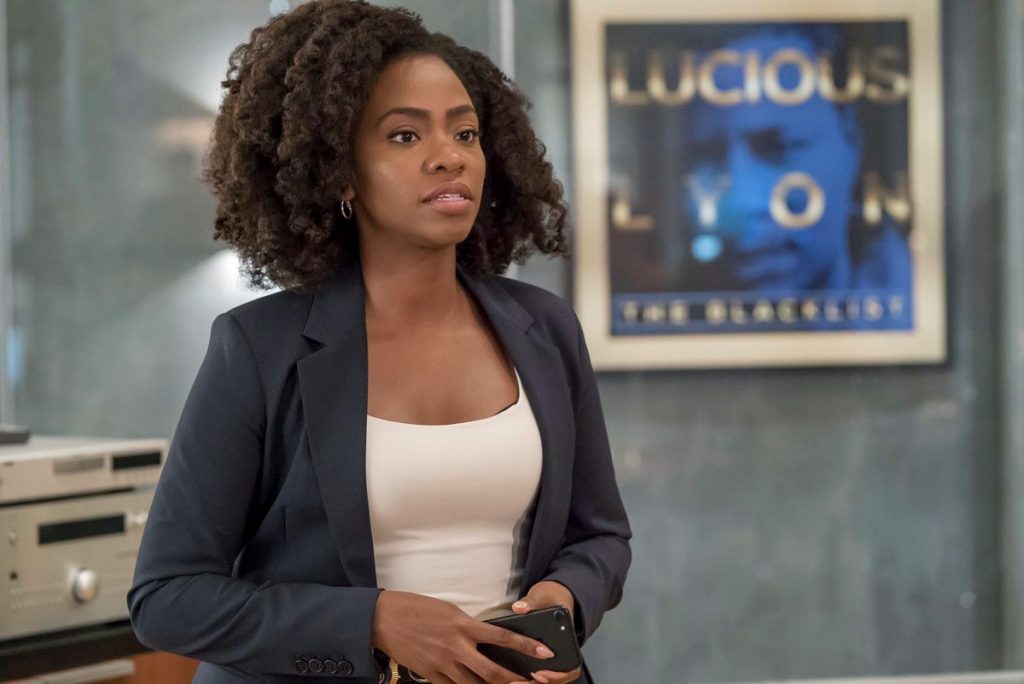 According to a tweet coming from Slash Film's Peter Sciretta, this show will tell us exactly why Wanda is called Scarlet Witch. Moreover, it will lead us directly into Doctor Strange in the Multiverse of Madness where Wanda will team up with the good Doctor. Vision could also be involved. Let's see what happens. WandaVision is slated for Spring 2021, but since it has to come out before Doctor Strange 2, it could either debut in March or April.
Loki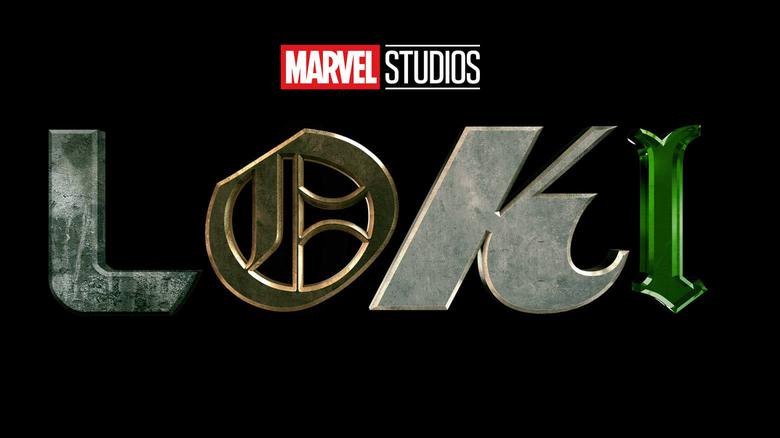 This series will supposedly continue Loki's story in an alternate timeline that was created in Avengers: Endgame when Loki escaped with the Tesseract back in 2012. Tom Hiddleston is expected to return. It will be interesting to see the villainous Loki back into the scheme of things. The show is slated for spring 2021, after Doctor Strange 2. So it could either come out in June or July because there are 2 more shows that will be released on Disney+.
What if?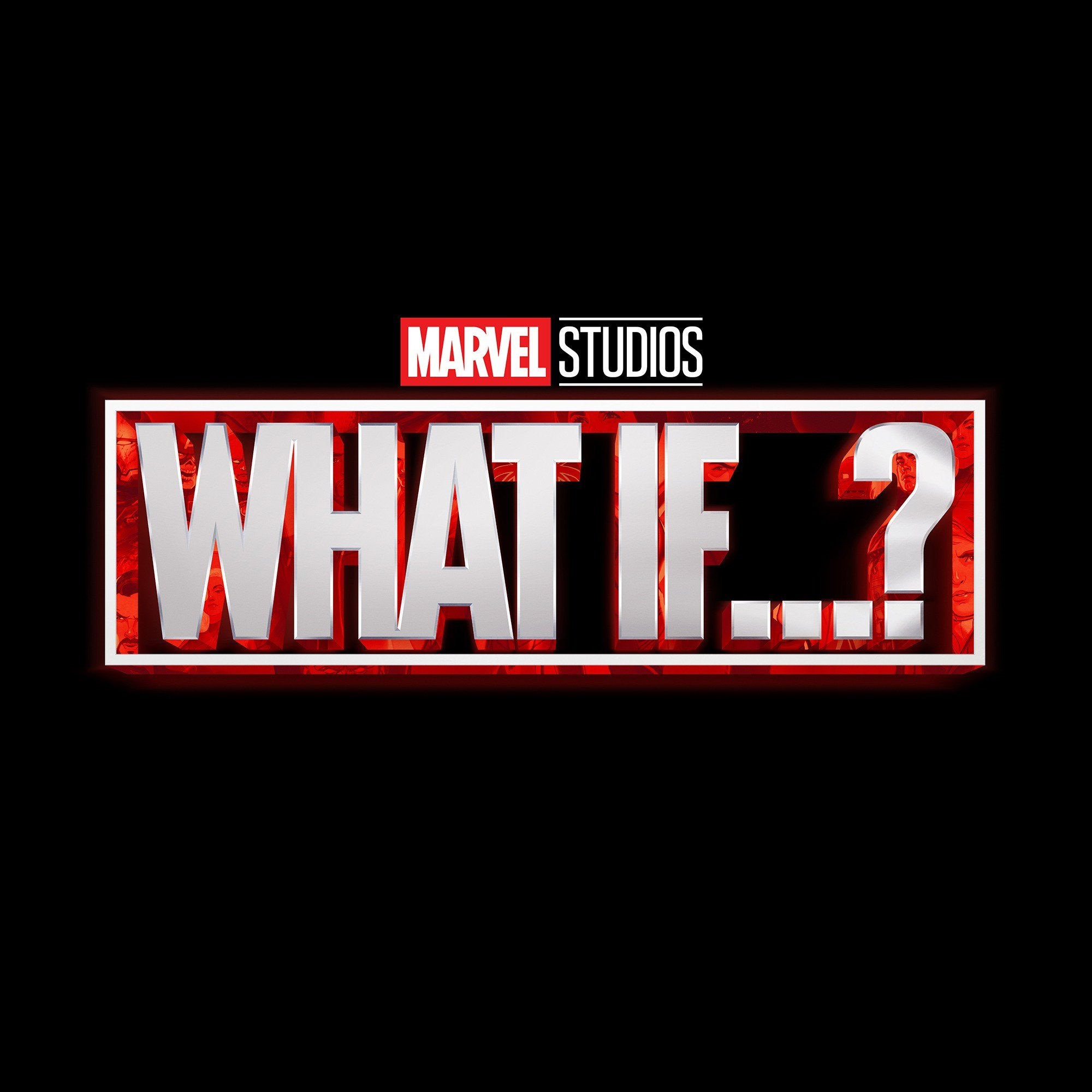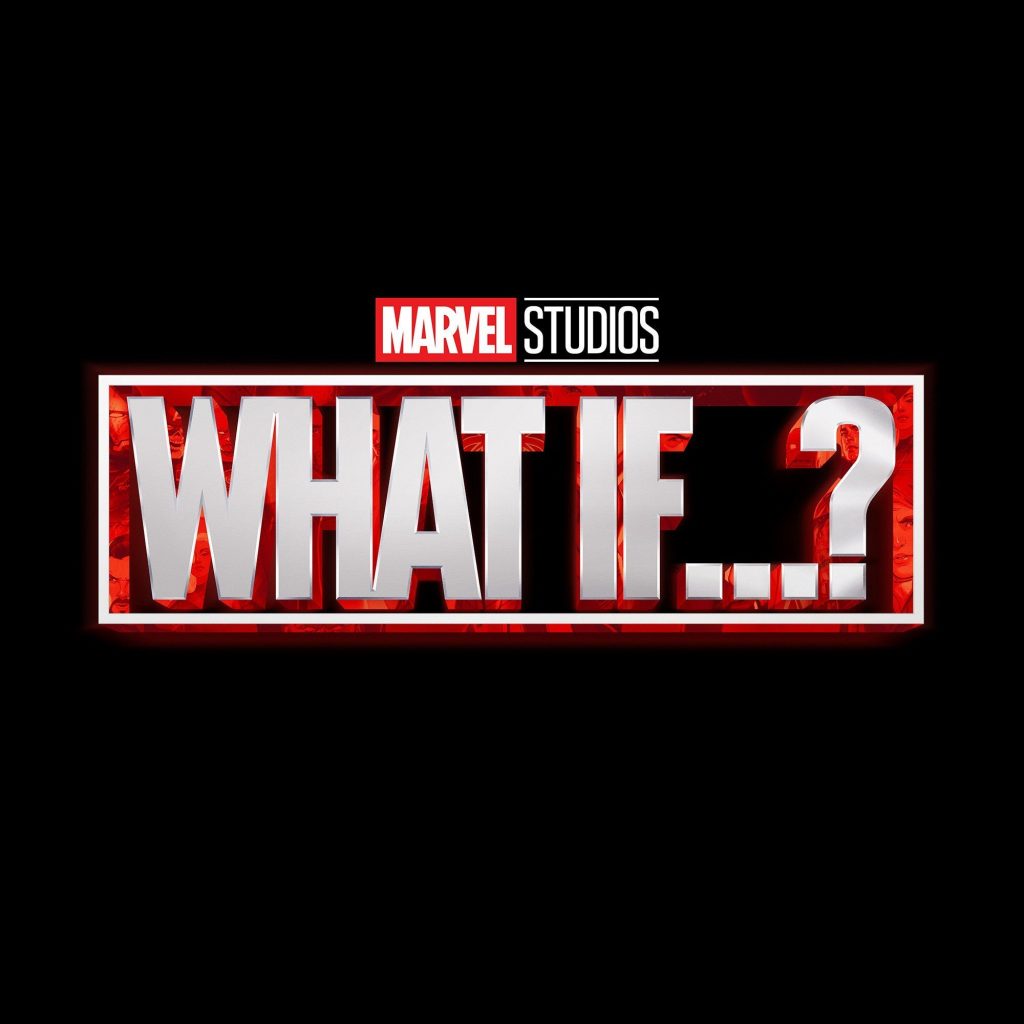 Marvel's "What if?" series will be an animated show which will tell us alternate events asking "What if this would have happened?" The first episode will deal with Peggy Carter getting the Super Soldier Serum instead of Steve.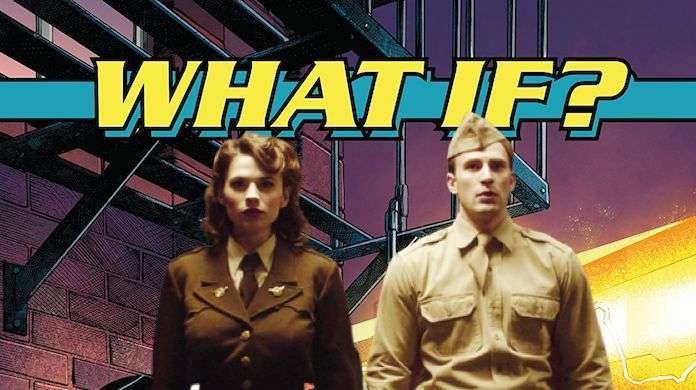 Here's every actor and character slated for a return on the show to voice their characters:
"Killmonger (Michael B. Jordan), Bucky Barnes/Winter Soldier (Sebastian Stan), Thanos (Josh Brolin), Hulk (Mark Ruffalo), Loki (Tom Hiddleston), Nick Fury (Samuel L. Jackson), Thor (Chris Hemsworth), Peggy Carter (Hayley Atwell), T'Challa/Black Panther (Chadwick Boseman), Nebula (Karen Gillan), Clint Barton/Hawkeye (Jeremy Renner), Scott Lang/Ant-Man (Paul Rudd) Hank Pym (Michael Douglas), Dum Dum Duggan (Neal McDonough), Howard Stark (Dominic Cooper), Kraglin (Sean Gunn), Jane Foster (Natalie Portman), Kurt (David Dastmalchian), Dr. Abraham Erskine (Stanley Tucci), Korg (Taika Waititi), Arnim Zola (Toby Jones), Korath (Djimon Hounsou), Grandmaster (Jeff Goldblum), Yondu (Michael Rooker), and Taserface (Chris Sullivan)."
It will premiere in summer 2021. Probably August or September.
Hawkeye

This series will follow the events of Avengers: Endgame and probably deal with the ramifications of Clint taking on the mantle of Ronin who went on a killing spree. It will also introduce Kate Bishop into the mix.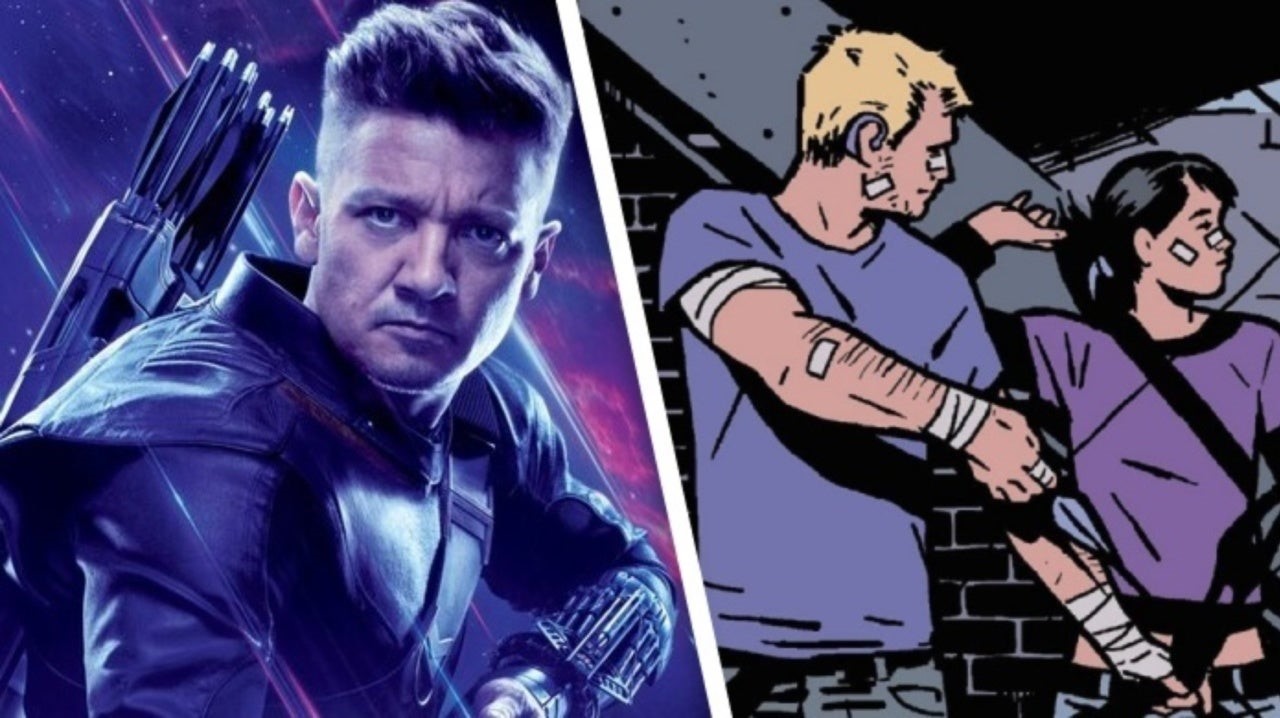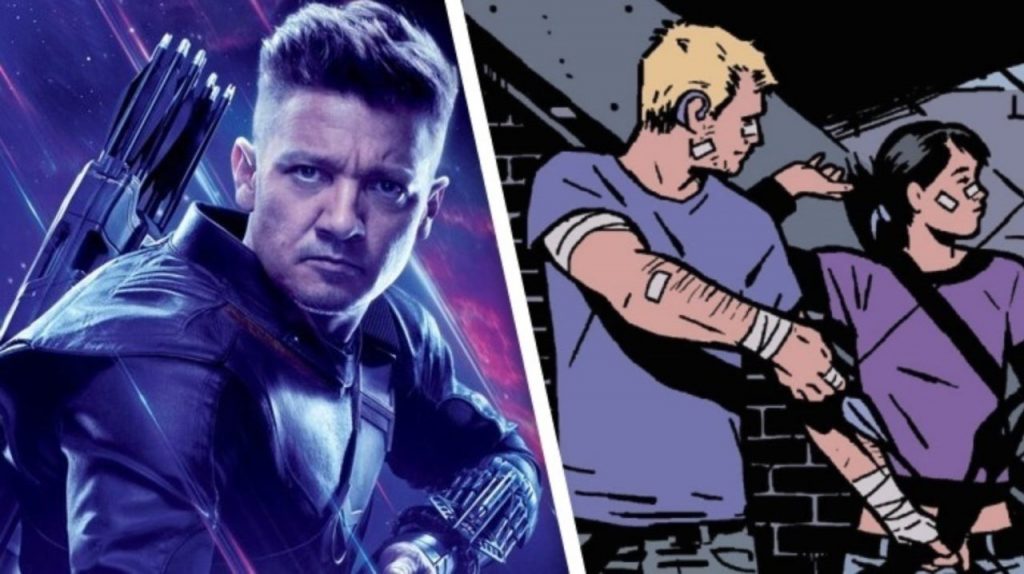 This obviously means that Hawkeye will be retiring from the MCU passing on the mantle to Kate Bishop. This could be the final appearance of Jeremy Renner in the MCU. The series is slated for fall 2021 release. We could be seeing the show in September or October since it has to premiere before Thor: Love and Thunder.