News
Television
GHOST RIDER Confirmed to appear on Agents of S.H.I.E.L.D Season 4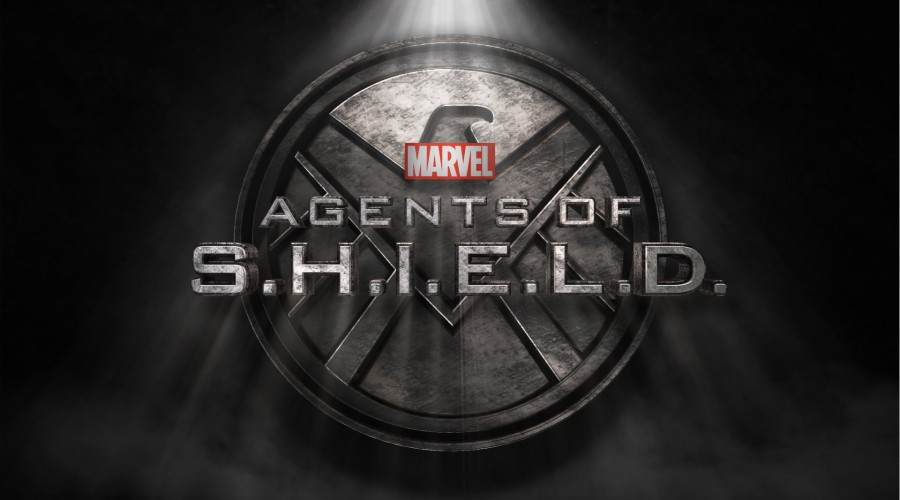 Agents of S.H.I.E.L.D season 3 over-promised but under-delivered, that's the overall verdict of Marvel fans. It was supposed to be based on popular comic series "Secret Warriors" but fell short of embracing it fully. The script weaved elements of ancient history, iconography, anthropology, science all rolled into one. Finally, the genesis of H.Y.D.R.A was revealed with insane twists and turns tumbling from all sides. It was created with a sole purpose to engineer return of its founder who was the first inhuman to have ever walked on earth, he was destined to rule but banished to another planet through a portal.
The former Agent Ward was possessed by a demon known as Hive, created in a lab to physically embody all of Hydra's ideals. It is the amalgamation of all beings who have been sacrificed in the pursuit of bringing the beast back through a portal. He had the power to sway In-humans to his cause without their will, he influenced Daisy which pushed Coulson to the edge and he put together an elite team of secret warriors to take on the Hydra God, finally Lincoln sacrificed himself to kill Hive.
There is a lot of anticipation and excitement for the next season, and the reason is that the popular comic-book character Ghostrider is set to appear in season 4 of Agents of S.H.I.E.L.D. The famous actor Gabriel Luna (Tony Bravo in Matador) has been cast to play the role. He will be the most recent incarnation of Ghost rider i.e Robbie Reyes instead of Johnny Blaze At the San-Diego Comic-Con, a tram was showcased which had a flaming chain, fans perceived it as a cue for Ghost rider. Recently, TVLine reported that one of the Latino brothers cast is described as "always the most dangerous person in the room" and the other is "paralyzed in a wheelchair". CHEERS!