News
Television
10 Most Miraculous Quotes of Miranda from Sex and the City
Sex and the City is distinctly one of the best-written comedies. The troubles of Carrie Bradshaw and her gang is entrancing. This series gave all of us a lot of insight into the female facet of a relationship. It is quite complicated to know what they think or feel, but this TV series might give you some clue. Here we have a list of 10 most miraculous quotes of Miranda from Sex and the City: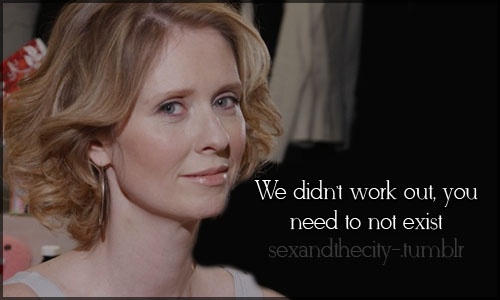 That's quite a rude statement in a beautiful manner. You might wanna use it. Be careful when you say it.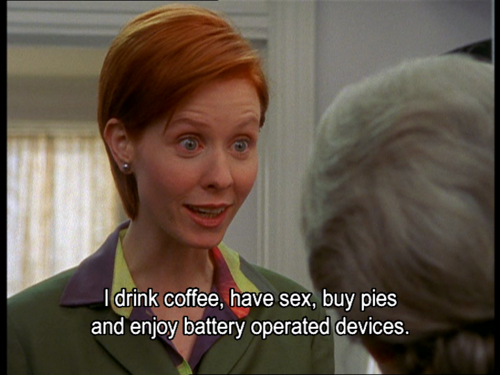 That's her life and those were the choices she made. And she was pretty happy about it. And the same goes for all the women out there. Be proud of your choices, if you actually believe in them, never ever change them. Just because someone else does not believe in them in the same manner in which you do, does not mean that you gonna change it.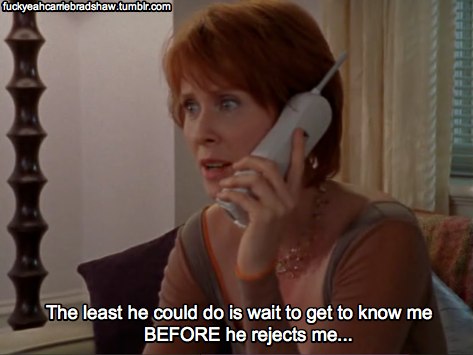 Miranda is strong yet emotional. Strong enough to accept rejections and emotional enough to have that connect. And by the way, she is not at all wrong when she said that.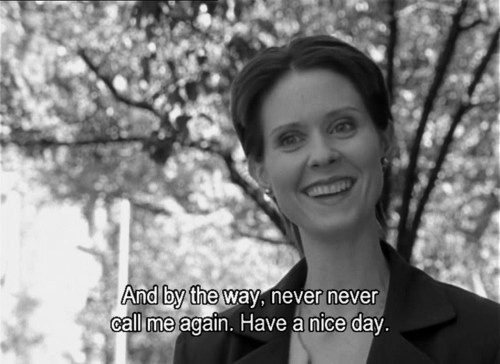 She can kick the hell out of you. Don't you dare mess with her?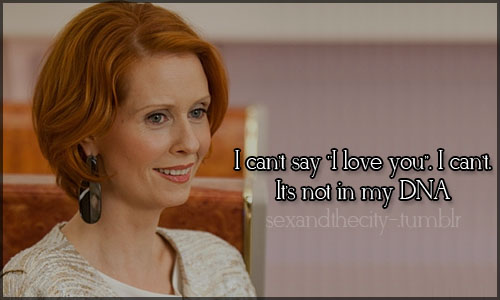 That's a pretty good way to run away from commitment.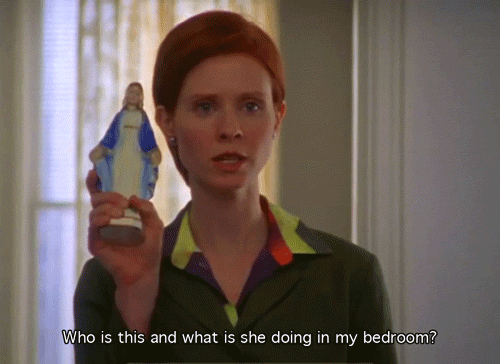 She is very clear about certain things. Oops, I mean, not so clear.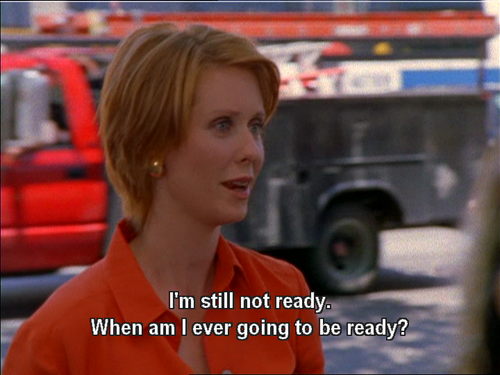 That's the question, that almost everyone is asking nowadays. How do you get to know that you are ready for something or maybe someone?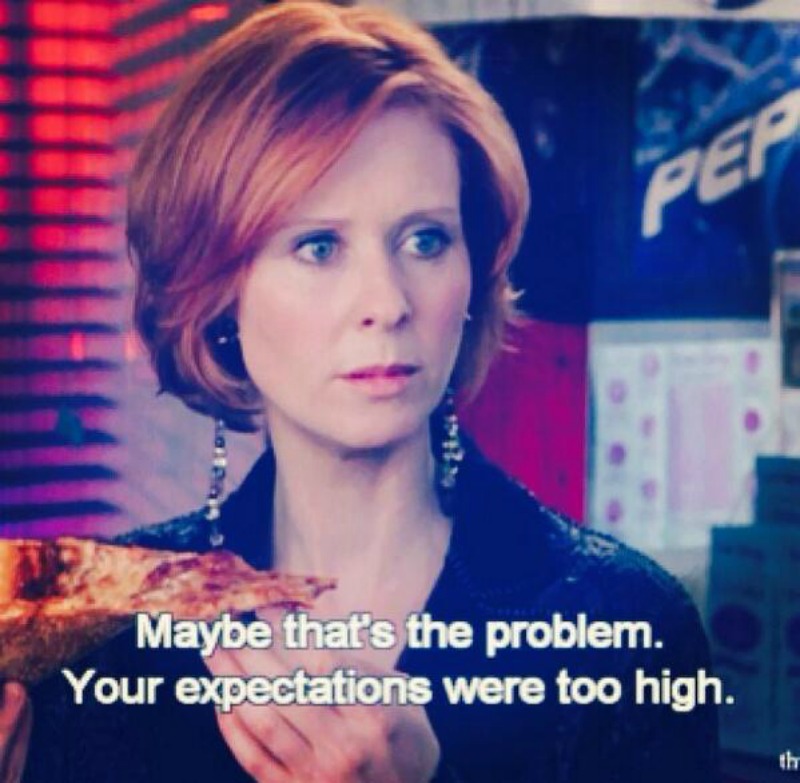 Well, most of the times, wrong expectations are a big time problem. Believe it or not, they really are.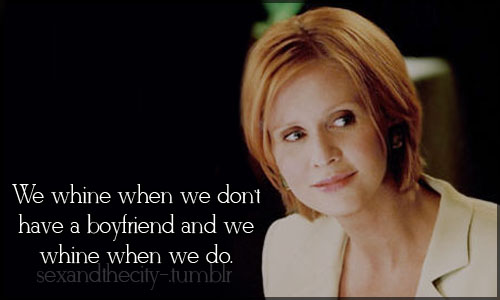 Does that mean that problem is not with the boyfriend? Maybe it's something else. But what's the problem?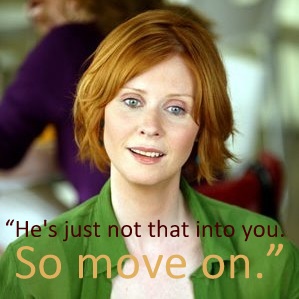 Probably you can't see it, but someone else can. If he is not into you, then do yourself a favor and please move on.