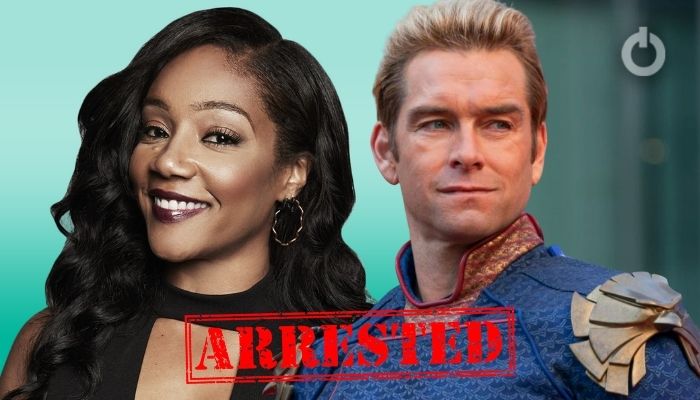 Celebs and their run-ins with the law are quite a popular thing nowadays. We are used to finding out one or two reports of an actor or a singer getting caught in this or that every other day. Let's take a look at all the celebs who were arrested in 2022.
Tiffany Haddish
The comedian has had a massive profile over the years with appearances in some rather interesting movies in the last few years. Haddish was arrested on January 14 this year when she was booked by the cops on the charge of Driving Under the Influence. According to reports, the actor was found sleeping on the driver's seat. It was late confirmed by the police that she was in town for shooting Disney's Haunted Mansion. The actor posted bail after paying up a sum of $1,666 as a fine to the Peachtree City Authorities.
Shane Carruth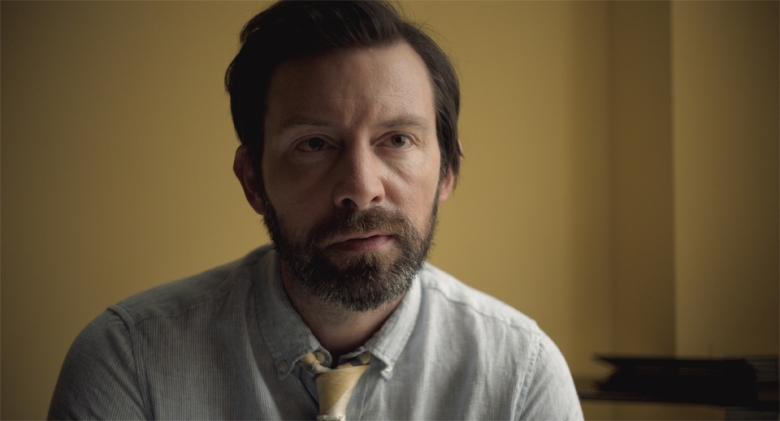 Shane Carruth is one of the most popular directors who has appeared in Hollywood. He is known for making groundbreaking movies like Upstream Color and Primer. Earlier this year, Carruth was arrested by the authorities following charges filed against him by his girlfriend for domestic abuse. The director was arrested by the Santa Monica Police Department on charges of domestic assault and vandalism. He had to pay a hefty sum of $50,000 bond for bail in order to get out of jail. Now that the case has been taken up by the Santa Monica county, Carruth will face his prosecution here for the misdemeanors.
Farrah Abraham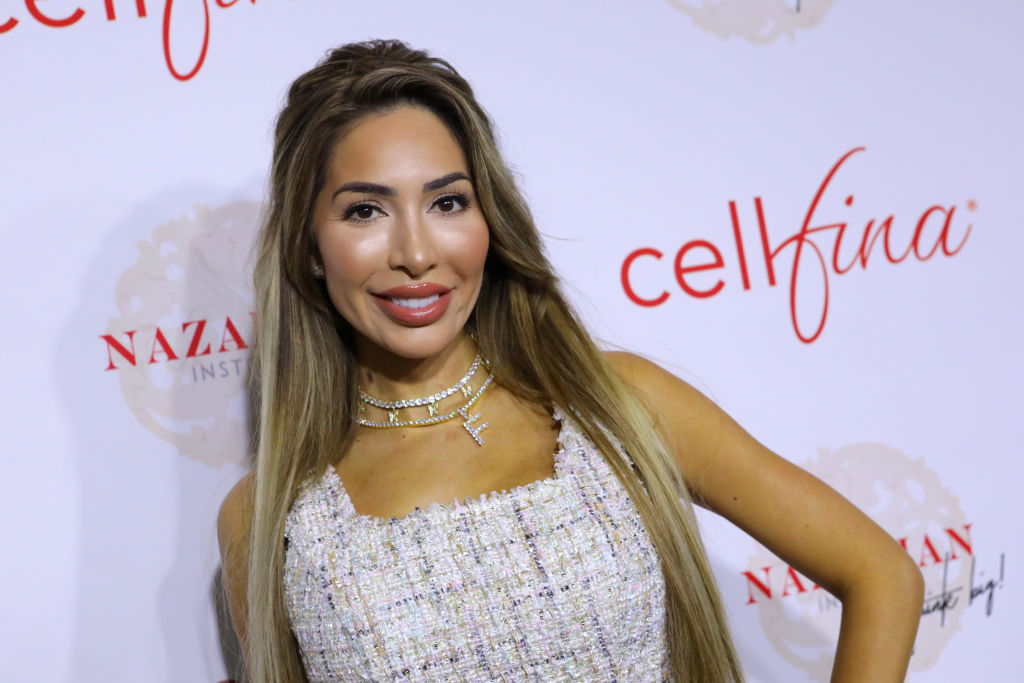 Teen Moms had quite the popularity even though it has gotten a lot of criticism over the years. Farrah Abraham is a former star of the show and she has gotten quite the name for her on and off an appearance in many controversies. Earlier this year, Abraham was booked under charges of assault when she allegedly slapped a security guard of a nightclub. According to reports, she was refusing to leave Grandmaster Records and a citizen's arrest had to be made. While she was being taken away by the cops she was heard on the camera saying,
I don't understand why there's cuffs being put on me. I did not hit anyone. On camera, I did not – I would never hit anyone.
Michael Madsen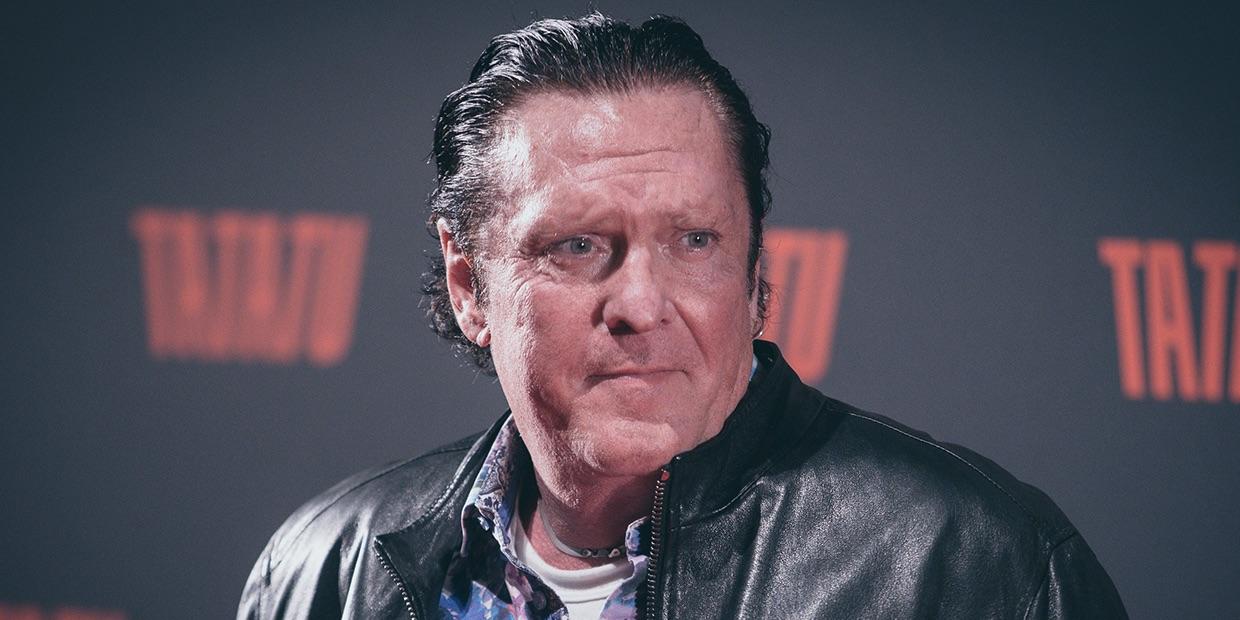 Madsen is known for his various associations with appearances in multiple projects from Quentin Tarantino. But the actor made it into the news recently with his antics getting reported in social media outlets. He was arrested on 23rd February this year and there hasn't been a clear indication as to why this was done. According to the report from The Daily Mail, the actor was in his Malibu home when the cops took him in around 9 pm in the night. Apparently, one of his neighbors actually tried to do a citizen's arrest but had had to instead call 911 for some assistance. But the actor was released the very next day when the court gave him a $500 fine.
Anthony Starr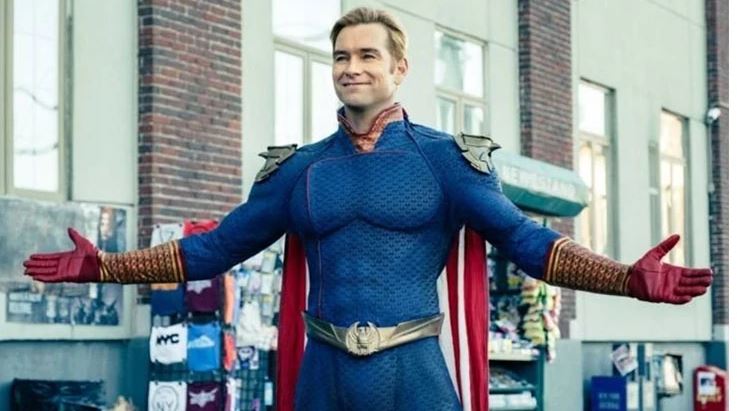 The actor is known for playing the role of Homelander in The Boys. He was arrested in Alicante, Spain for a brawl in a bar. Starr was given a prison sentence of 12 months in prison but it was later announced that he would be released with a fine of $5,464.97. The prison didn't want to share the actual reason for the arrest but local reports suggest that he had smashed a glass on a young chef's face and punched him twice. Starr was working on the Guy Ritchie project that is going to be led by Jake Gyllenhall.
Garrett Hedlund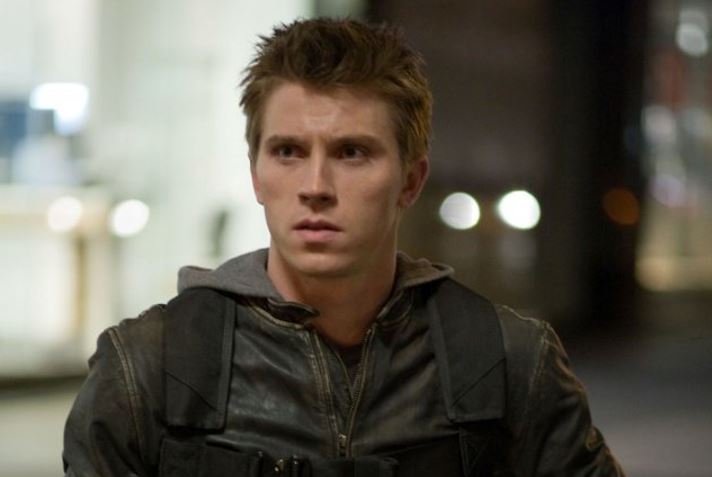 Garrett Hedlund is known for movies like Eragon, Death Sentence, and Tron. In recent years the actor seems to appear less and less with a lack of projects being offered to him. This has made things worse for the actor and he seems to have fallen into the pit of alcoholism. Earlier this year, Hedlund was booked under the charges of public intoxication for creating a ruckus in Franklin County, TN. The actor is scheduled for a court hearing this month. According to reports, the actor went through this circumstance following parting ways with Emma Robert with whom he has a child. He was so drunk that he actually drove into another car that had 4 passengers.
Follow us on Facebook, Instagram & Twitter for more content.
Also Watch: